Jefferson County Growth Association
Serving Businesses & Encouraging Growth in Jefferson County

The Mission of the Jefferson County Growth Association (JCGA) is to provide coordination of professional leadership to promote and support new and existing growth throughout Jefferson County, Missouri.
Learn More
Connect and Grow. . . .
Your membership in the JCGA is an investment in the success of your business!
Join Today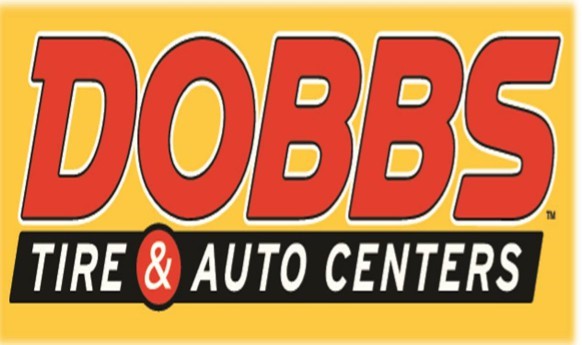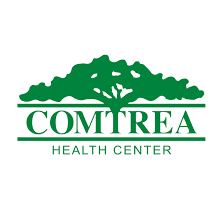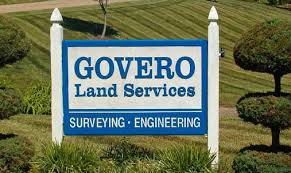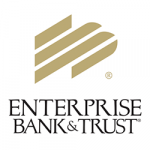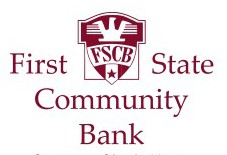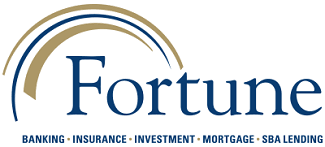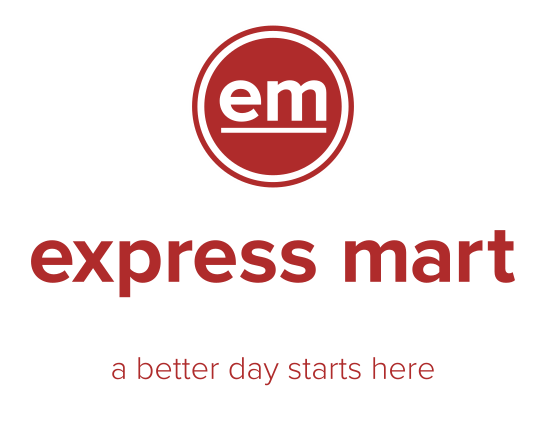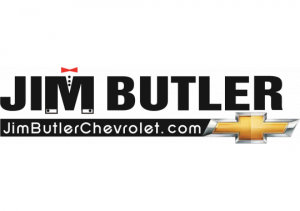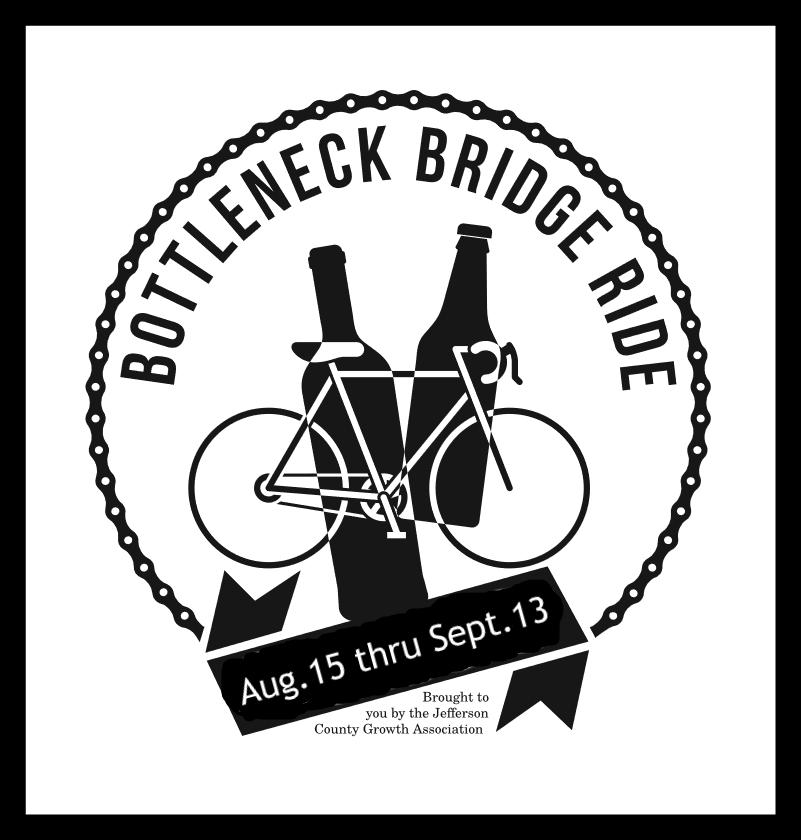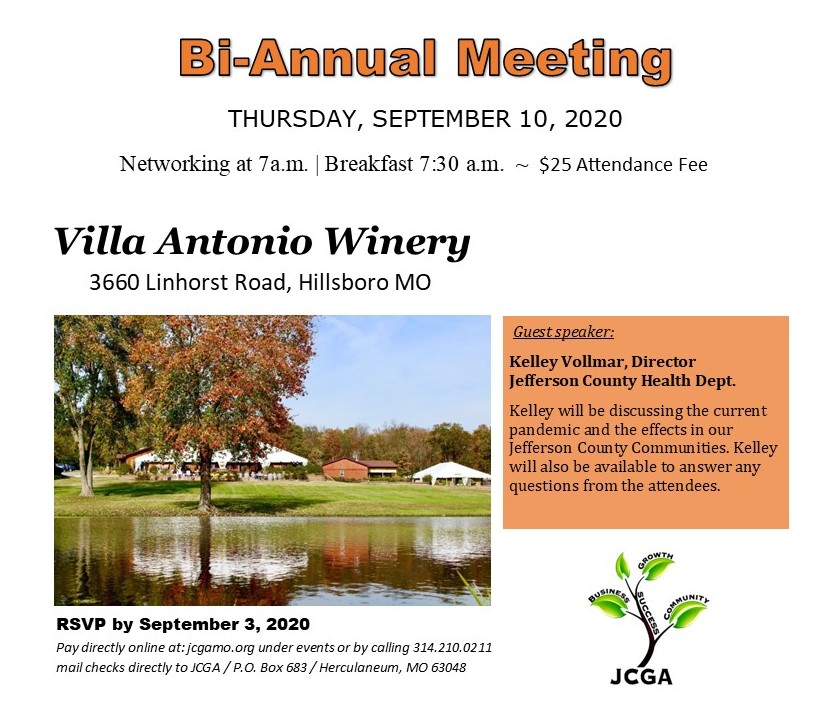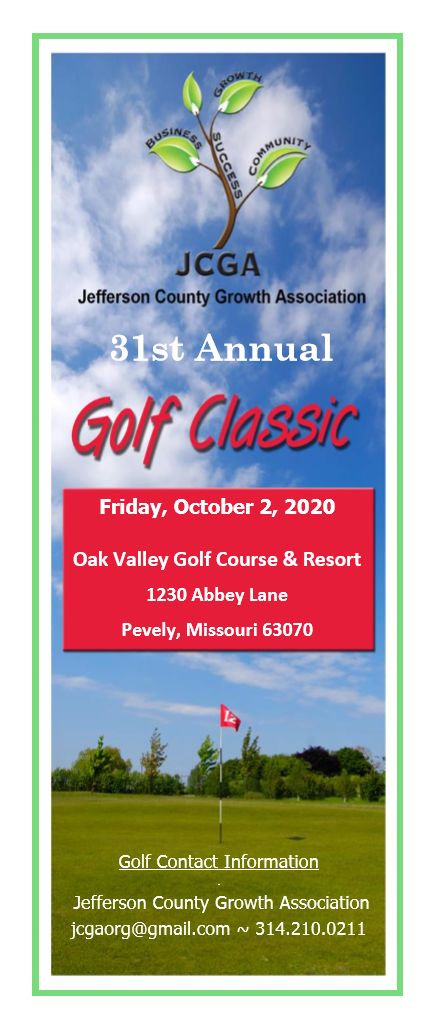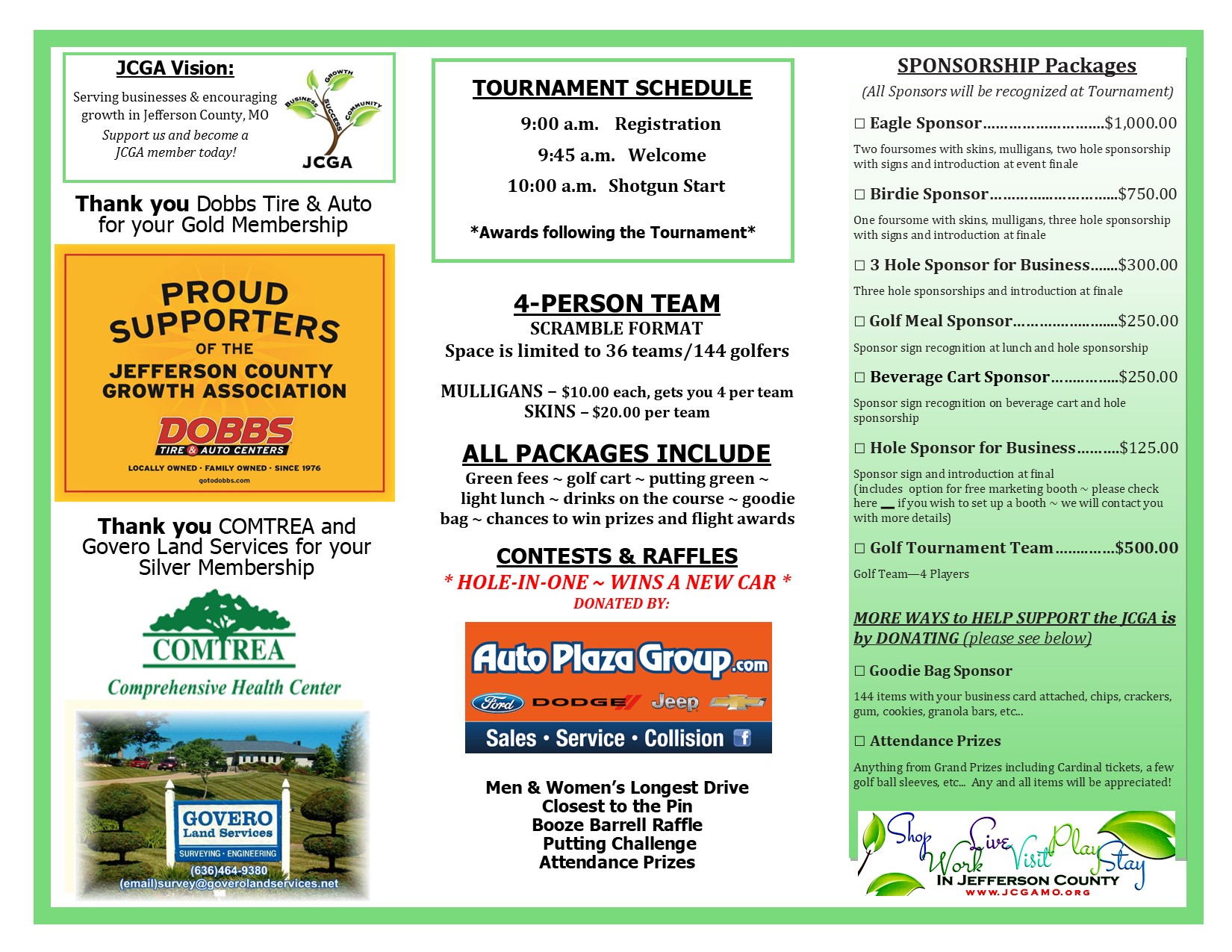 Boards/Commissions seats need to be filled ~ please reach out to Leah Smith with Jefferson County, Missouri Executive Dennis Gannon's office if you or anyone you know may be of interest.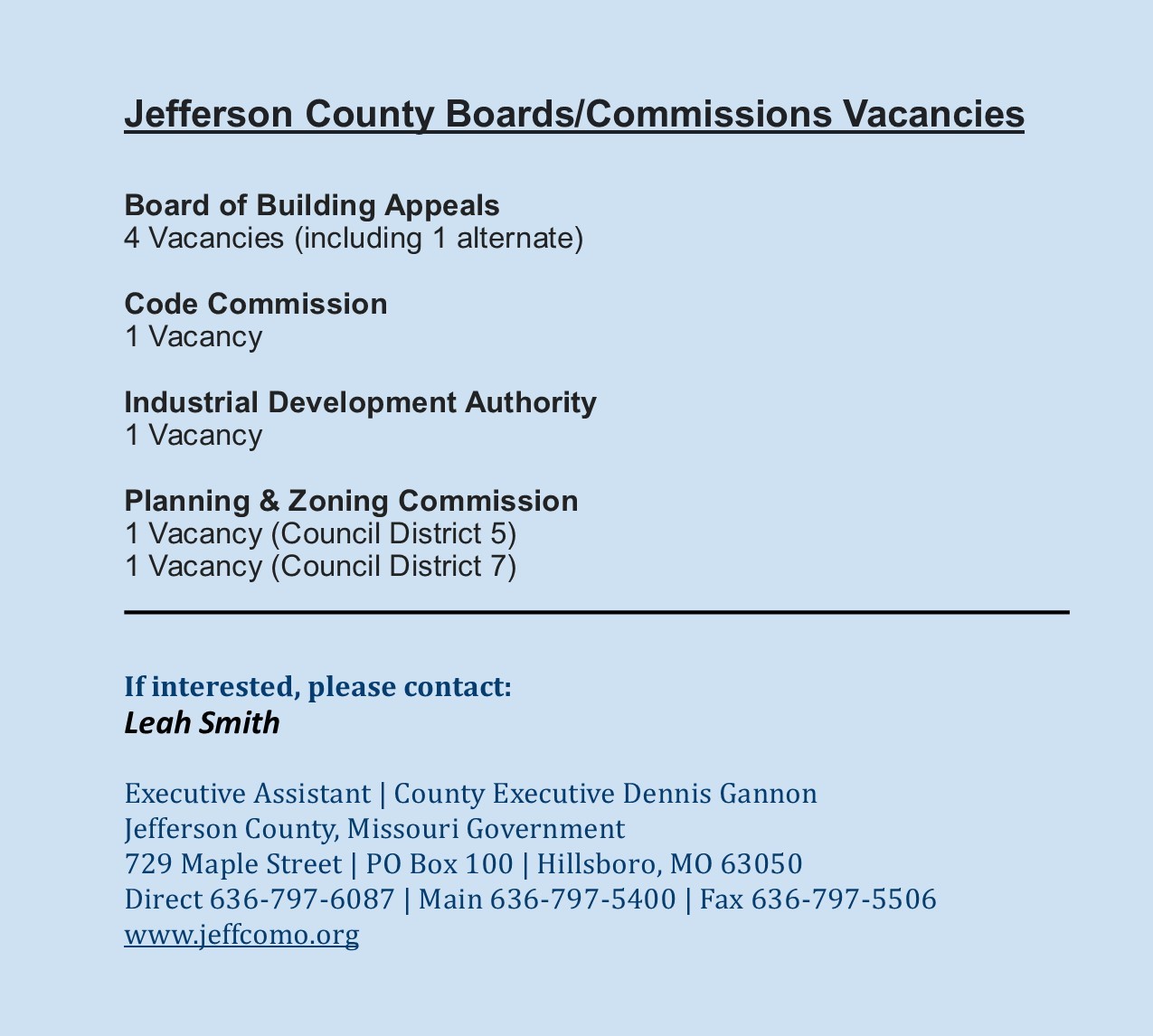 Jefferson County Health Department Covid-19 Guidance Indicator
Use this link as a reference guide for safety recommendations in the Jefferson County Area.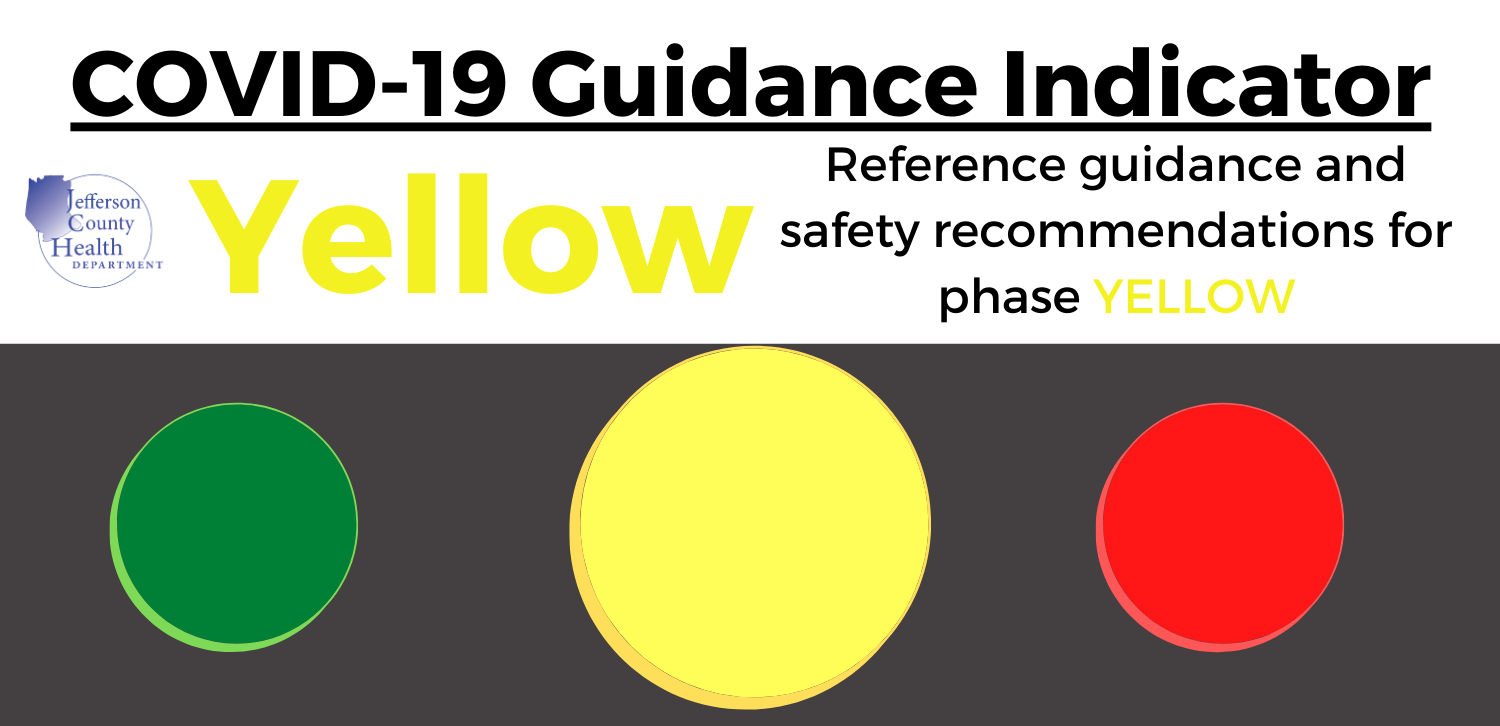 Current events happening around Jefferson County, Missouri held by:
City of Arnold
Arnold Chamber of Commerce
City of Byrnes Mill
City of DeSoto
DeSoto Chamber of Commerce
City of Festus
Twin City Chamber of Commerce
City of Herculaneum
City of High Ridge
Northwest Jefferson County Chamber
City of Hillsboro
Hillsboro Civic Center
Hillsboro Chamber of Commerce
City of Kimmswick
City of Pevely
Jefferson County Growth Association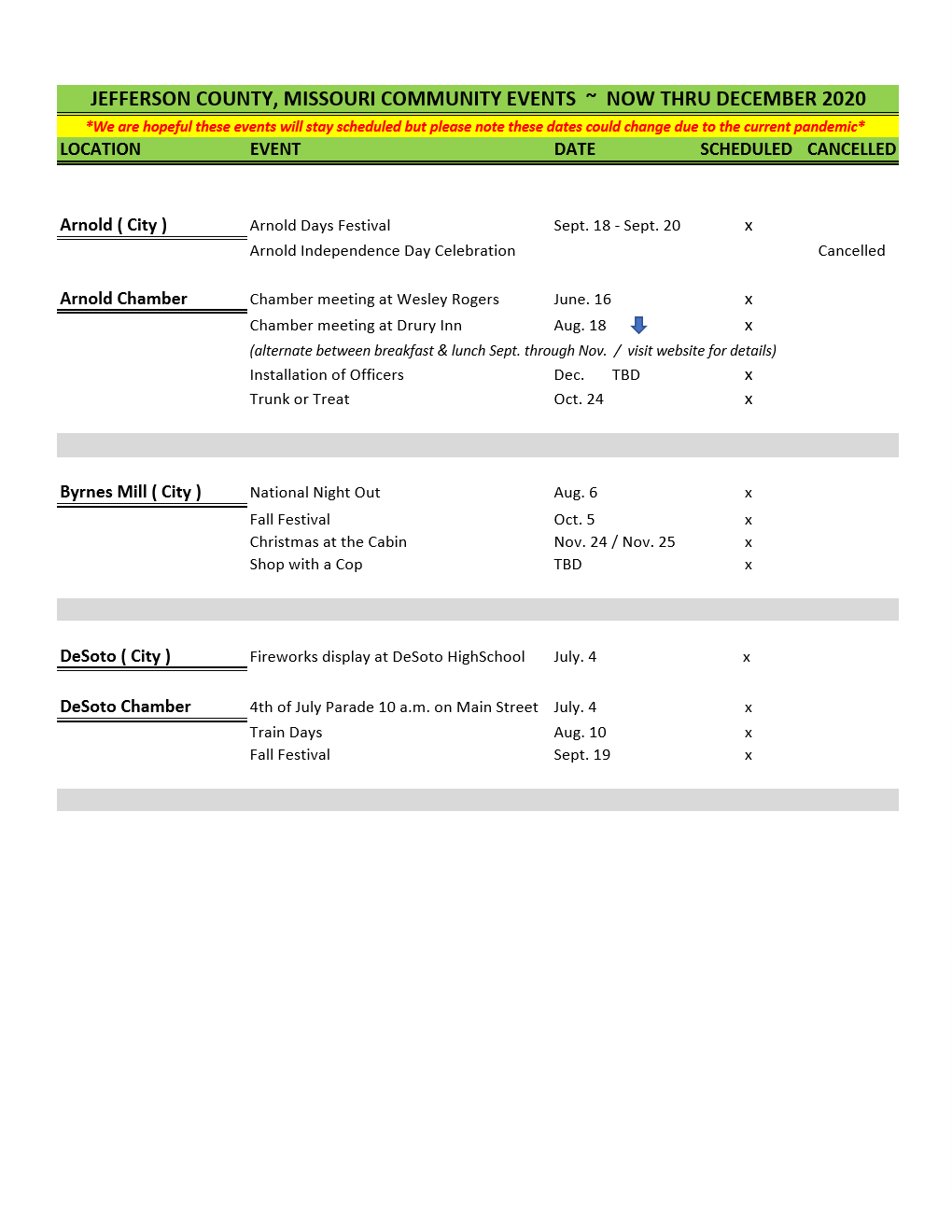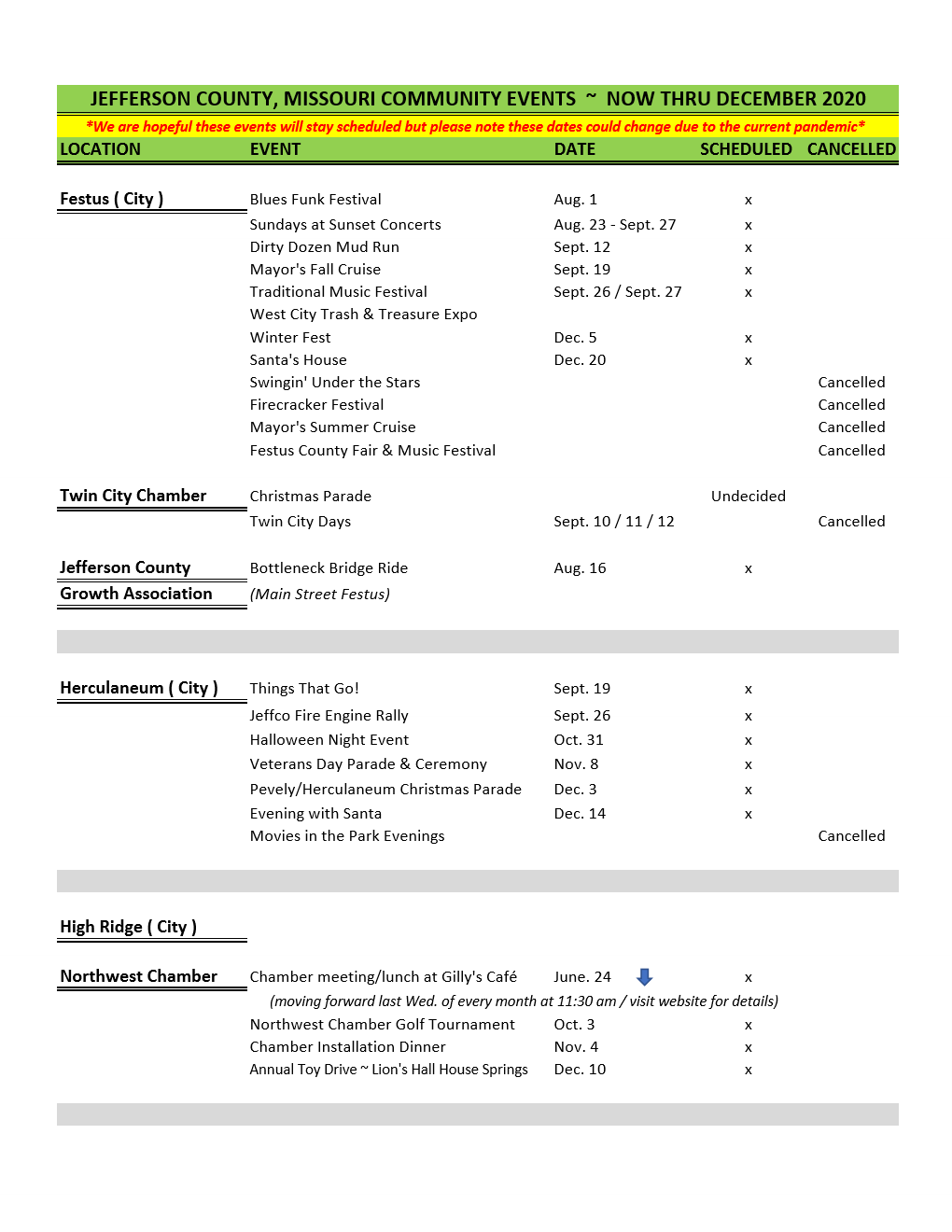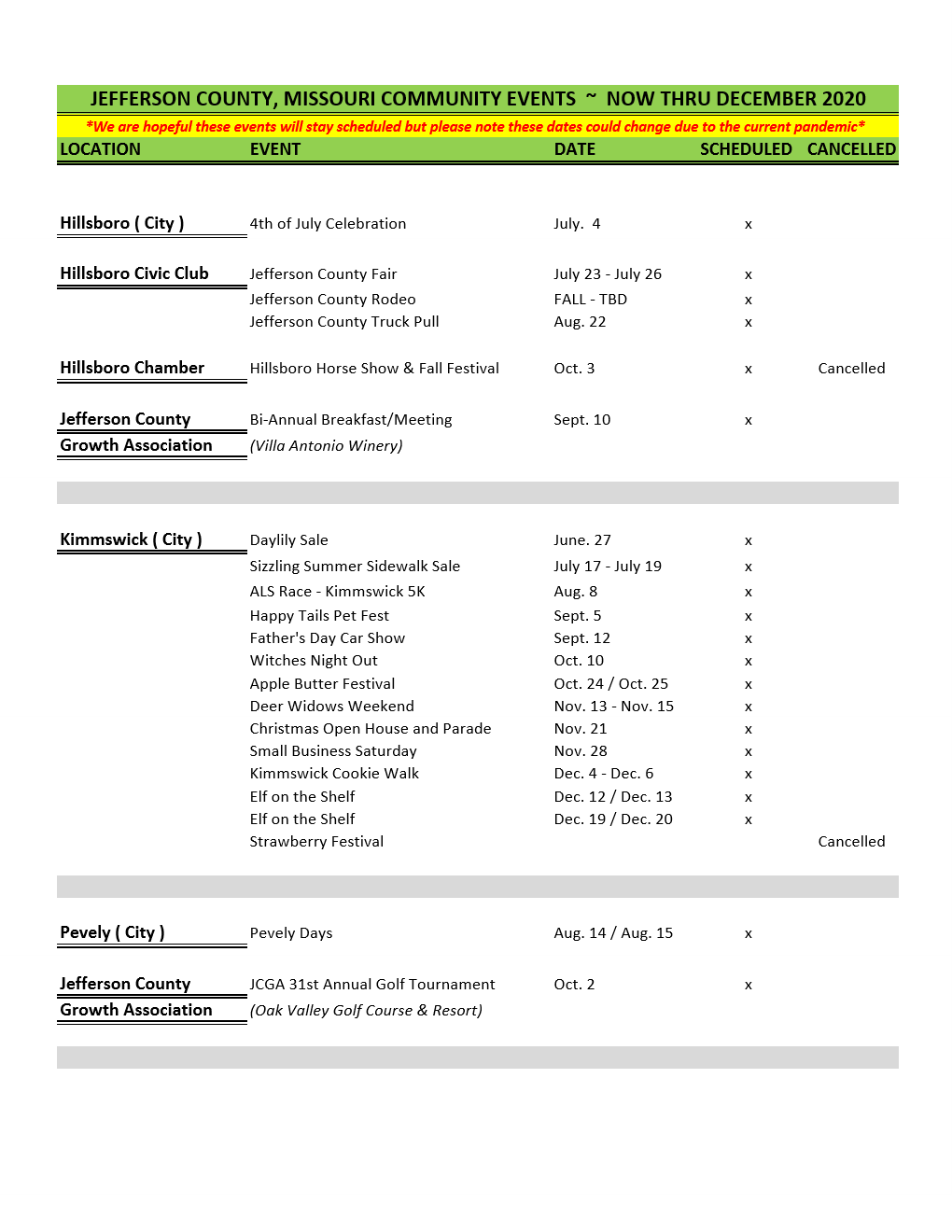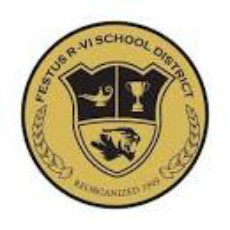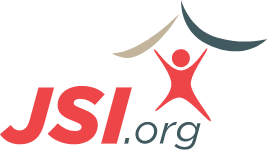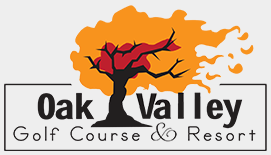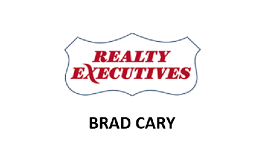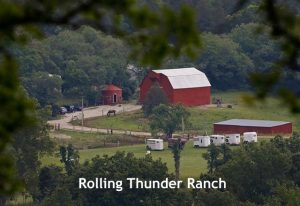 University of Missouri Extension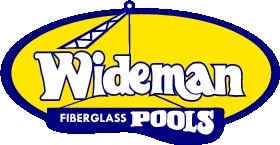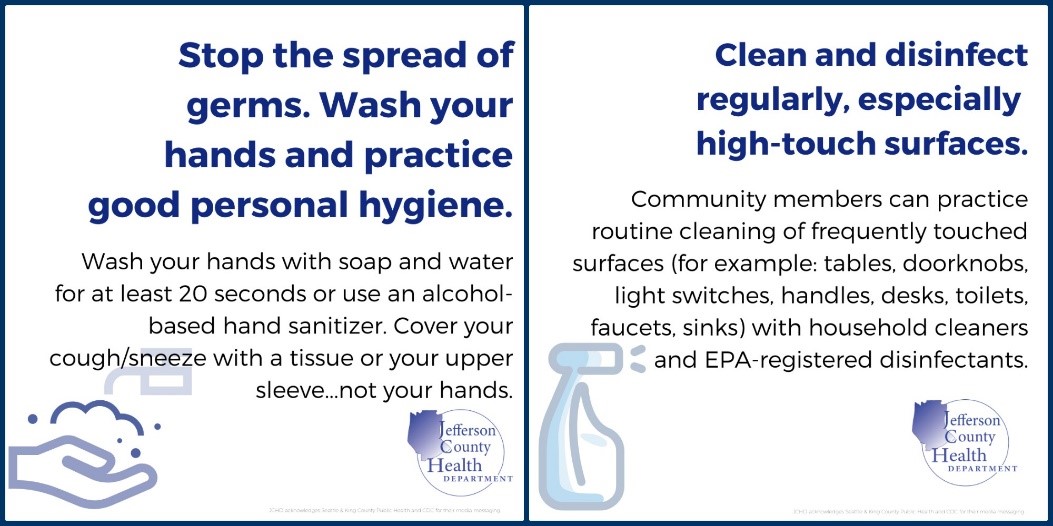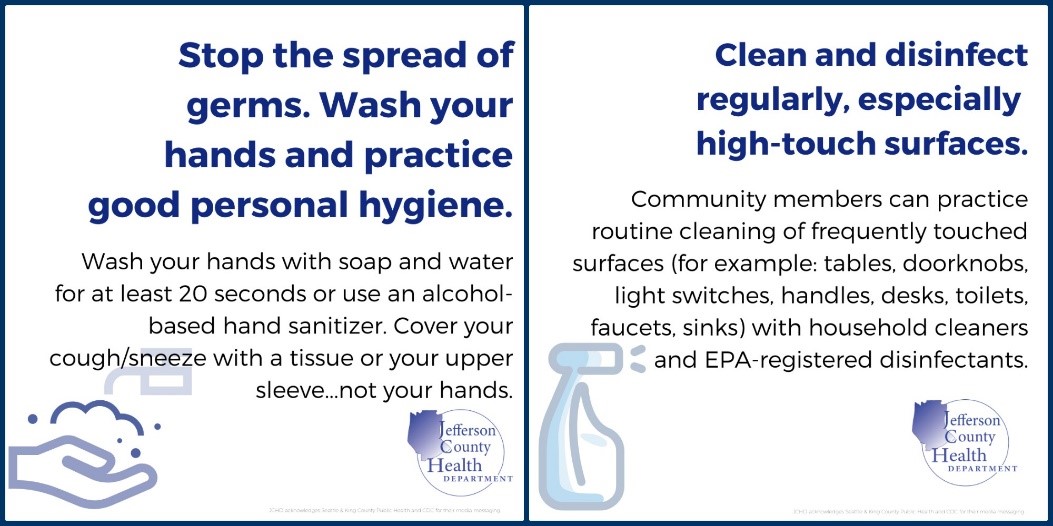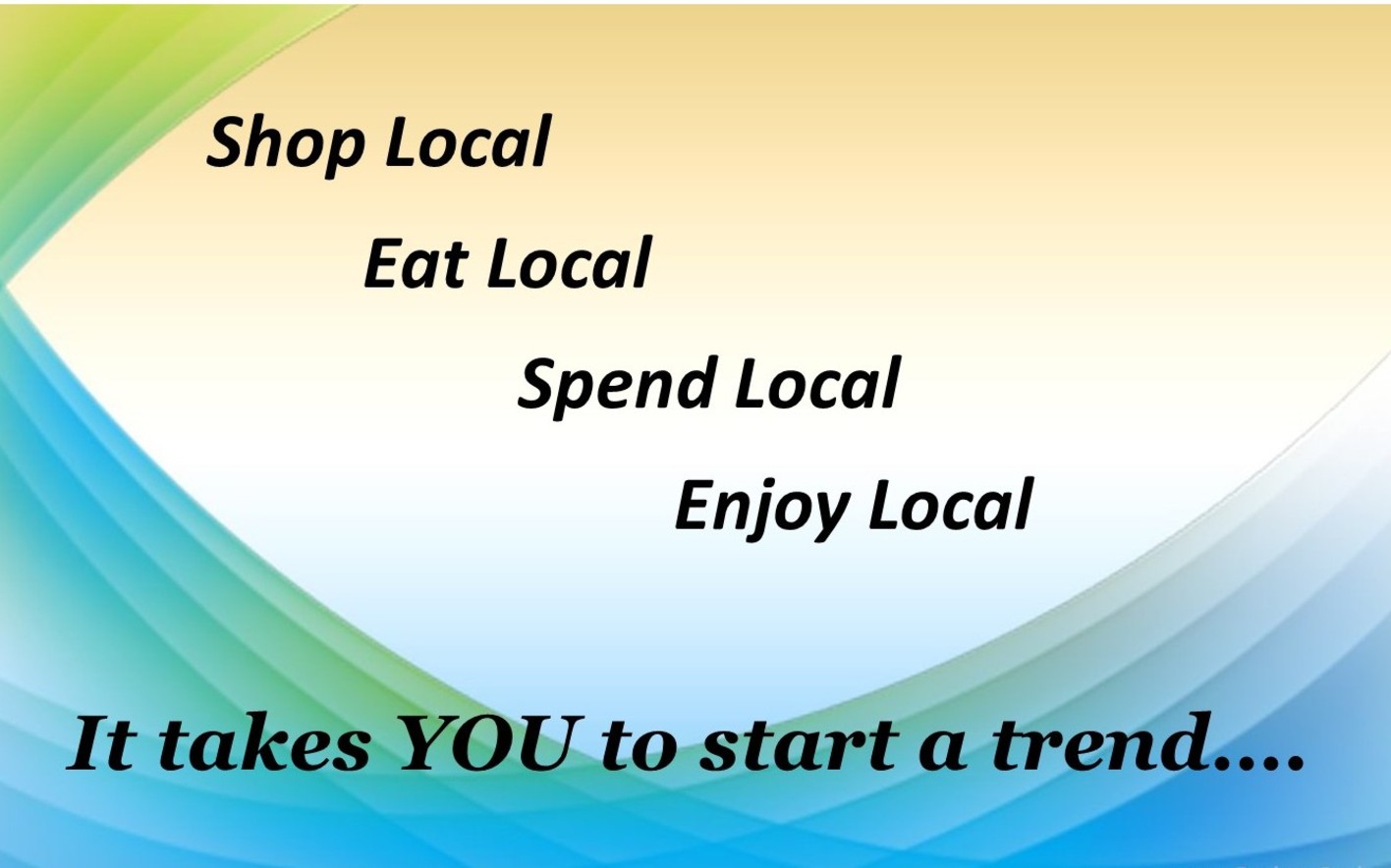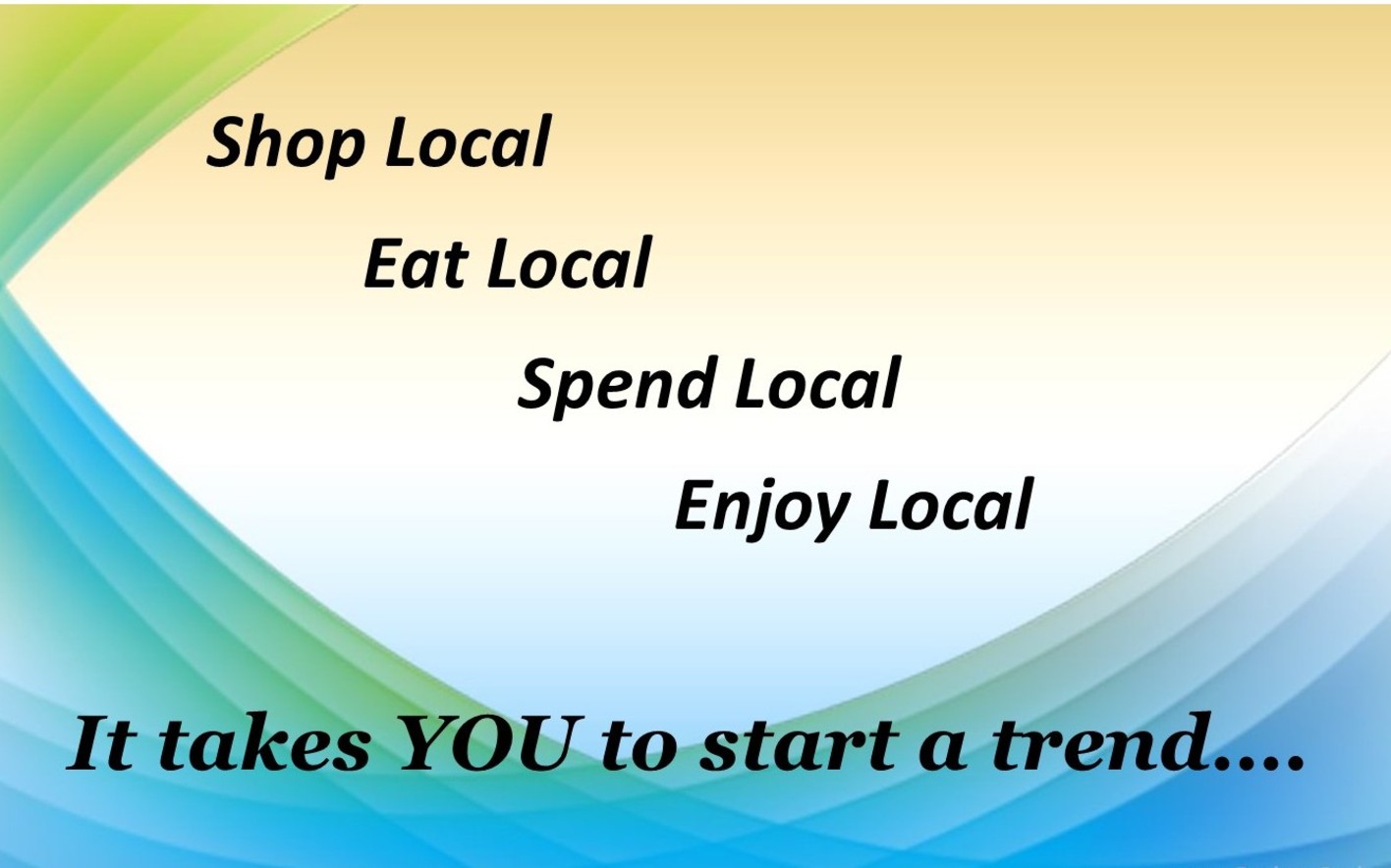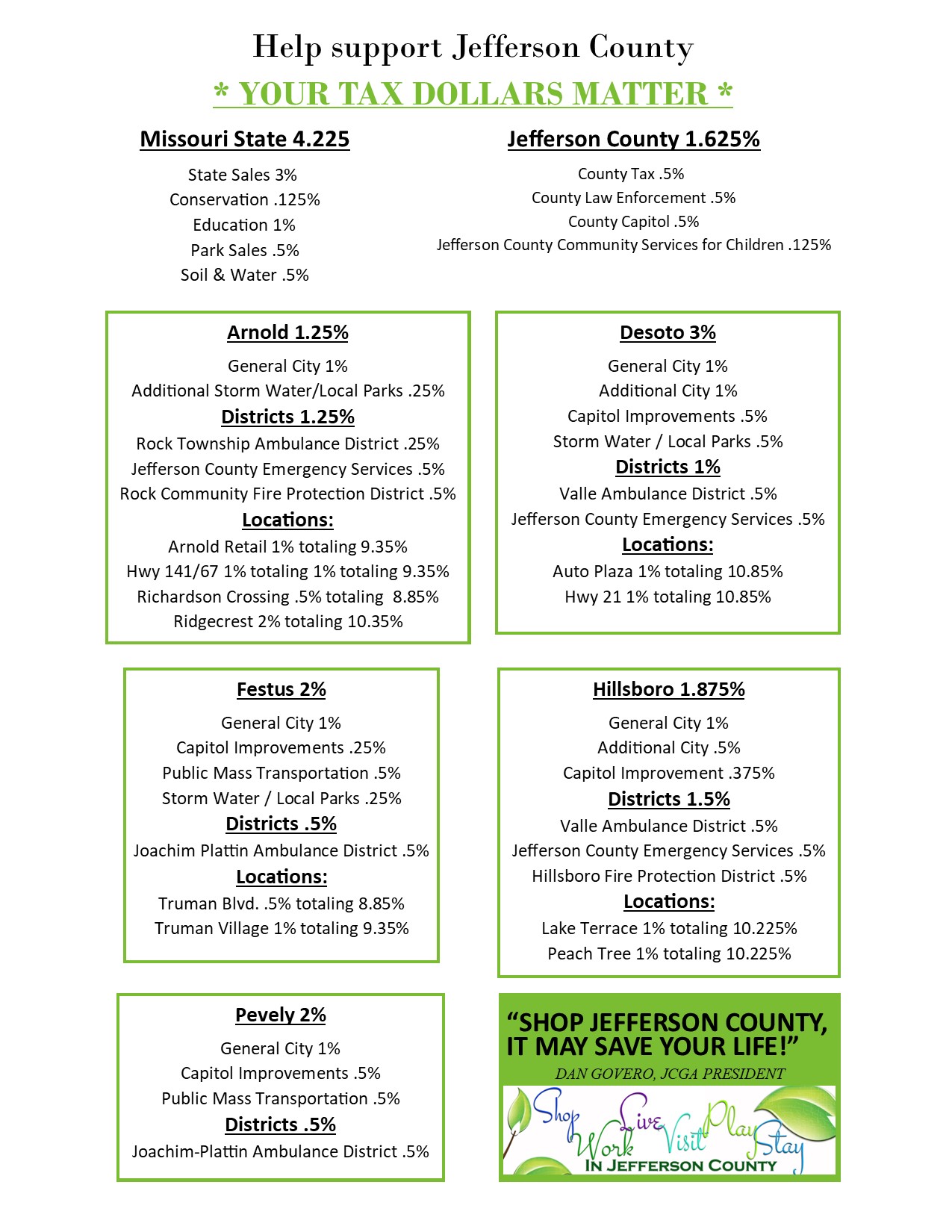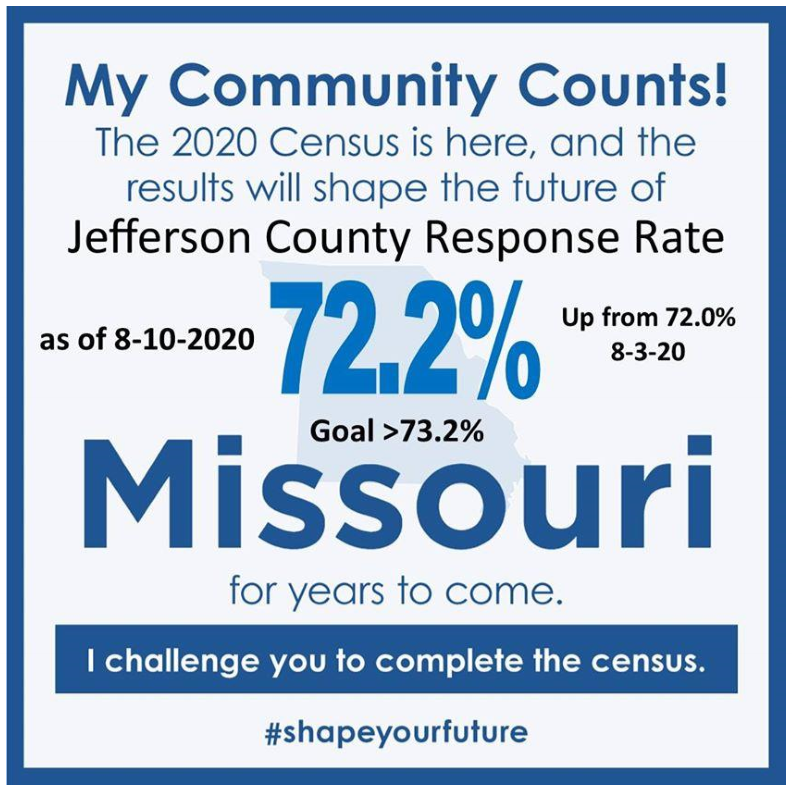 The Census Bureau is now hiring!
It's not too late to apply for a temporary part-time position with the 2020 Census. Apply to earn extra income and help your community.