Jefferson County Growth Association
Serving Businesses & Encouraging Growth in Jefferson County

The Mission of the Jefferson County Growth Association (JCGA) is to provide coordination of professional leadership to promote and support new and existing growth throughout Jefferson County, Missouri.
Learn More
Connect and Grow. . . .
Your membership in the JCGA is an investment in the success of your business!
Join Today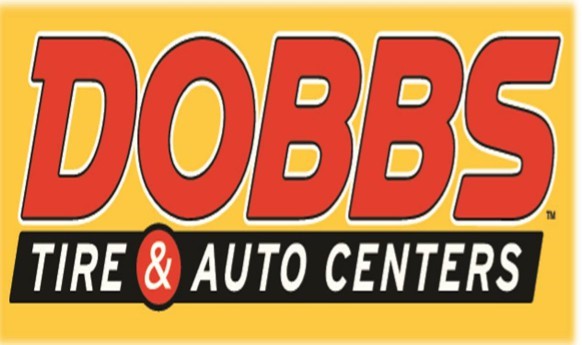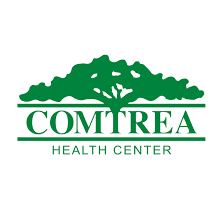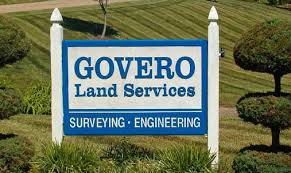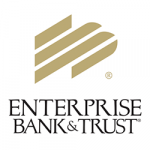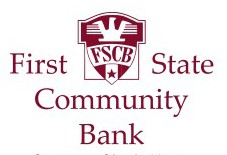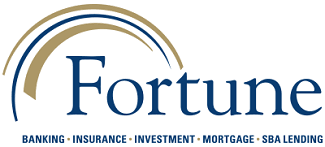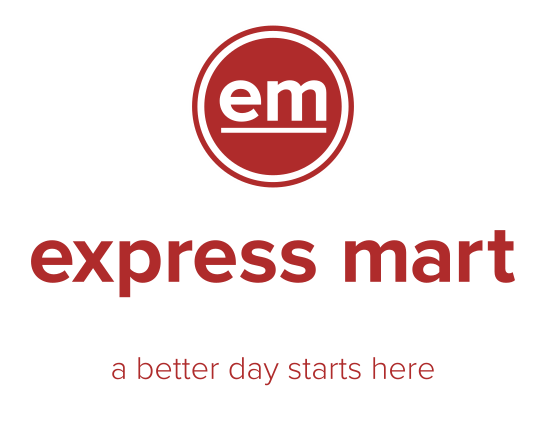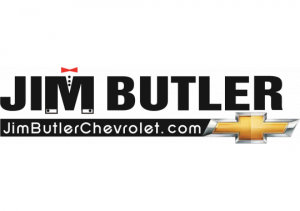 * Thank you for supporting the JCGA Fall Bi-Annual Breakfast *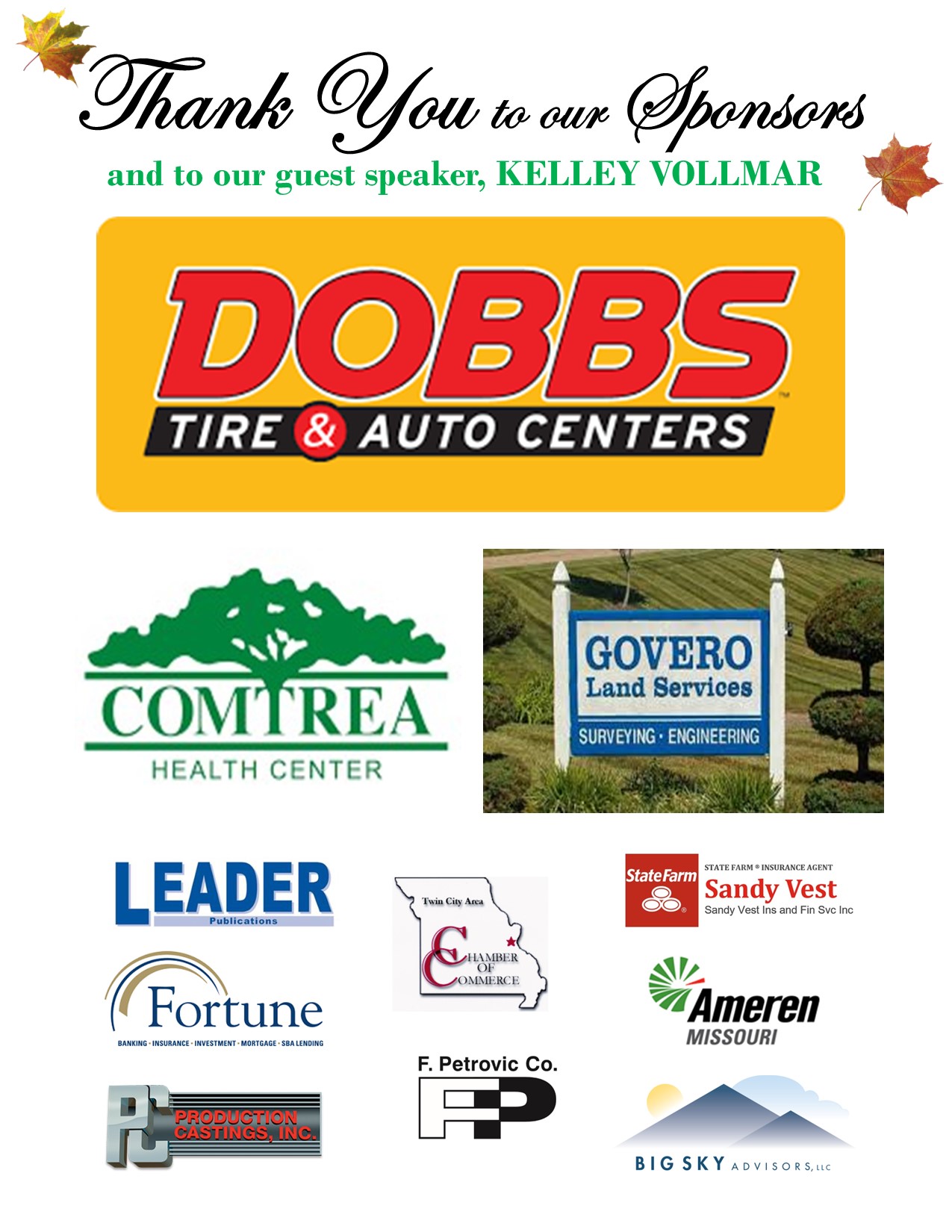 Coming Soon!
JEFFERSON COUNTY TOURISM COMMISSION
tourjctc@gmail.com
314-398-9487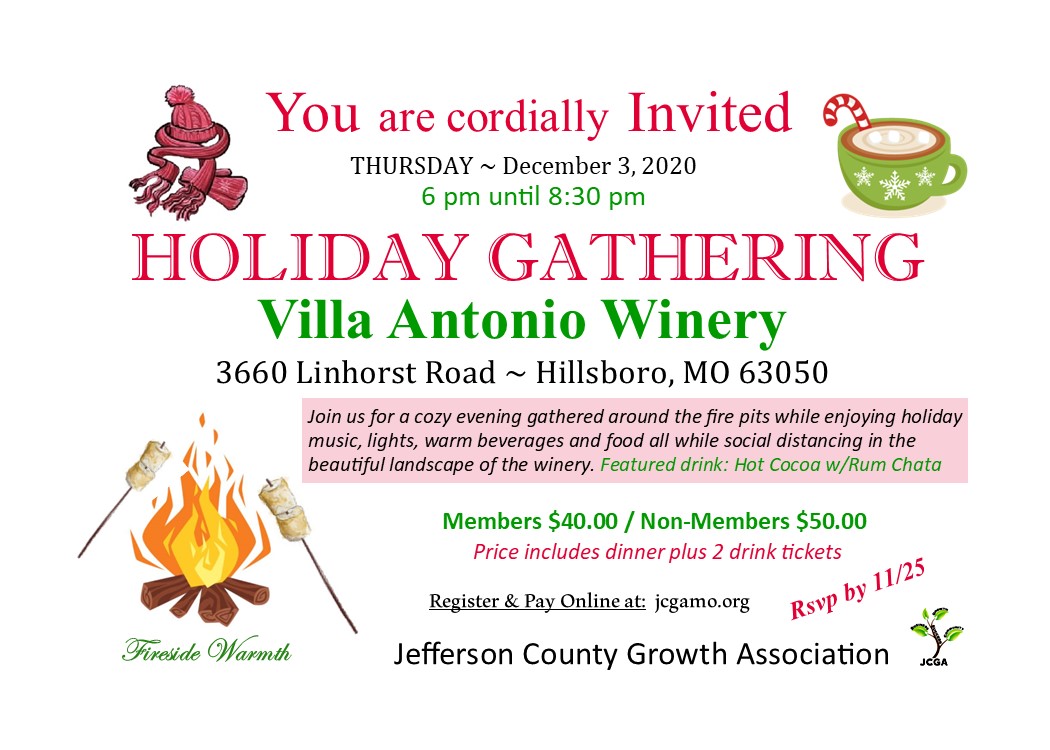 KIMMSWICK
NEEDS YOUR HELP
The Historic River City – Kimmswick, Missouri was founded in 1859. It sits in the heartland, on the banks of the mighty Mississippi River. To visit Kimmswick is a trip back into historic middle America. From the many preserved buildings, on the National Historic Register, to the many quaint shops and restaurants. Kimmswick is a destination and respite from the frequency of modern daily life. Kimmswick is home to many unique experiences, from the world famous Blue Owl Restaurant (with deserts praised by the likes of Oprah Winfrey and Paula Dean) to the La Chance Winery in the Historic Old House Log building frequented by (Ulysses S. Grant and Paul Henry) and over 20 unique shops Kimmswick is a delight to the senses.
While Kimmswick is firmly anchored in the past, it has very aggressive and comprehensive plans for the future. The "National Treasure," the Delta Queen Steamboat is scheduled to have its home port in Kimmswick. Most other riverboat companies are committed to cruise stops at Kimmswick, harkening back to the days when steamboats packed the Kimmswick shoreline. Tourist from around the globe will have the opportunity to partake in a uniquely American historical experience. The future for Kimmswick, in a few years, looks bright.
However, that will be the future, and this is now. Today, Kimmswick is staring into a financial "black hole". Kimmswick's budget is primarily funded by a merchant's sales tax and our two regionally famous festivals. The Strawberry Festival and Apple Butter Festival alone, comprise 80% of the city's revenue stream. Flood fighting in 2019 consumed over $150,000.00 of non-reimbursable funds, totally depleting our reserves. We were also forced to cancel the 2019 Strawberry Festival due to safety reasons. 2020 has been disastrous. COVID-19 forced a long-term closure of our businesses and cancellation of both festivals. By year's end, Kimmswick will, for all practical purposes, be out of money.
We have explored all avenues of relief; federal, state and county funding to no avail. Kimmswick needs $200,000.00, to survive in 2021. We will have no employees or city services, without outside help.
If you love Kimmswick and/or historic places, please consider a donation to save Kimmswick, any amount will help
Please go to cityofkimmswick.org to donate. You will find the donation button on our home page
Many thanks in advance,
Mayor Phil Stang
The Historic River City,
Kimmswick, Mo
Benefit to be held to help the City of Kimmswick
Sat, November 7, 2020 ~ 6:00 PM – 9:00 PM
Mark Russell from LaChance Vineyards stated:
We are loving our new second location in Kimmswick and know that the City of Kimmswick is hurting financially at this time.
In 2019, the city fought flooding which caused the cancellation of the 2019 Strawberry Festival and then bad weather created slow attendance during the 2019 Apple Butter Festival.
In 2020, we have all been dealing with the economic struggles of Covid and the City of Kimmswick is no different. The City had to cancel the 2020 Strawberry Festival and the 2020 Apple Butter Festival along with all other city events.
These events make up 80% of the city's operational budget. Losing those events has put the city in a very tough financial situation and we want to help. That is what neighbors and friends do in a time of need. We join together and help each other out because it is the right thing to do.
So what are we going to do??
We have decided to host a benefit event for the City of Kimmswick.
Tickets will be $10 per ticket with 100% of the ticket sales going directly to the City of Kimmswick.
For the $10 ticket price, you get hors d'oeuvre's, a drink (glass of wine, beer or sangria) and live music by Three Pedro's.
There will be additional food and drink available for purchase during the event.
We are hosting the event in our large heated event tent so we can ensure everyone is comfortable and able to enjoy the evening.
The City of also accepting additional donations via their website
cityofkimmswick.org
With everyone's help we are hoping this will be a great event that benefits the city that we all love so much!!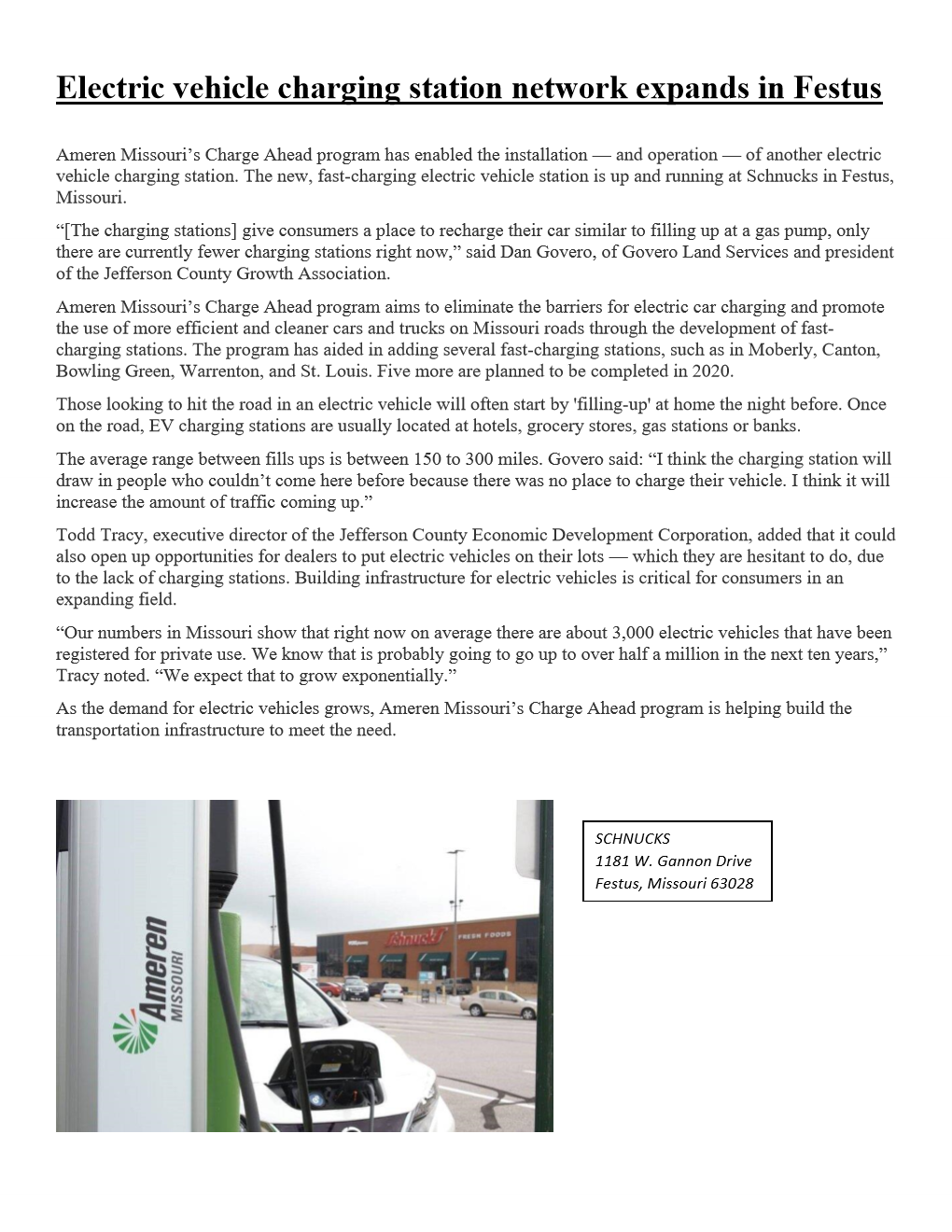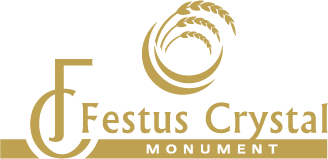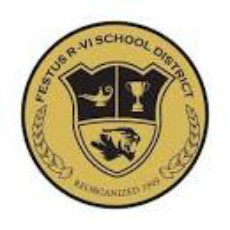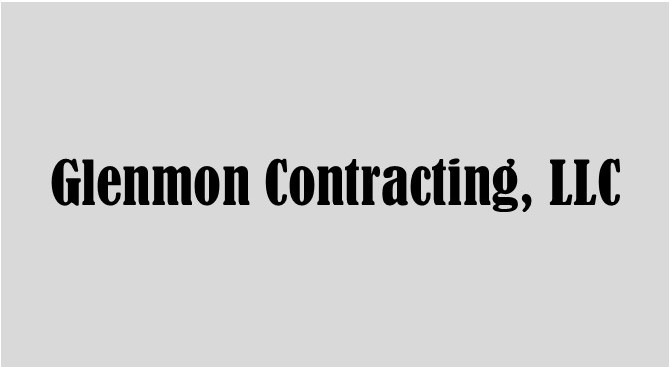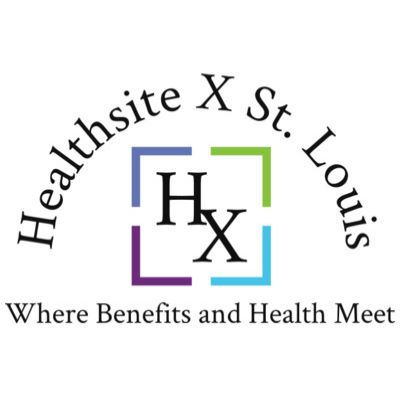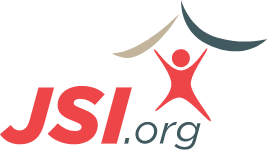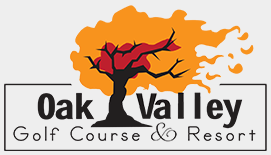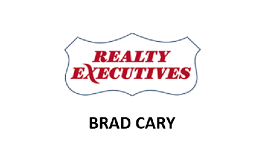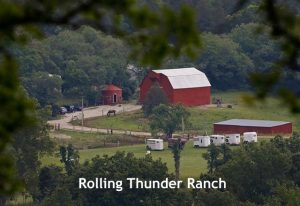 University of Missouri Extension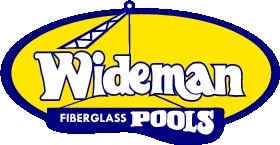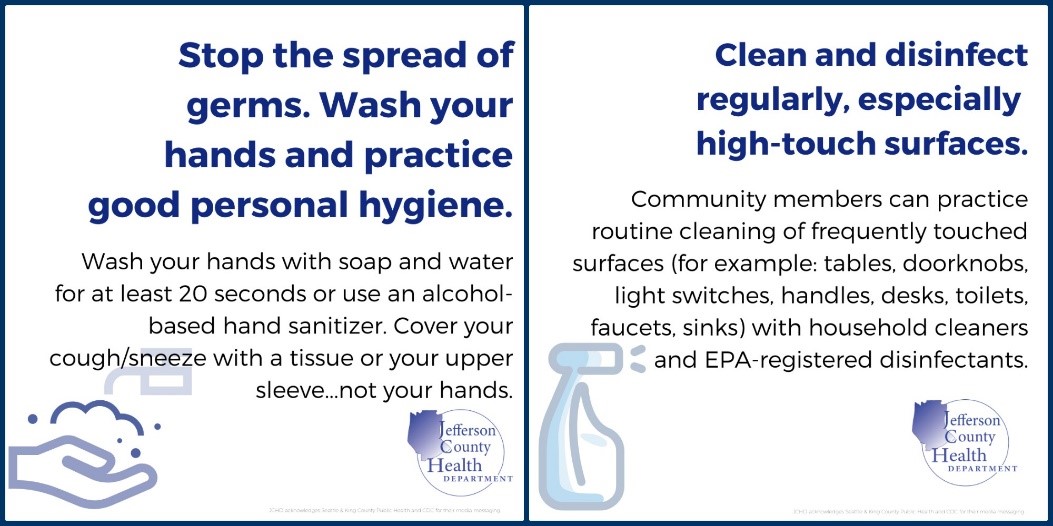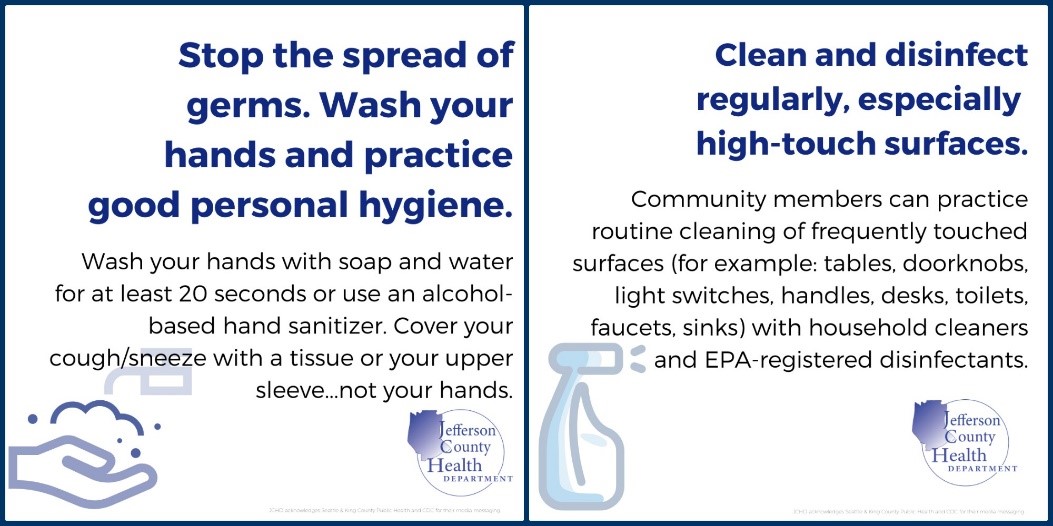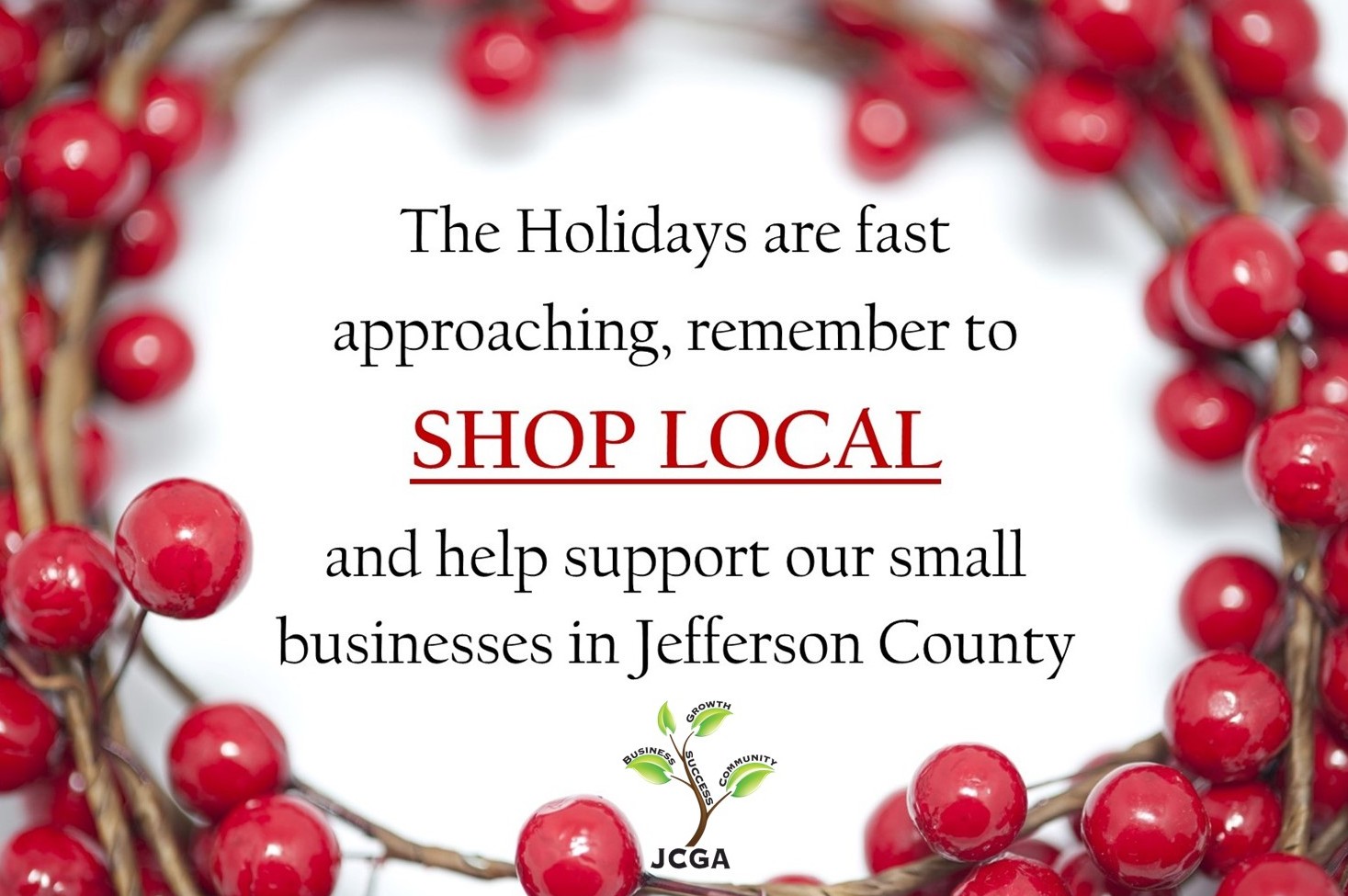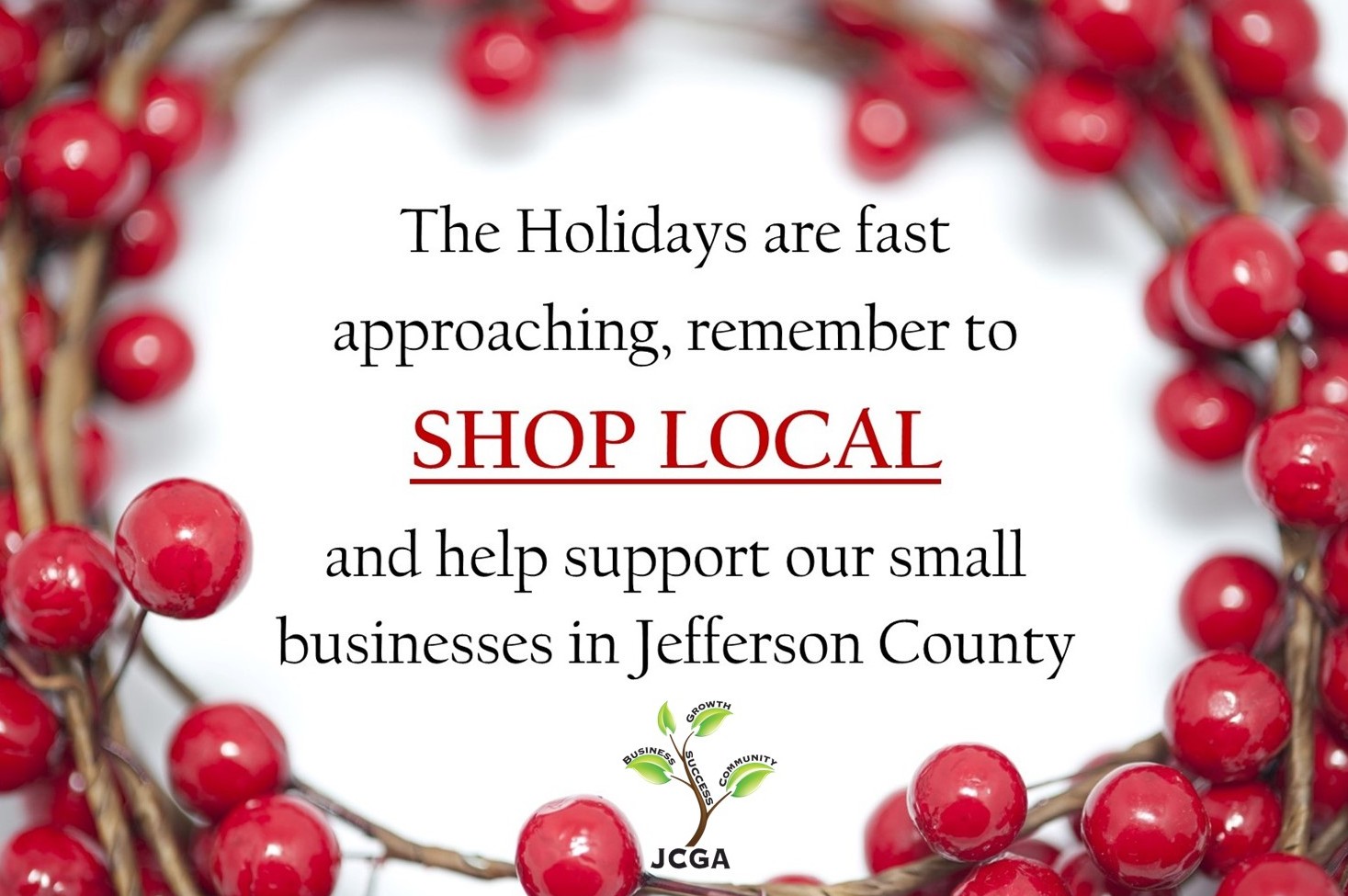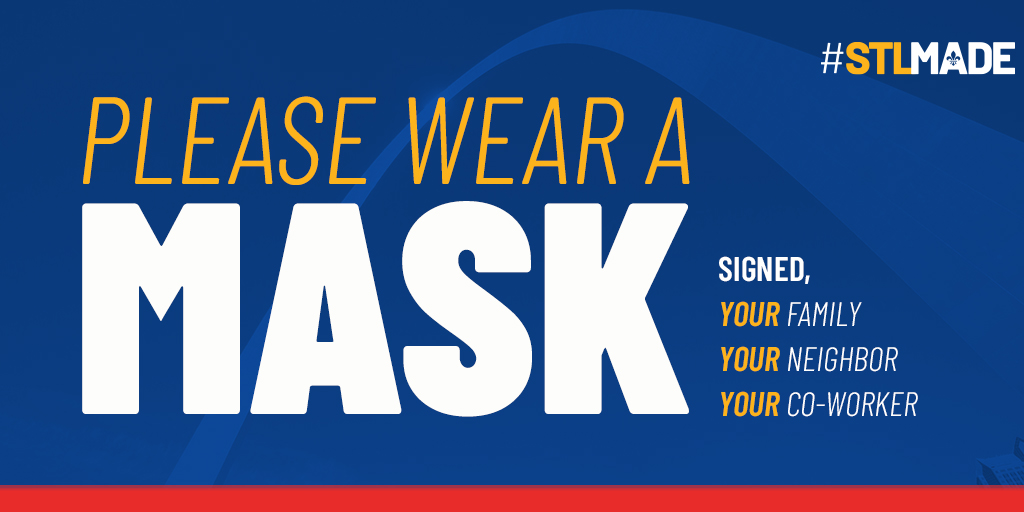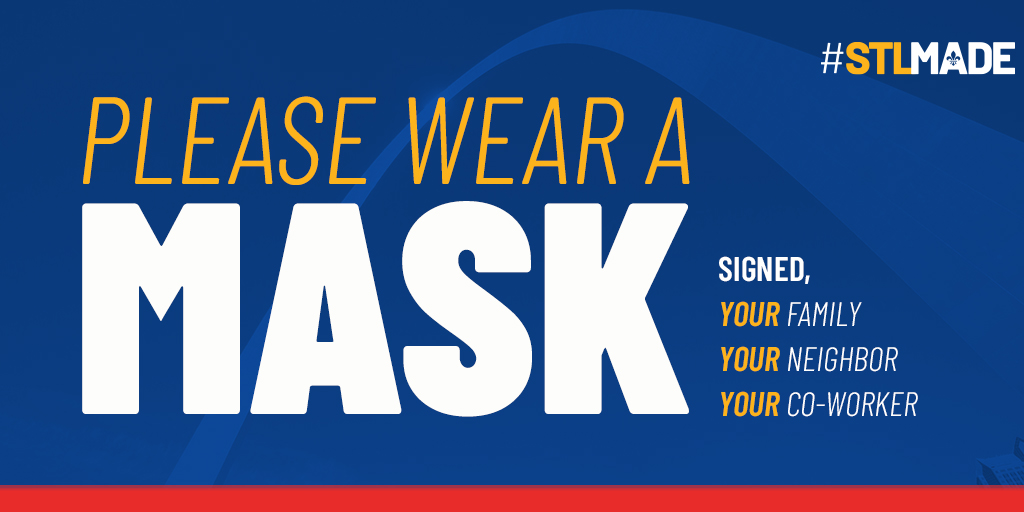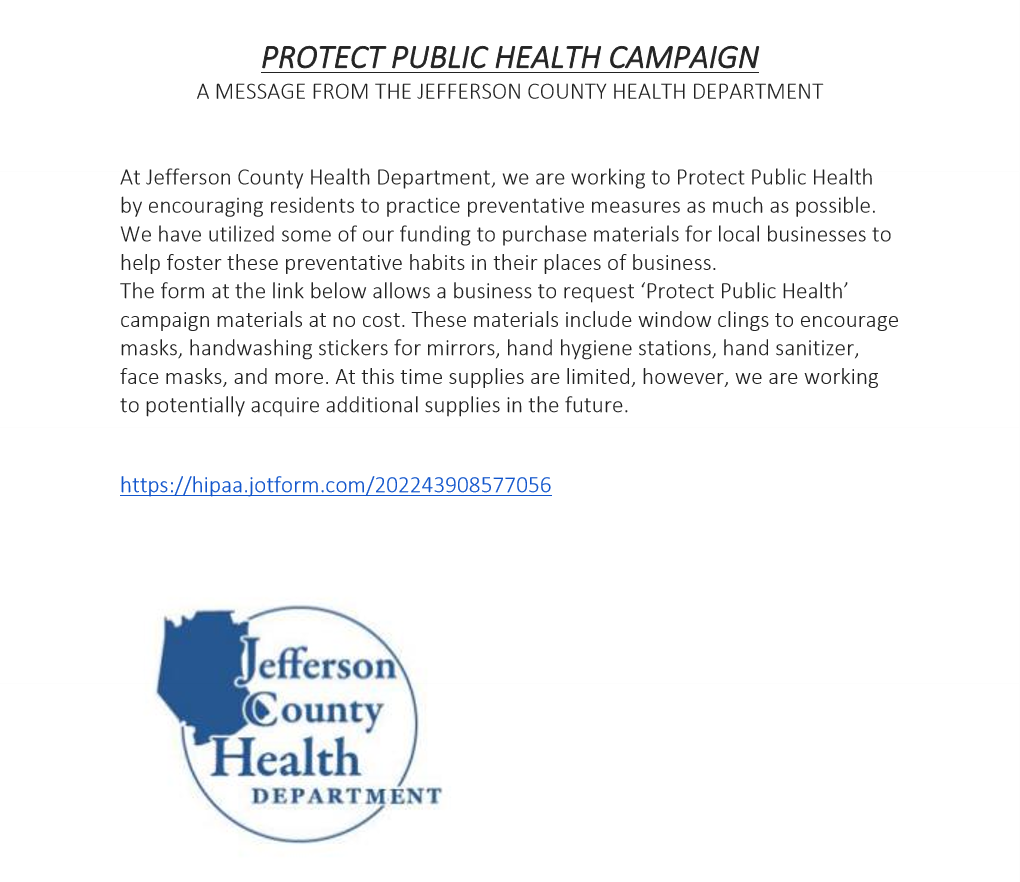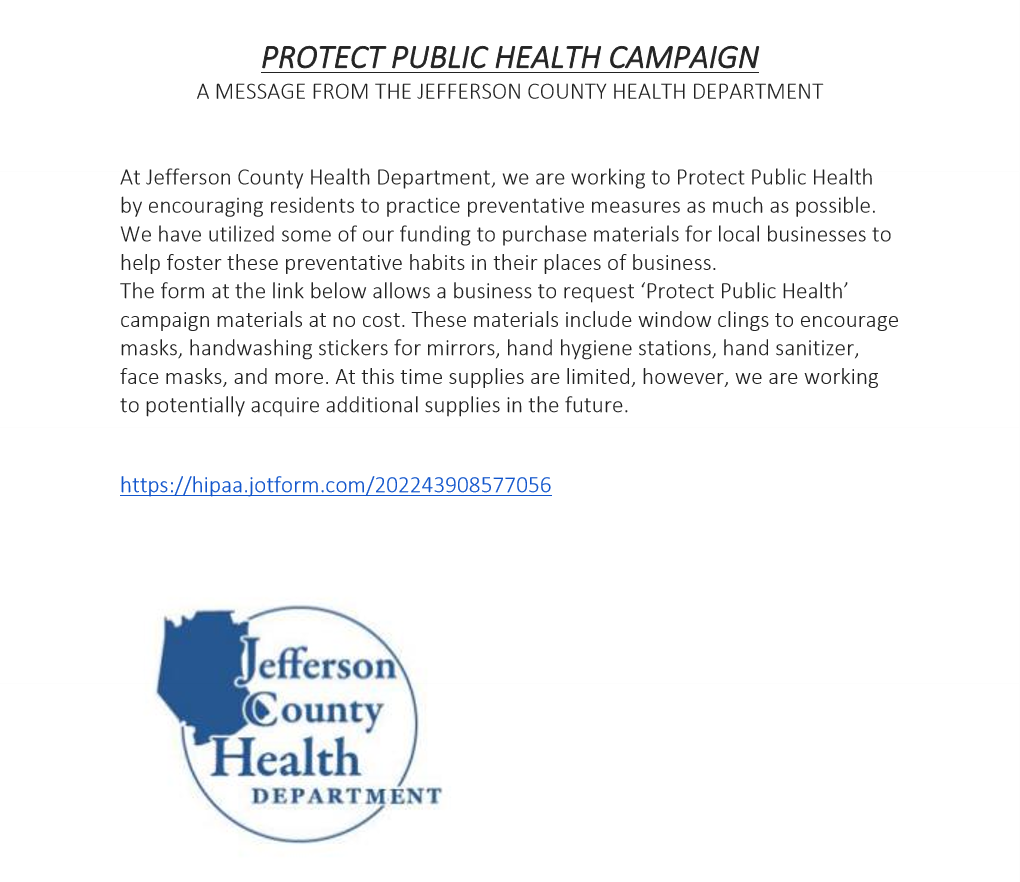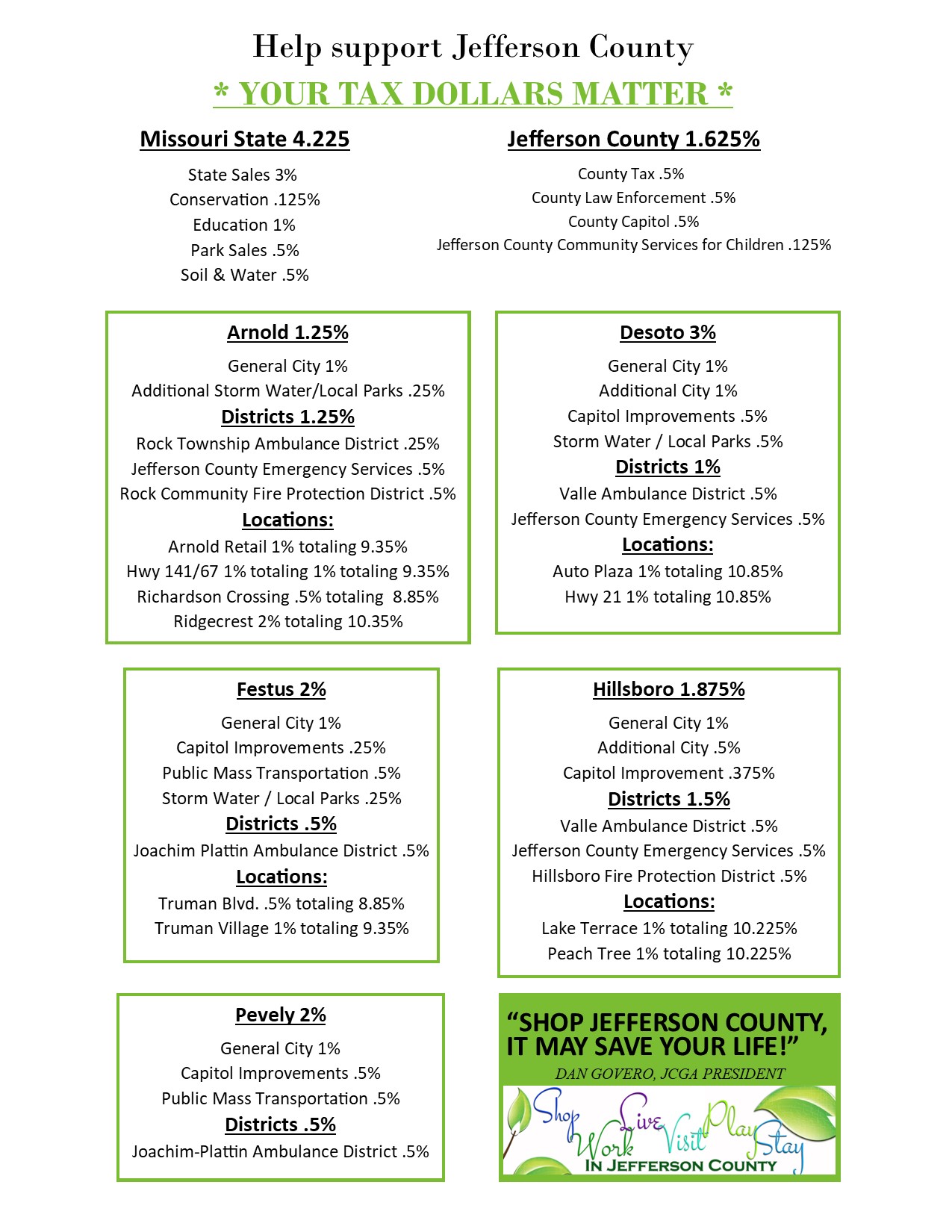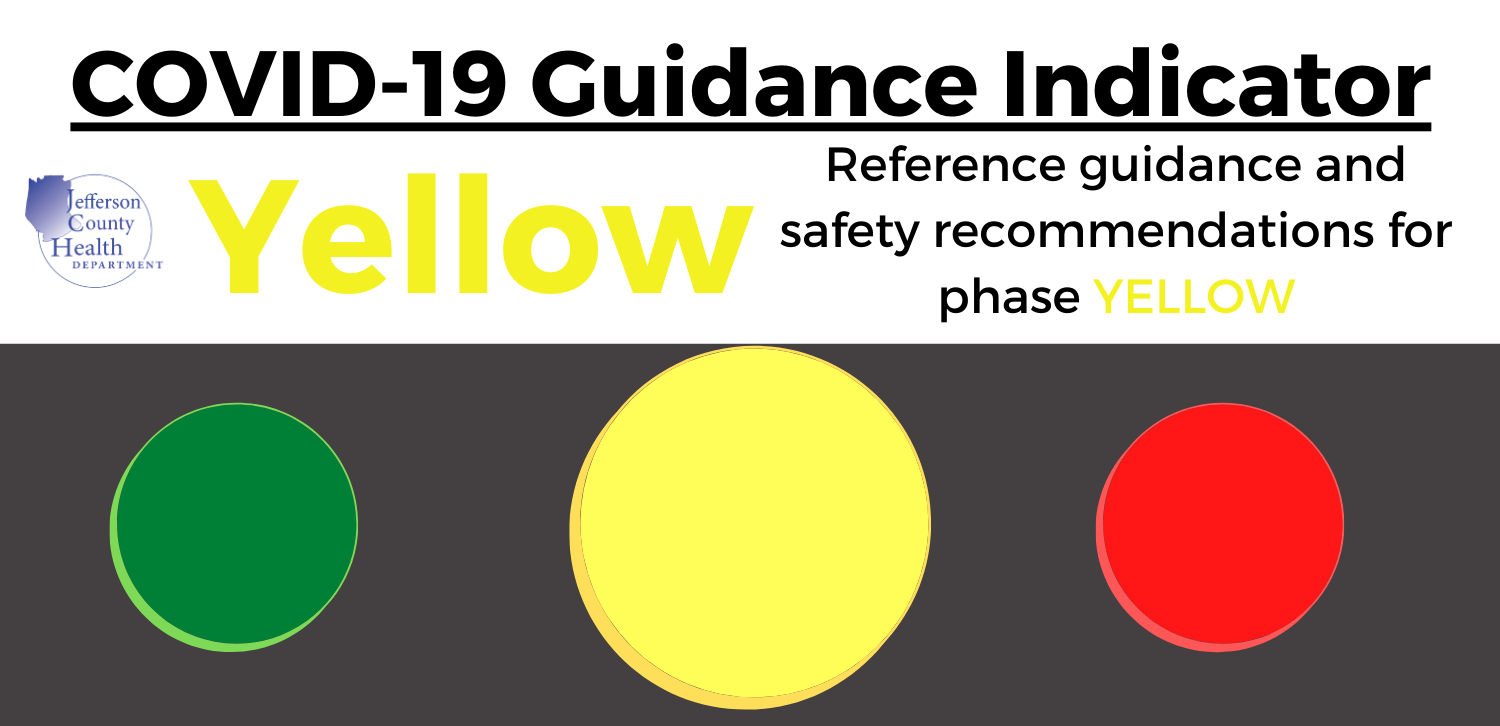 Jefferson County Health Department Covid-19 Guidance Indicator
Use this link as a reference guide for safety recommendations in the Jefferson County area.