Jefferson County Growth Association
Serving Businesses & Encouraging Growth in Jefferson County

The Mission of the Jefferson County Growth Association (JCGA) is to provide coordination of professional leadership to promote and support new and existing growth throughout Jefferson County, Missouri.
Learn More
Connect and Grow. . . .
Your membership in the JCGA is an investment in the success of your business!
Join Today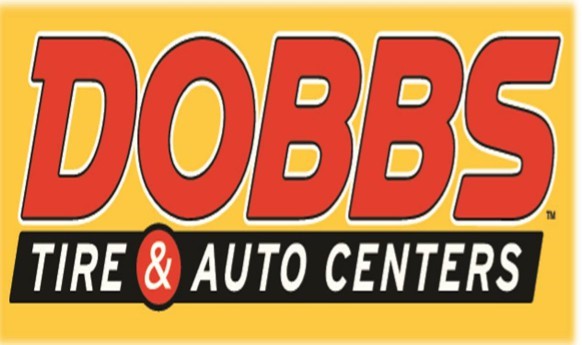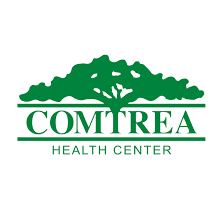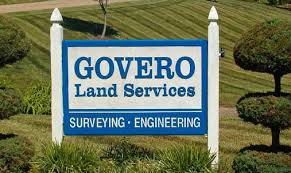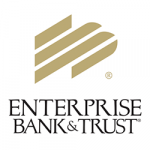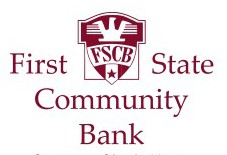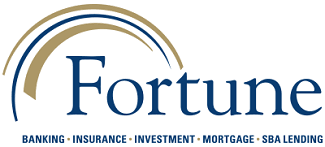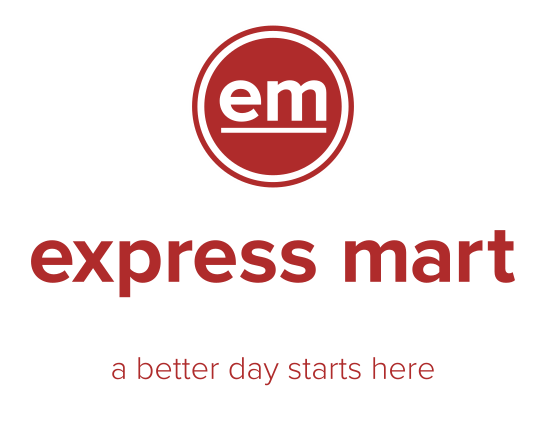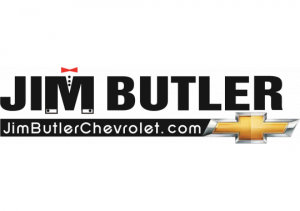 Coming Soon
First ever JCGA Skeet Shoot
More information coming soon!
Pardon us as our website is still being built!
JEFFERSON COUNTY TOURISM COMMISSION
---
www.visitjeffersoncounty.com
tourjctc@gmail.com
314-398-9487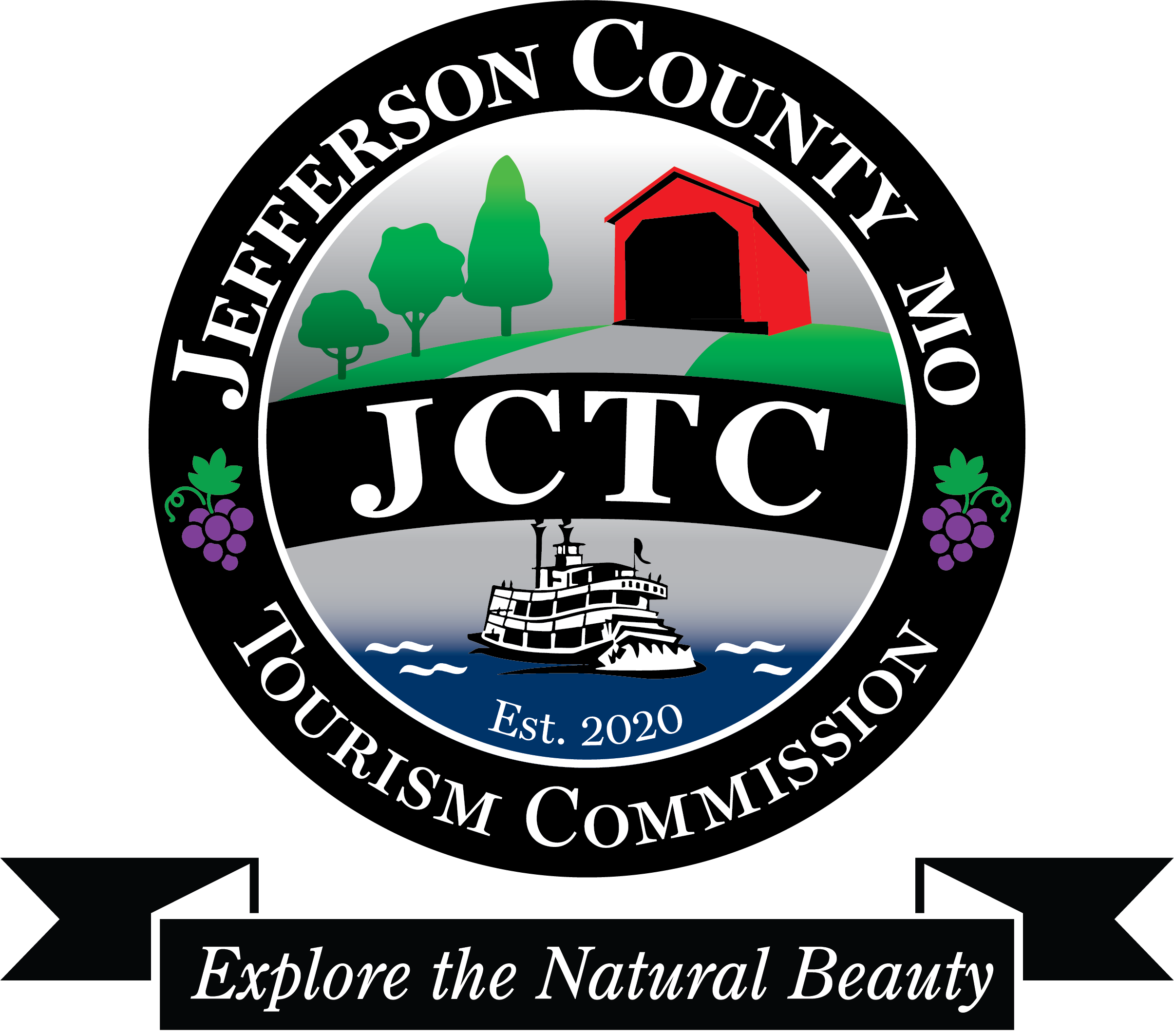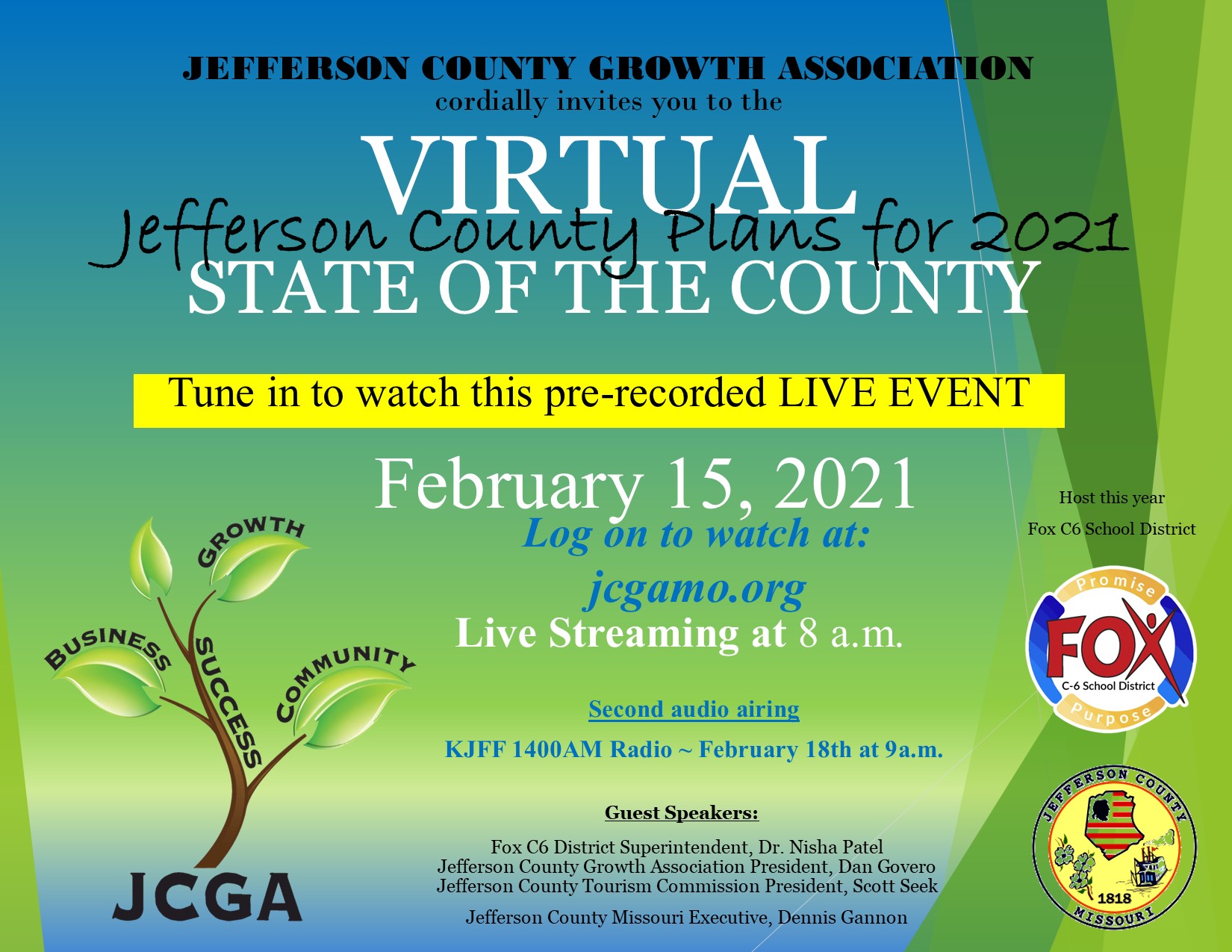 THANK YOU to the following businesses for sponsoring the
2021 State of the County
Sponsorships Still Available!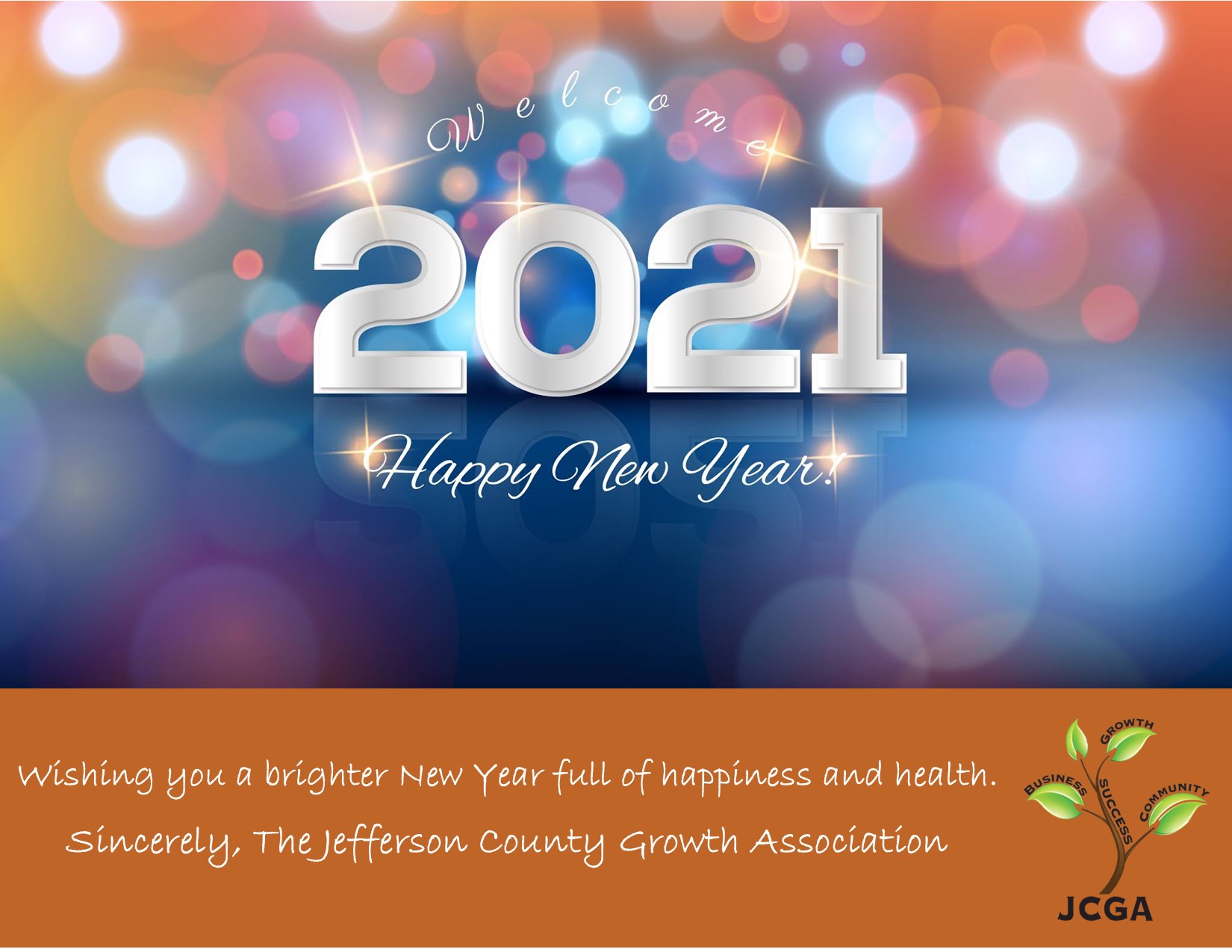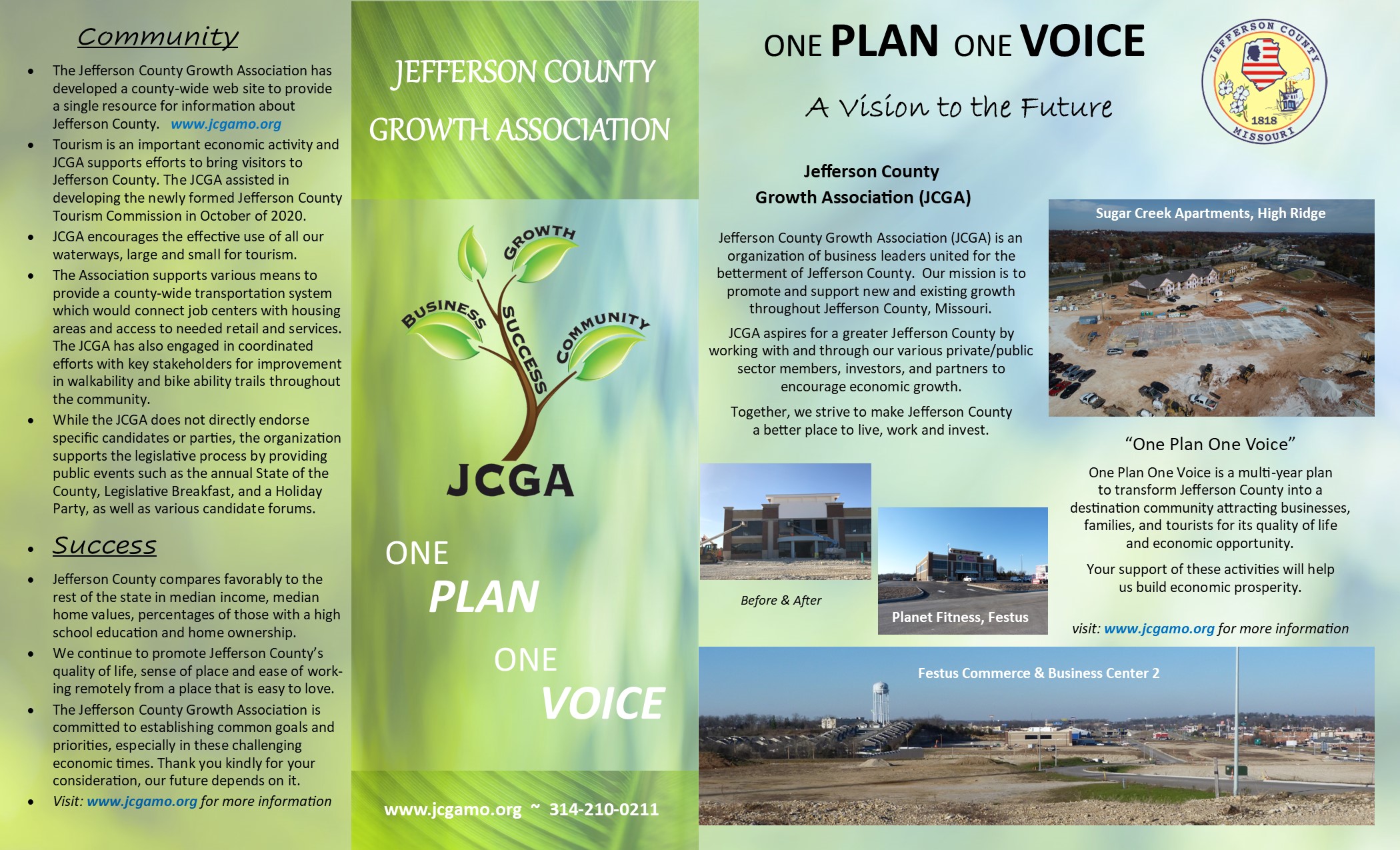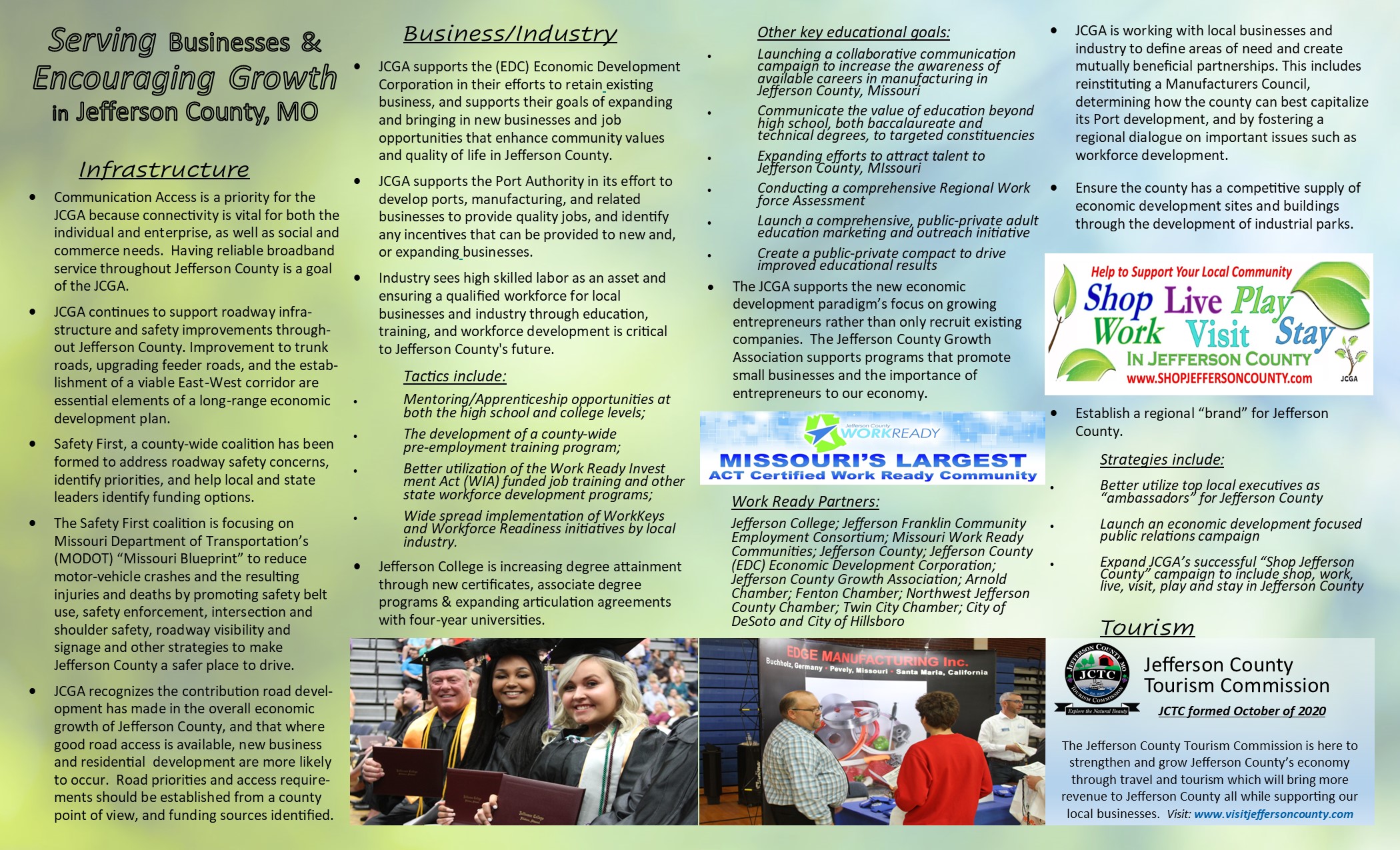 Jefferson College Observatory
"Aim for the Stars" Educational Events Scheduled for 2021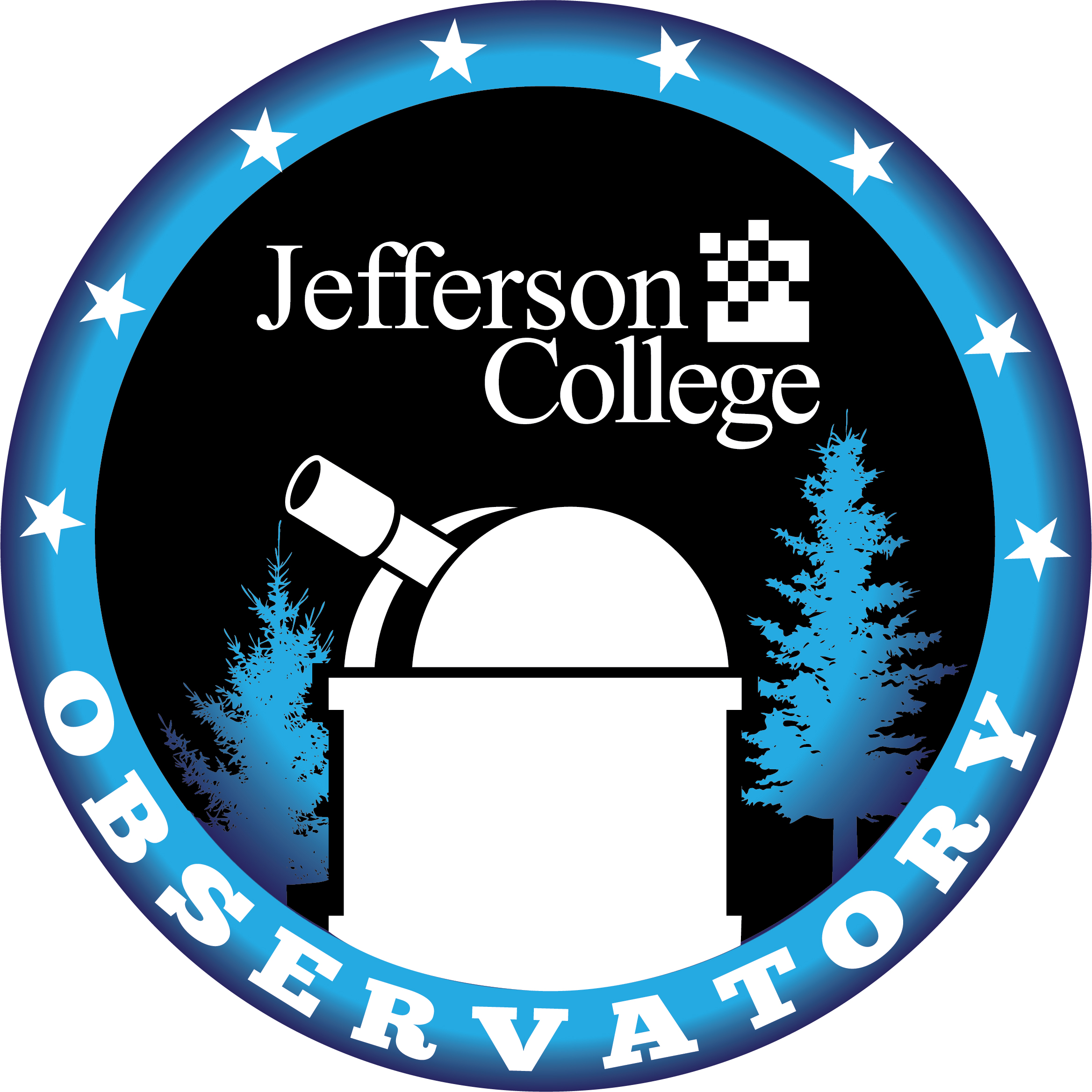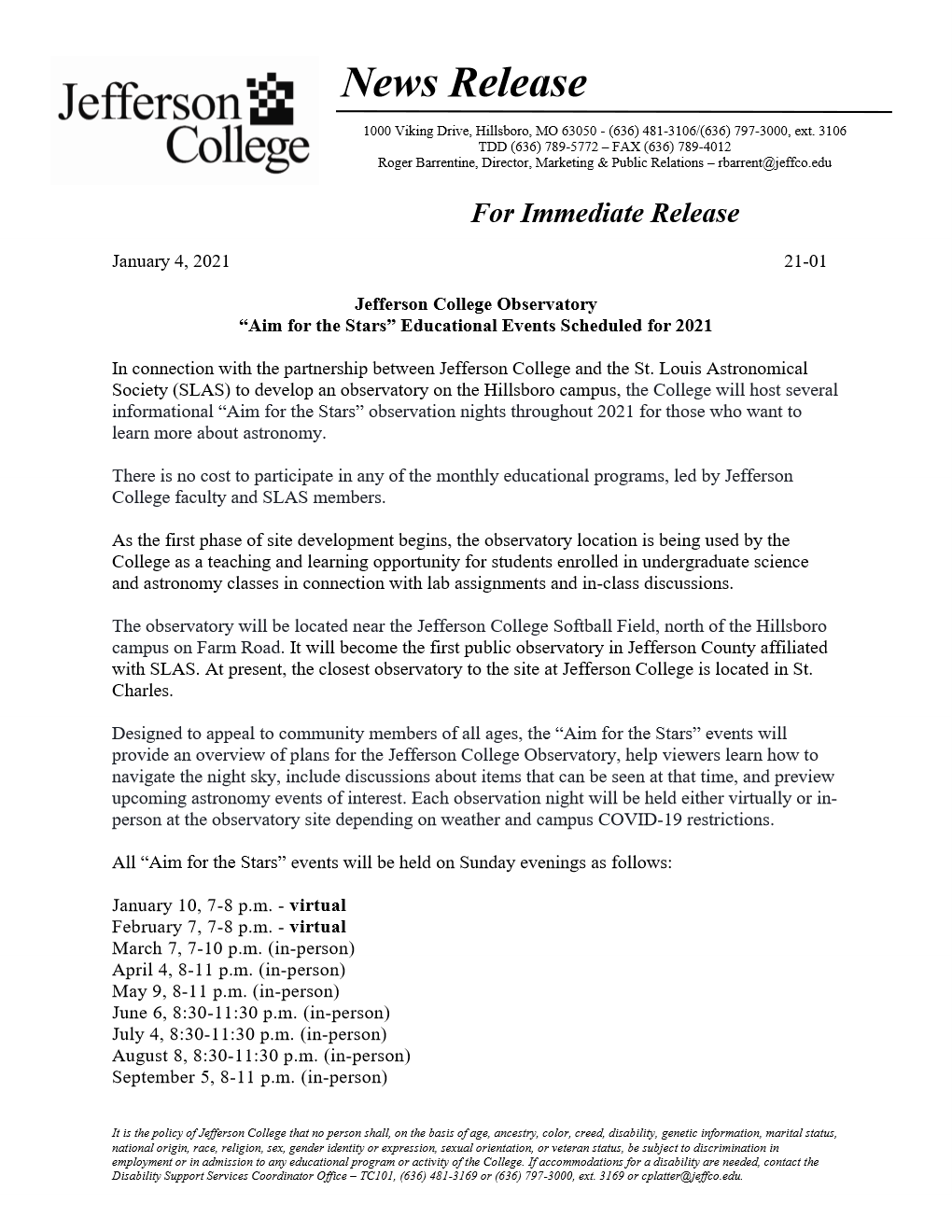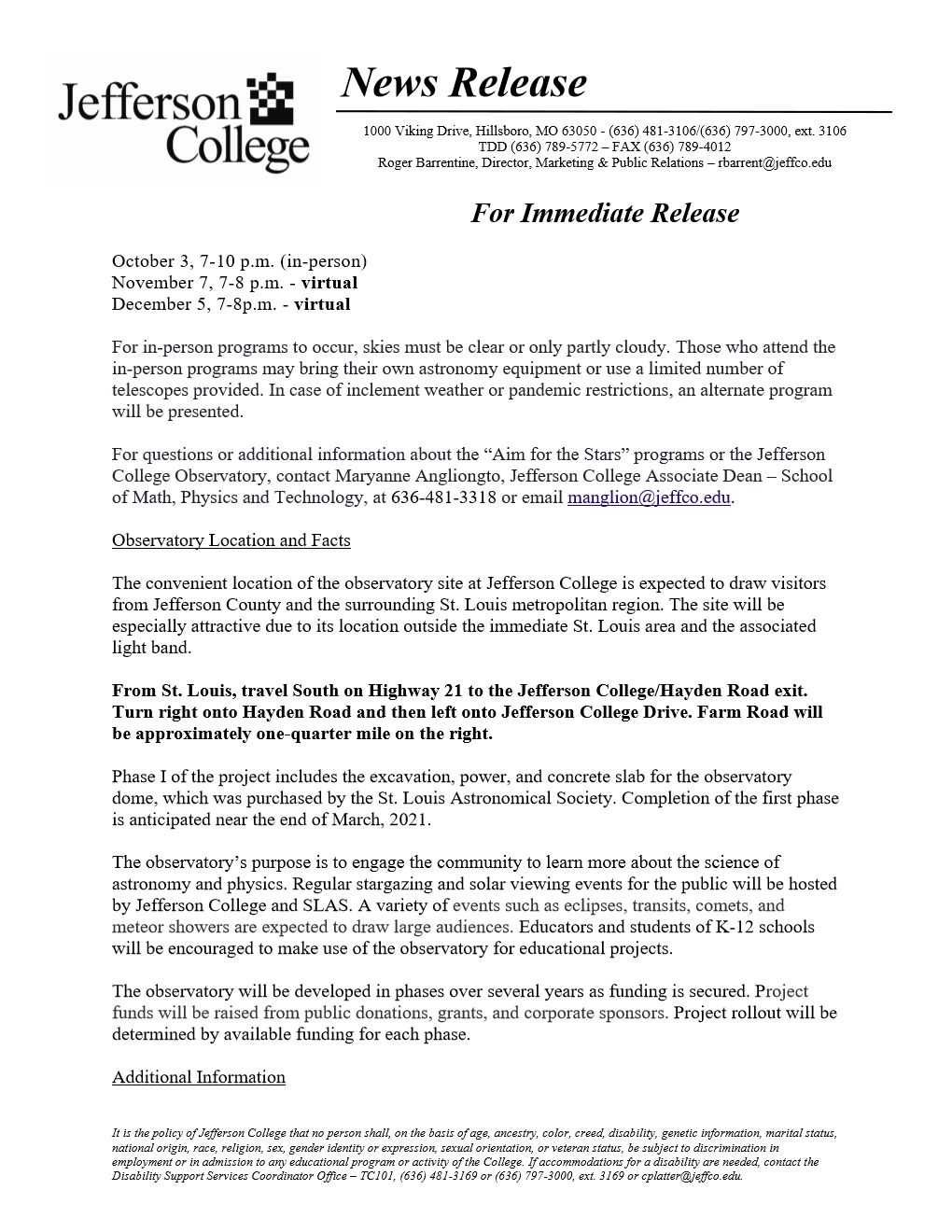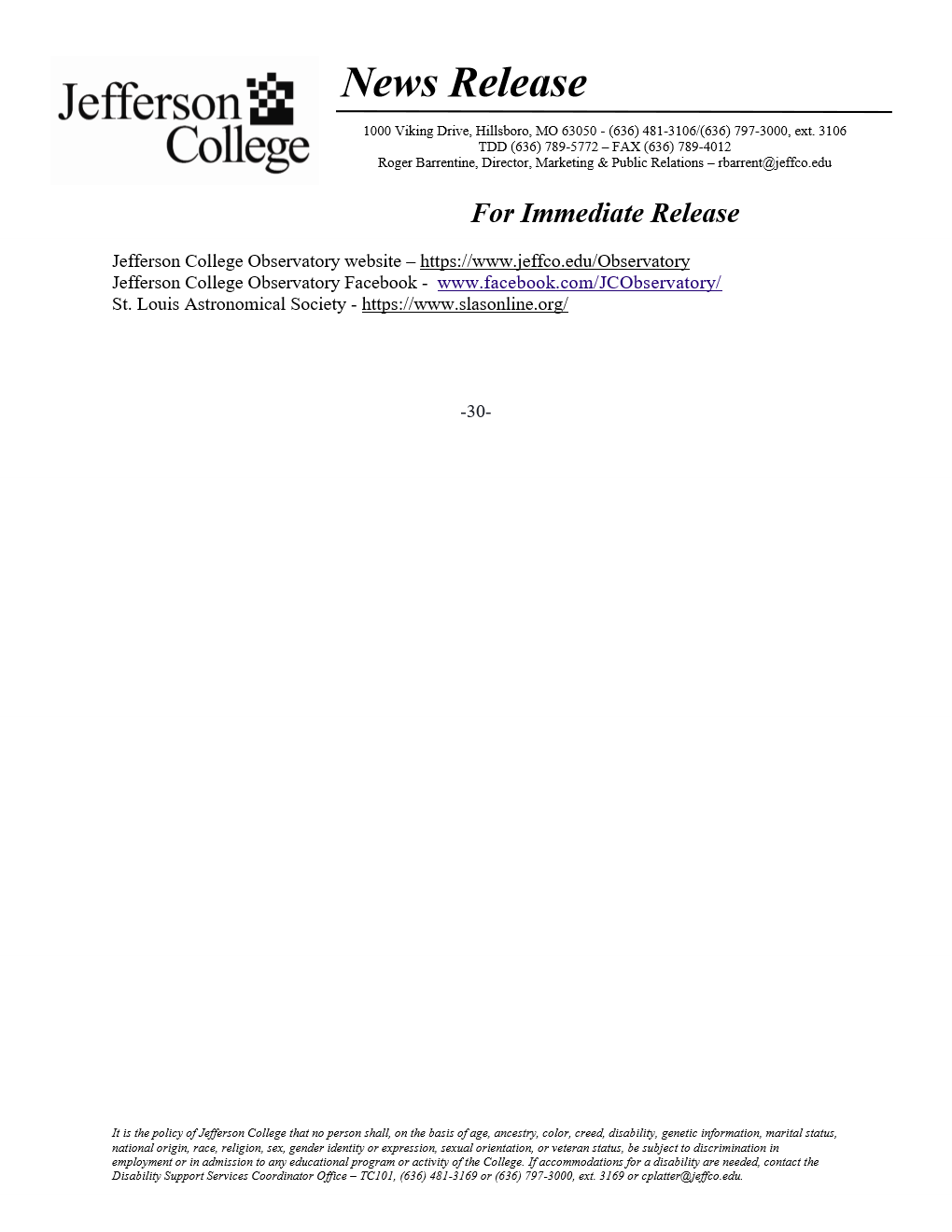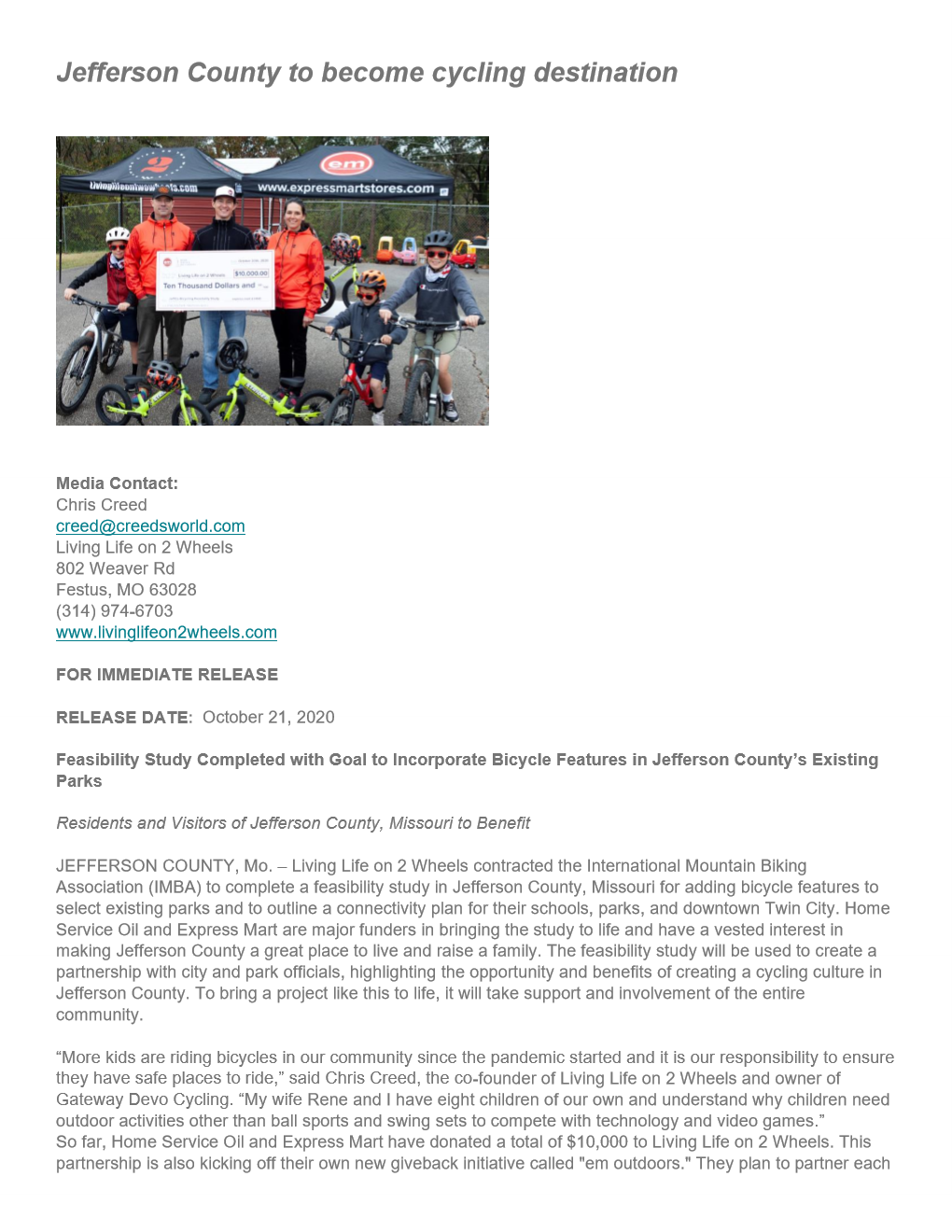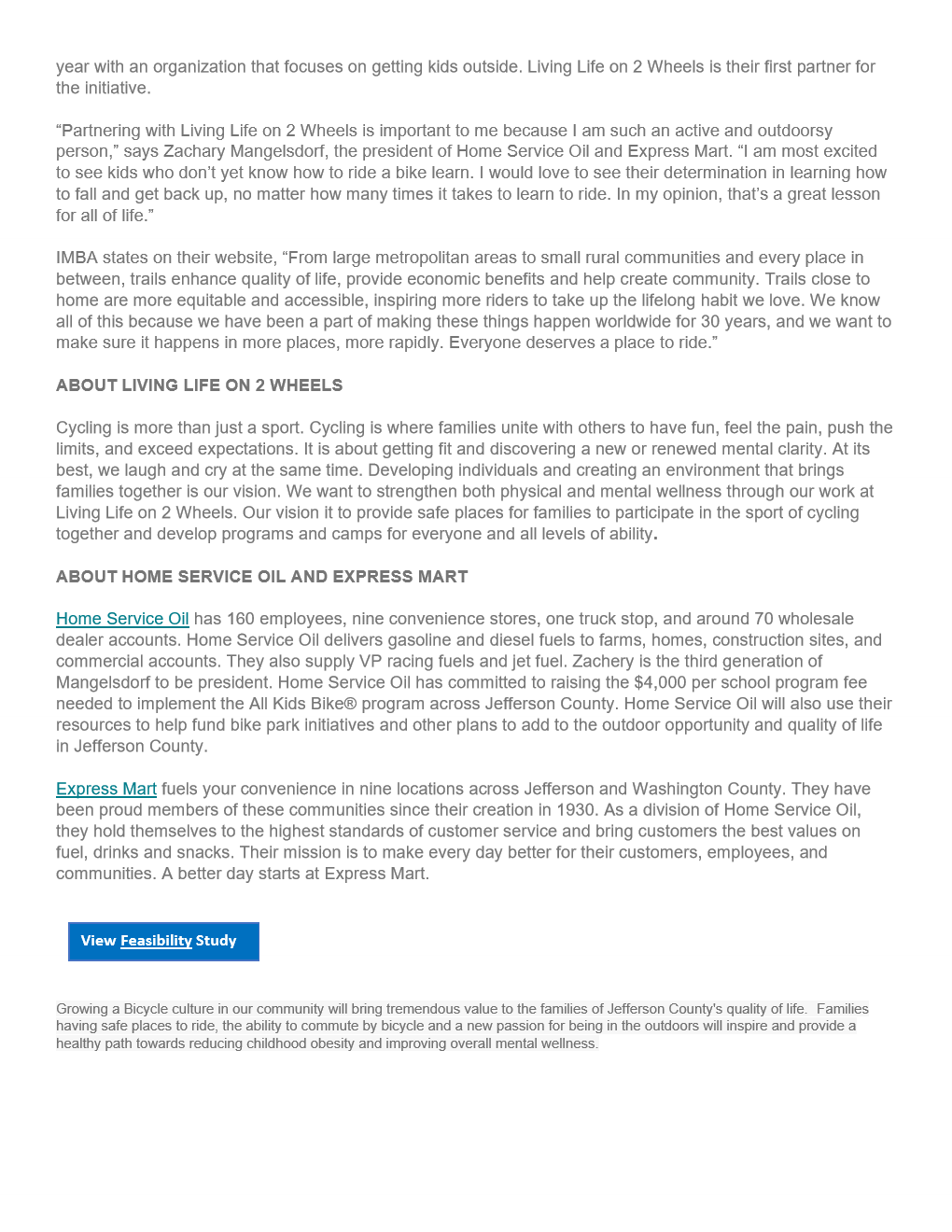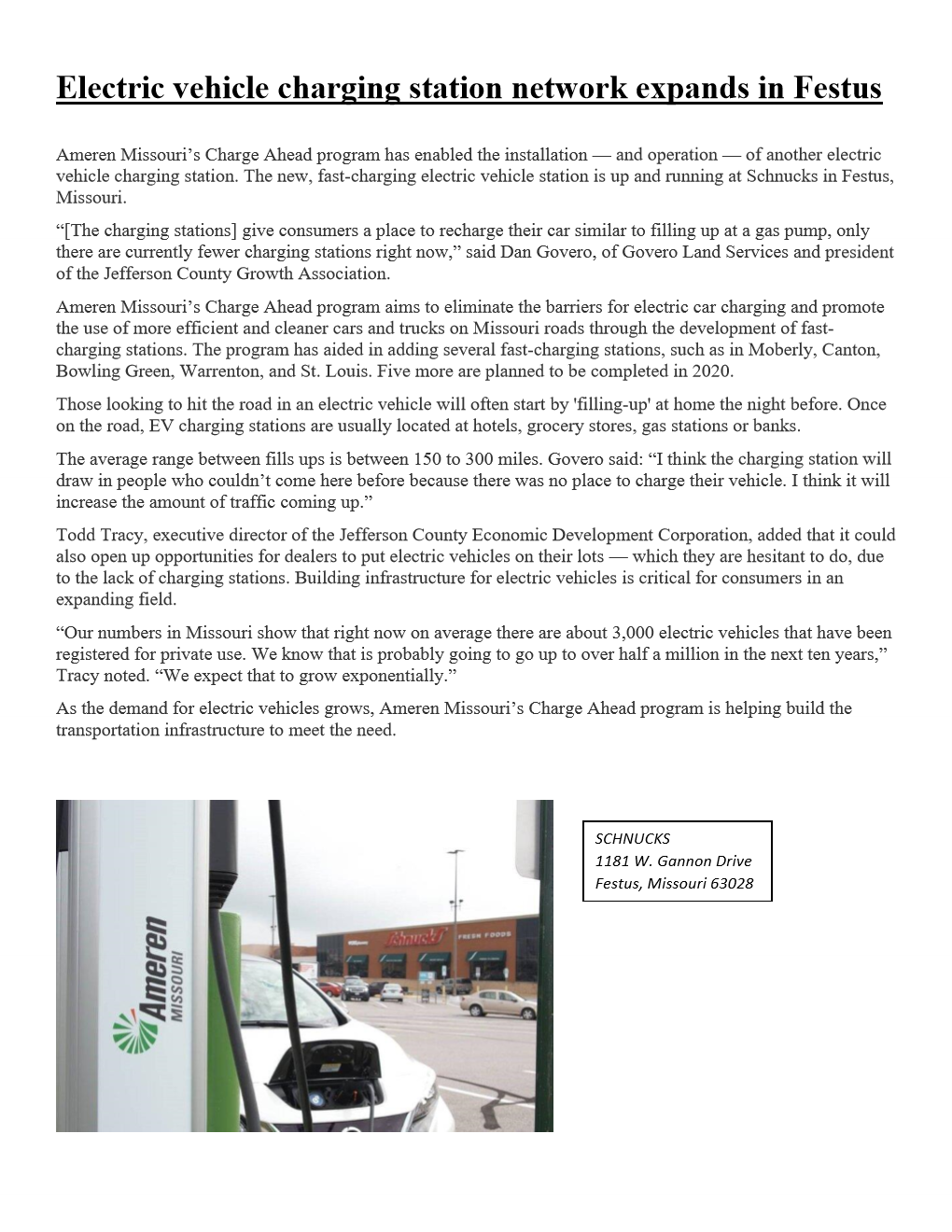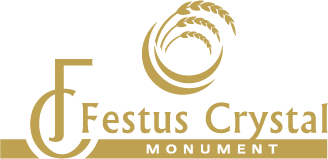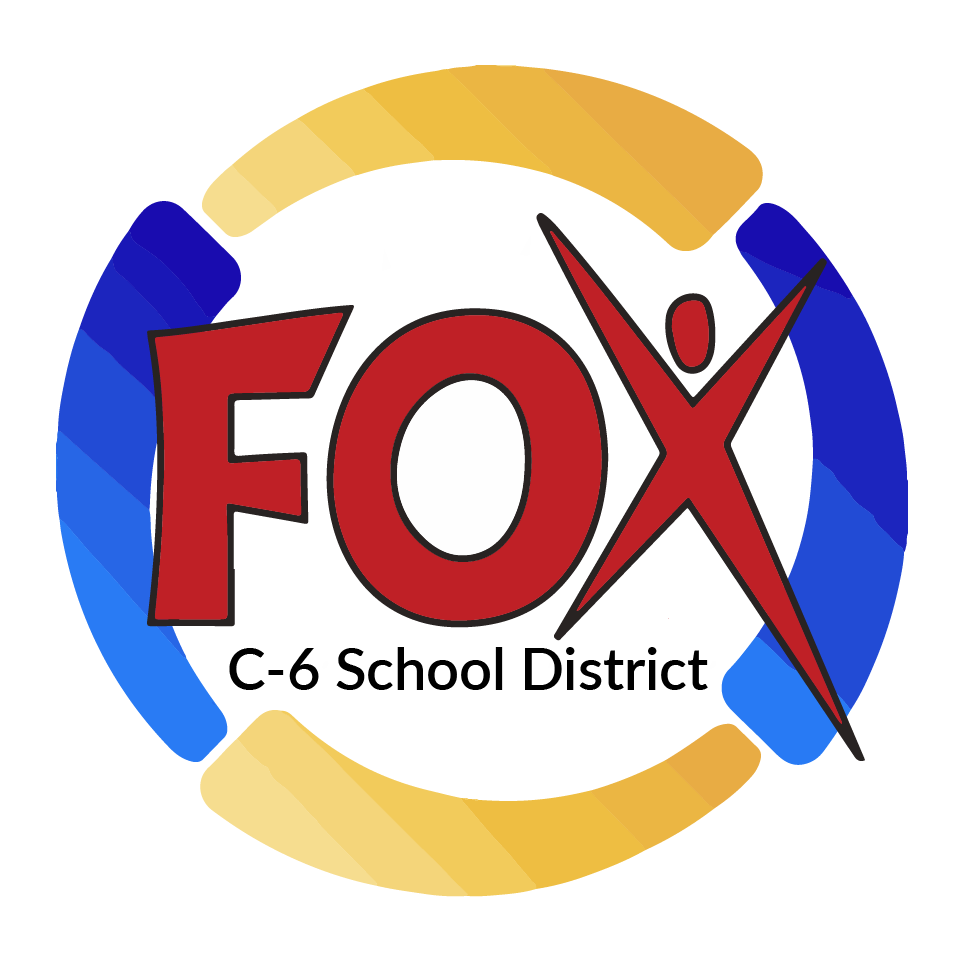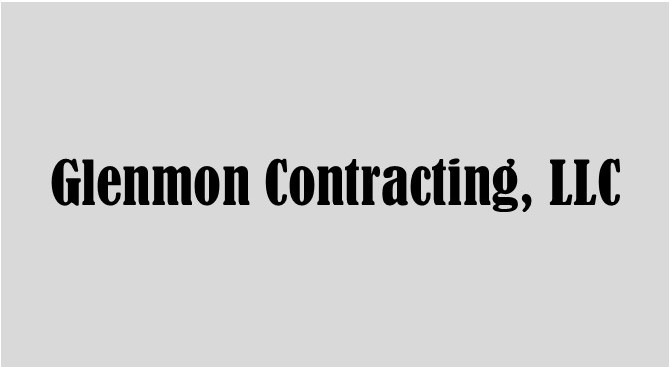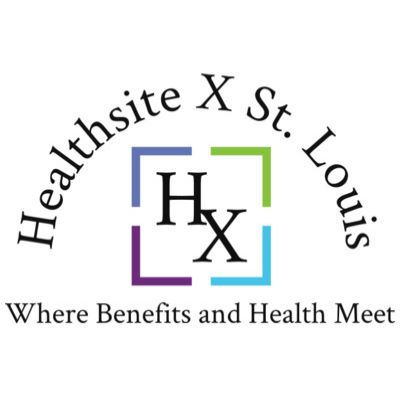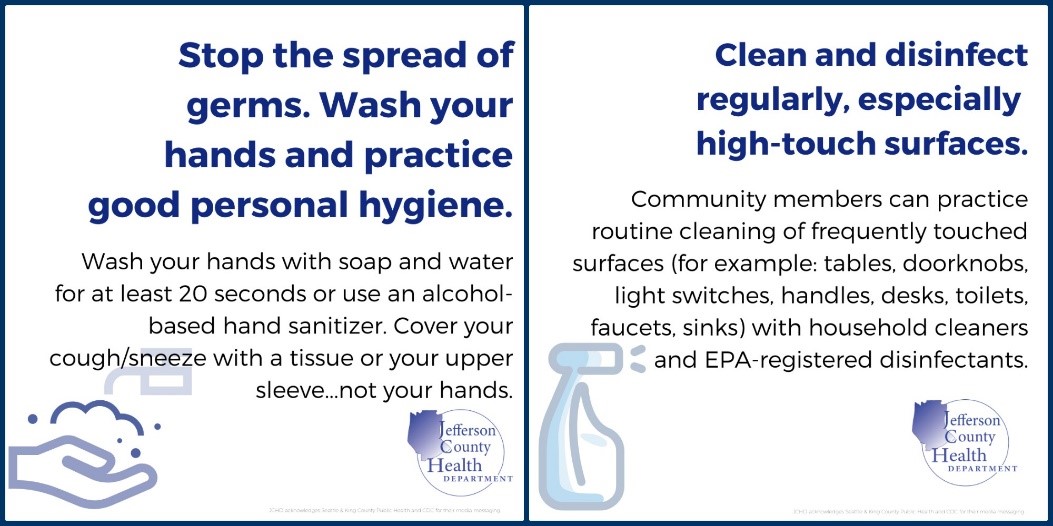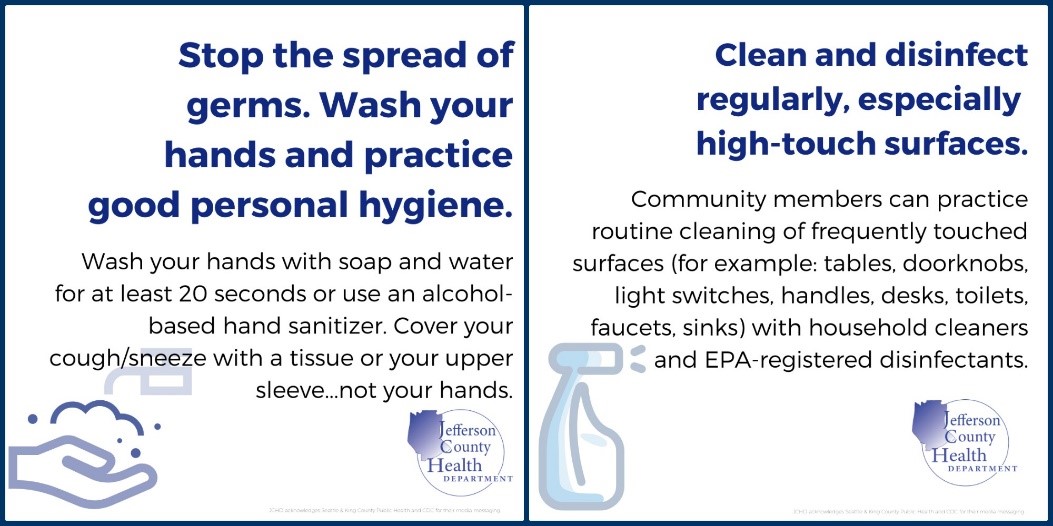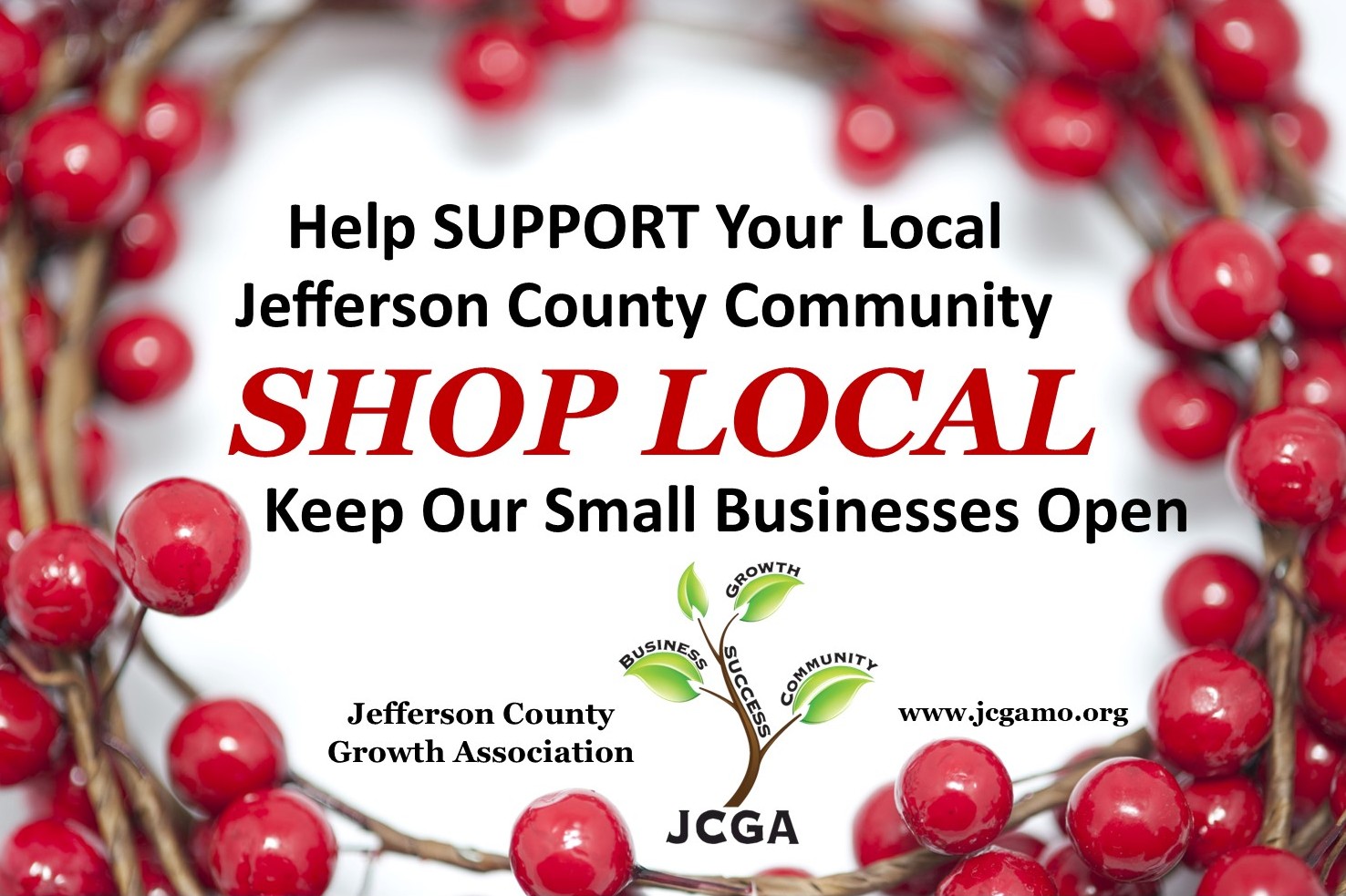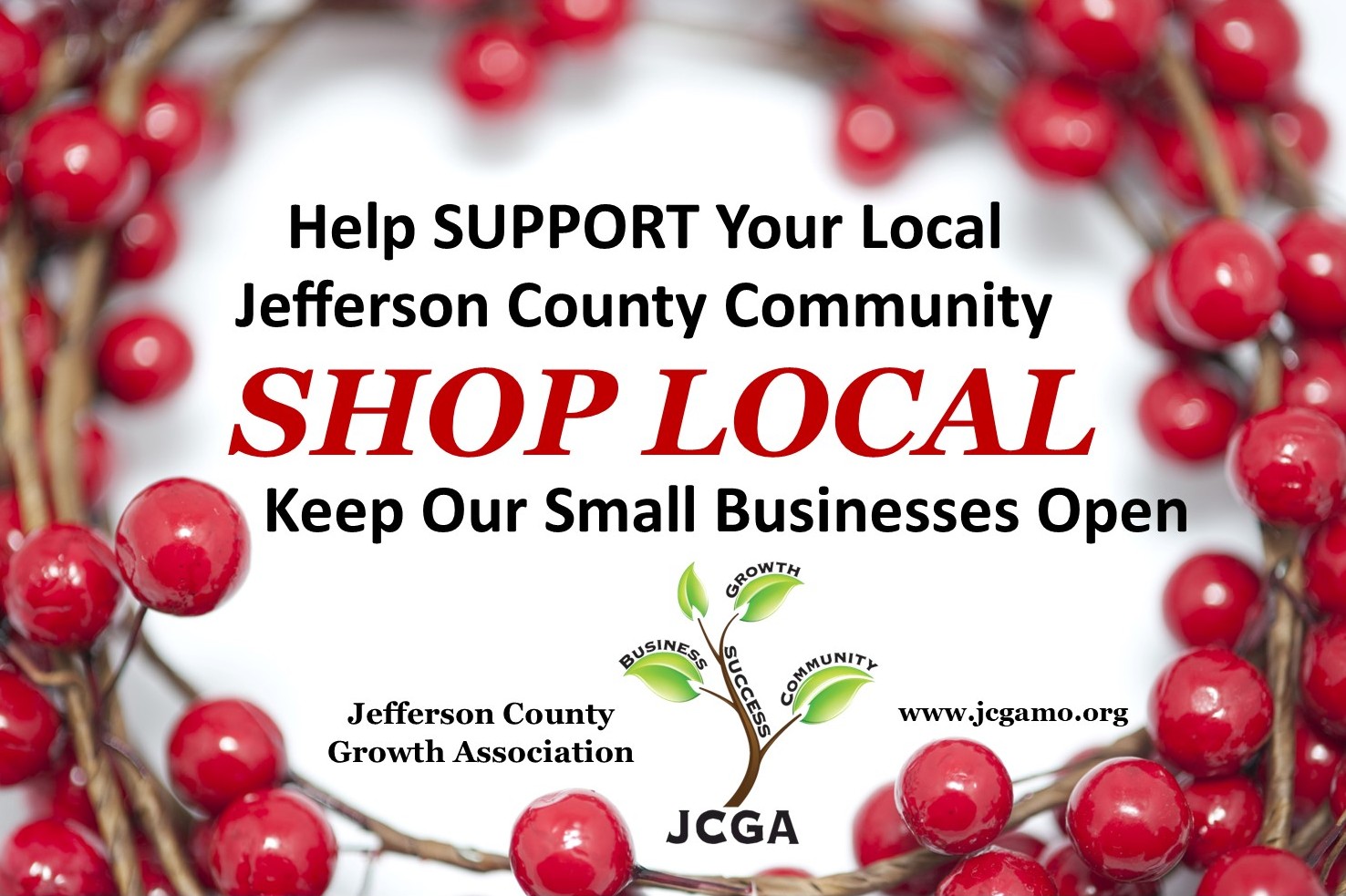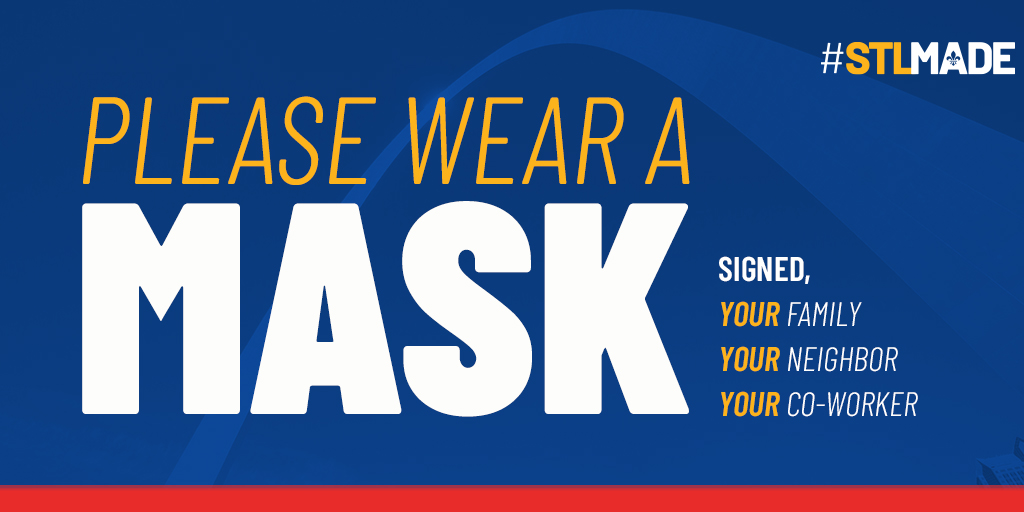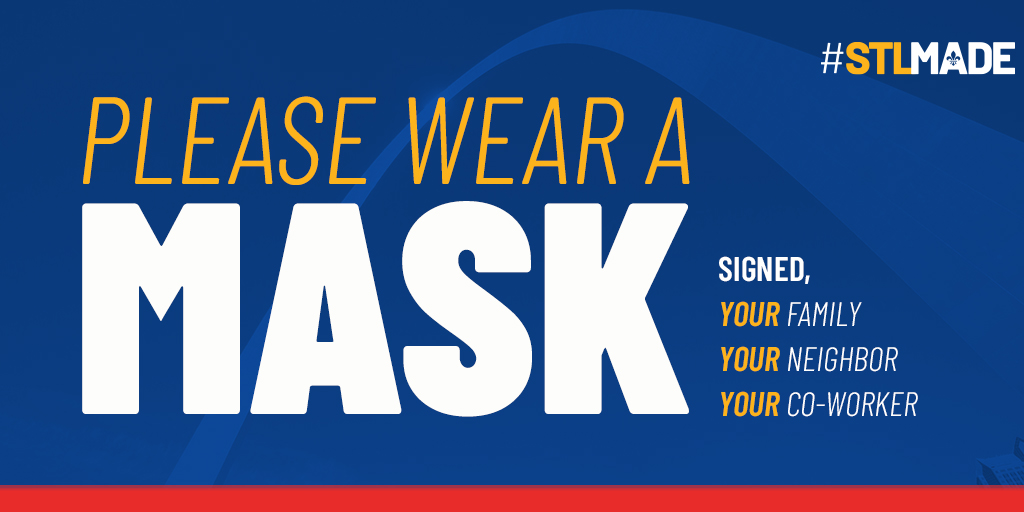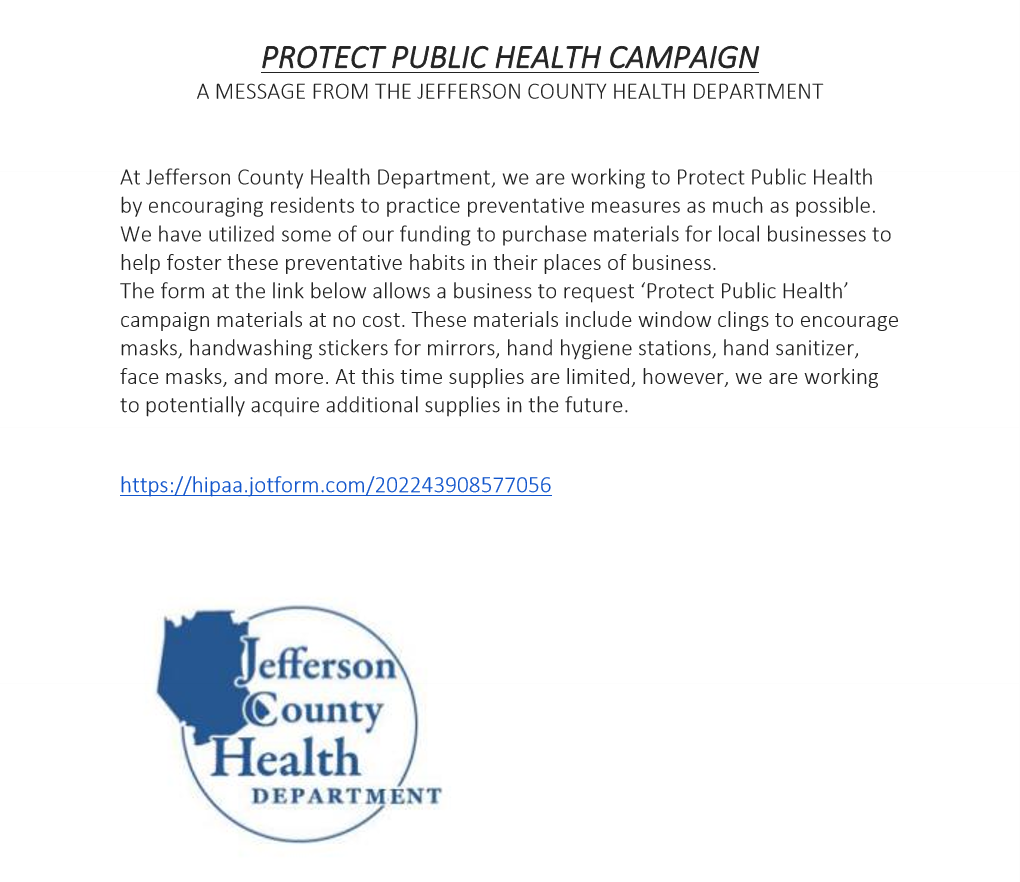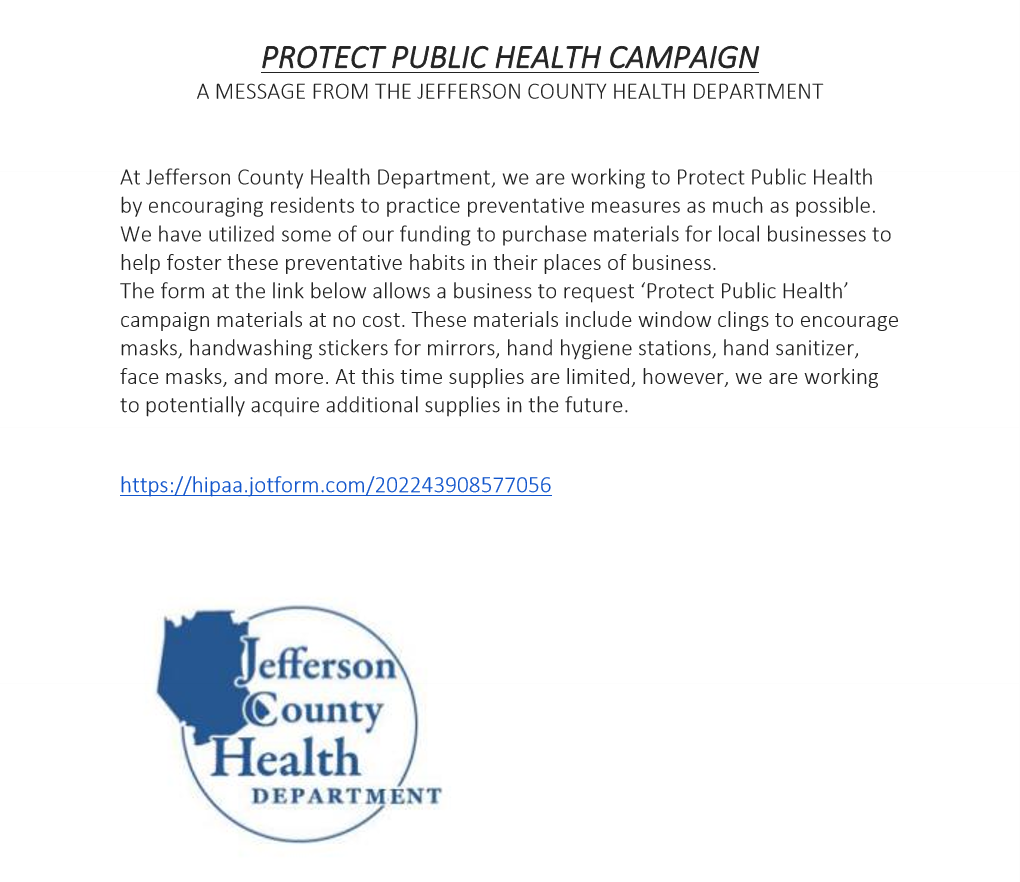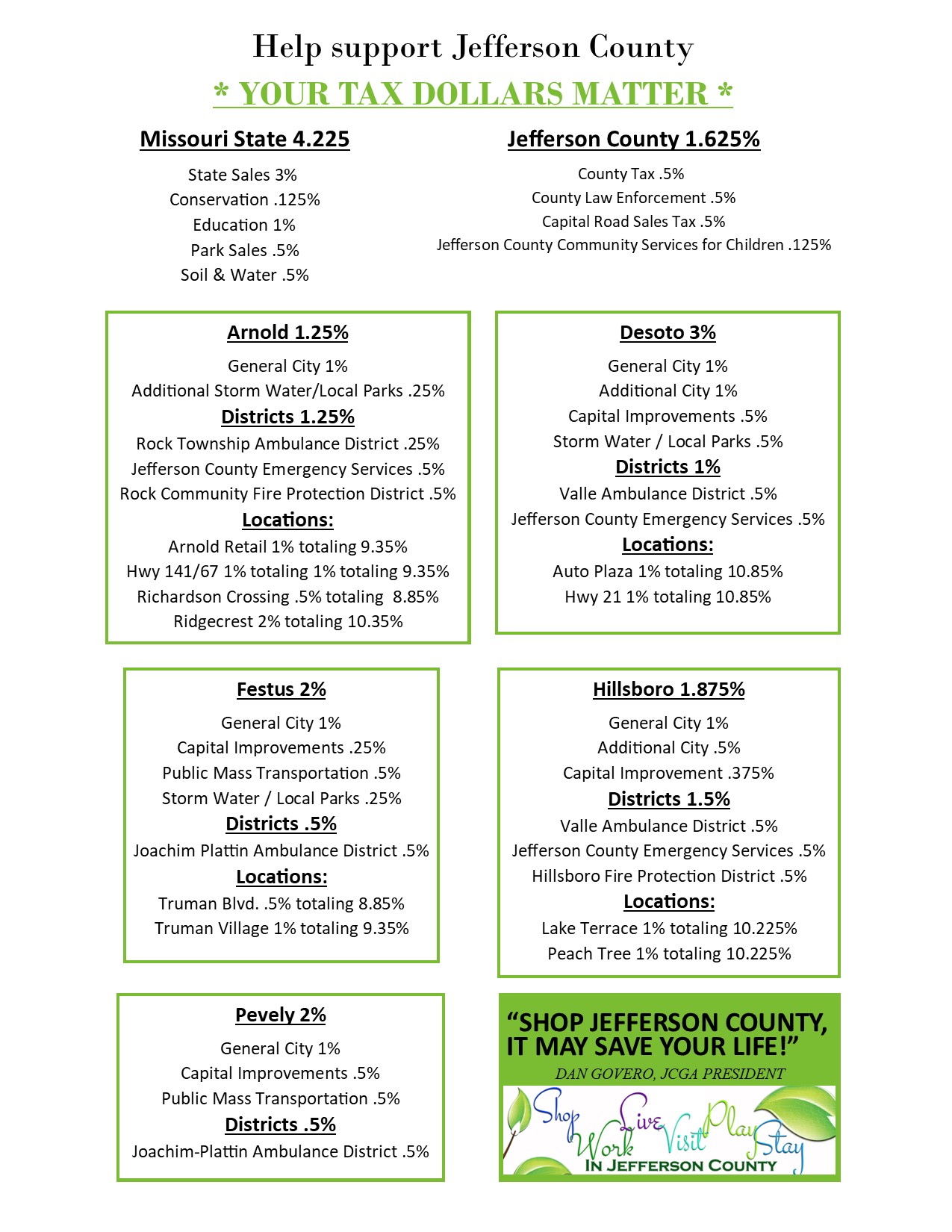 Jefferson County Health Department Covid-19 Guidance Indicator
Use this link as a reference guide for safety recommendations in the Jefferson County area.