Jefferson County Growth Association
Serving Businesses & Encouraging Growth in Jefferson County

The Mission of the Jefferson County Growth Association (JCGA) is to provide coordination of professional leadership to promote and support new and existing growth throughout Jefferson County, Missouri.
Learn More
Connect and Grow. . . .
Your membership in the JCGA is an investment in the success of your business!
Join Today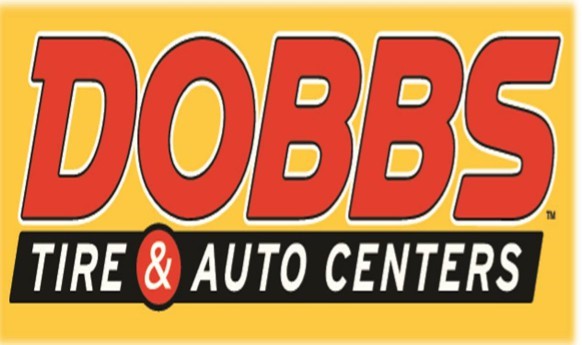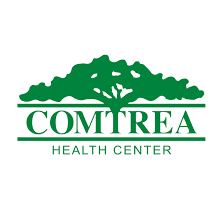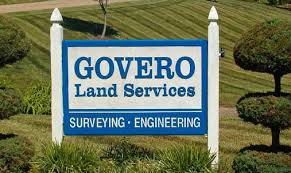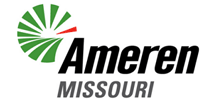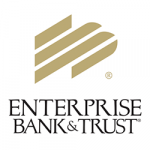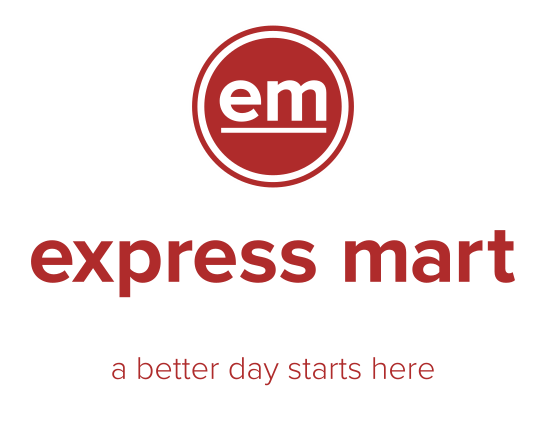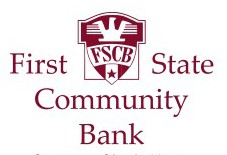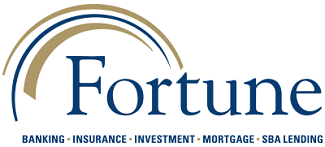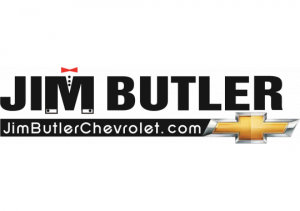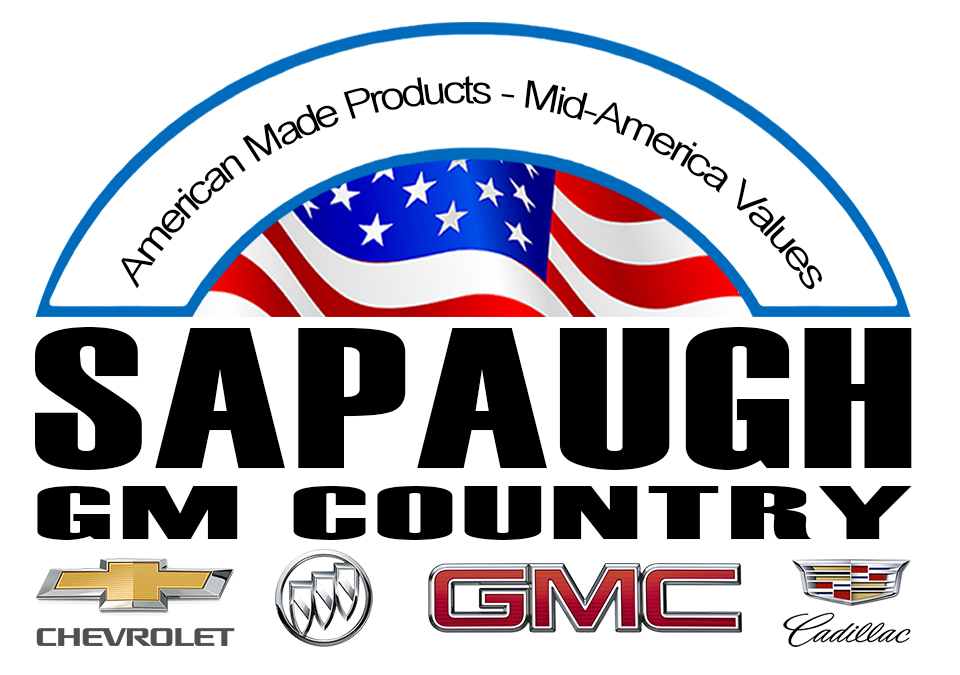 Bottleneck Bridge Ride
August 21, 2022
JCGA Golf Tournament
September 30, 2022
Fall Bi-Annual Meeting
October 12, 2022
Businesswomen's Holiday Celebration
November 13, 2022
JCGA Holiday Party
January 2023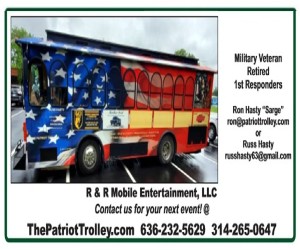 Early Bird Registration Now OPEN!
Sign up by July 1, to be entered into our Cardinal ticket giveaway!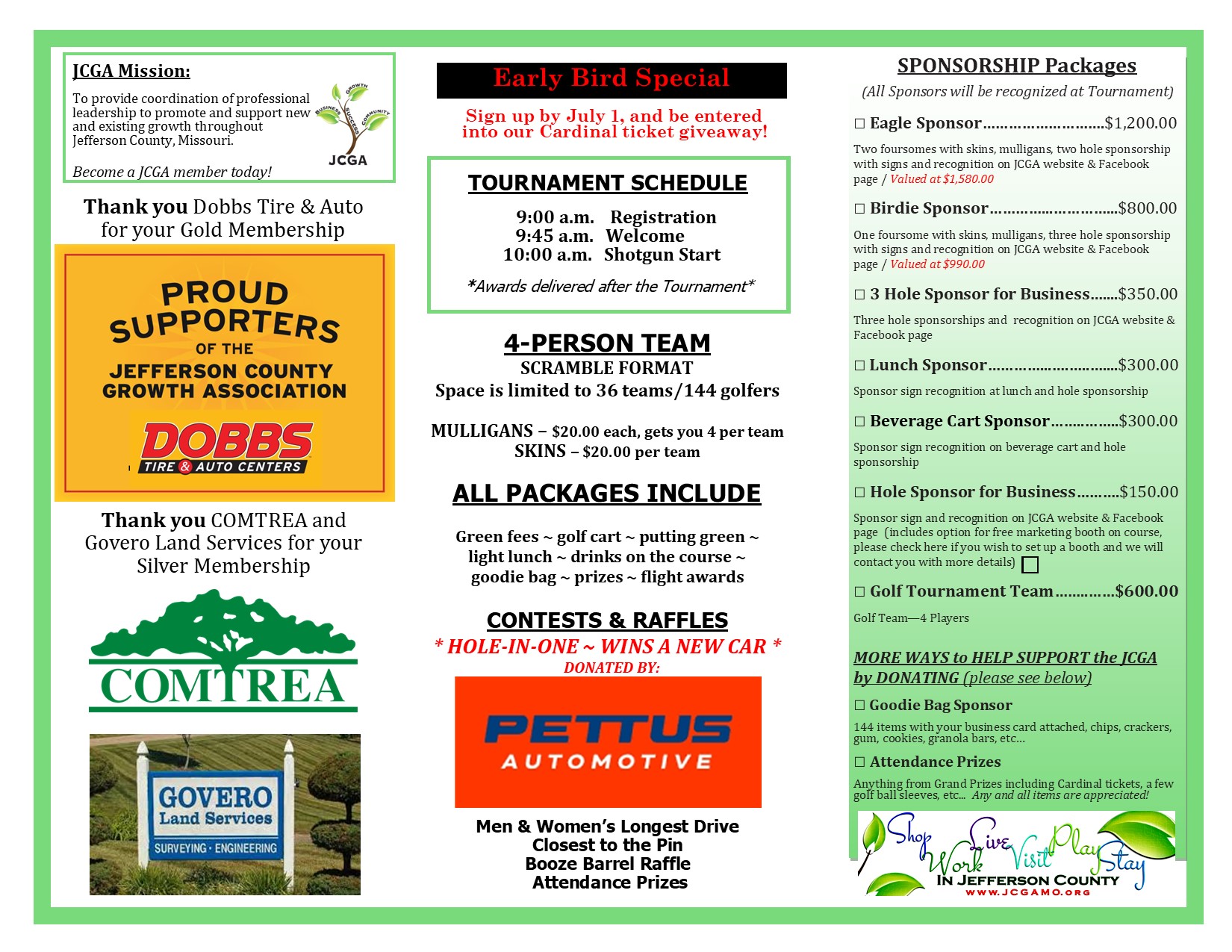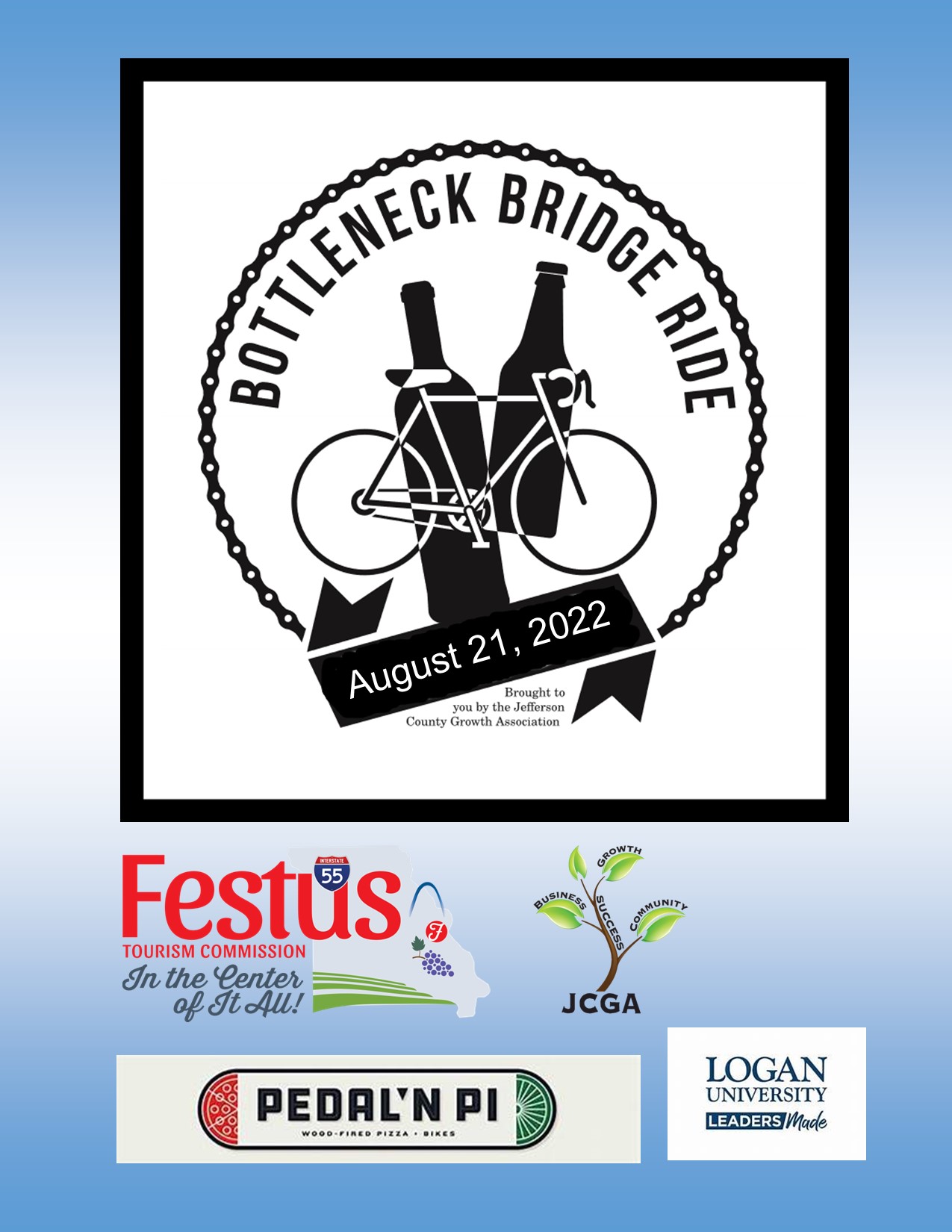 Join us for a fun filled day right in the heart of Main Street Festus. Bring the whole family, there is so much to do! There will be bike routes of 17, 34, 42 and 77 miles taking you through the scenic trails in Jefferson County, even a Kid's Race and pump track. There will be entertainment, food and shopping all along Main Street, as well as festivities for the kids. Don't forget to register for the ride, click the link below:
The JCGA Businesswomen's Storyteller Social is an empowering event, allowing individuals to hear stories from women throughout Jefferson County. These stories being shared are heartfelt, telling where these women started in life and the journey to where they are today! ~ Thursday, July 28th
This Event is FREE, and it includes a light breakfast!
Please register so that we have a true headcount for food purposes.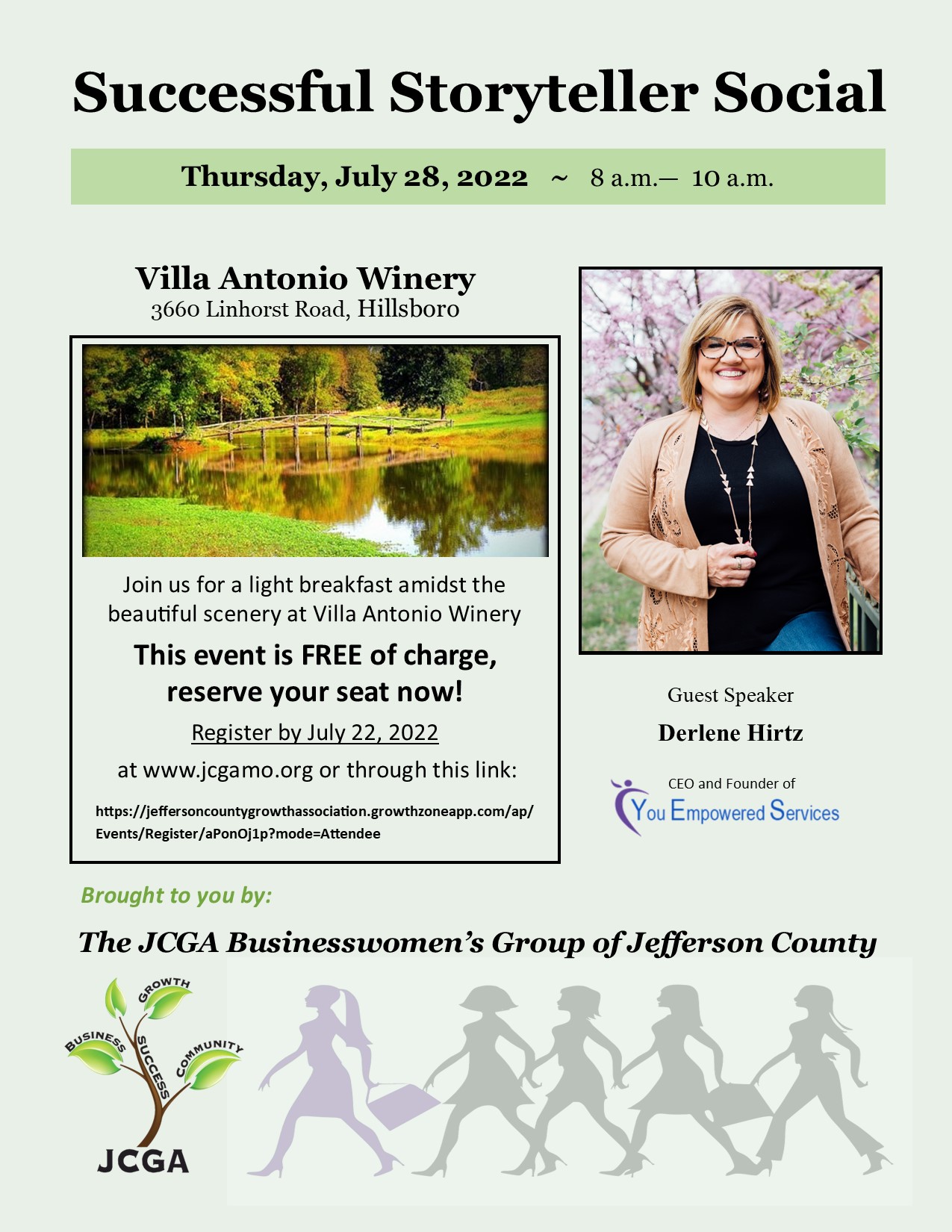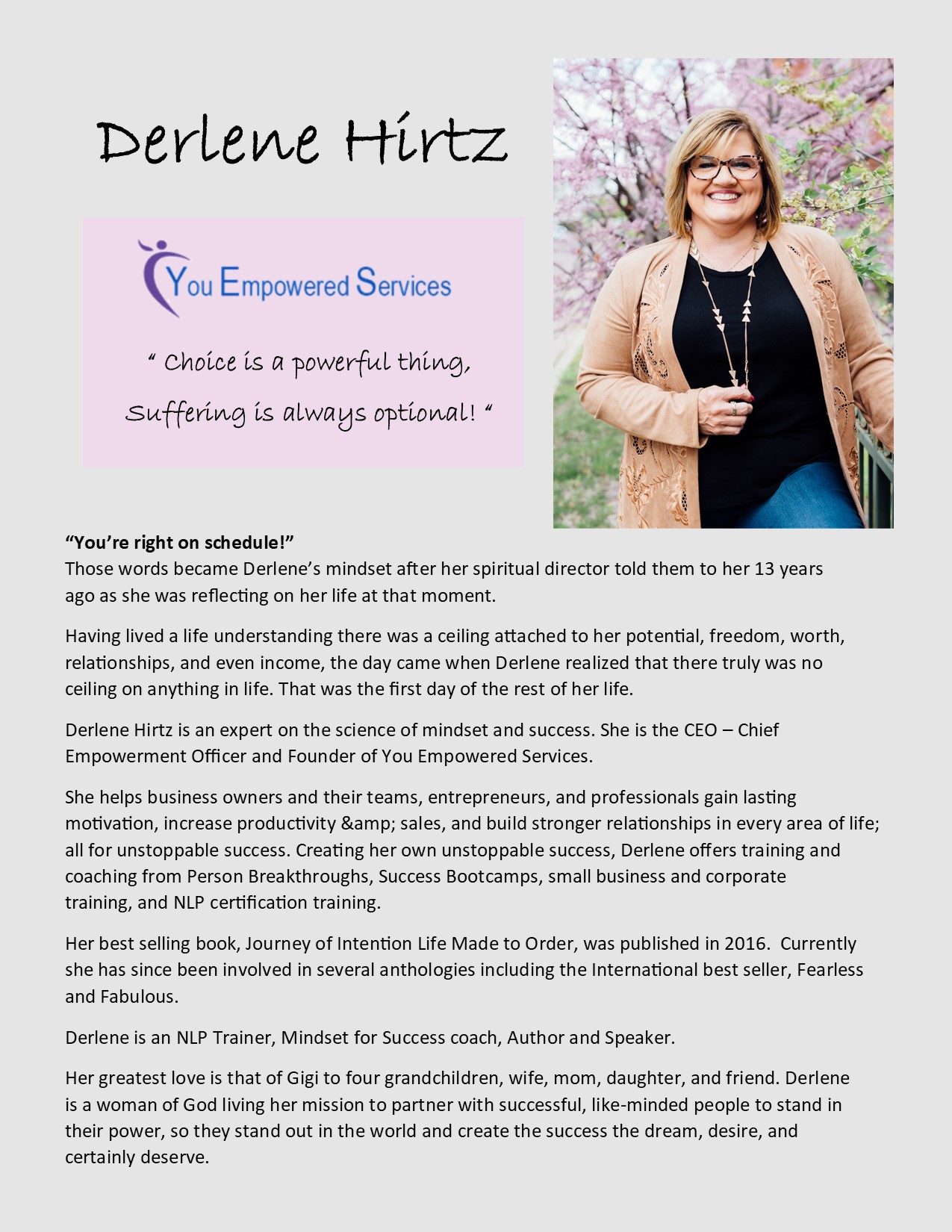 LEGISLATIVE FORUM ~ May 26, 2022
Video courtesy of Jefferson College Television.
Photos will be posted on the Legislative Forum Page under Legislative Events.
The Jefferson County Growth Association would like to thank the following speakers:
Paul Wieland, State Senator - District 22; Elaine Gannon, State Senator - District 3; Dan Shaul, State Representative - District 113; Mike McGirl, State Representative -District 118; Cyndi Buchheit Courtway, State Representative, District 115; Mary Beth Luna Wolf, St. Louis District Director for U.S. Senator Roy Blunt; Jennifer Hoskins, District Office Director for Congressman Blaine Luetkemeyer; Donna Hickman, Farmington Office Director for Congressman Jason Smith; Samuel Saffa, Deputy State Director for U.S. Senator Josh Hawley
Thank you to Dr. Dena McCaffrey, Jefferson College President for being the Emcee and to Jefferson College for hosting this event. It was great being back in person this year, for this much anticipated event!
The Jefferson County Growth Association would also like to thank the following sponsors: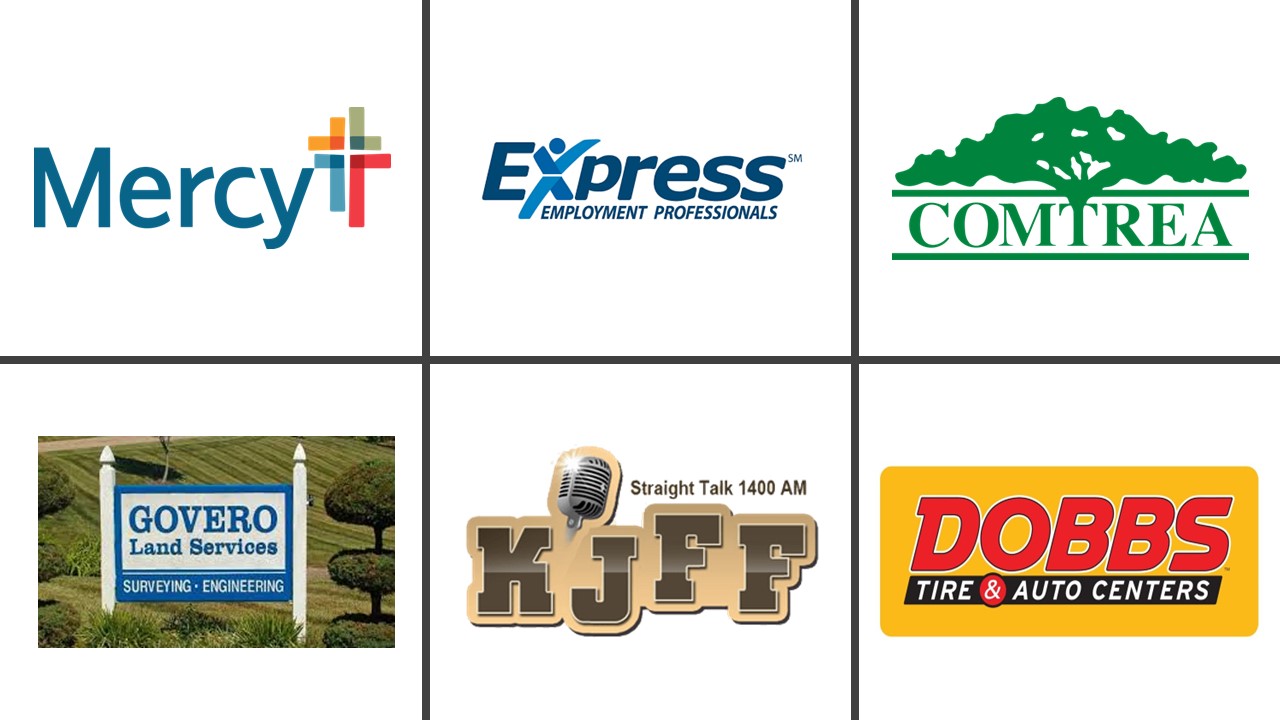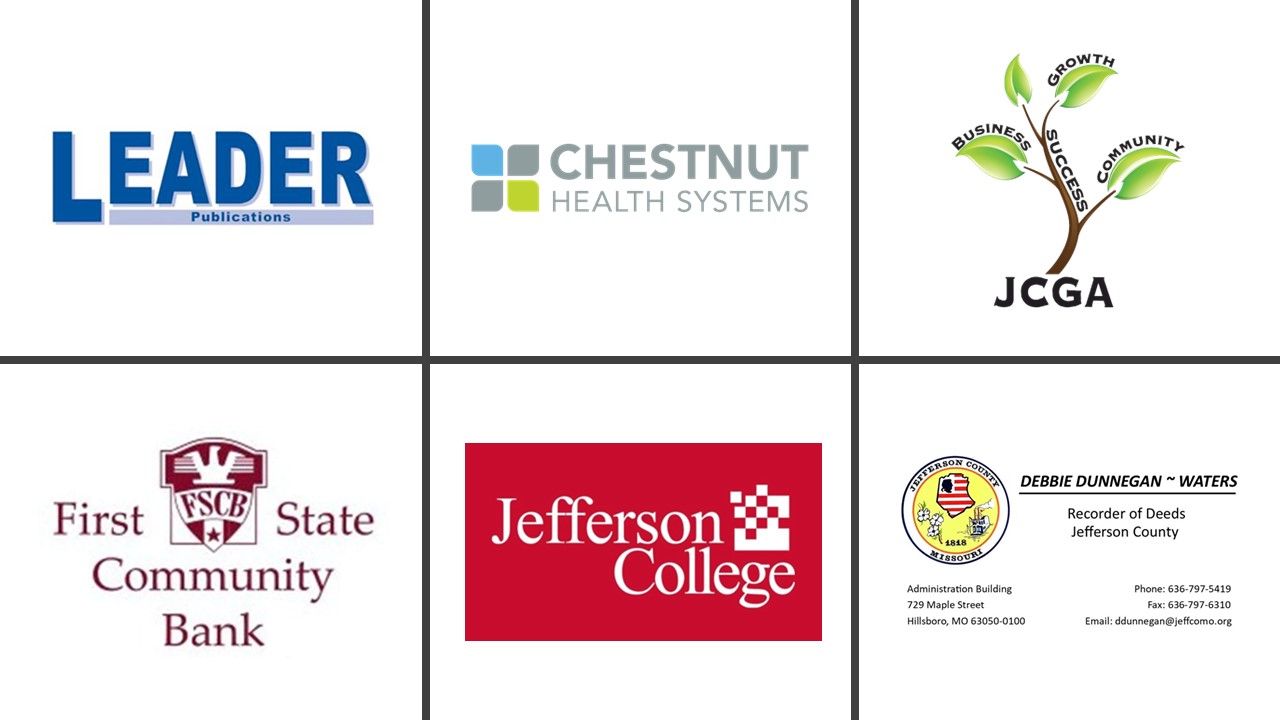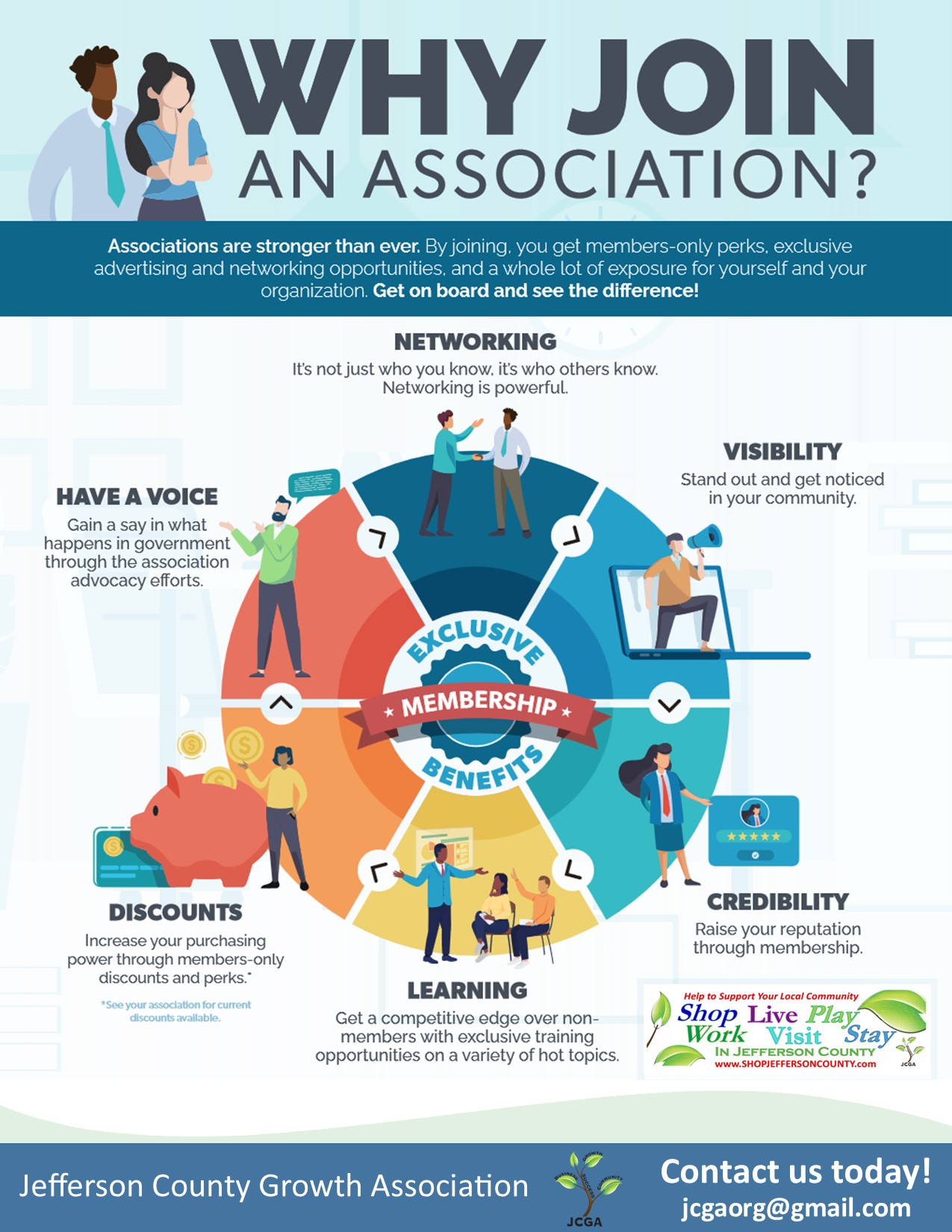 WELCOME to our Newest JCGA Member ~ County Cottage Realty ~ Patty Vergano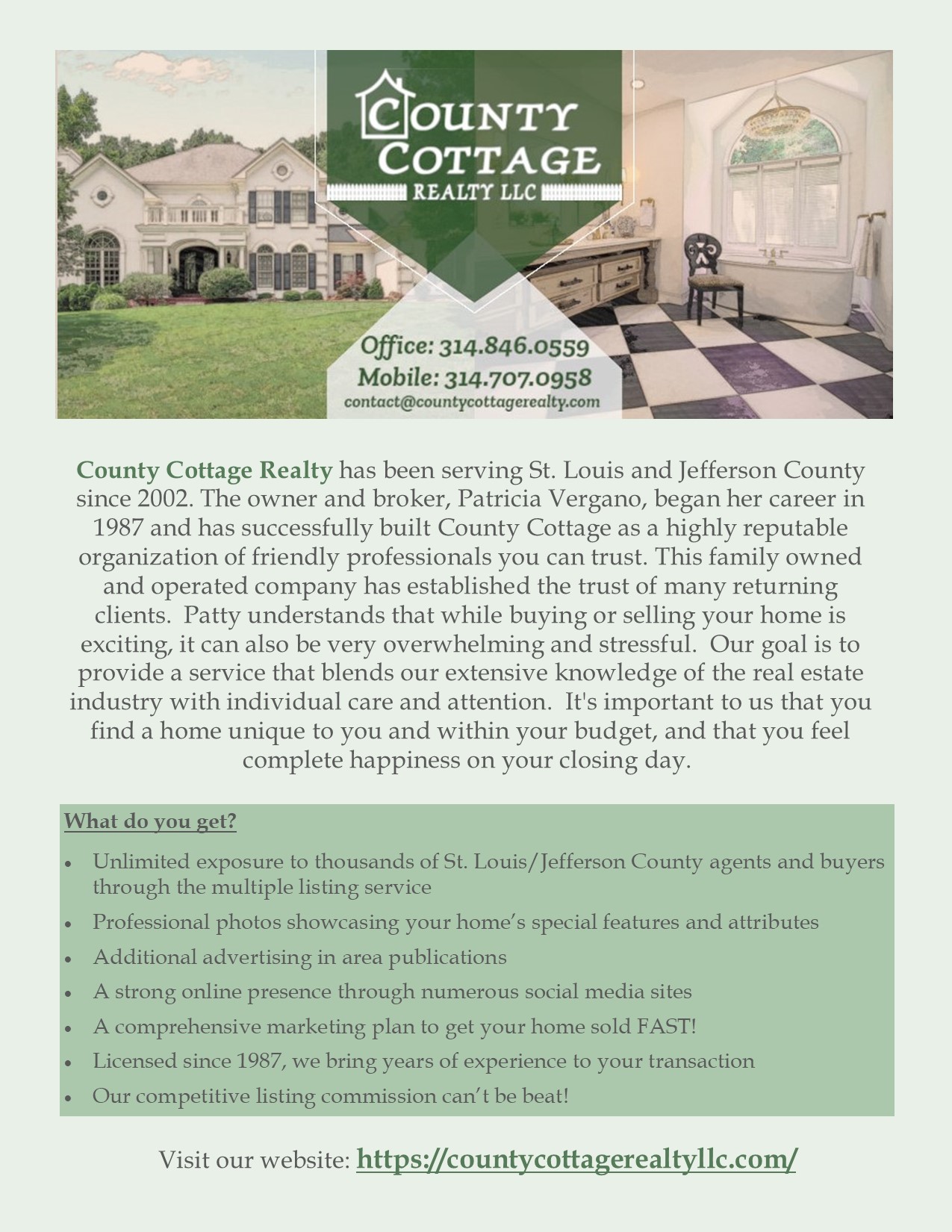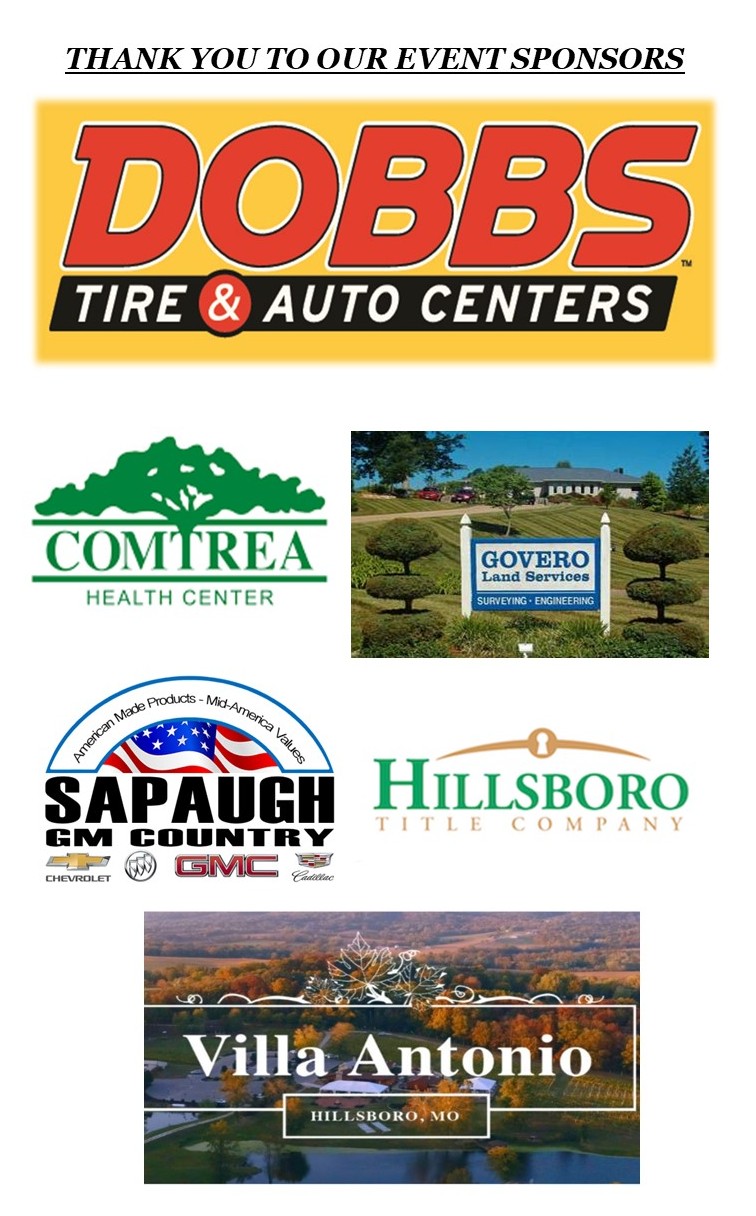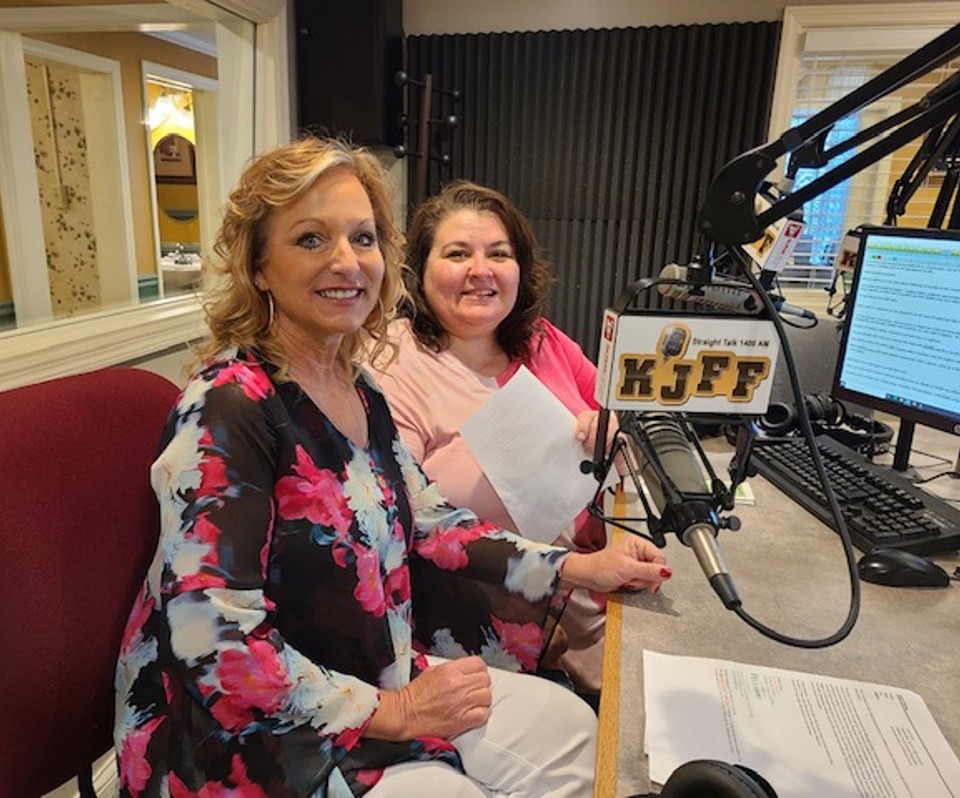 April, 2022
4th Storyteller Social 
Guest Speakers: Corin Roth and Lisa Wigger
On behalf of the Jefferson County Growth Association we would like to thank all of our sponsors, your generosity allowed us to promote this event free of charge. A special thank you to Lisa Wigger and Corin Roth for sharing their life stories with this amazing group of women who were in attendance! We are looking forward to many more Storyteller Socials, empowering the business women of Jefferson County.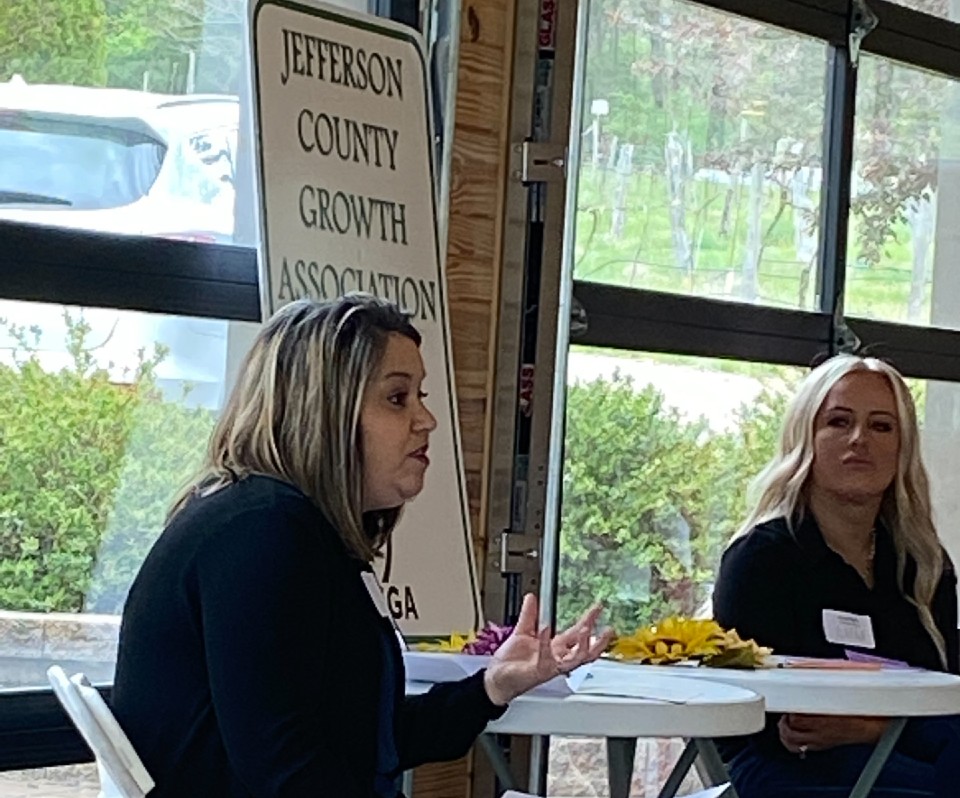 Check out more photos and information on the Jefferson County Growth Association Businesswomen's Group here: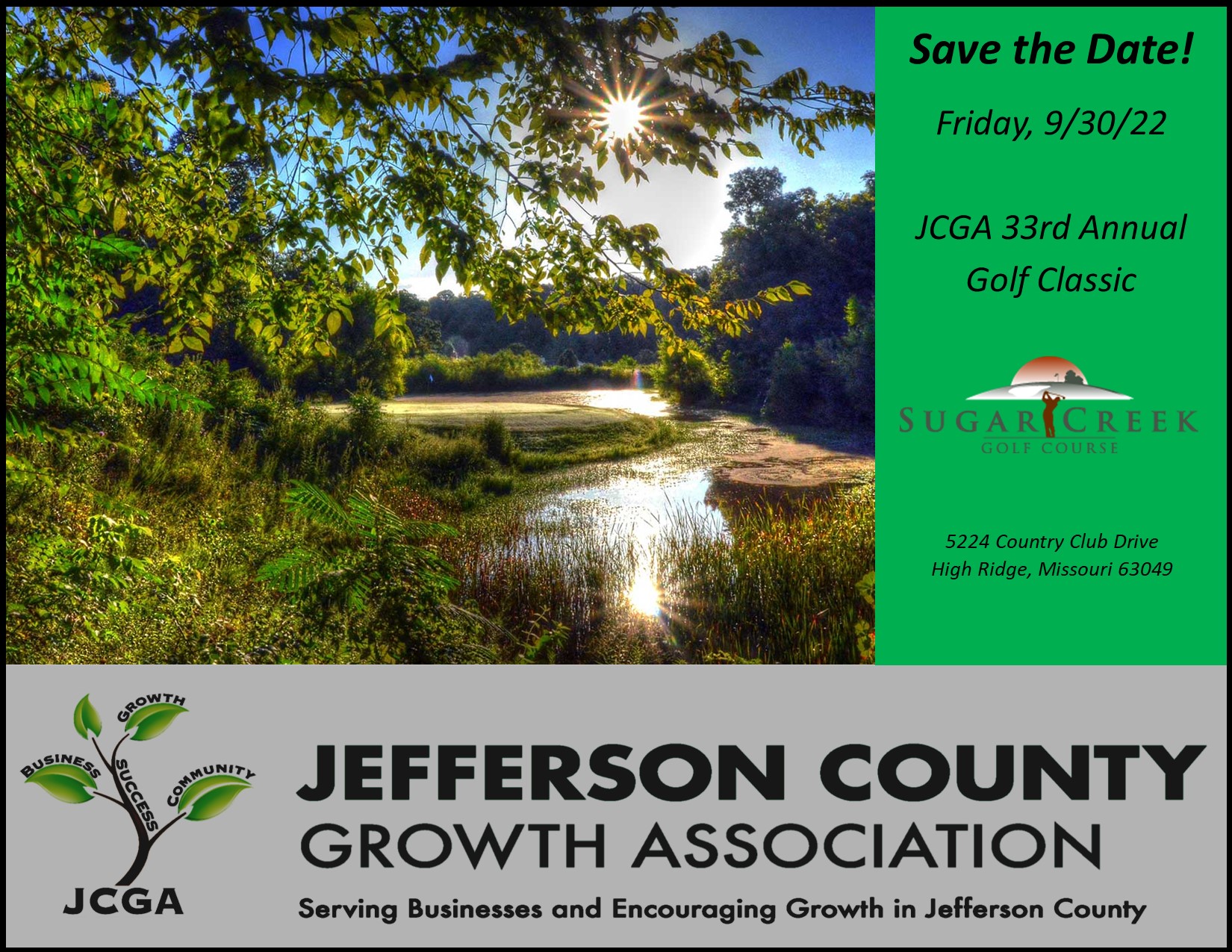 Shown below is a construction map courtesy of MoDOT,
listing the 2022 -2023 scheduled projects in Jefferson County.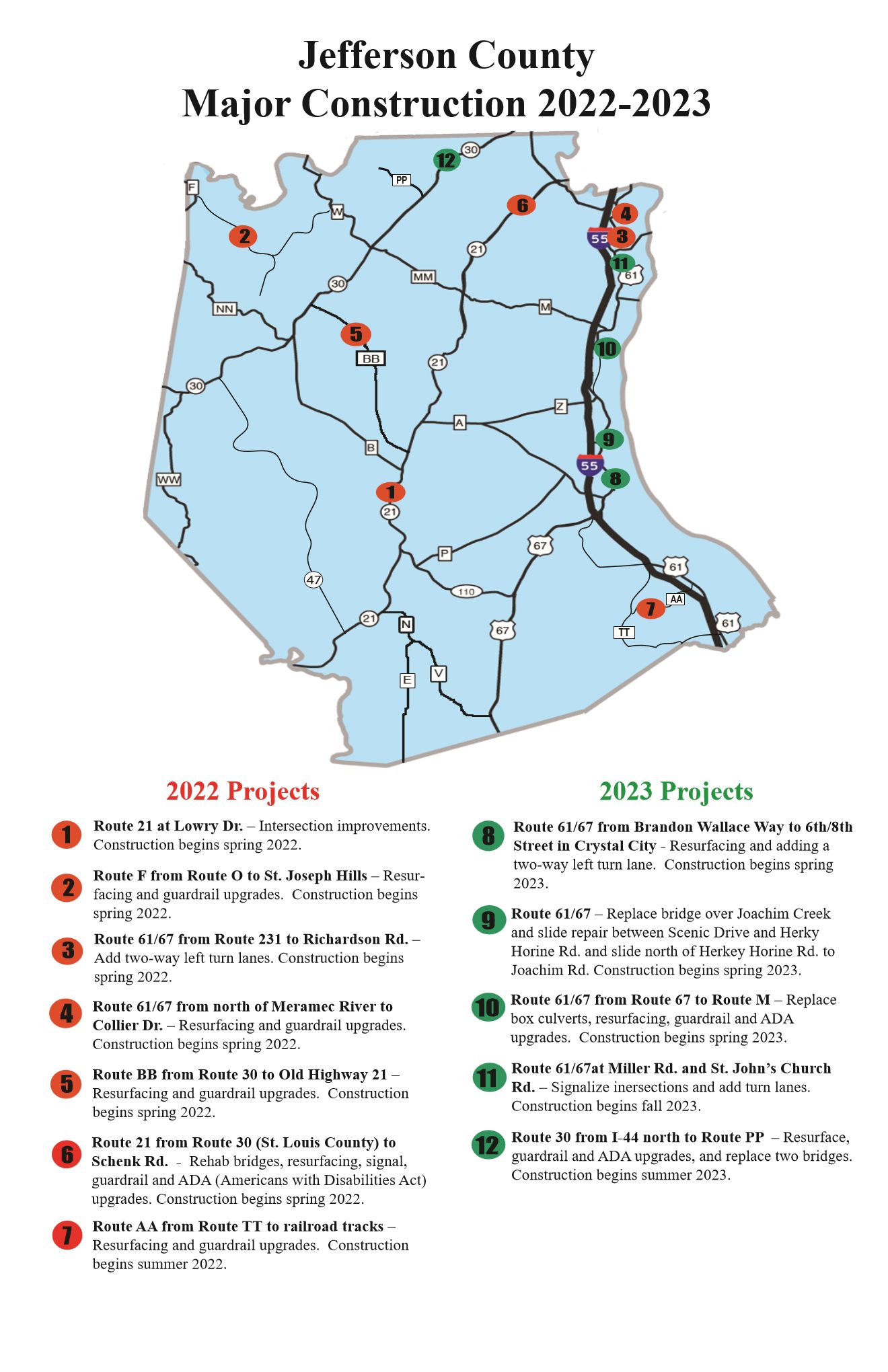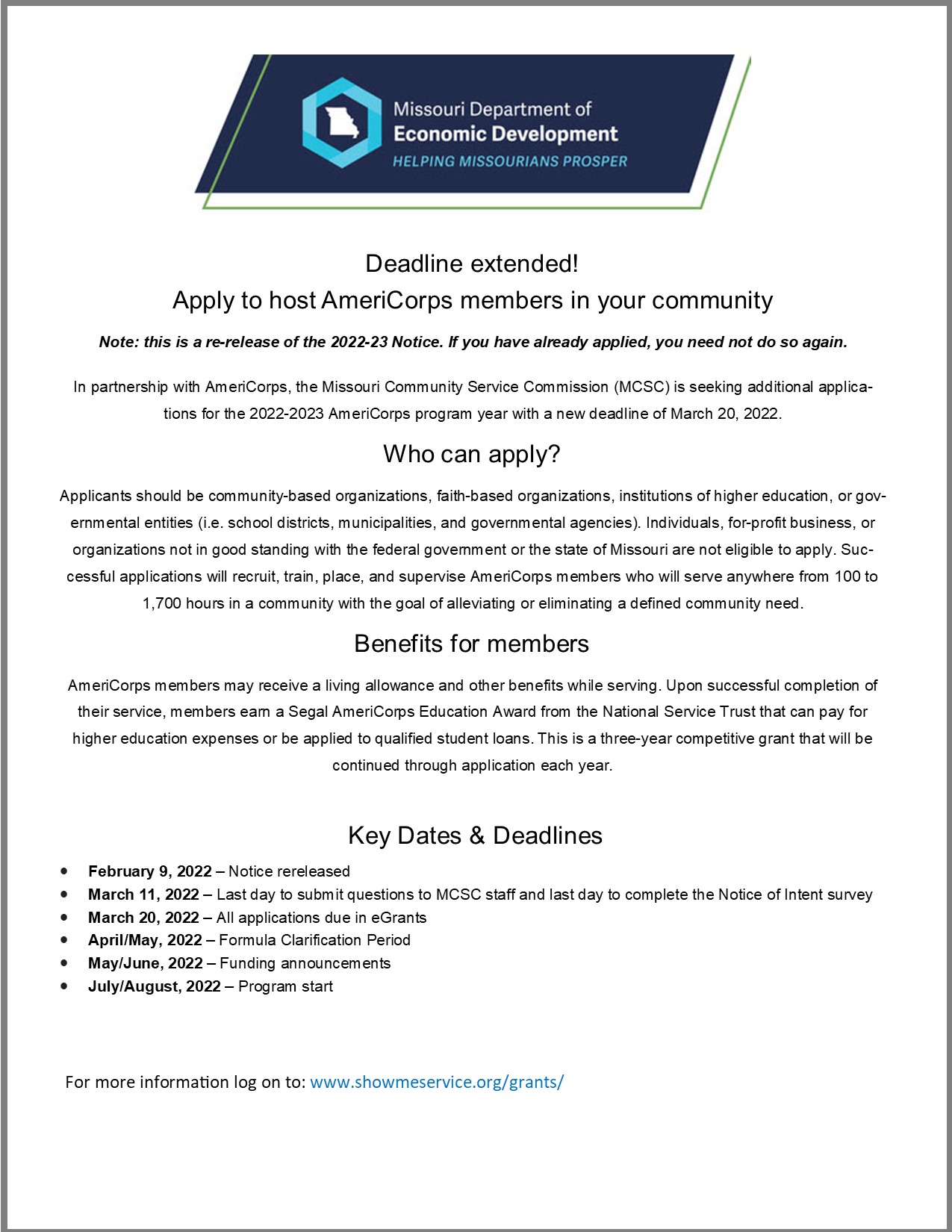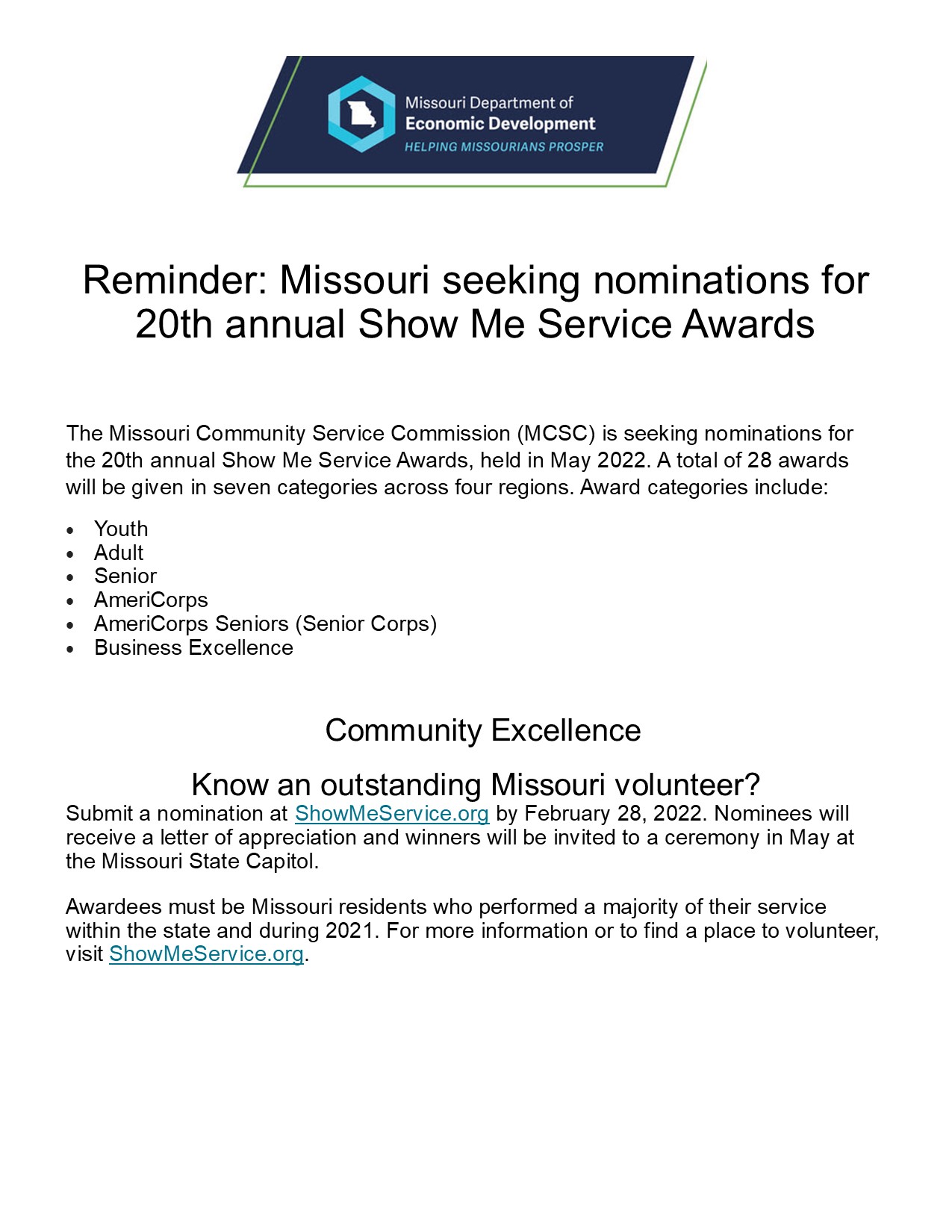 Jefferson County Manufacturing & Logistics Industry Overview
Above is a marketing piece created by St Louis Regional Freightway through contract with the Hauser Group. This profile highlights Jefferson County's manufacturing and logistics potential and brings focus to the economic possibilities of the Jefferson County Port District and greater Jefferson County.  Along with St Louis Regional Freightway, partnerships between the EDC, Jefferson County Port Authority, Jefferson County Growth Association, and others are mentioned. Members of JCPA and County Executive Gannon contributed to this overview, as well.
This information has been shared by the (EDC) Economic Development Corporation of Jefferson County, Missouri.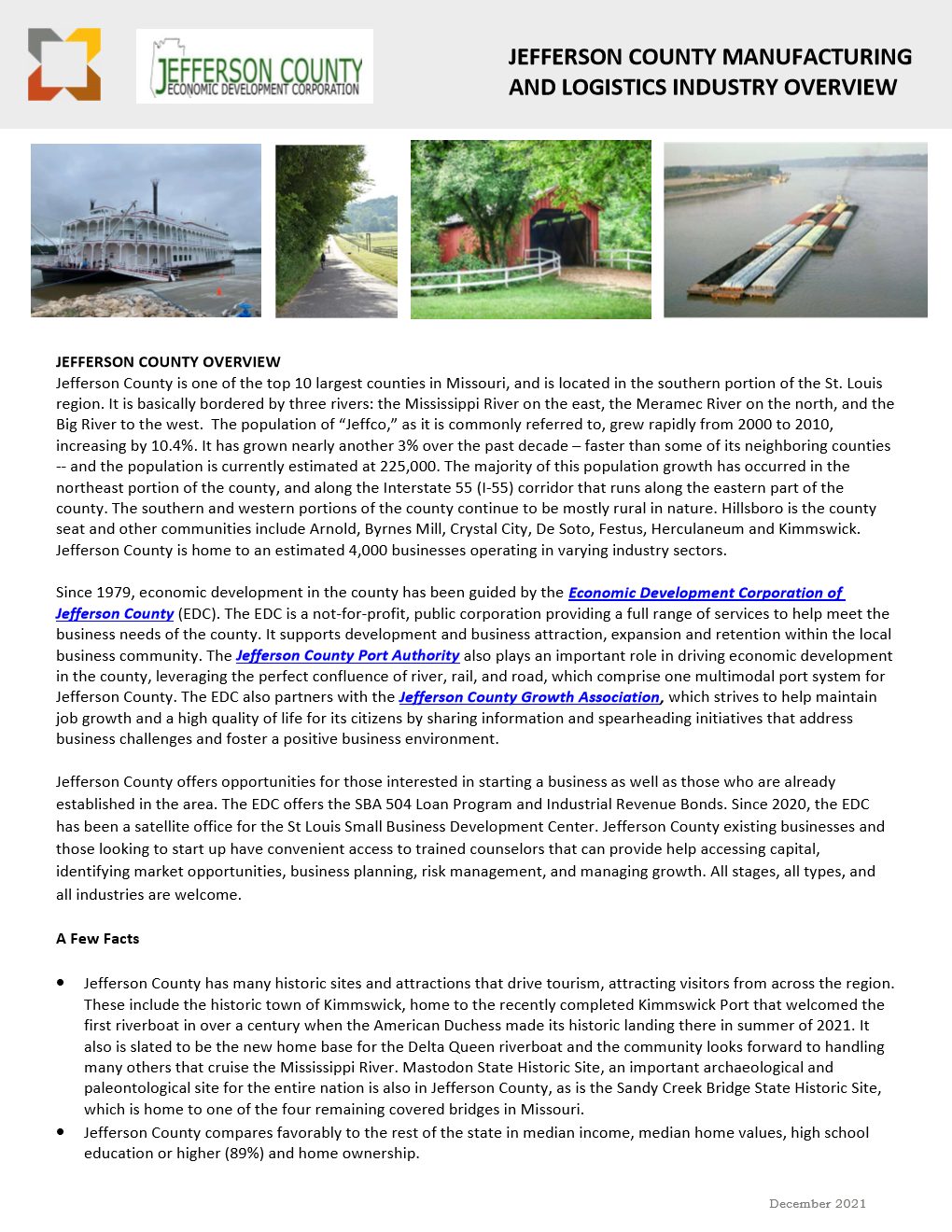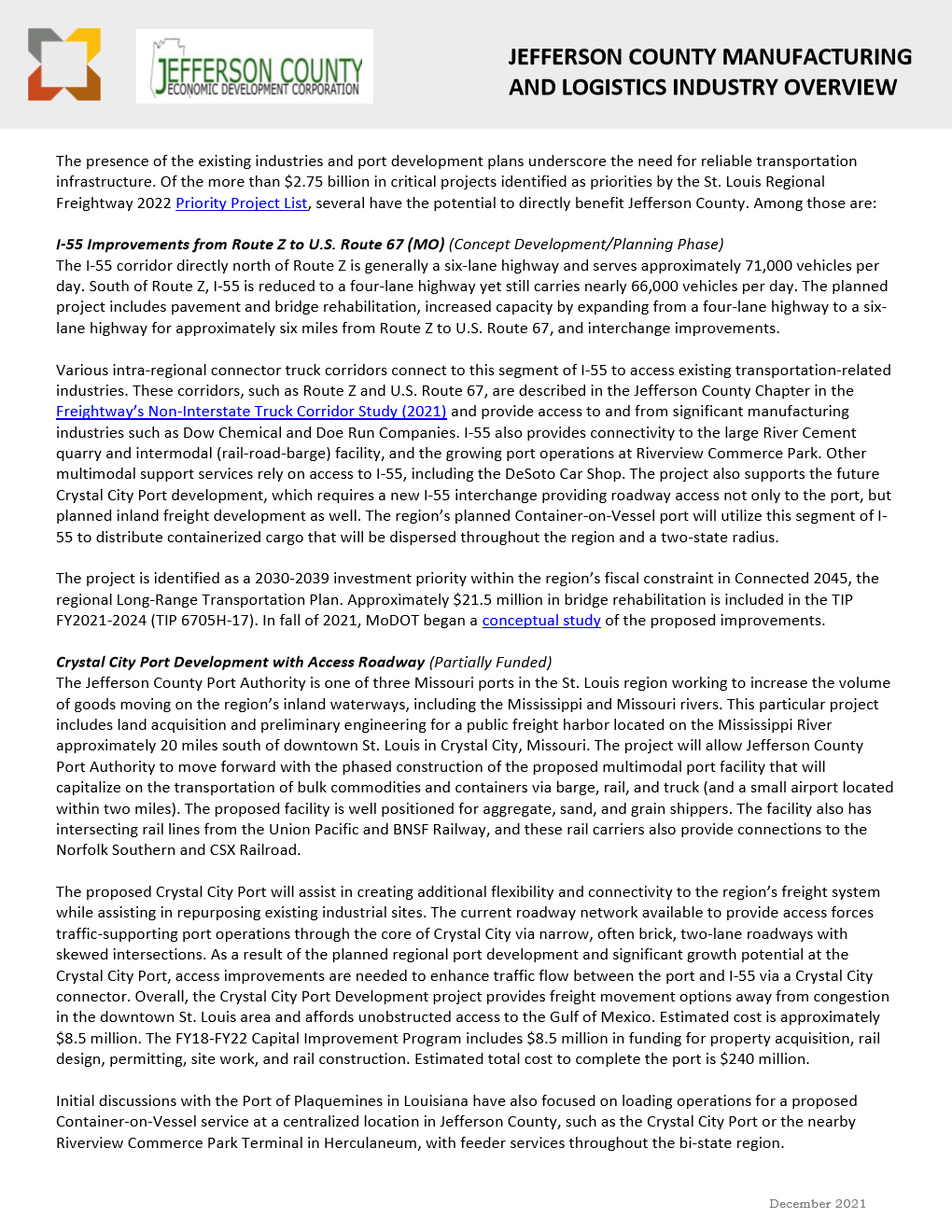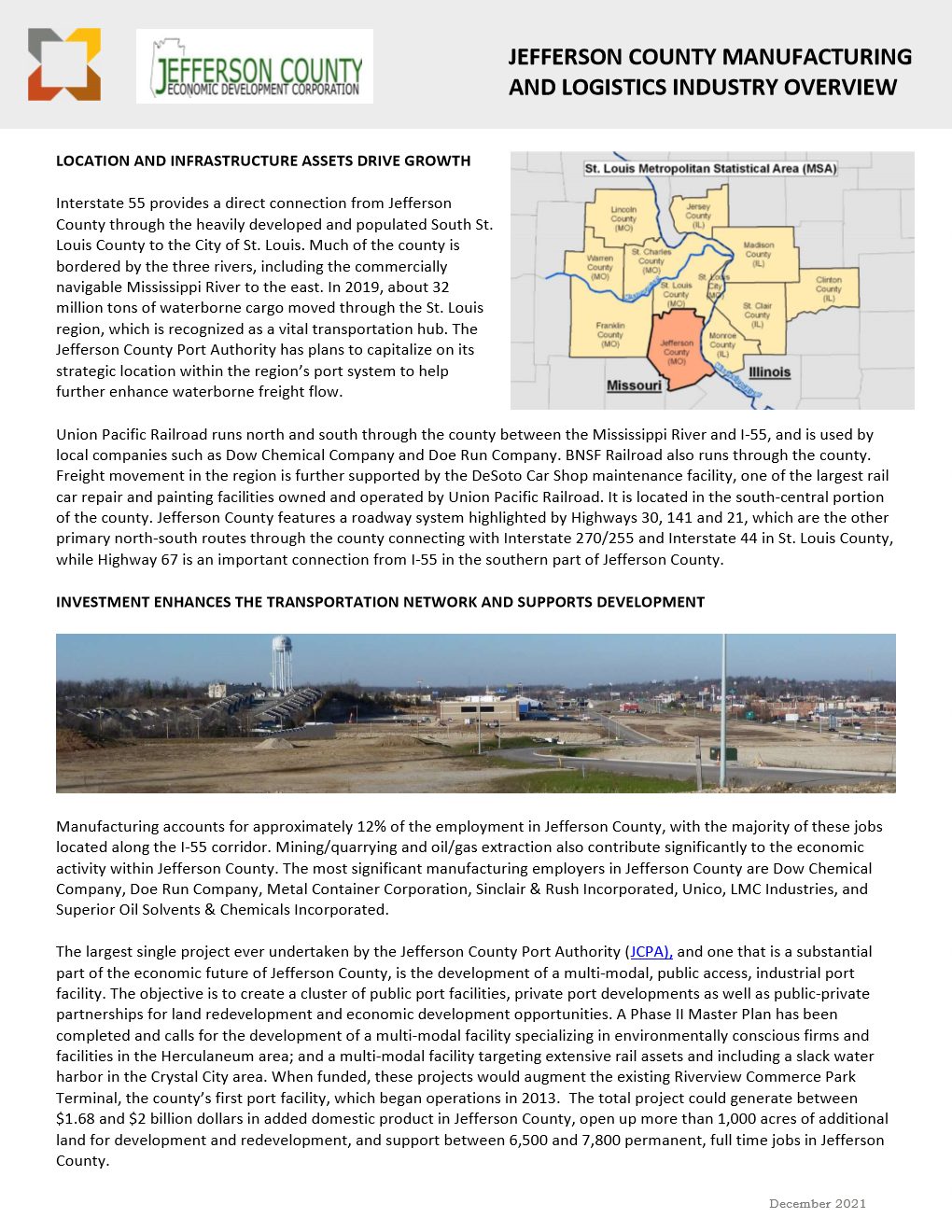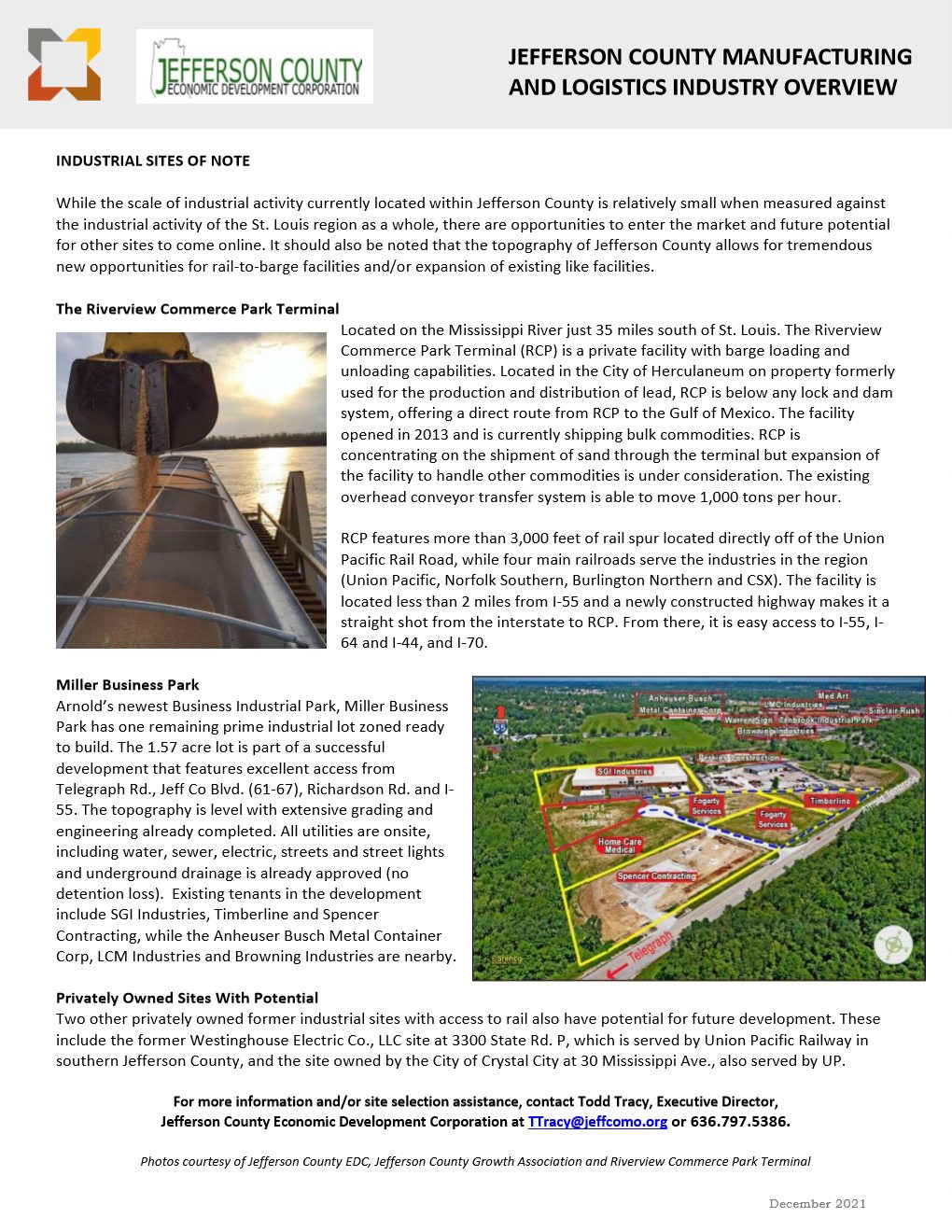 Proposed Container-On-Vessel Service to the St. Louis Region advances with new partners signing on for the development of a Container Port Facility in Jefferson County, Missouri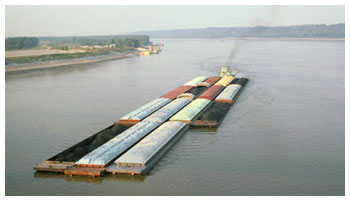 Photo credit - Jefferson County Port Authority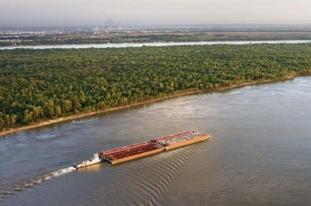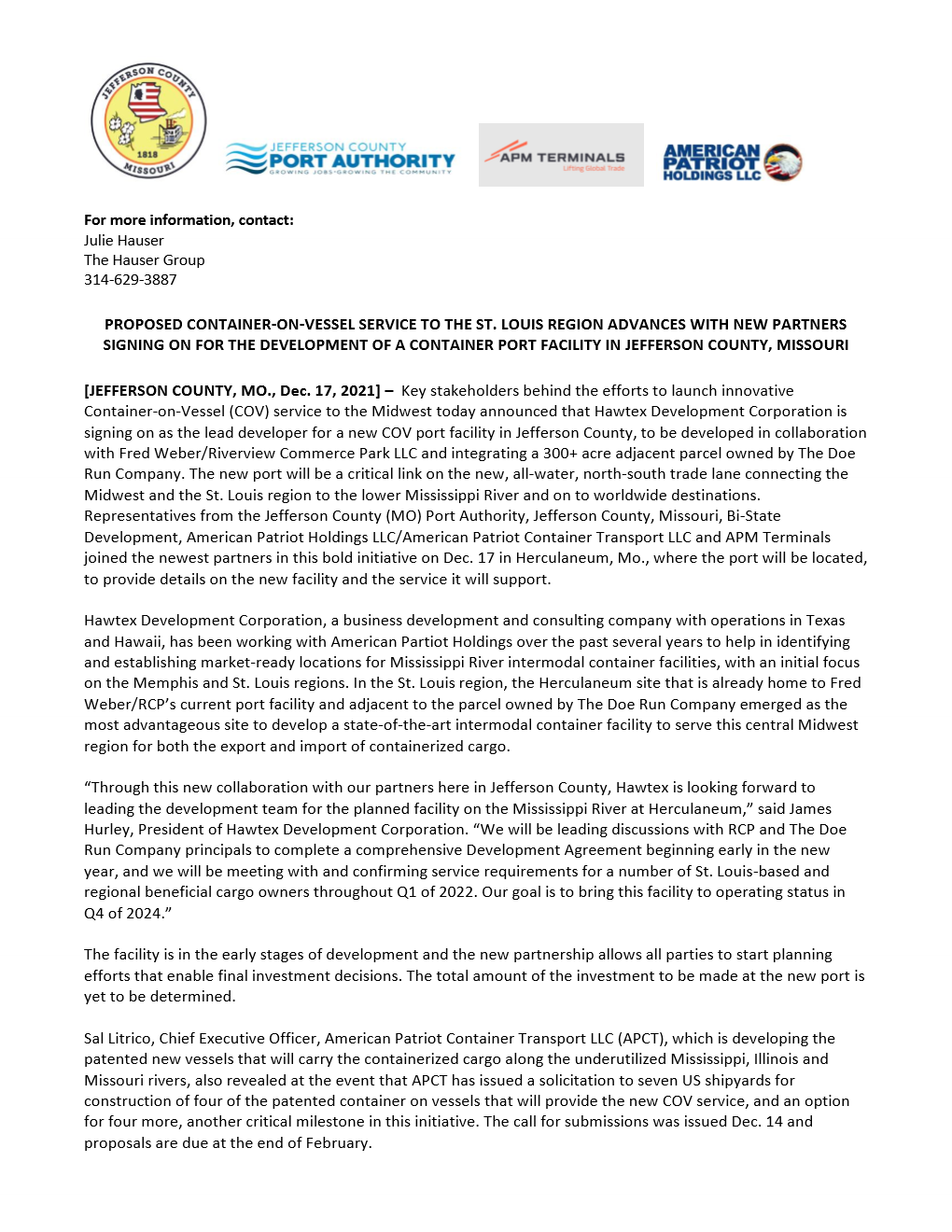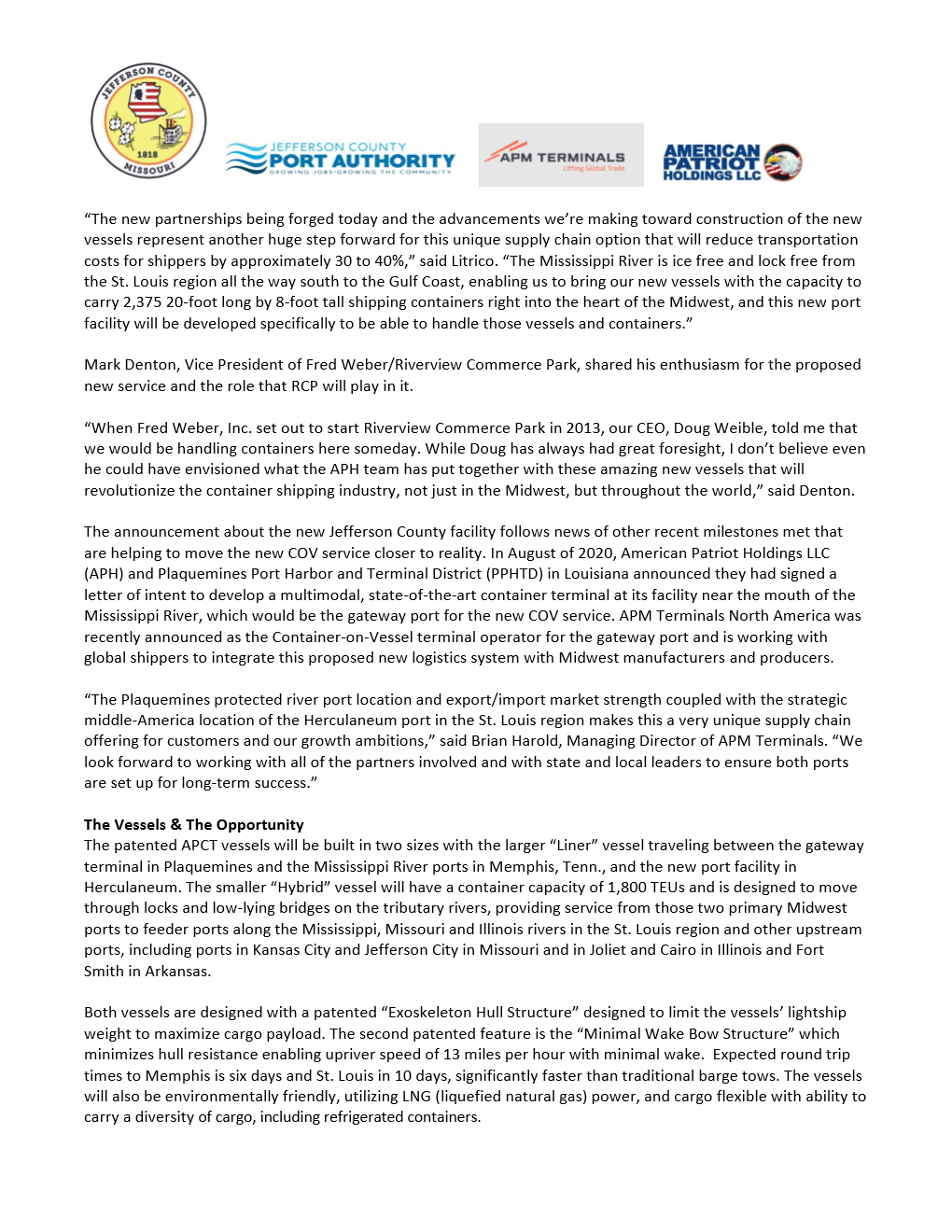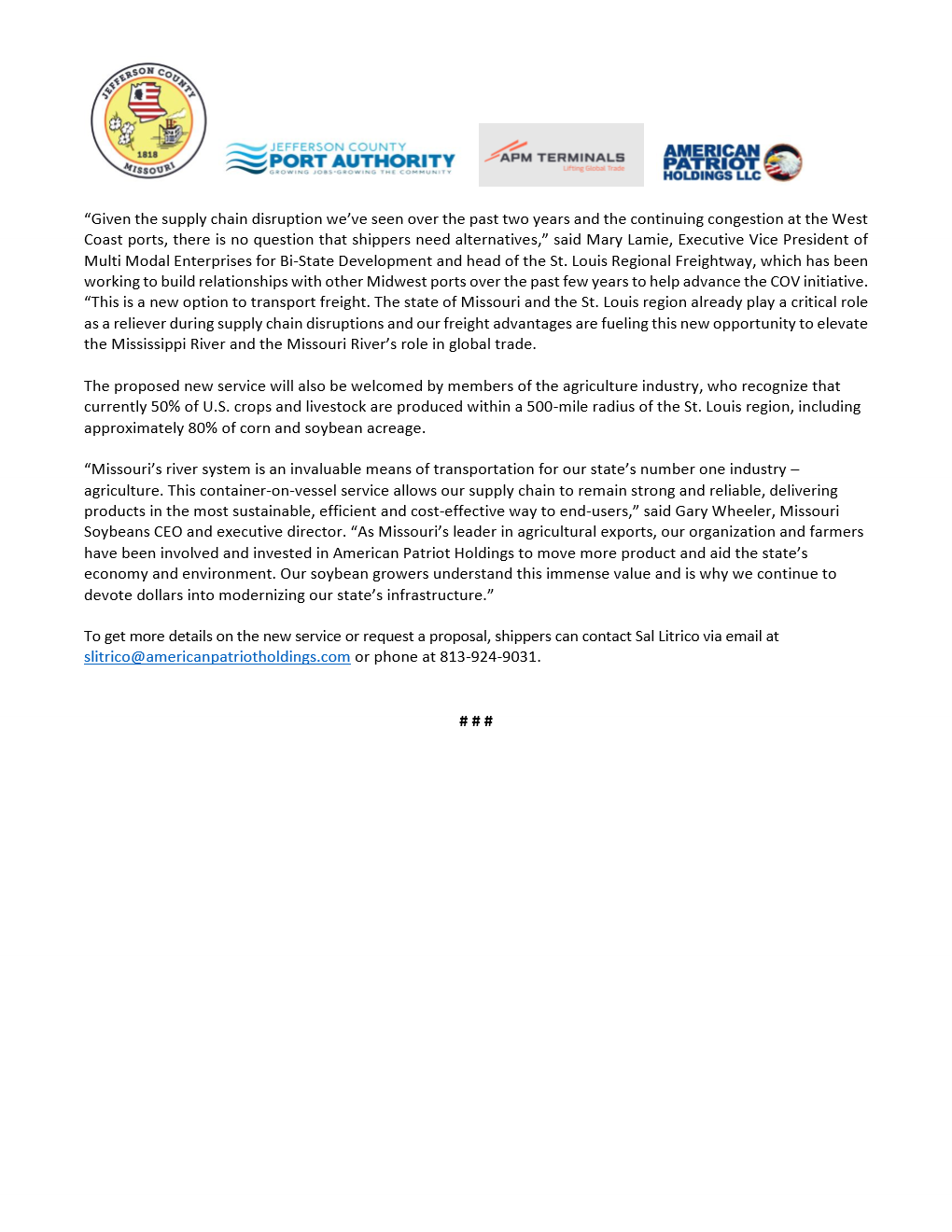 SHOPPING LOCAL
Shopping local creates the sales tax money needed to fund our local fire,
ambulance, and police. It also generates funding for road repairs.
" Shop Jefferson County,
it may just save your life!" 
Dan Govero, JCGA President
     If you would like a bumper sticker to show your support and promote shopping local in Jefferson County,
please call 314-210-0211 or send an email with your return address information to jcgaorg@gmail.com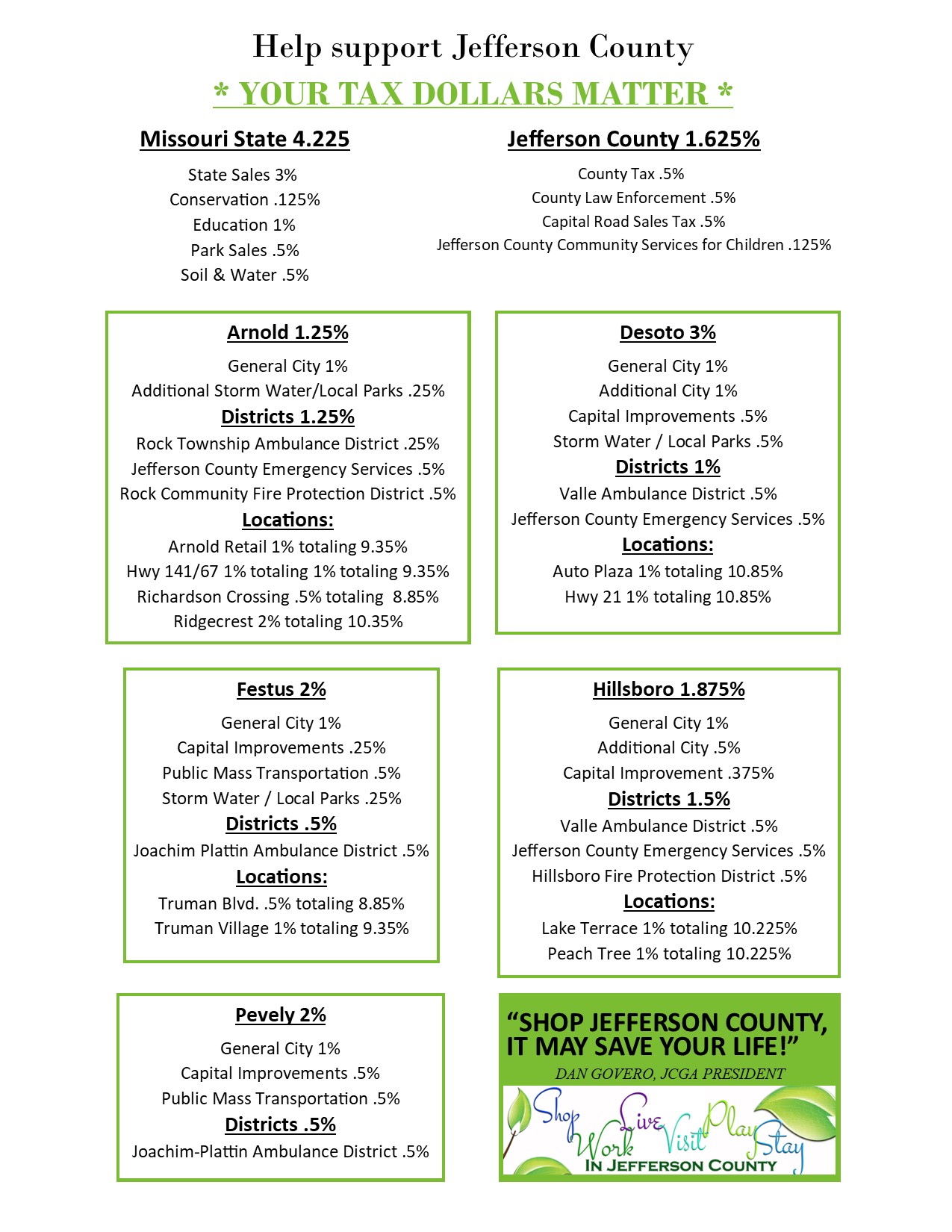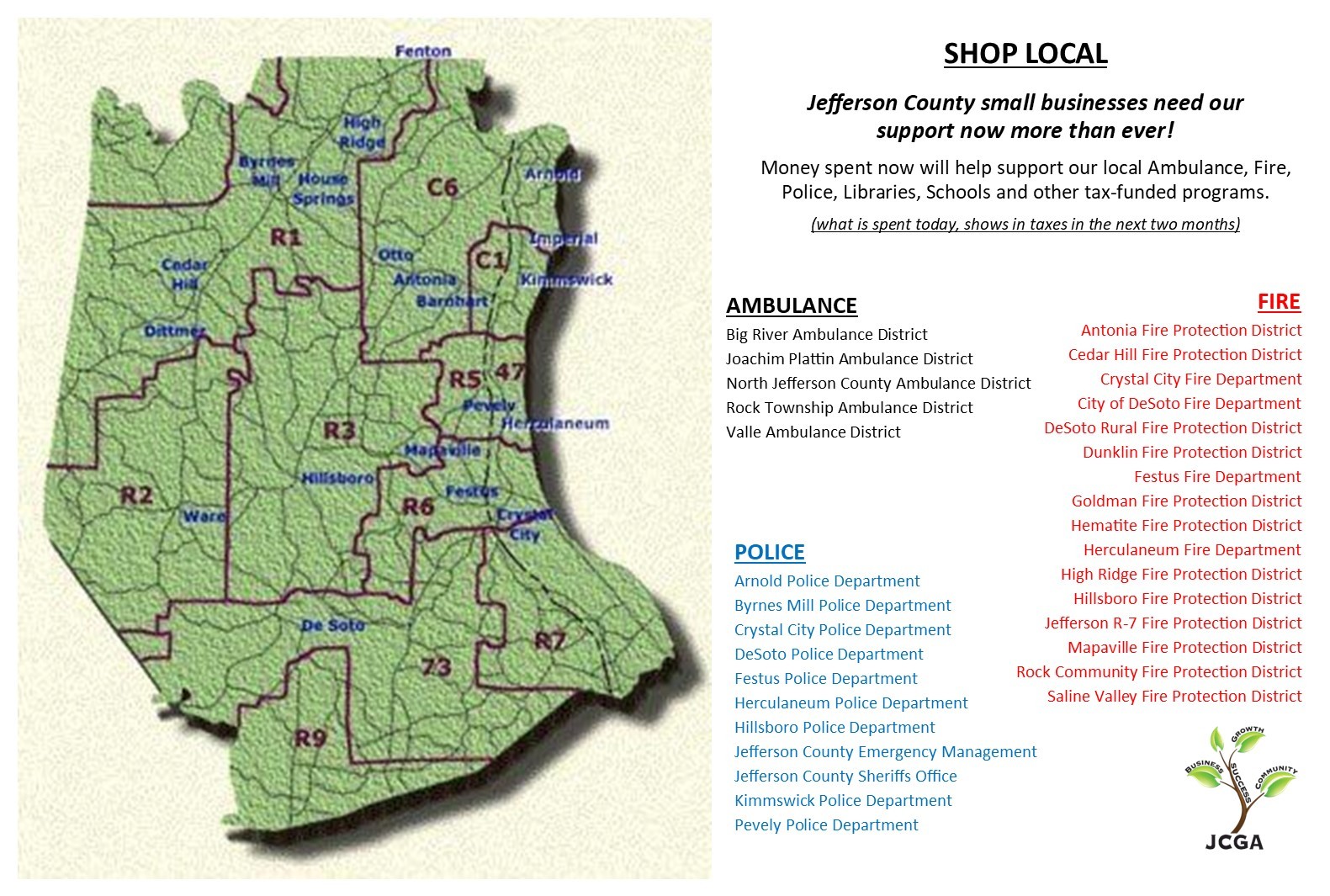 One Plan, One Voice   ~   2021
"One Plan One Voice" is a multi-year plan to transform Jefferson County into a destination community attracting businesses, families and tourists for its quality of life and economic opportunity. From a regional brand that illustrates our strengths and enhances regional perceptions, prioritized roadway and safety improvements, support of continued investment in education, broadband connectivity and strategic business and economic development partnerships, JCGA leadership, members and partners create the road map and work together for economic prosperity.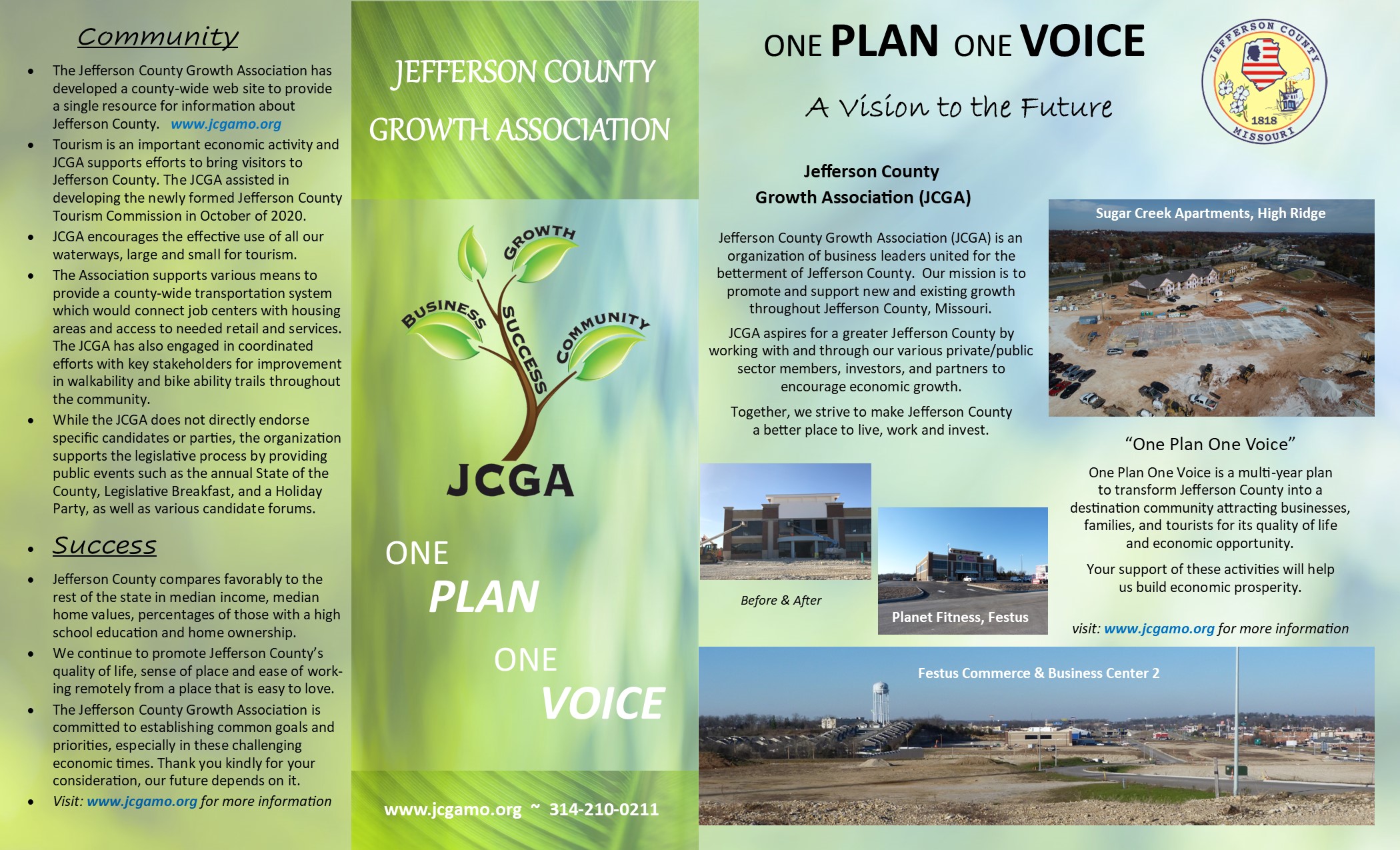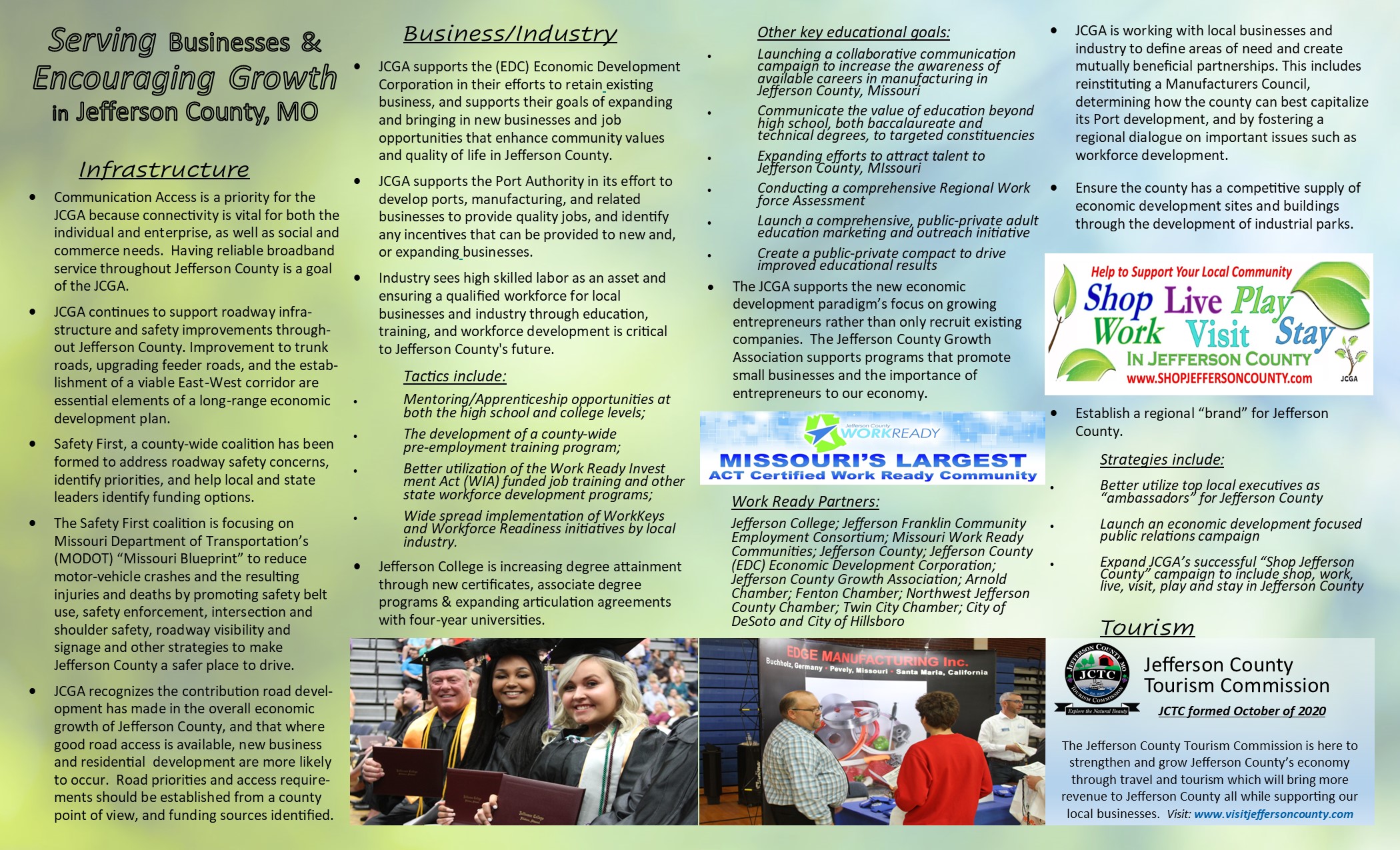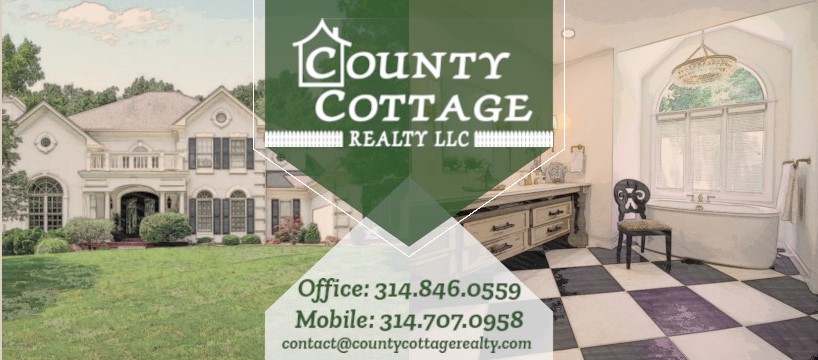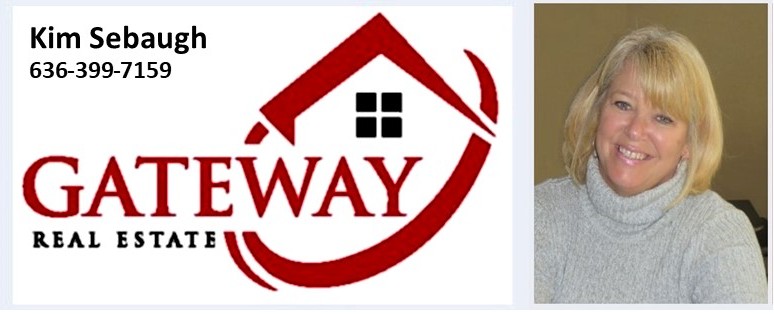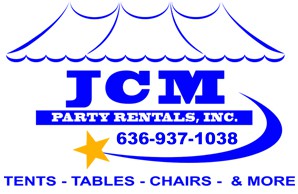 Jefferson County Port Authority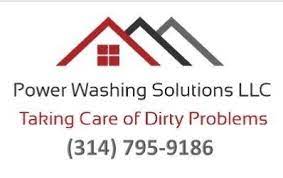 Pupillo's Banquet & Event Center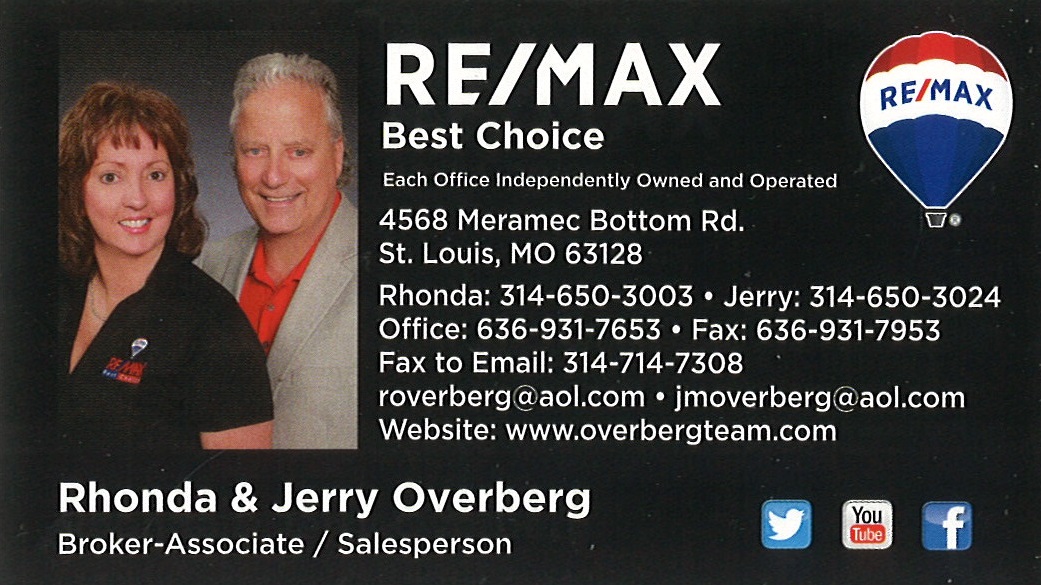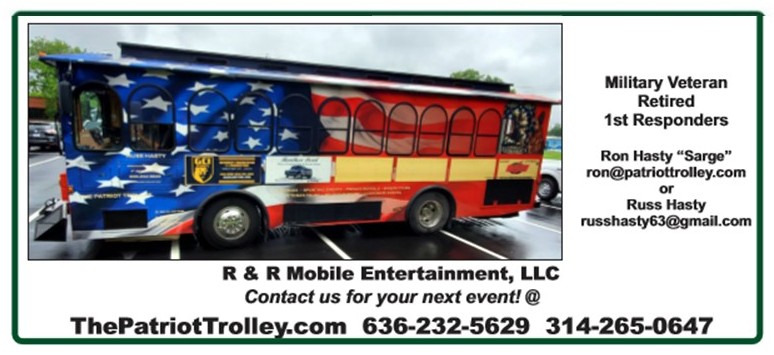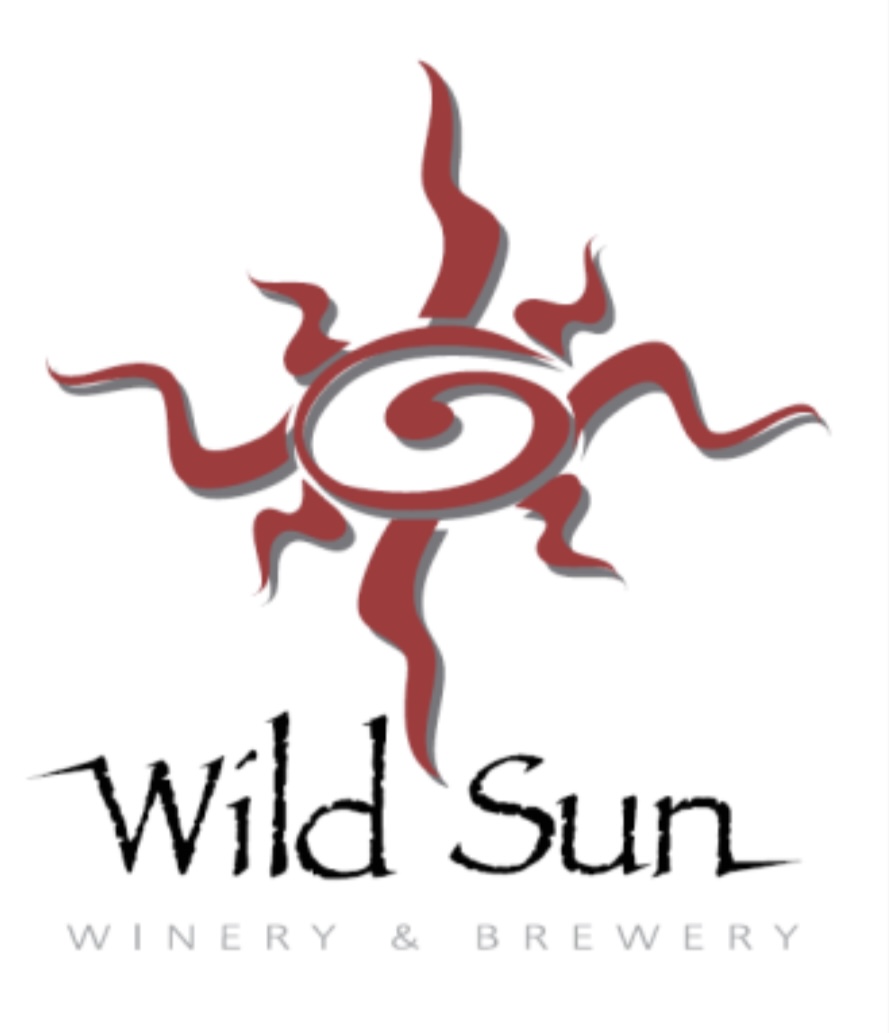 Wild Sun Winery & Brewery