The Legislative Breakfast allows the JCGA to provide opportunities for interacting with, and hearing from Jefferson County Federal & State elected officials. Each May elected representatives at the local, county, state and federal levels provide a wrap-up of their legislative sessions and activities.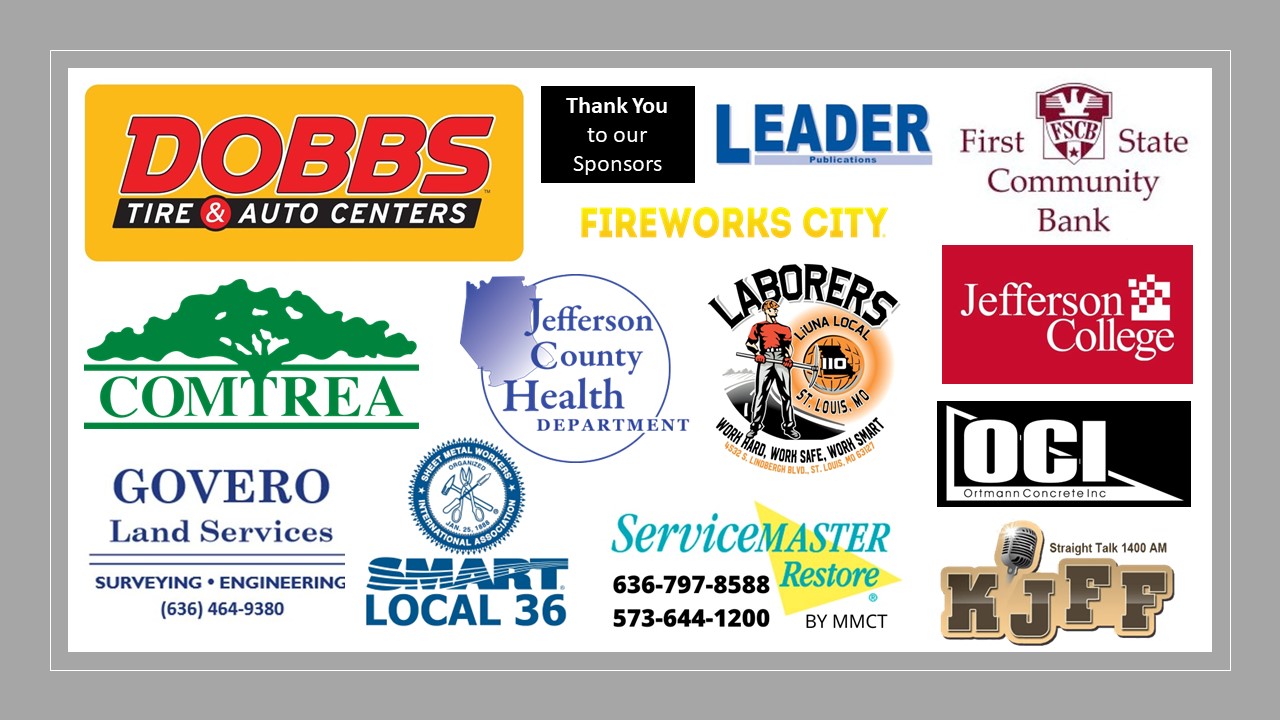 2022 Legislative Breakfast hosted by Jefferson College
Video courtesy of Jefferson College Television.
The Jefferson County Growth Association would like to thank the following speakers:
Paul Wieland, State Senator - District 22; Elaine Gannon, State Senator - District 3; Dan Shaul, State Representative - District 113; Mike McGirl, State Representative -District 118; Cyndi Buchheit Courtway, State Representative, District 115; Mary Beth Luna Wolf, St. Louis District Director for U.S. Senator Roy Blunt; Jennifer Hoskins, District Office Director for Congressman Blaine Luetkemeyer; Donna Hickman, Farmington Office Director for Congressman Jason Smith; Samuel Saffa, Deputy State Director for U.S. Senator Josh Hawley
Thank you to Dr. Dena McCaffrey, Jefferson College President for being the Emcee and to Jefferson College for hosting this event. It was great being back in person this year, for this much anticipated event!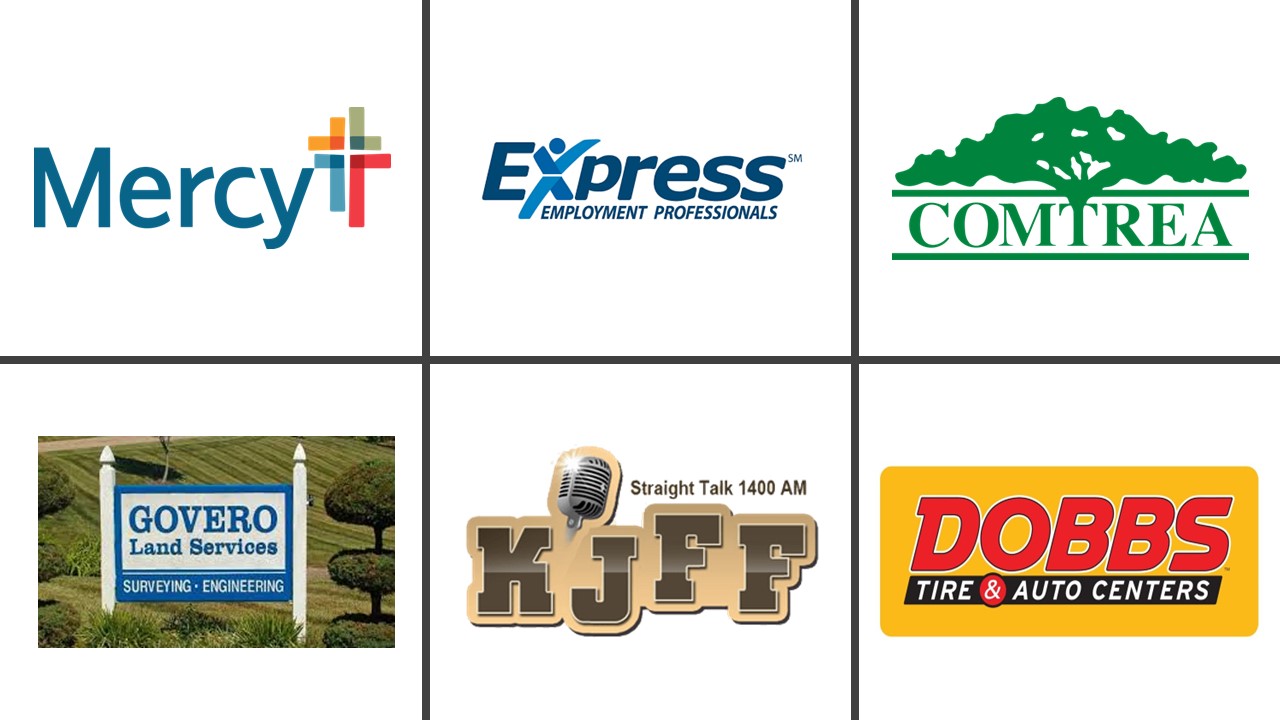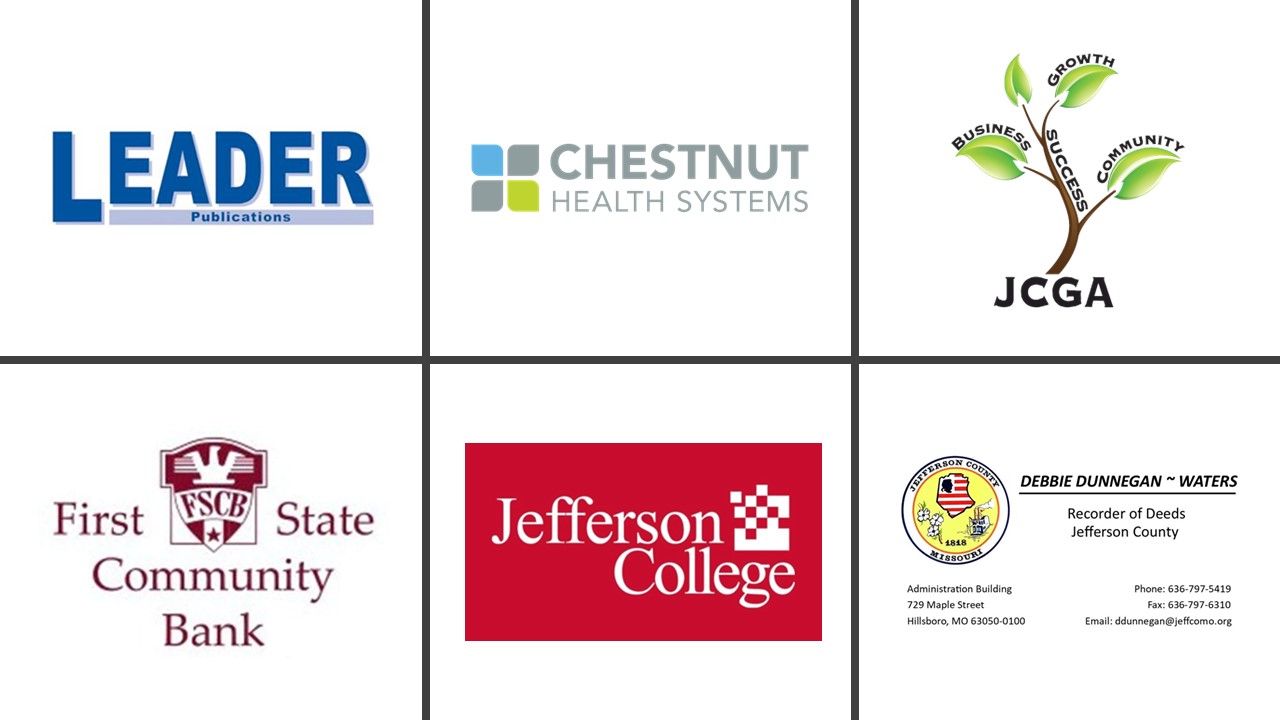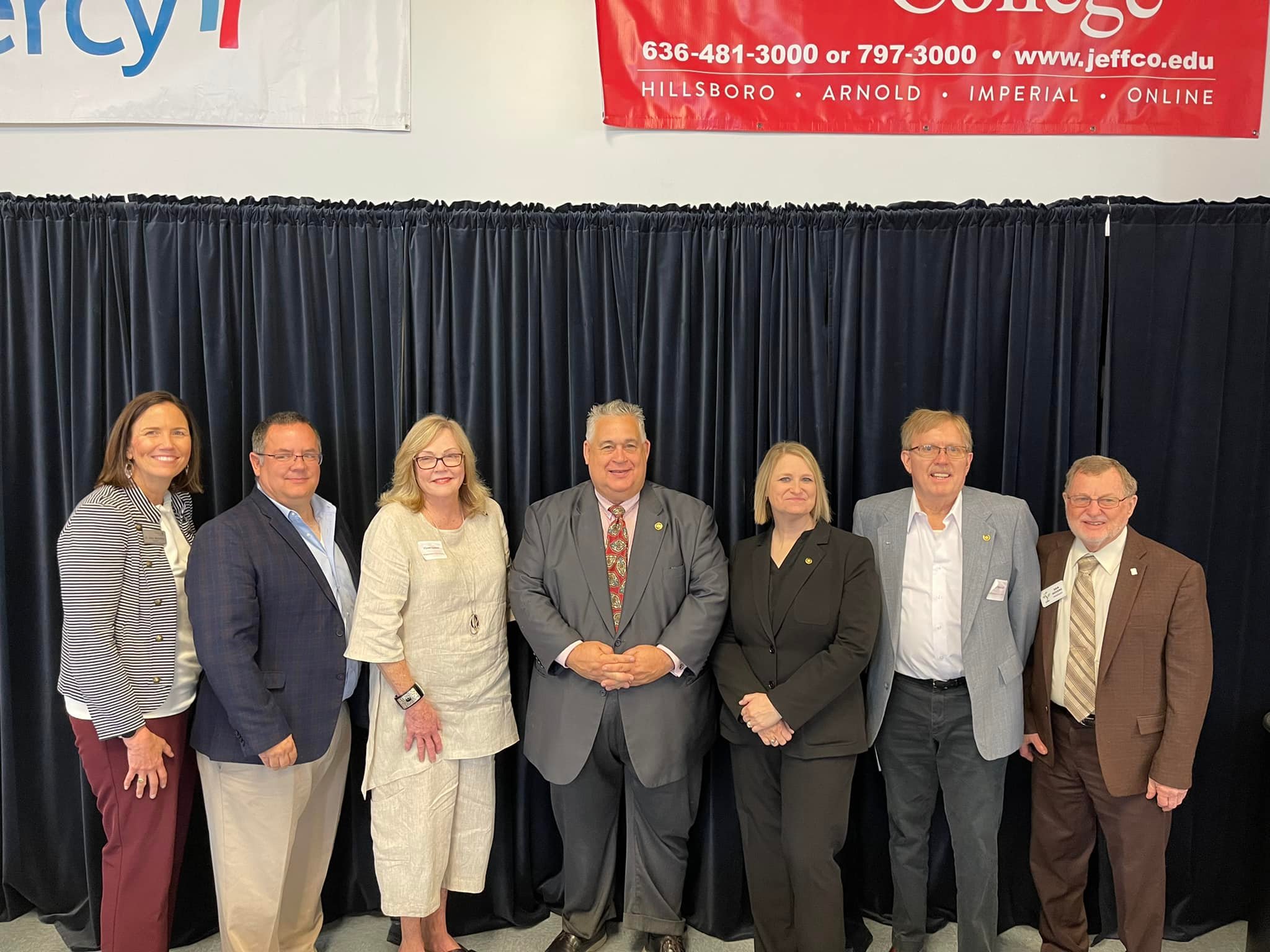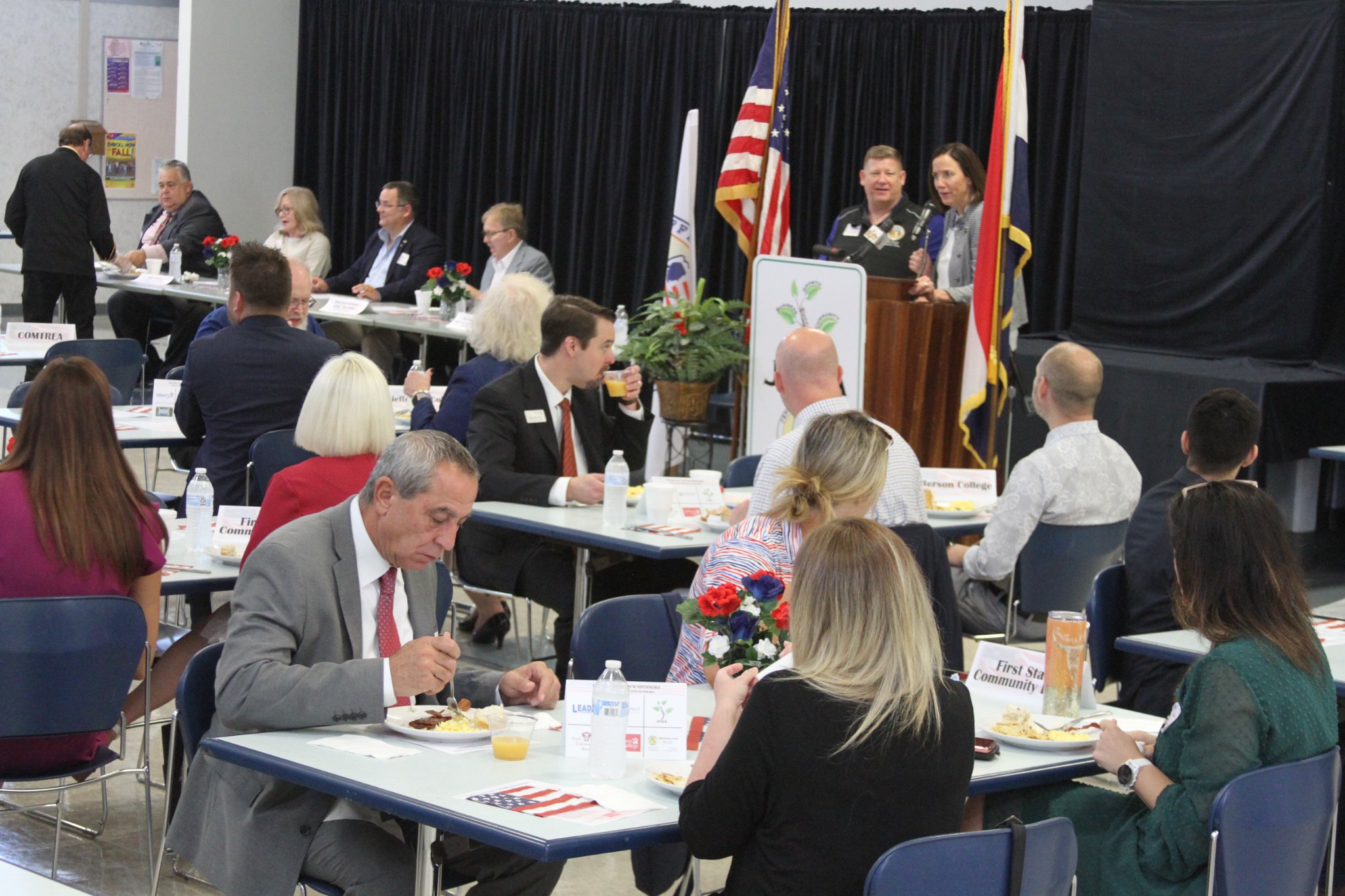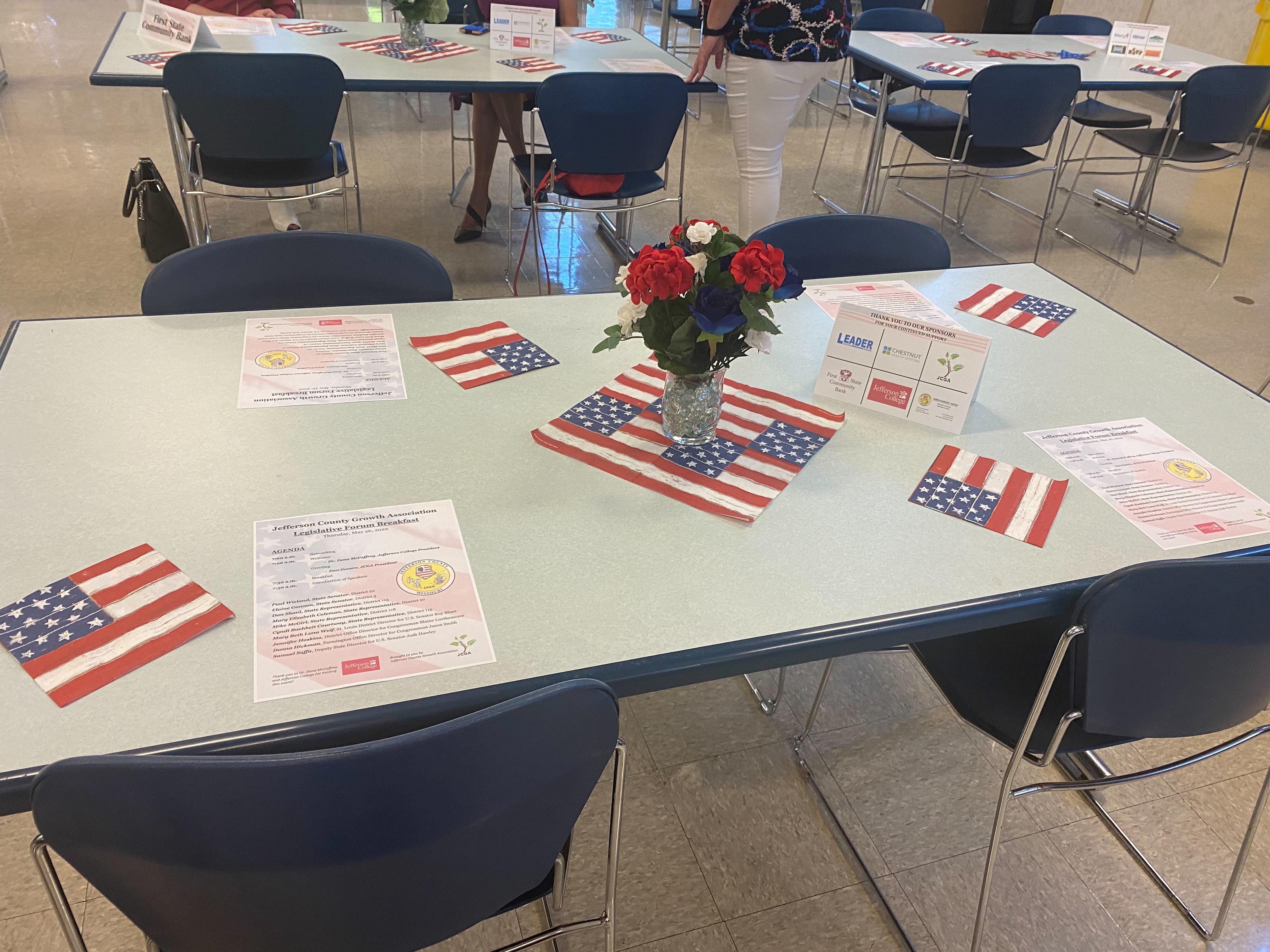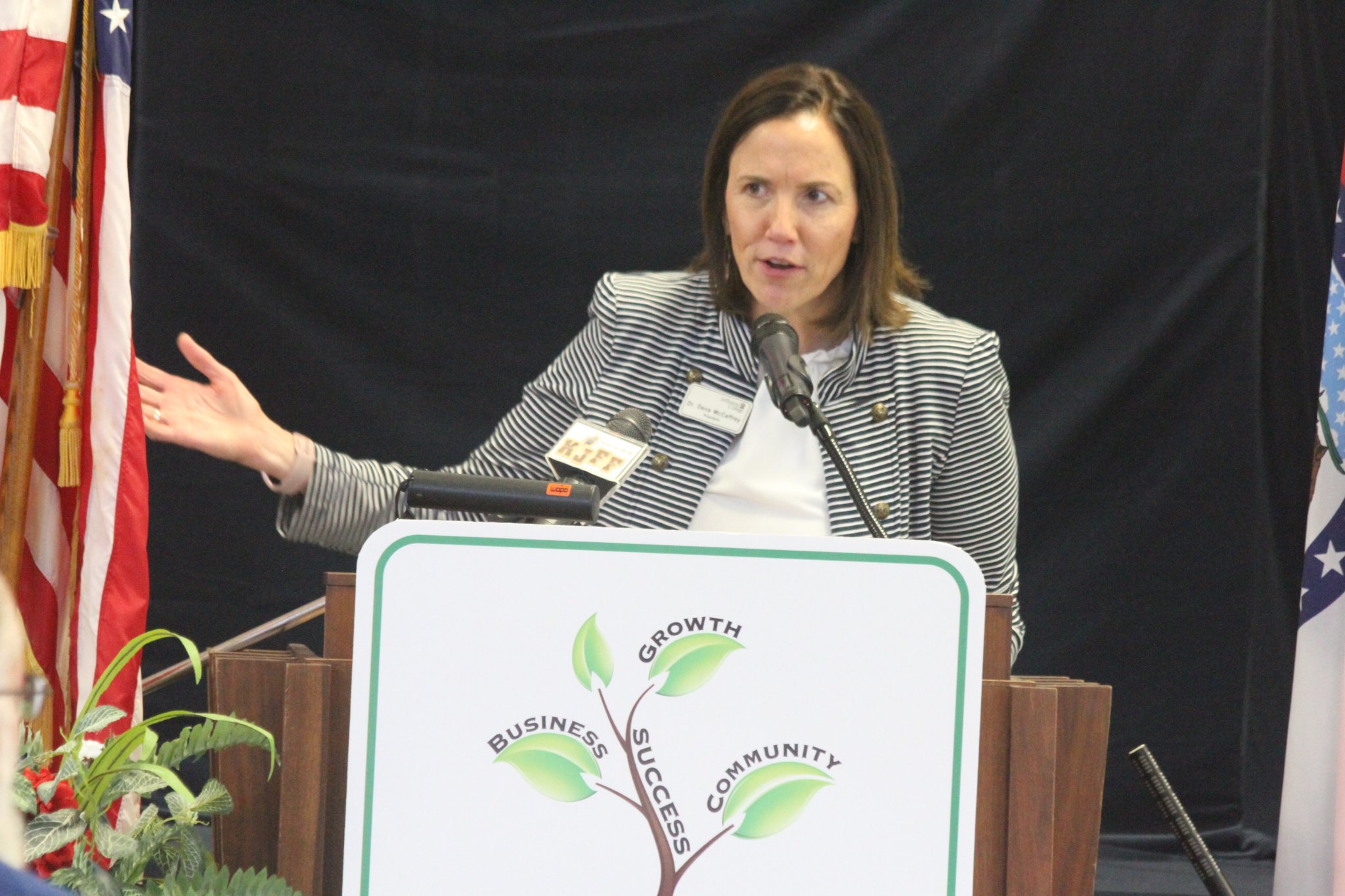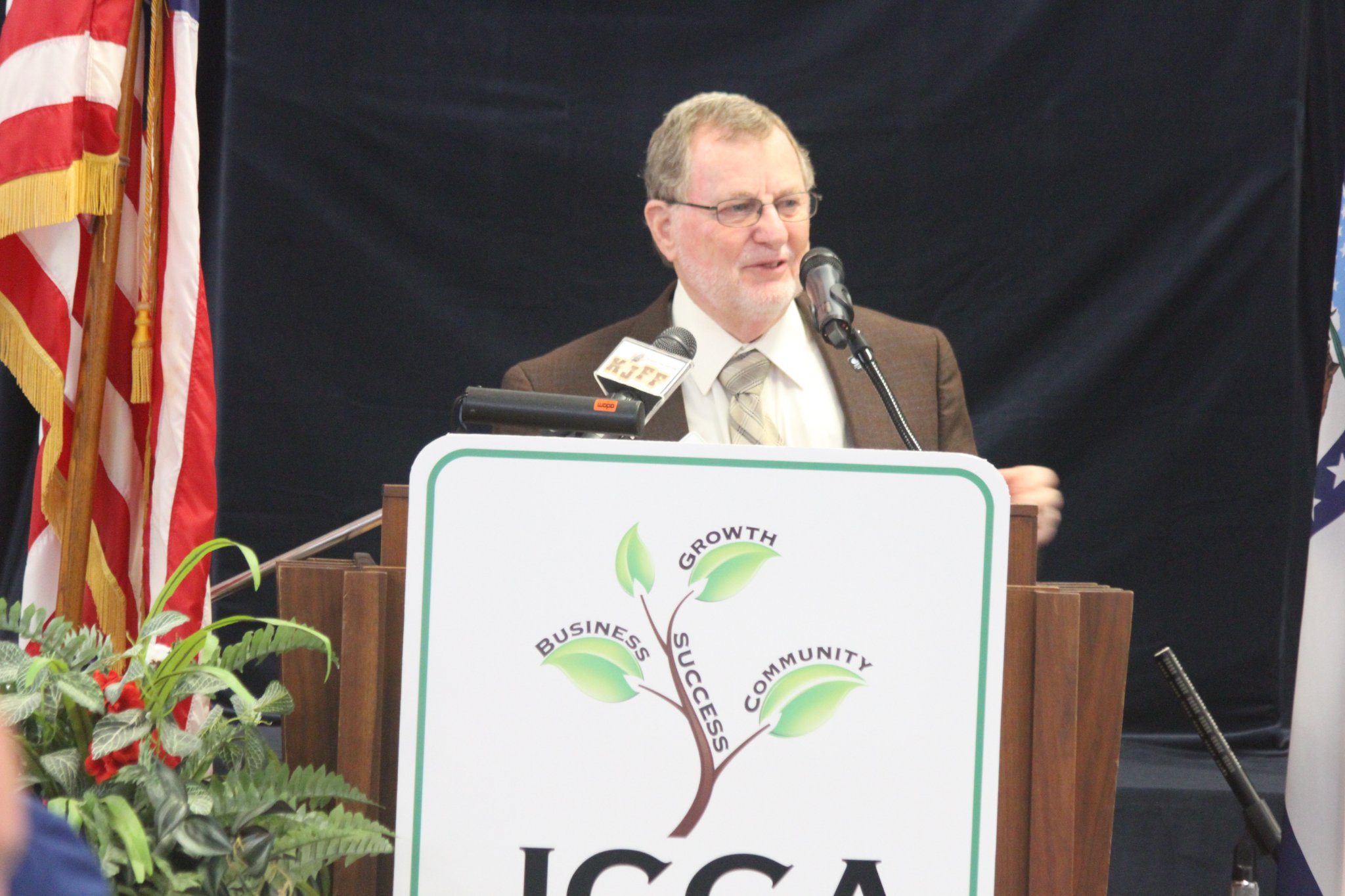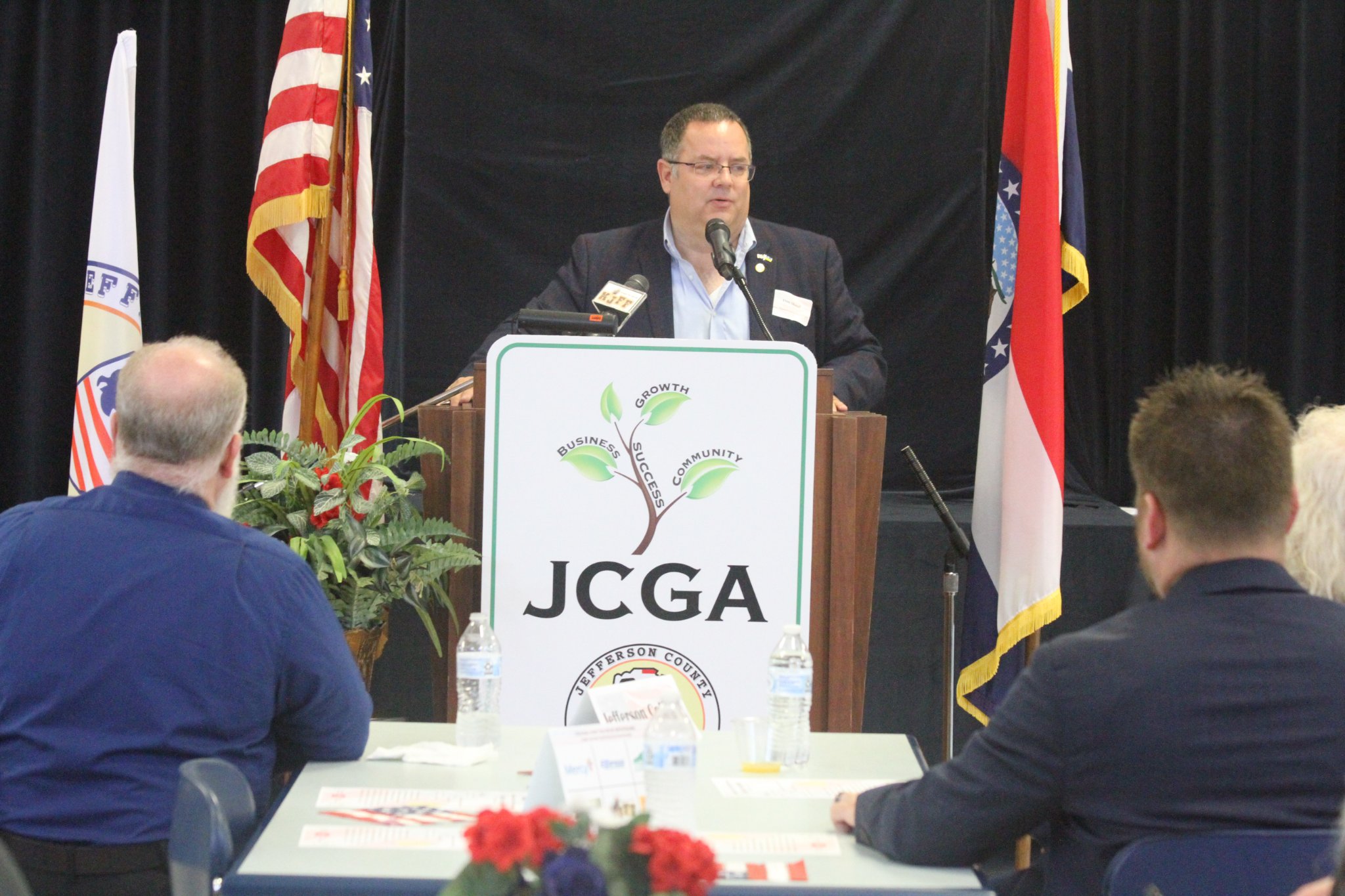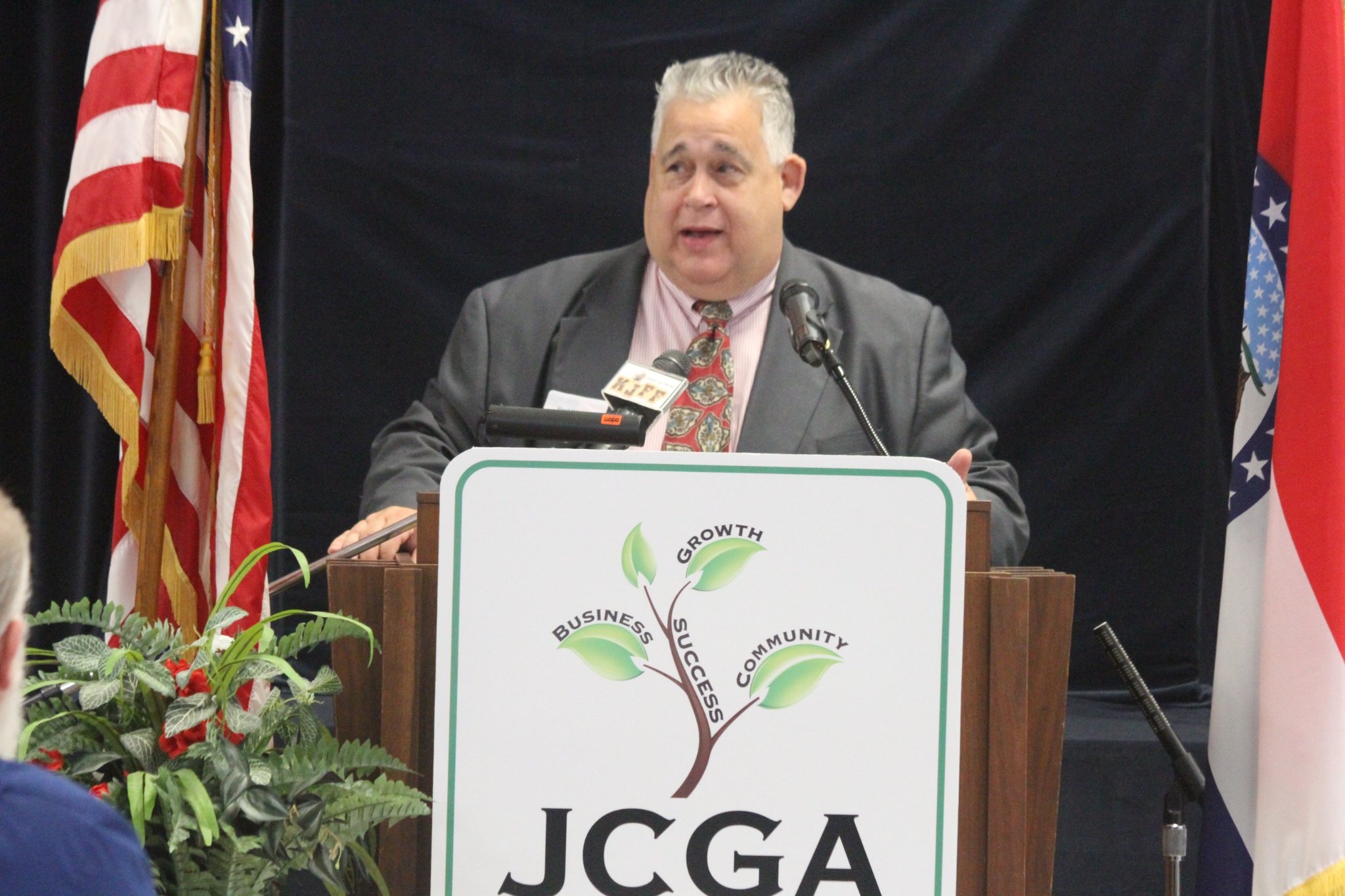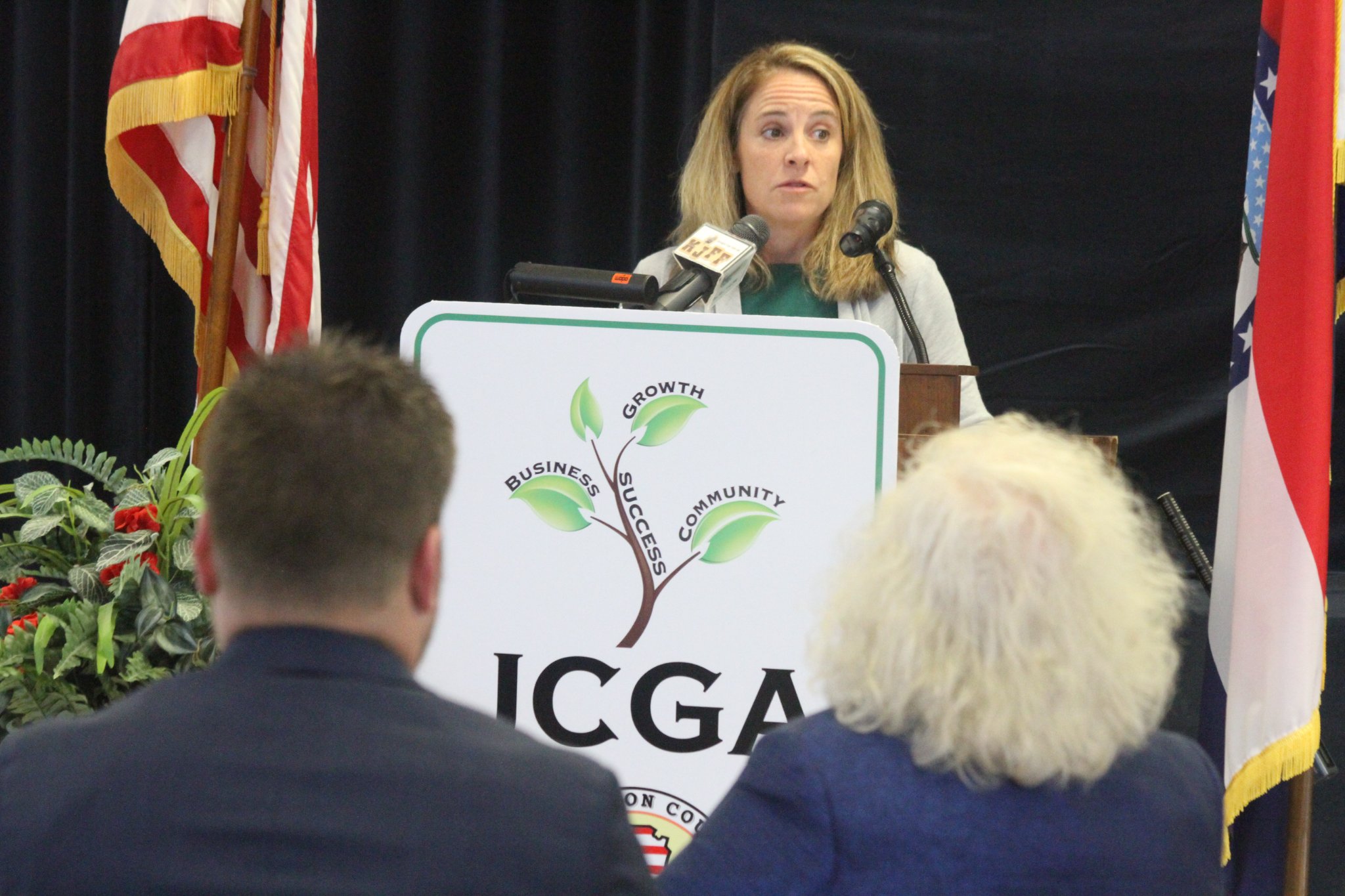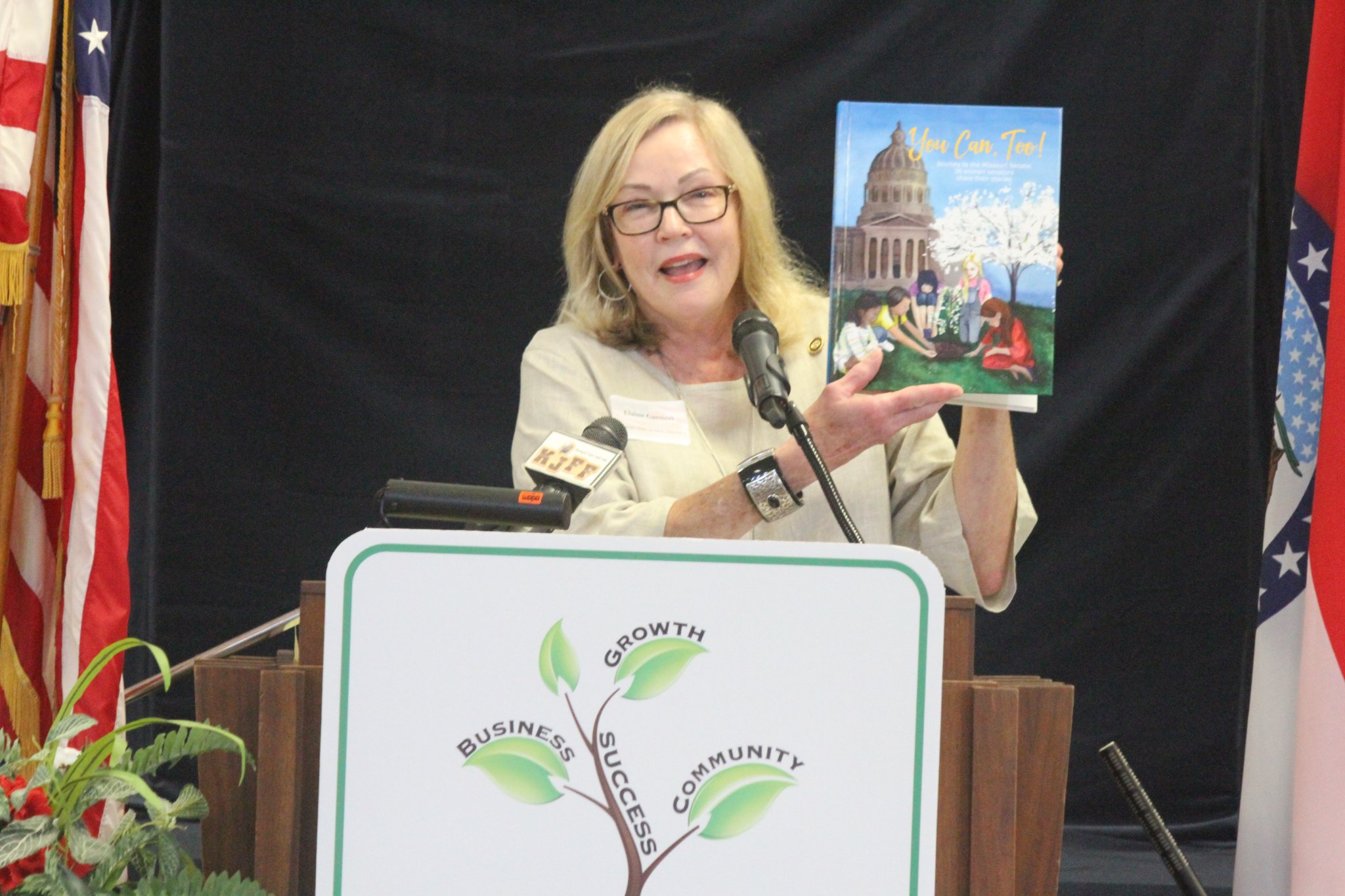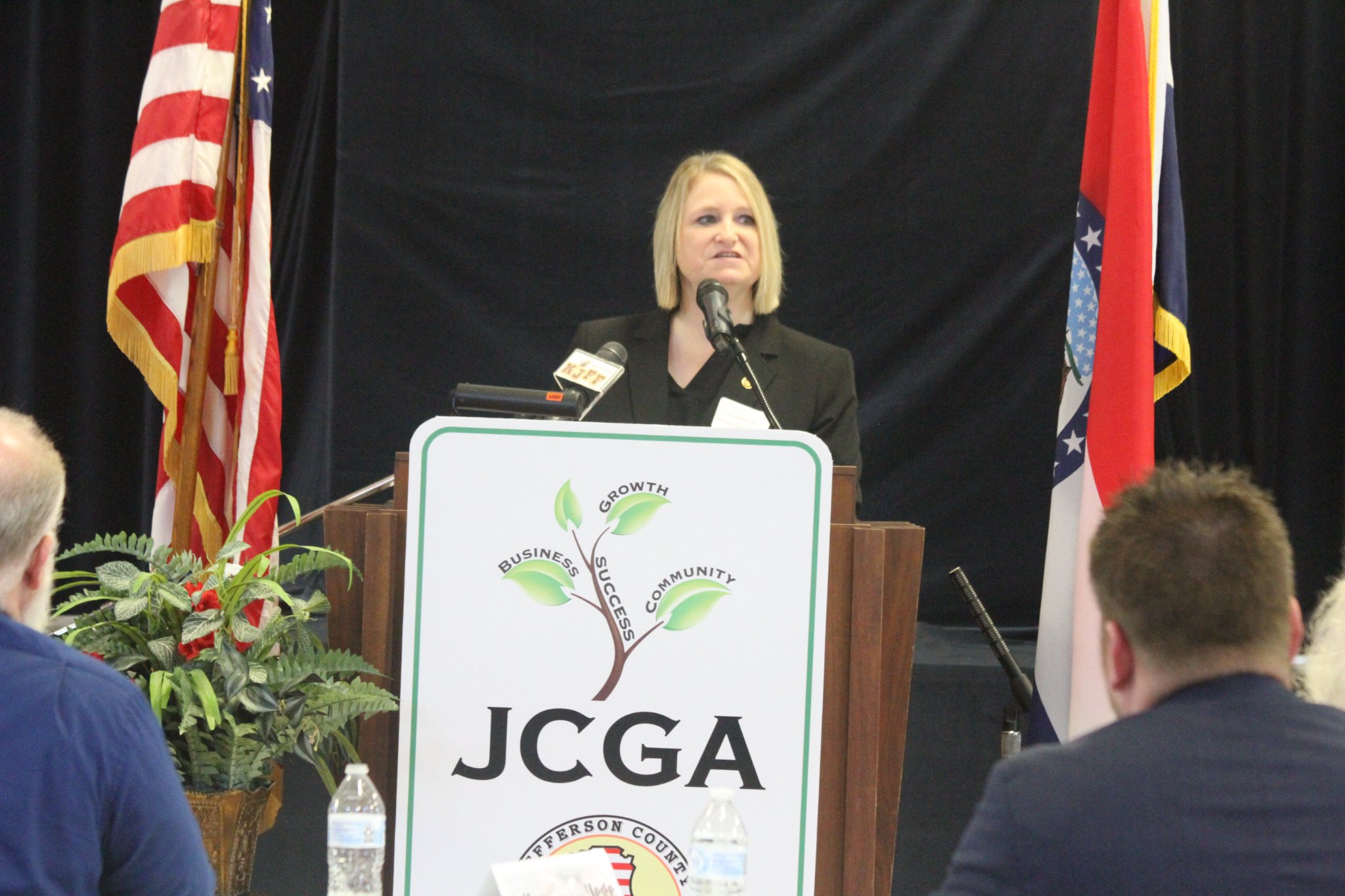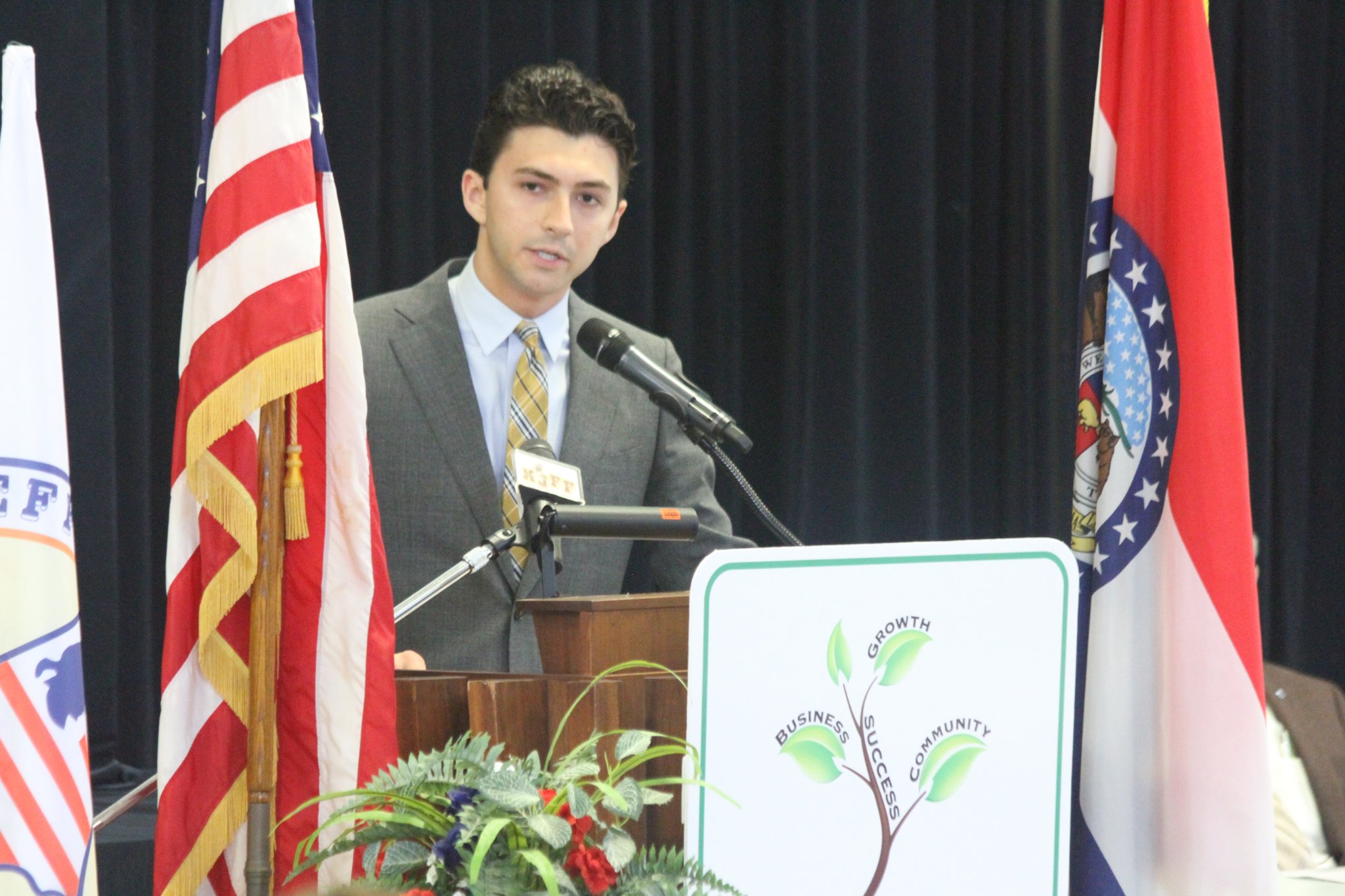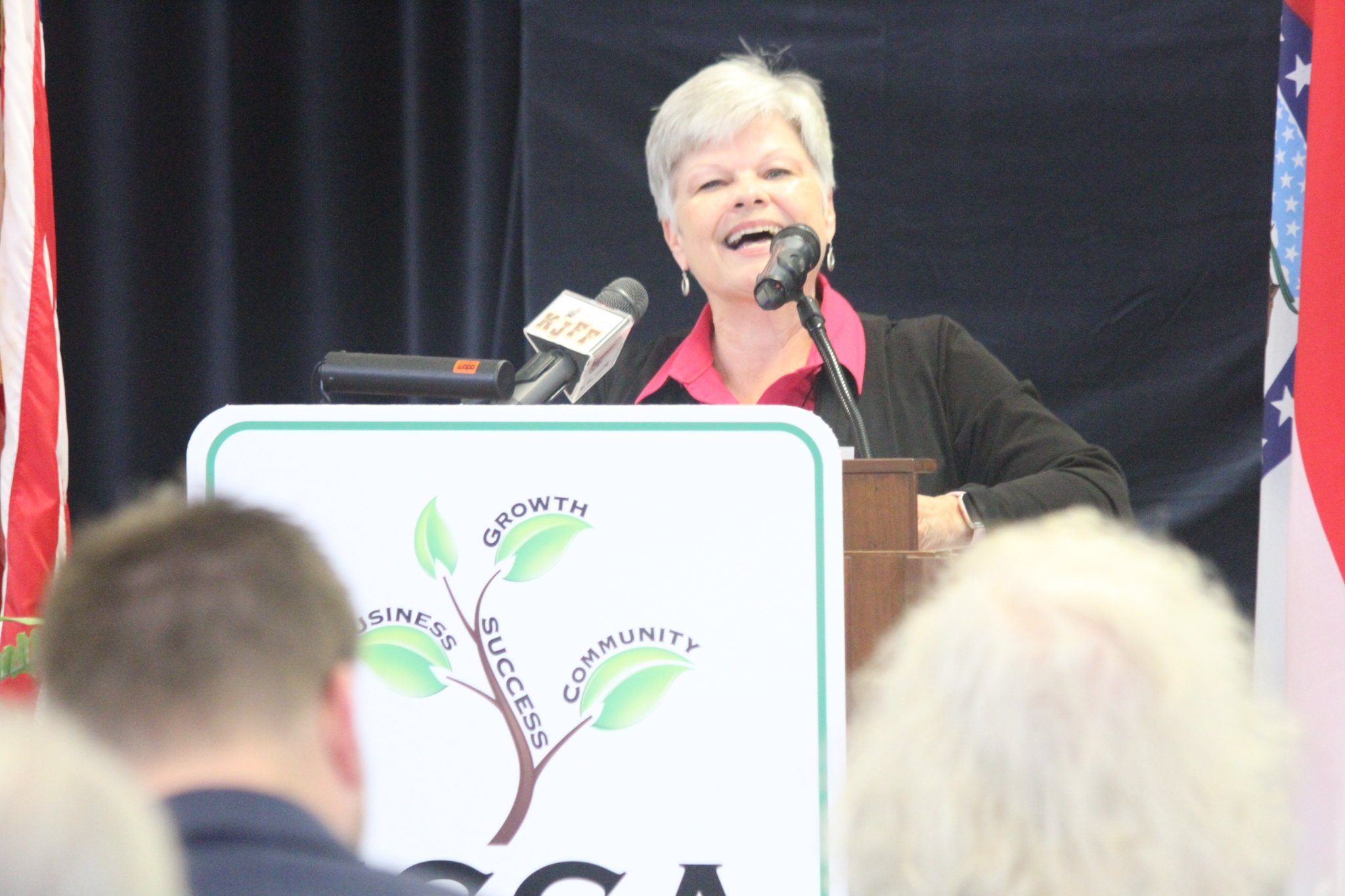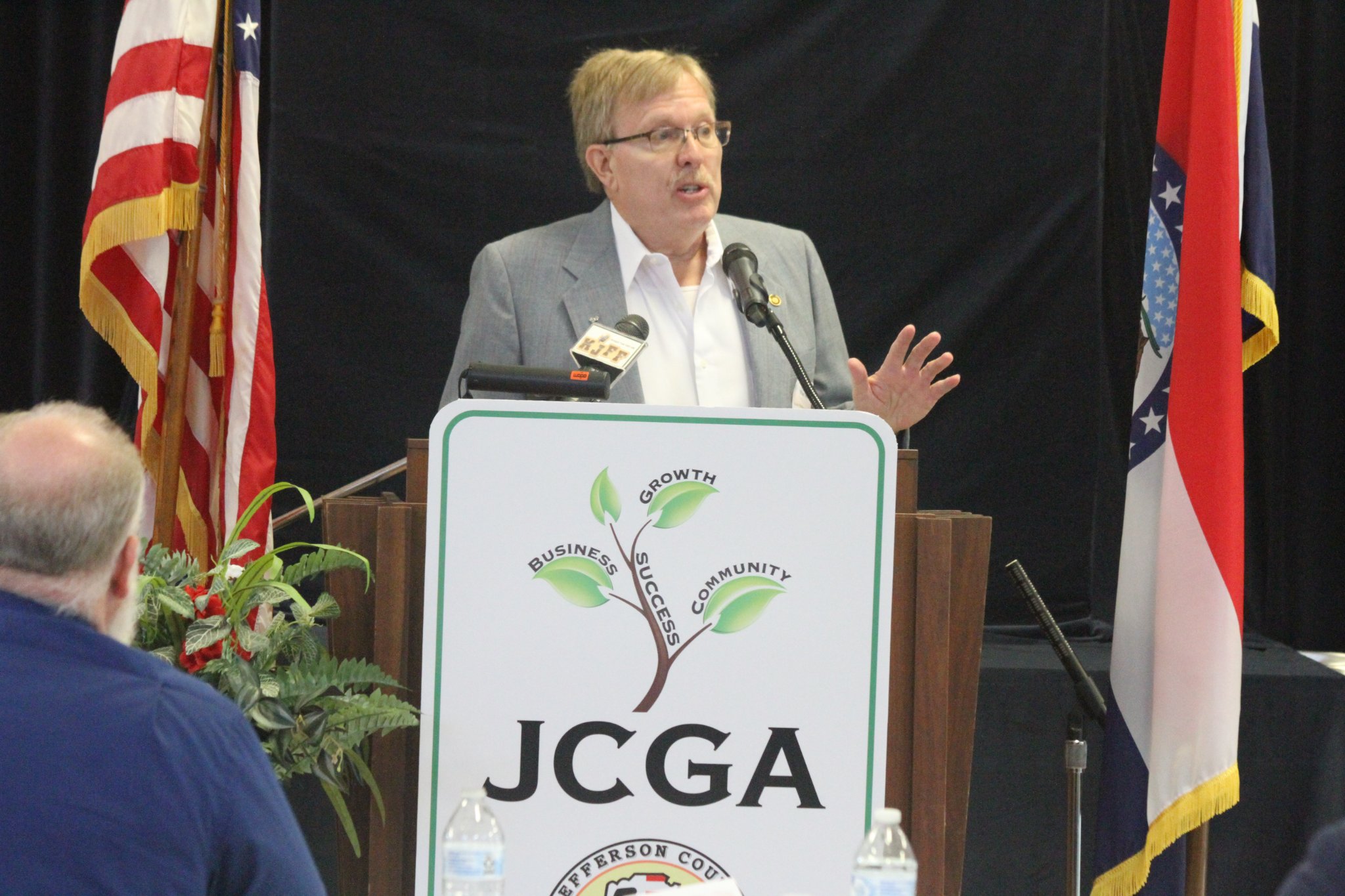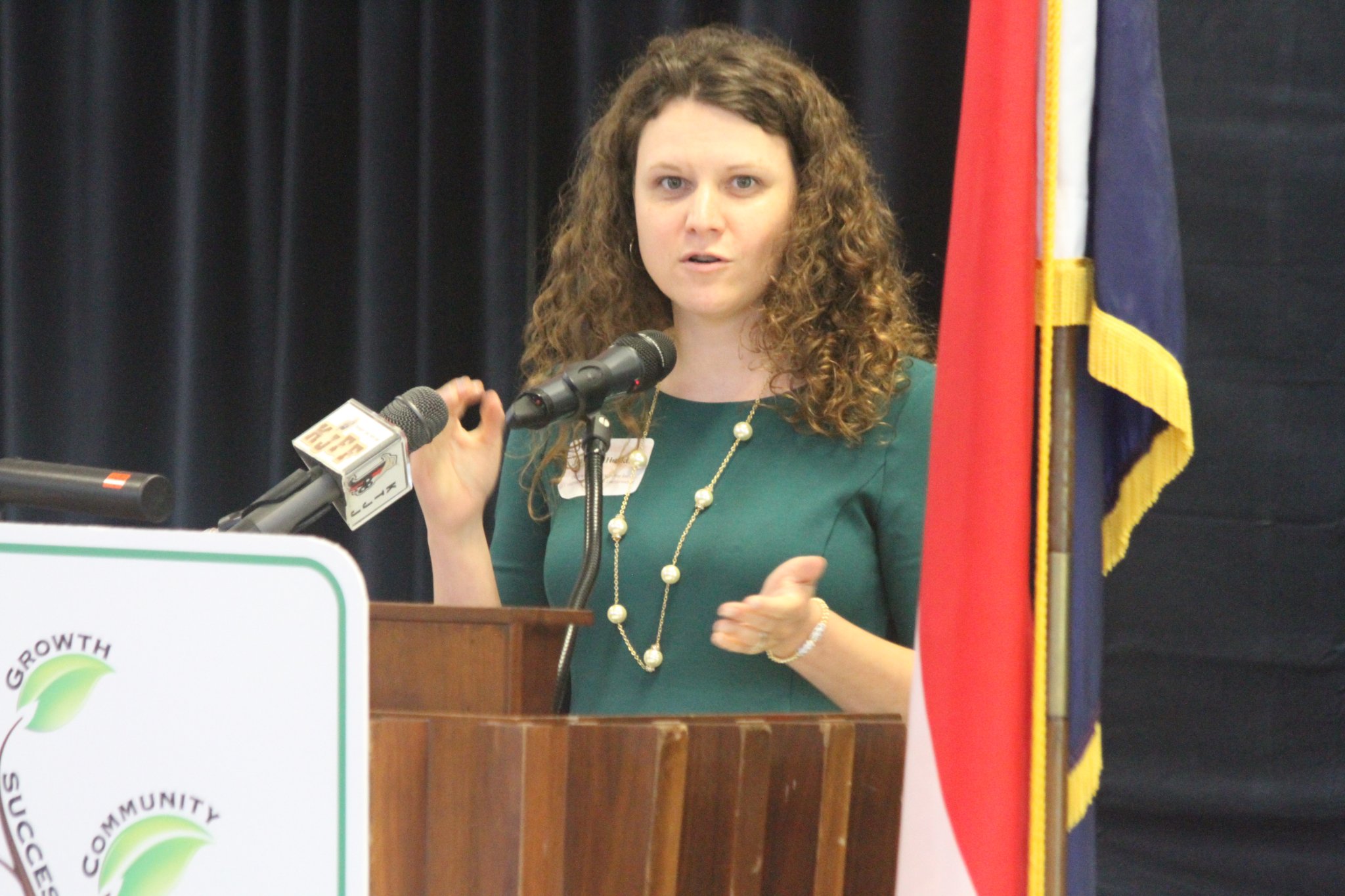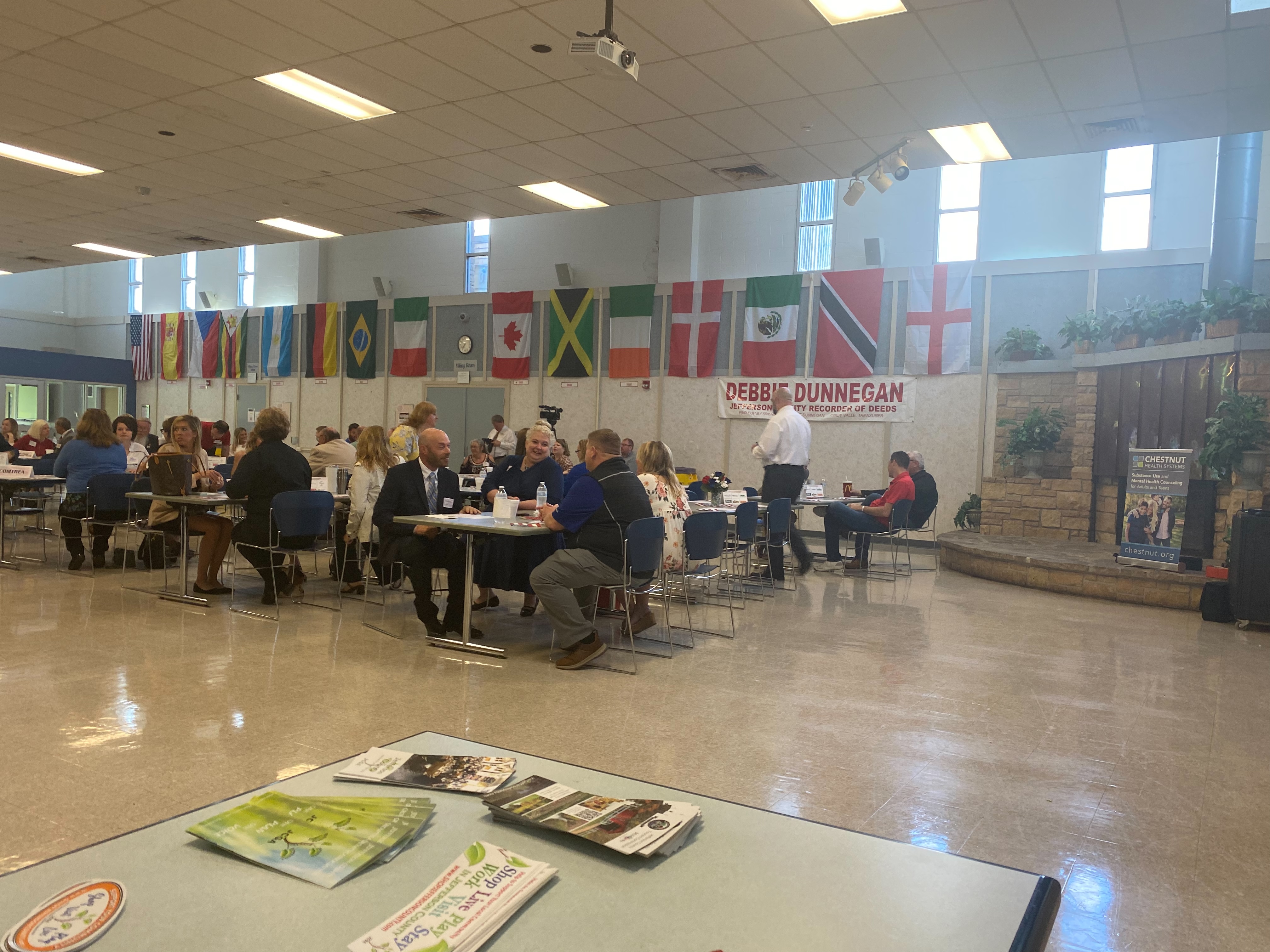 2021 Legislative Breakfast
Click the PLAY button below to watch the pre-recorded event which premiered on June 7, 2021
Thank you to our State & Federal Legislators for speaking during the JCGA Legislative Forum.
Also, thank you to Jefferson College for being our host.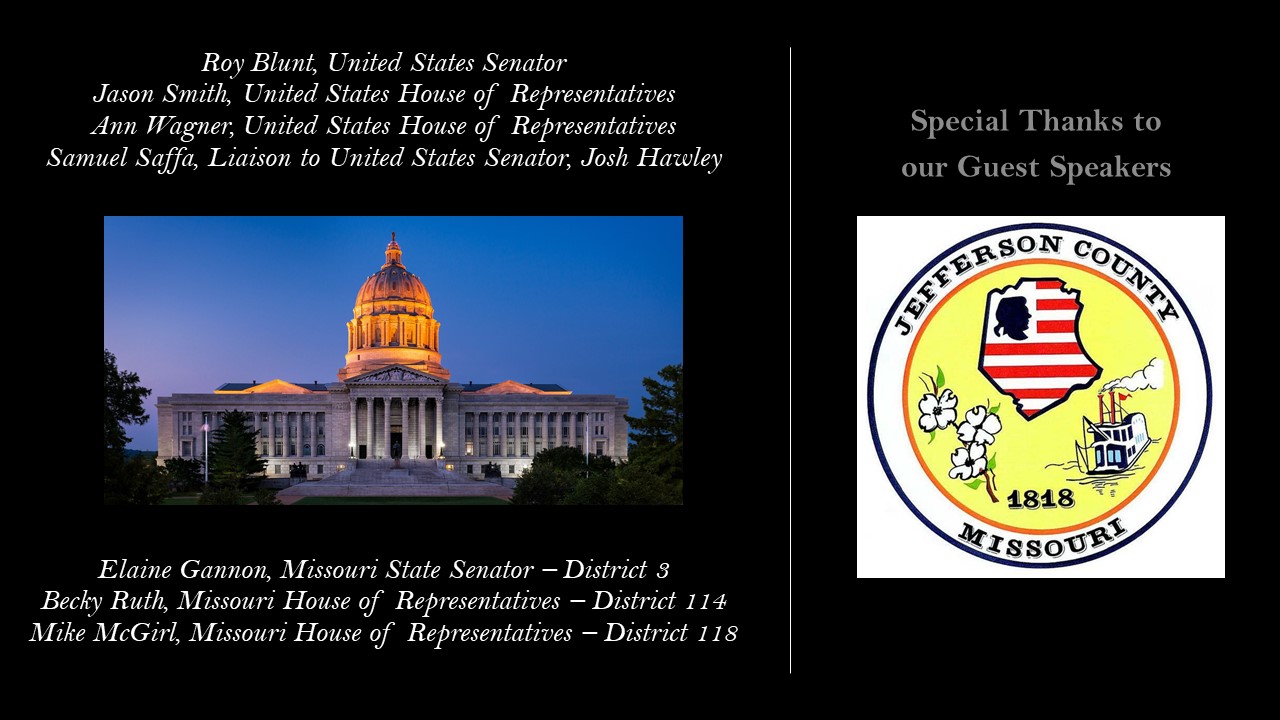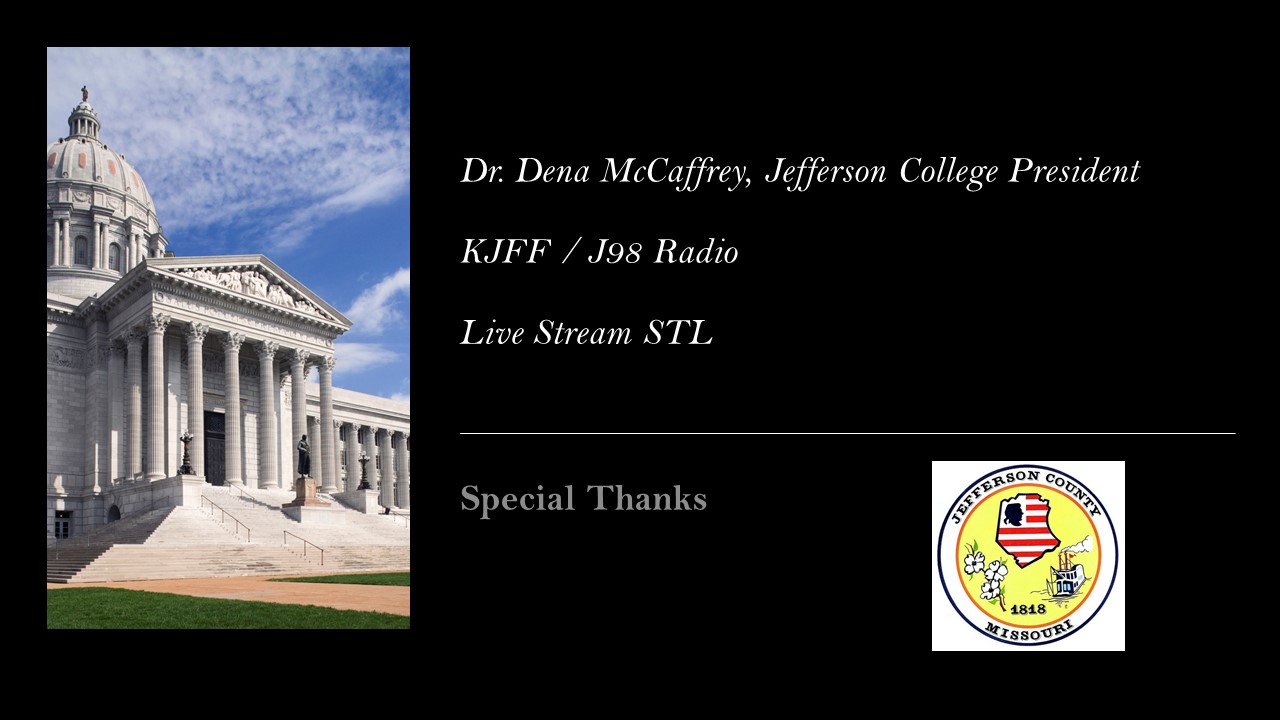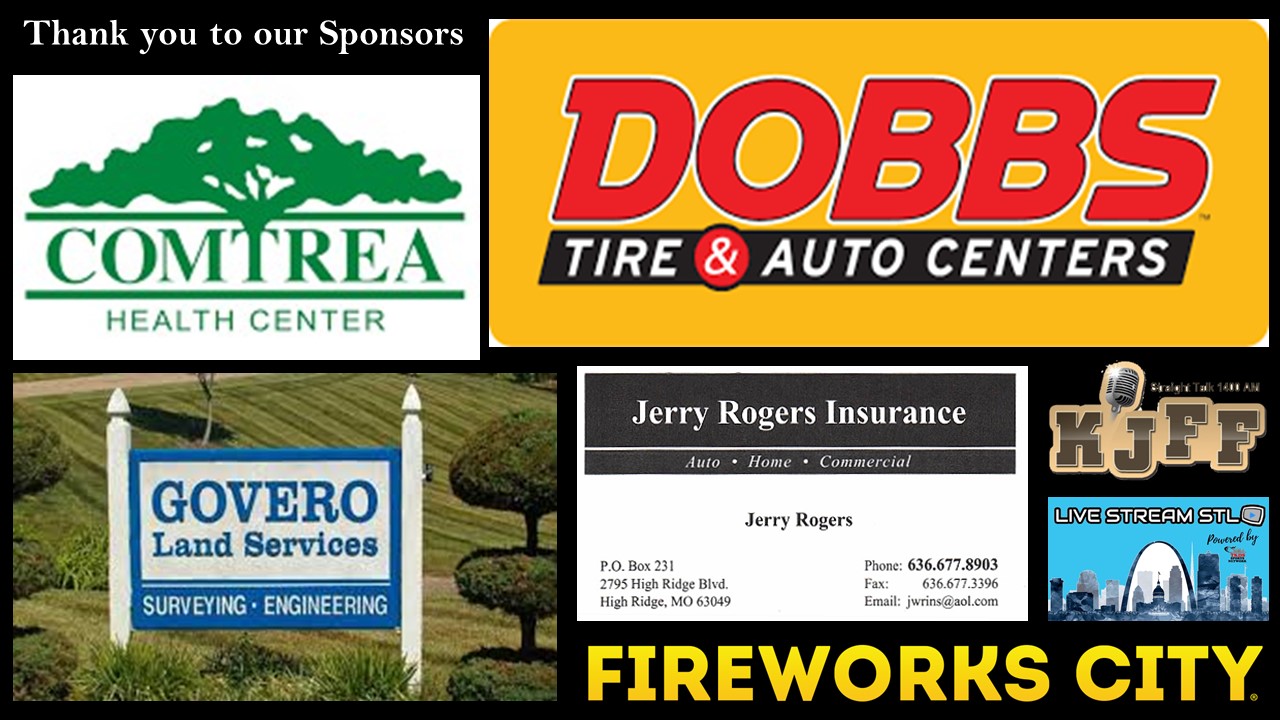 2019 Legislative Breakfast