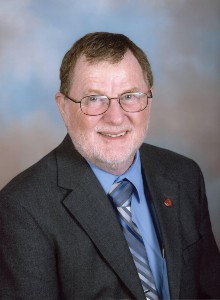 Message from the President
Jefferson County offers an attractive business environment, hometown lifestyle, and unique scenic beauty ranging from a park atop a river bluff to the historic site of one of only four covered bridges remaining in Missouri.
Manufacturing, retail, education, office, and healthcare are but a sampling of the diverse business community you will find here. From the largest entities such as Dobbs Tire & Auto Centers corporate headquarters to local entrepreneurs such as F. Petrovic Co., Inc. Digital & Screen Printing, you'll find businesses and leaders working together to help Jefferson County thrive.
Opened doors and networking
Awareness, through meetings and programs of business and community issues and how we may assist
A place for input to focus on our needs and assets
A roadmap and forum for the future
Togetherness for common goals through meetings, legislative forums, and social events
A Shop Jefferson County education campaign demonstrating the importance of shopping and keeping more dollars locally
A collective voice that is heard and helps the county grow in a reasonable manner benefiting our present and future businesses and residents
I invite you to click more deeply into our website. Check out the Member Center for information on Membership Benefits, JCGA events, Purpose & Pillars and Resources. See why your fellow Jefferson County employees and employers choose to take part in the JCGA.
Join us and grow with us, it's an investment in your business success and quality of life!
Sincerely,
DAN GOVERO
JCGA President / Govero Land Services