Bi-Annual Meetings are held twice a year, approximately in April for spring and approximately September for fall. All members are encouraged to attend these meetings. This is a great way to get to know other members while discussing past and future events as well as current issues within Jefferson County. A special guest speaker is usually in attendance for most meetings.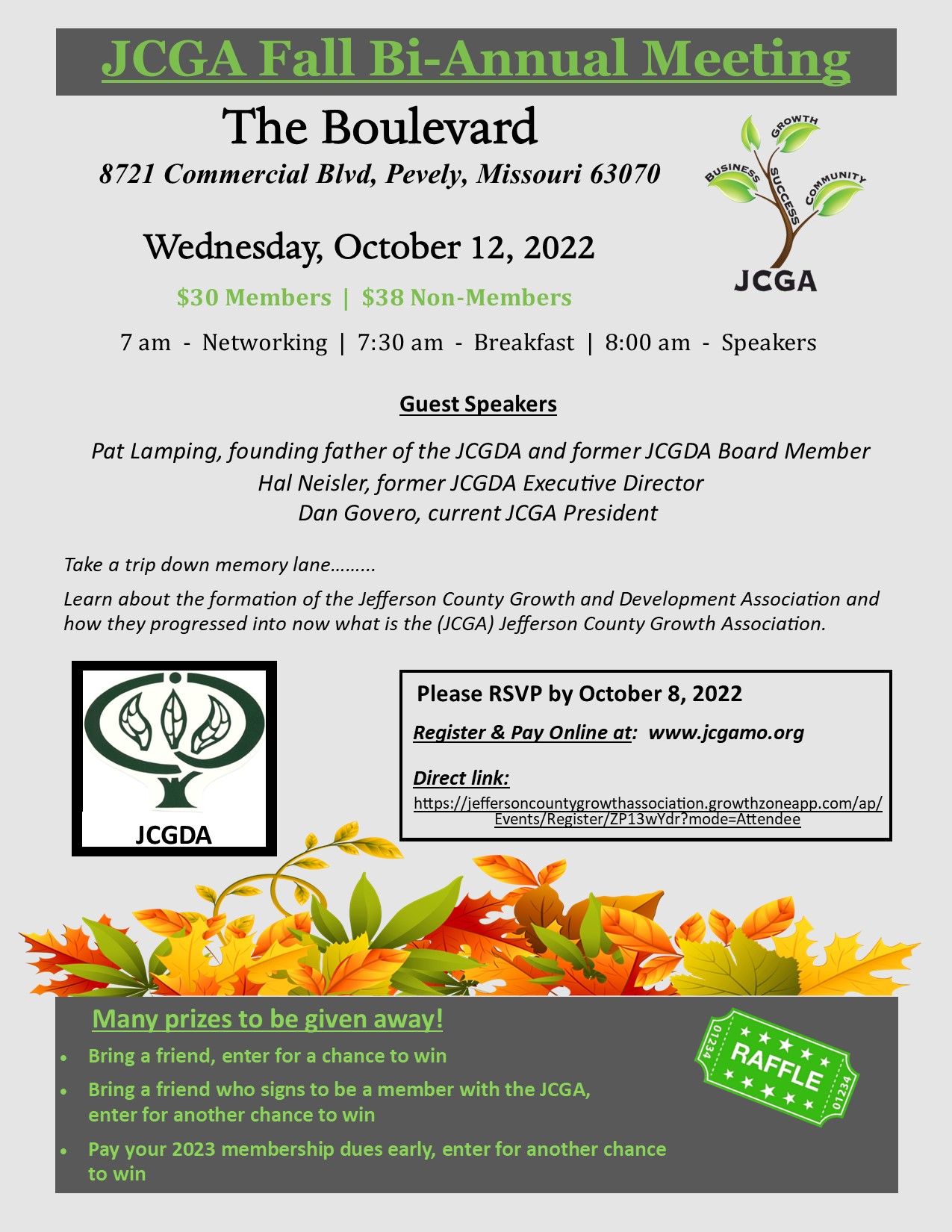 2020 FALL BI-ANNUAL MEETING
Guest speaker Kelley Vollmar, with the Jefferson County Health Department speaking on the current Covid-19 health concerns. Also speaker Scott Seek, President of the newly formed Jefferson County Tourism Commission speaking on the formation of the Commission and what is to be coming for Jefferson County!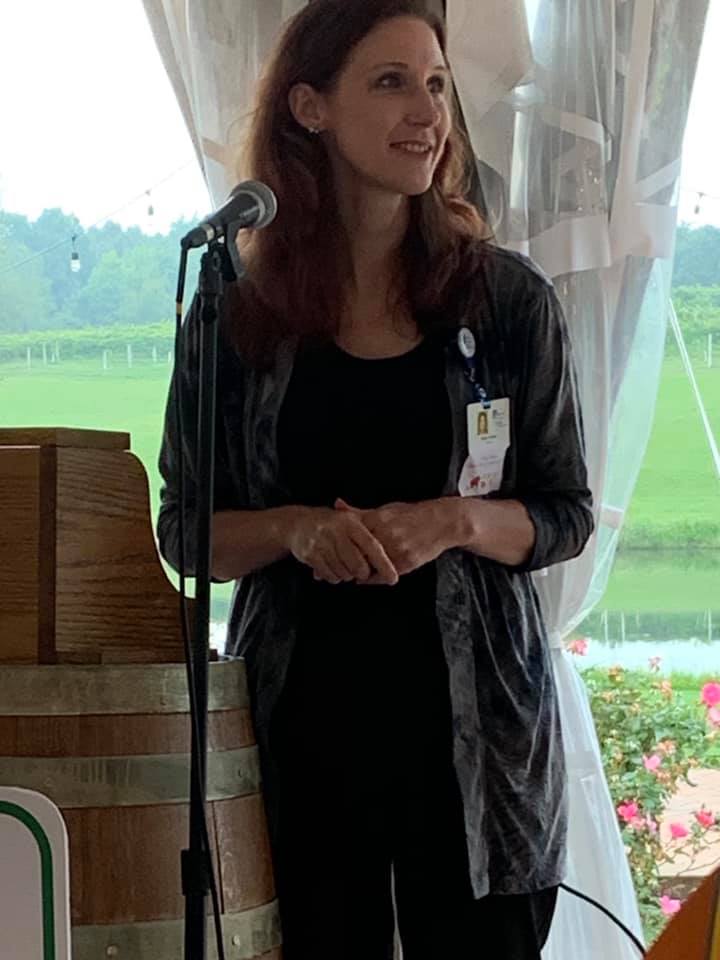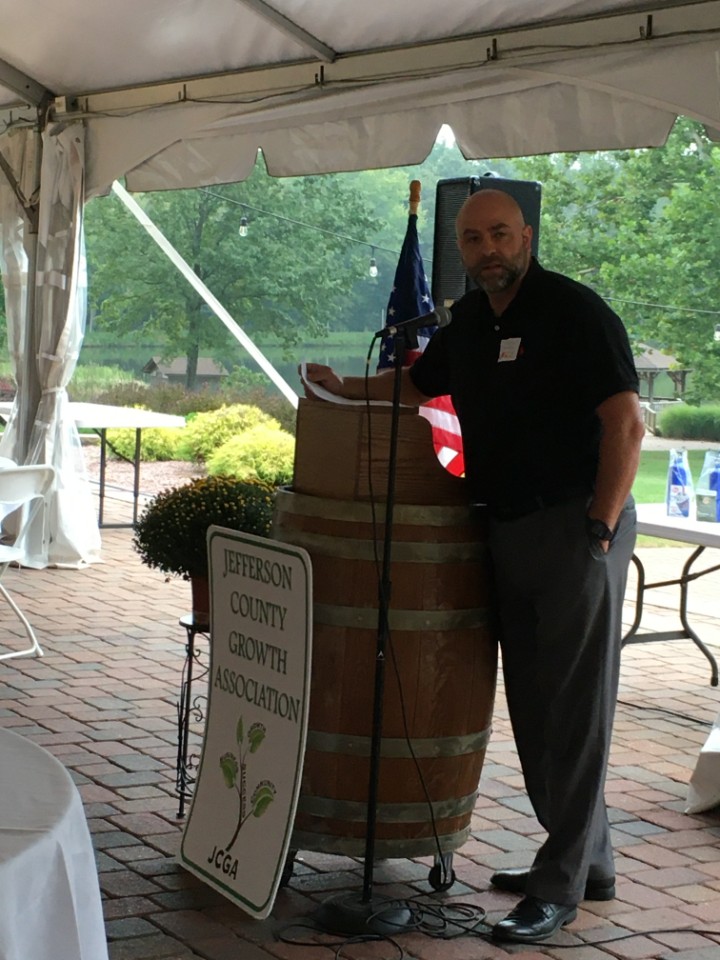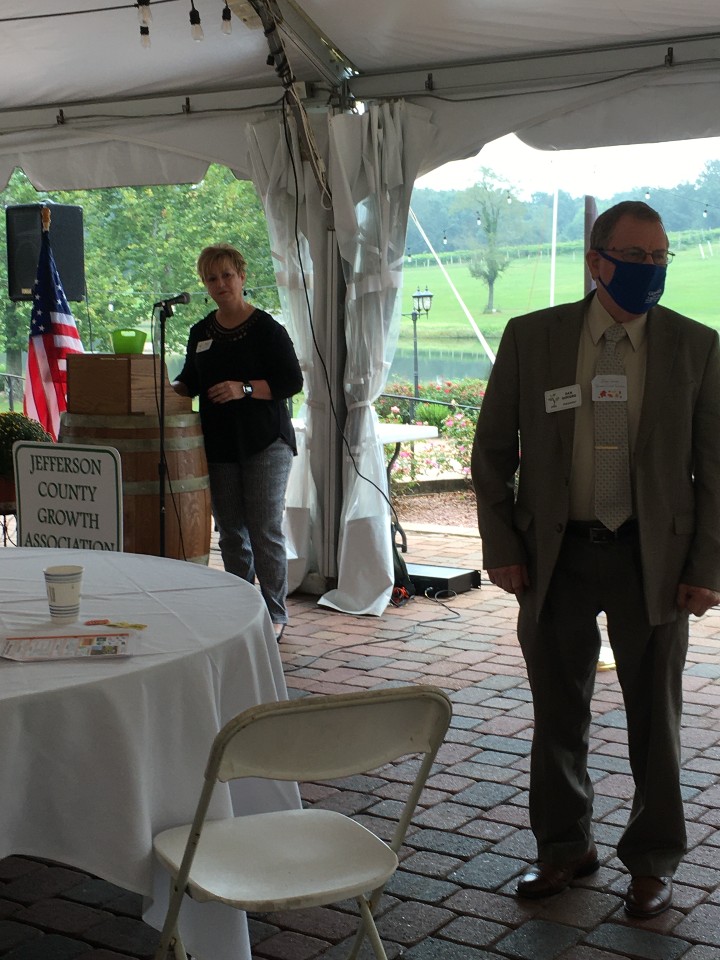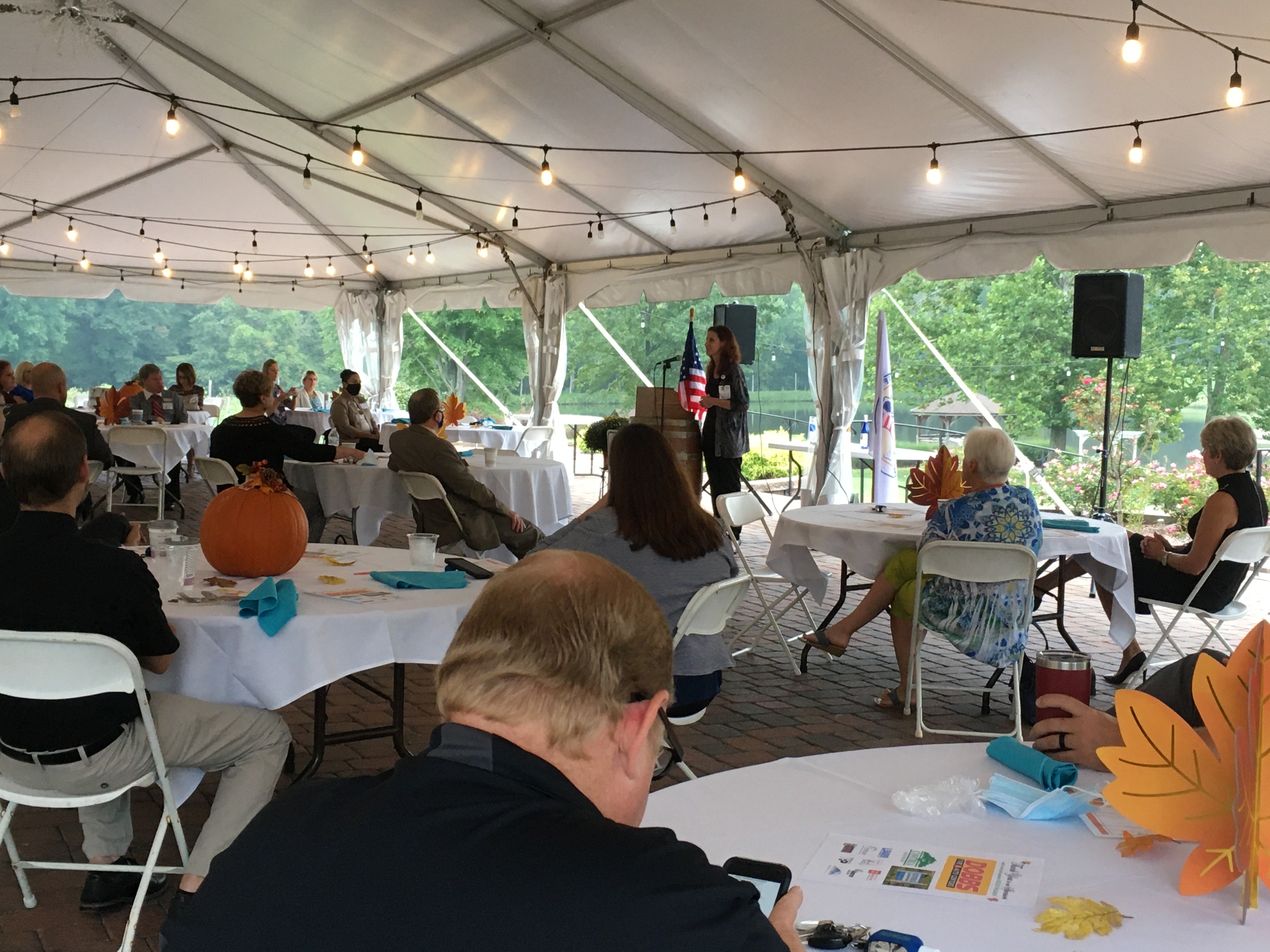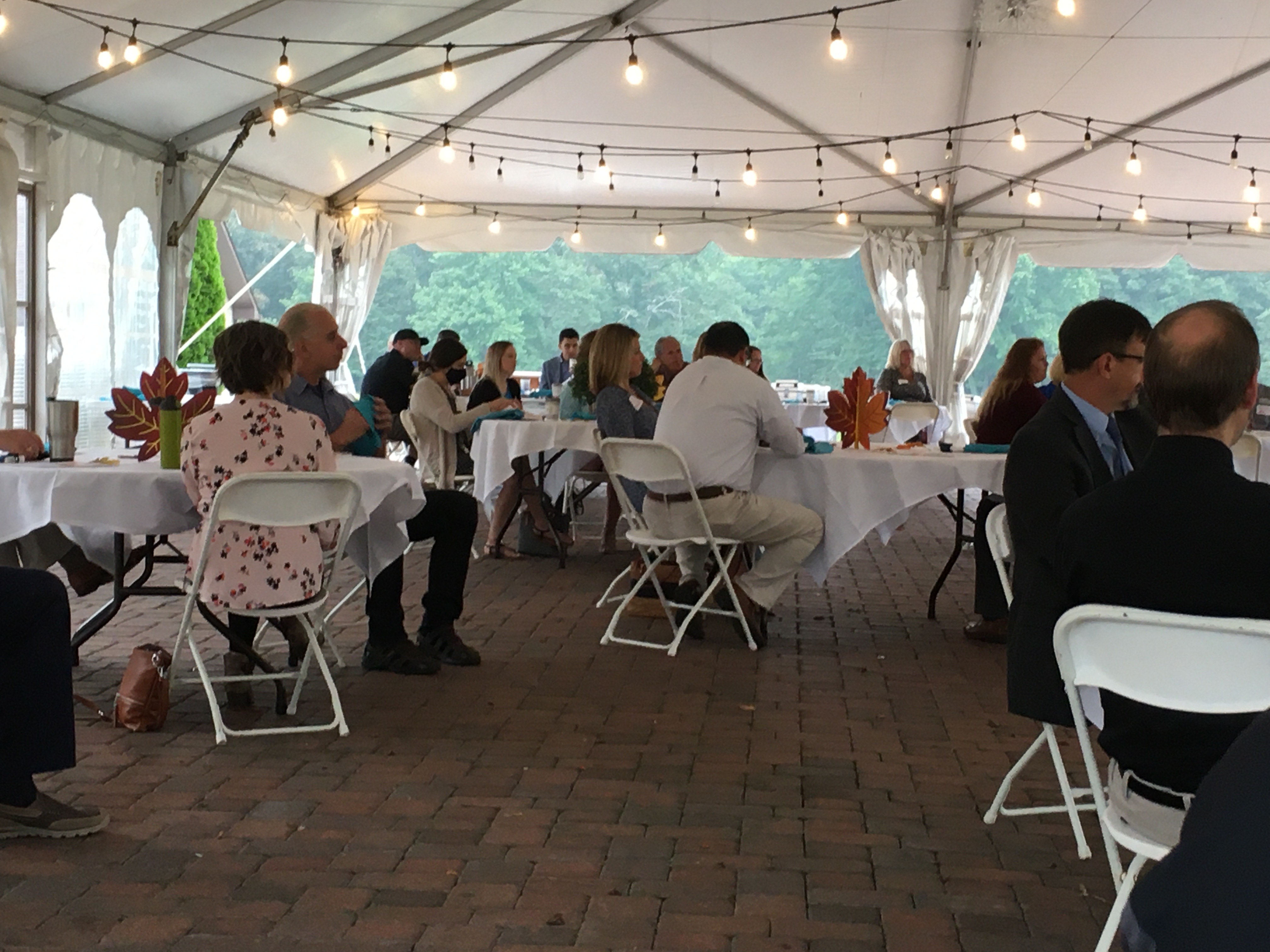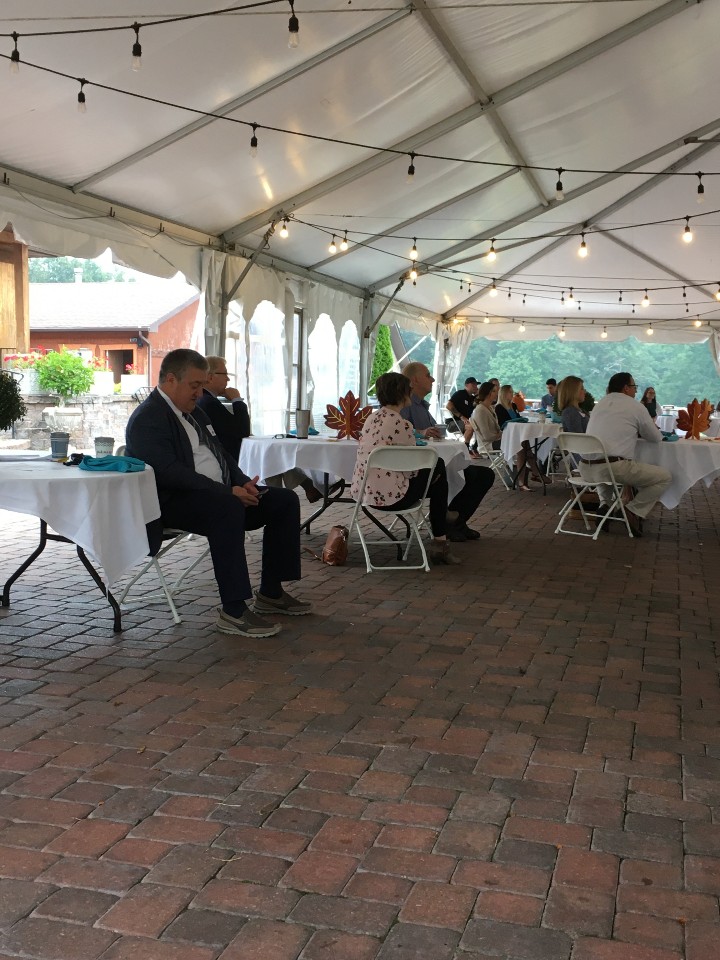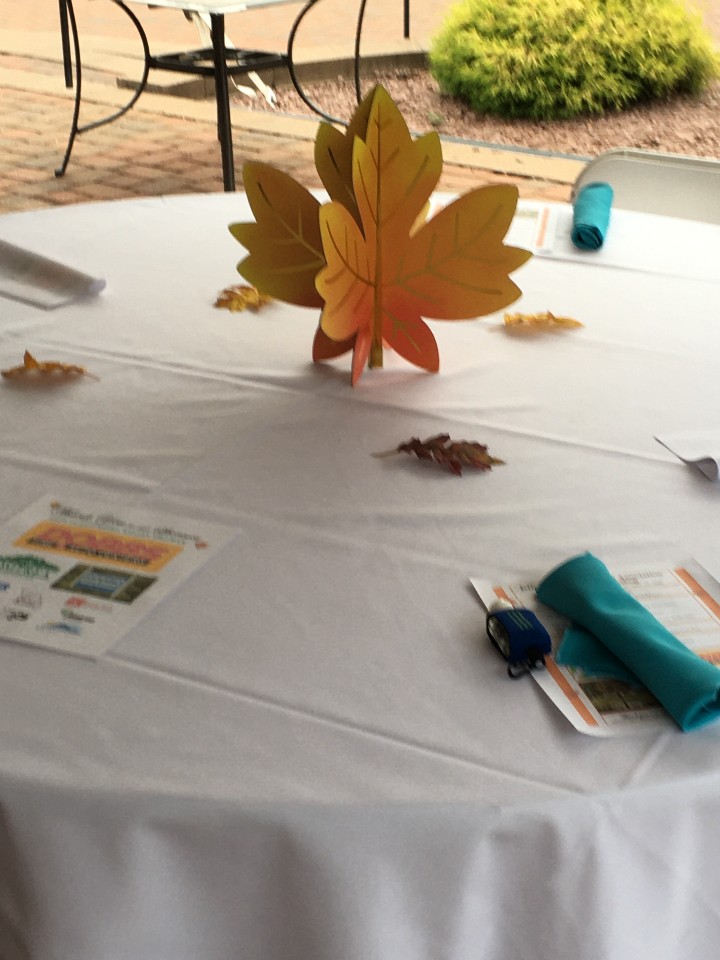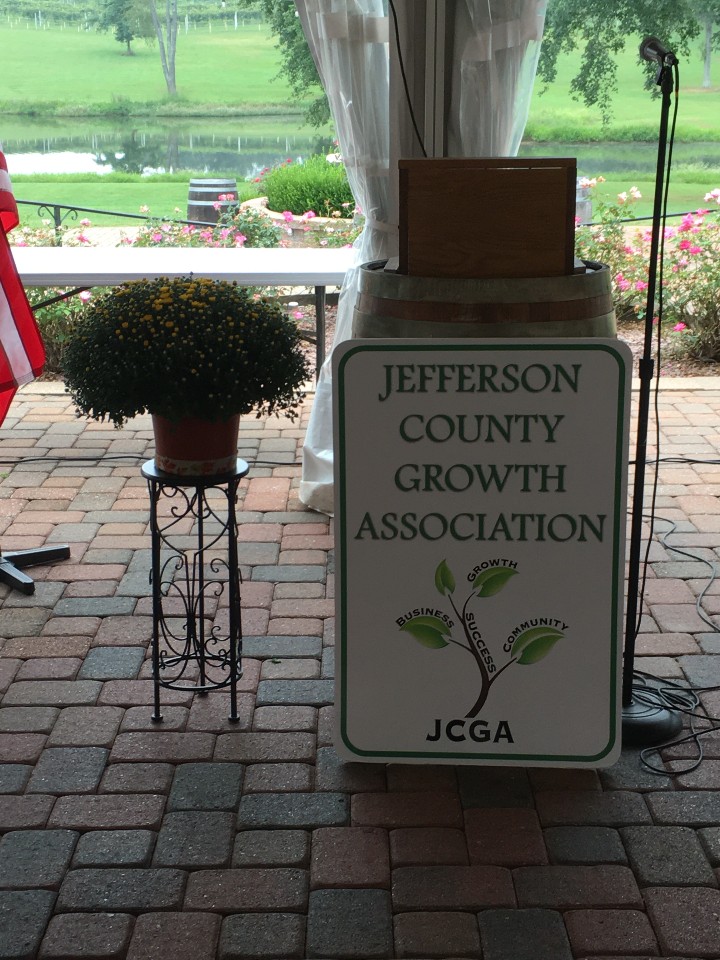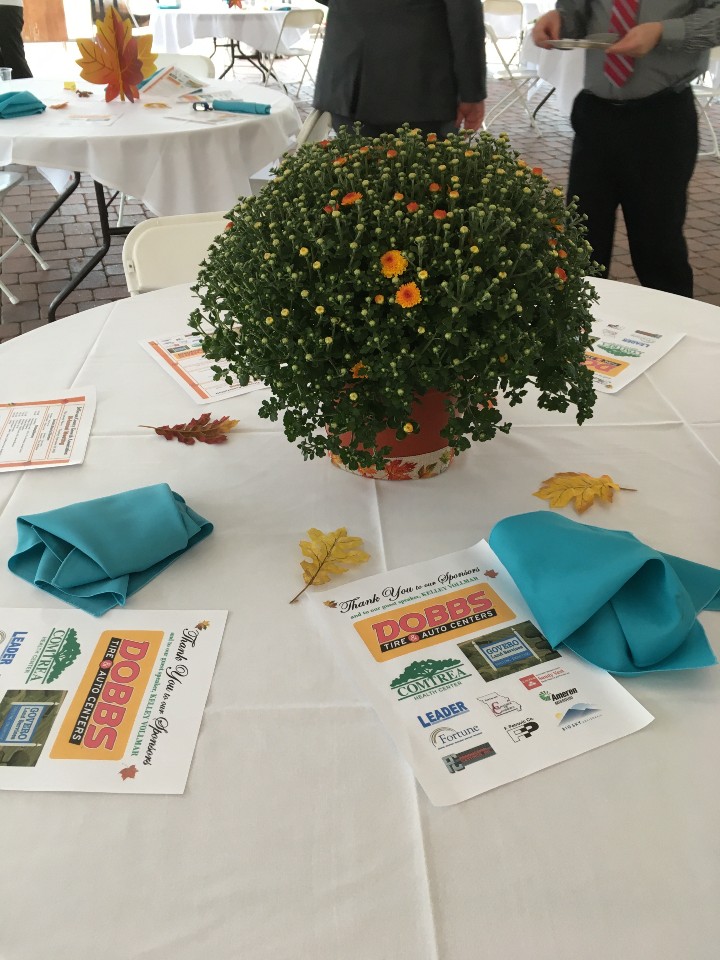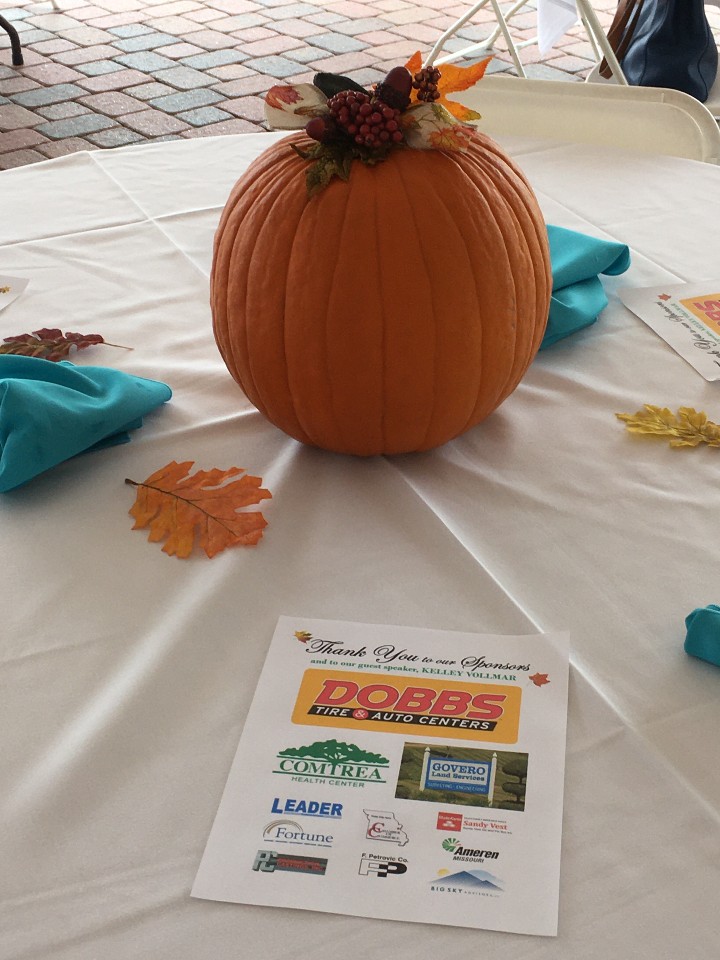 2019 FALL BI-ANNUAL MEETING
Guest speaker, Sheriff Dave Marshak with the Jefferson County Sheriff's Office, speaking about what is going on in Jefferson County.