The Jefferson County Growth Association has once again partnered with Trailnet, a non-profit organization working to create safer streets for walking and biking, and we invite you to the 6th annual Bottleneck Bridge Ride. The Bottleneck Bridge Ride is presented by the Festus Tourism Commission, and will take riders through scenic Jefferson County, Missouri.  The ride will touch the streets of Festus, Crystal City, Herculaneum, Hillsboro, Pevely, DeSoto, and feature stops at Jefferson counties local wineries, restaurants, and the Historic Sandy Creek Covered Bridge. You can choose your route of 42, 54 or 70 mile routes for the big kids and Strider races for the little kids, brought to you by Living Life on 2 Wheels, there is something for everyone!  All rides will start on Main Street at Main and Mill Brewing Company in Festus. Event will be held on August 15.
Come join in the fun, it will be ONE HILL OF A RIDE!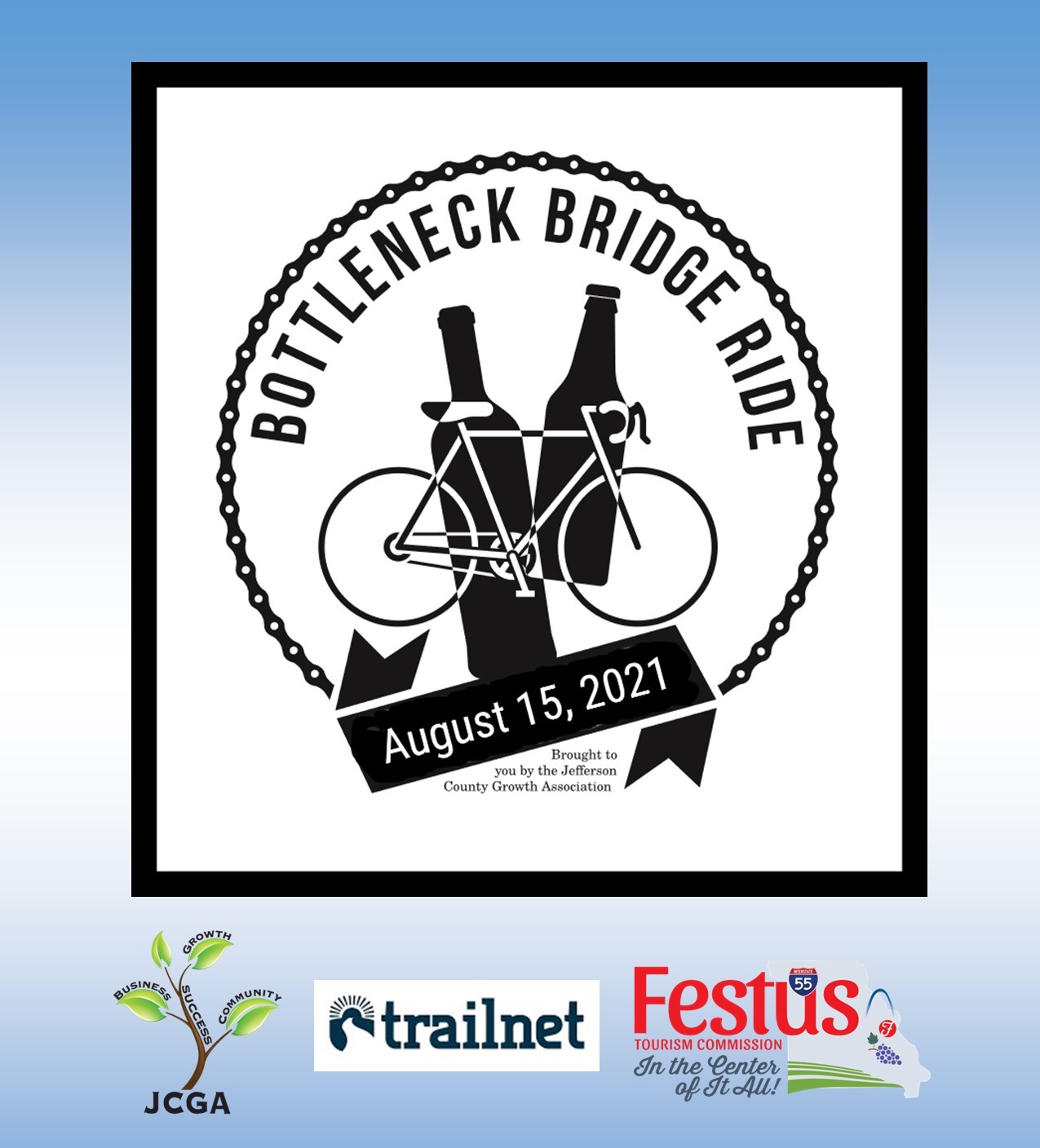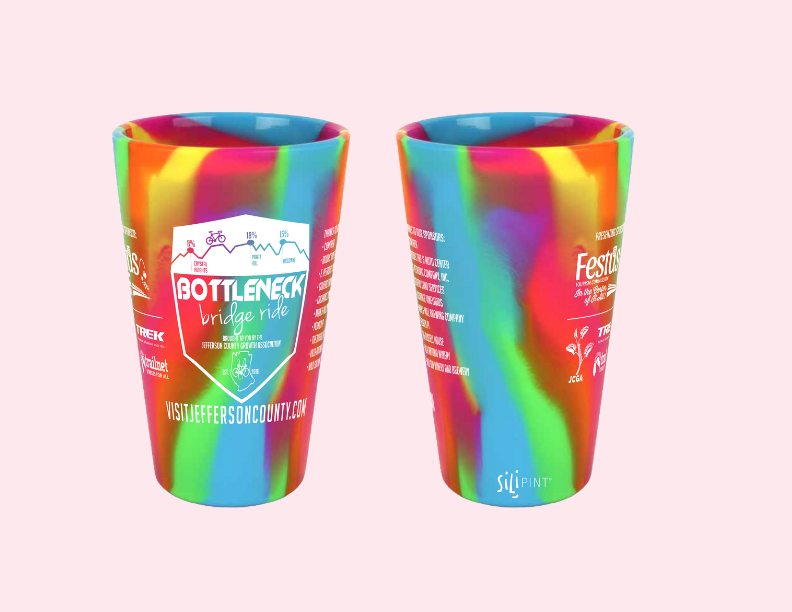 Free this year! ~ limited to the first 300 registrants!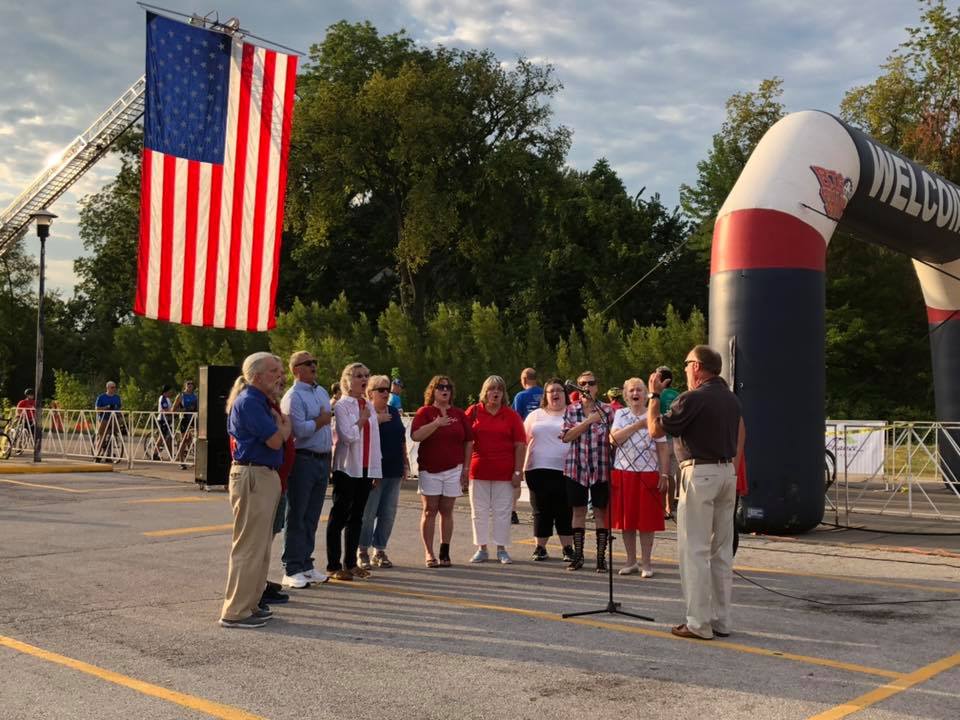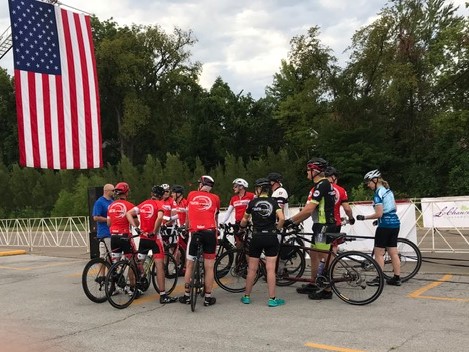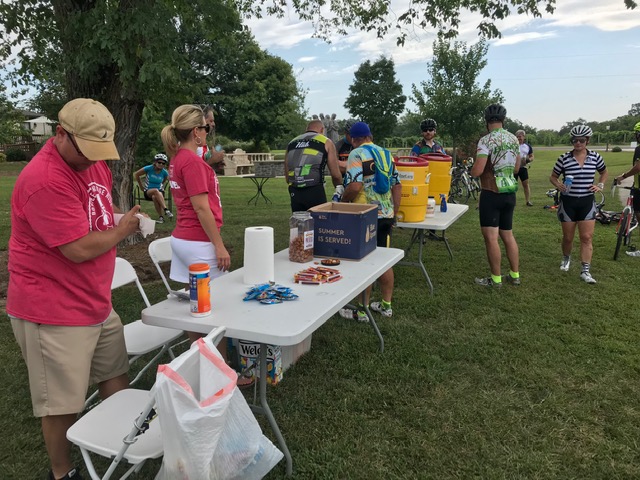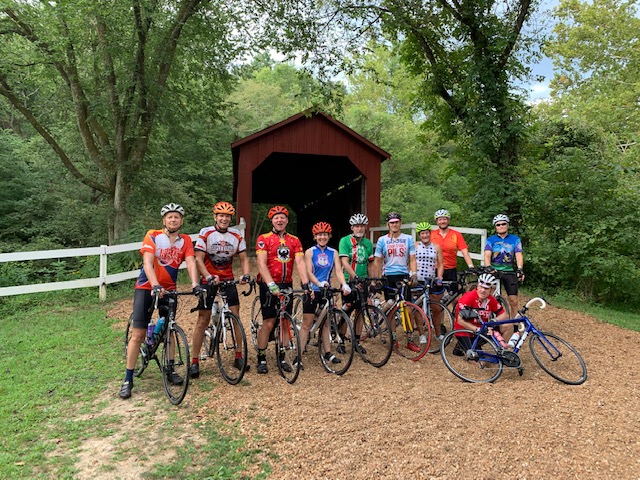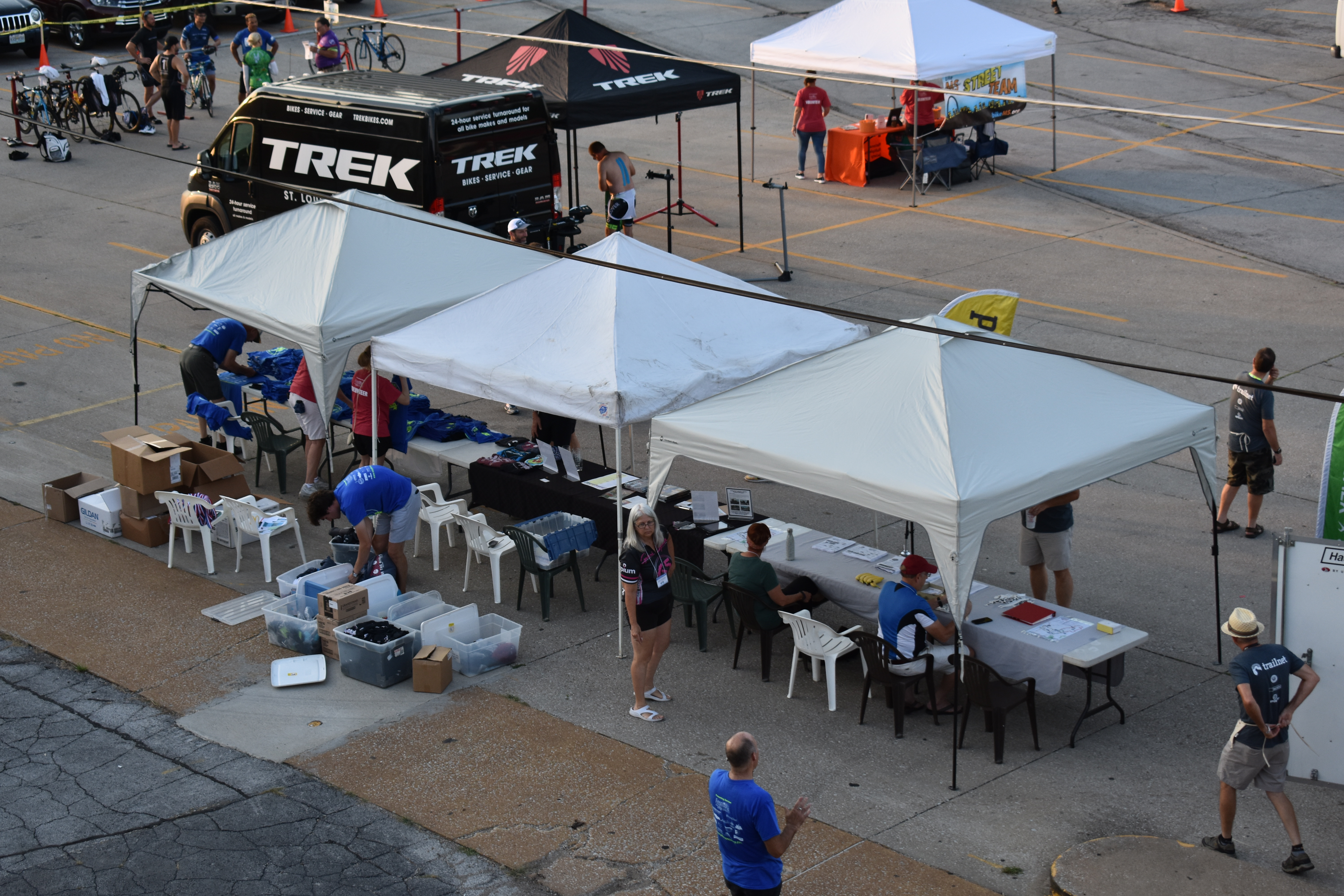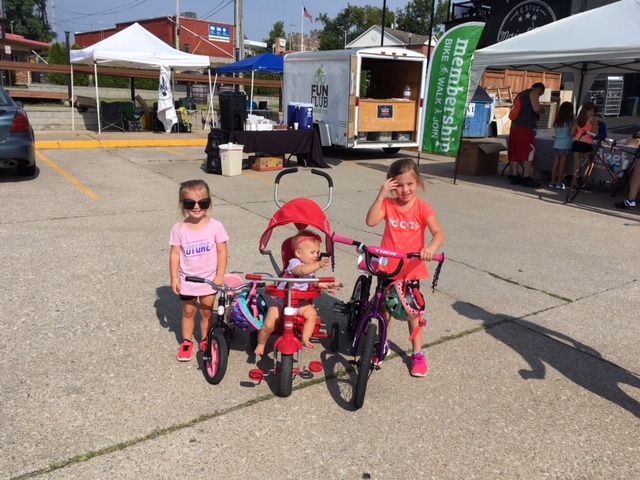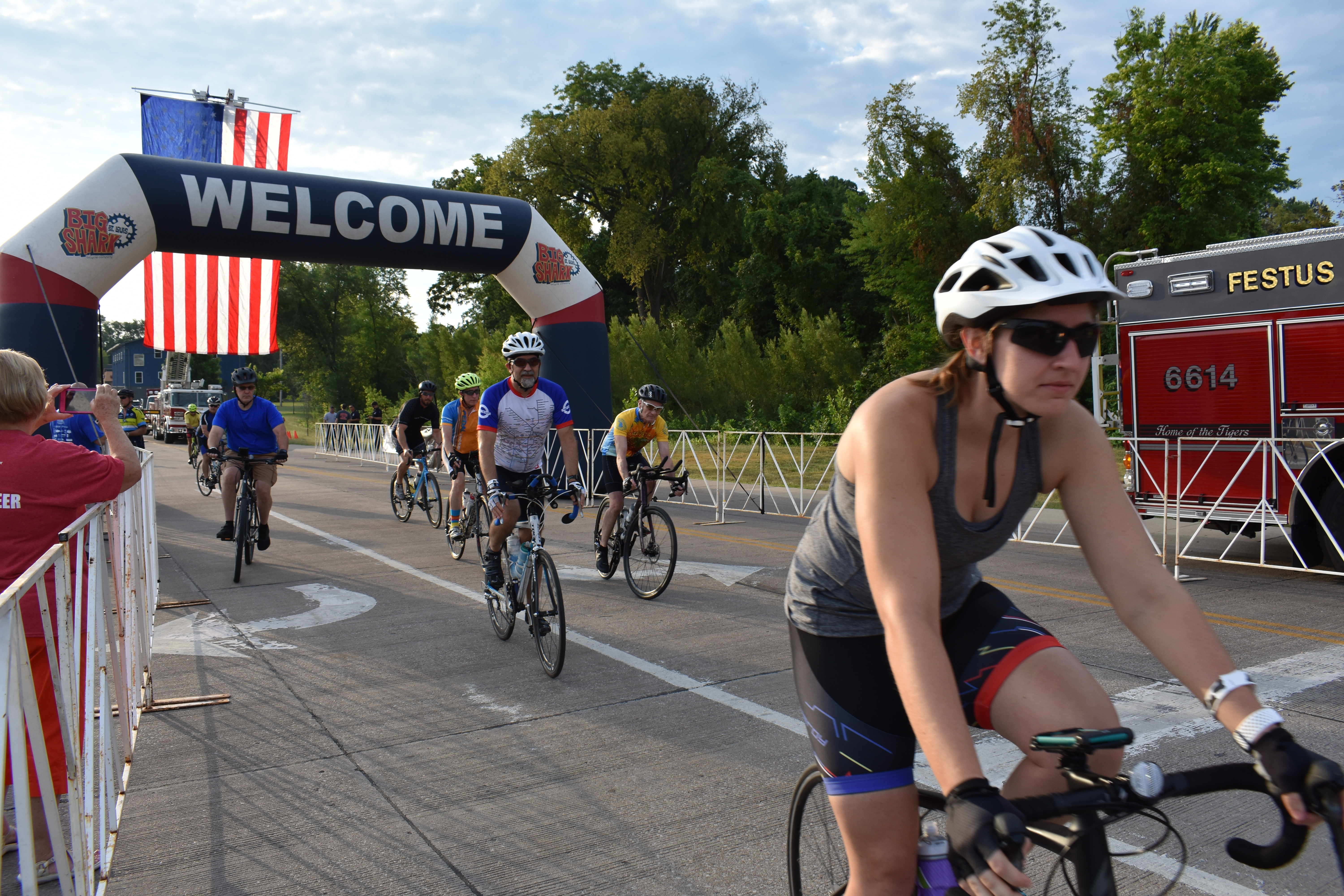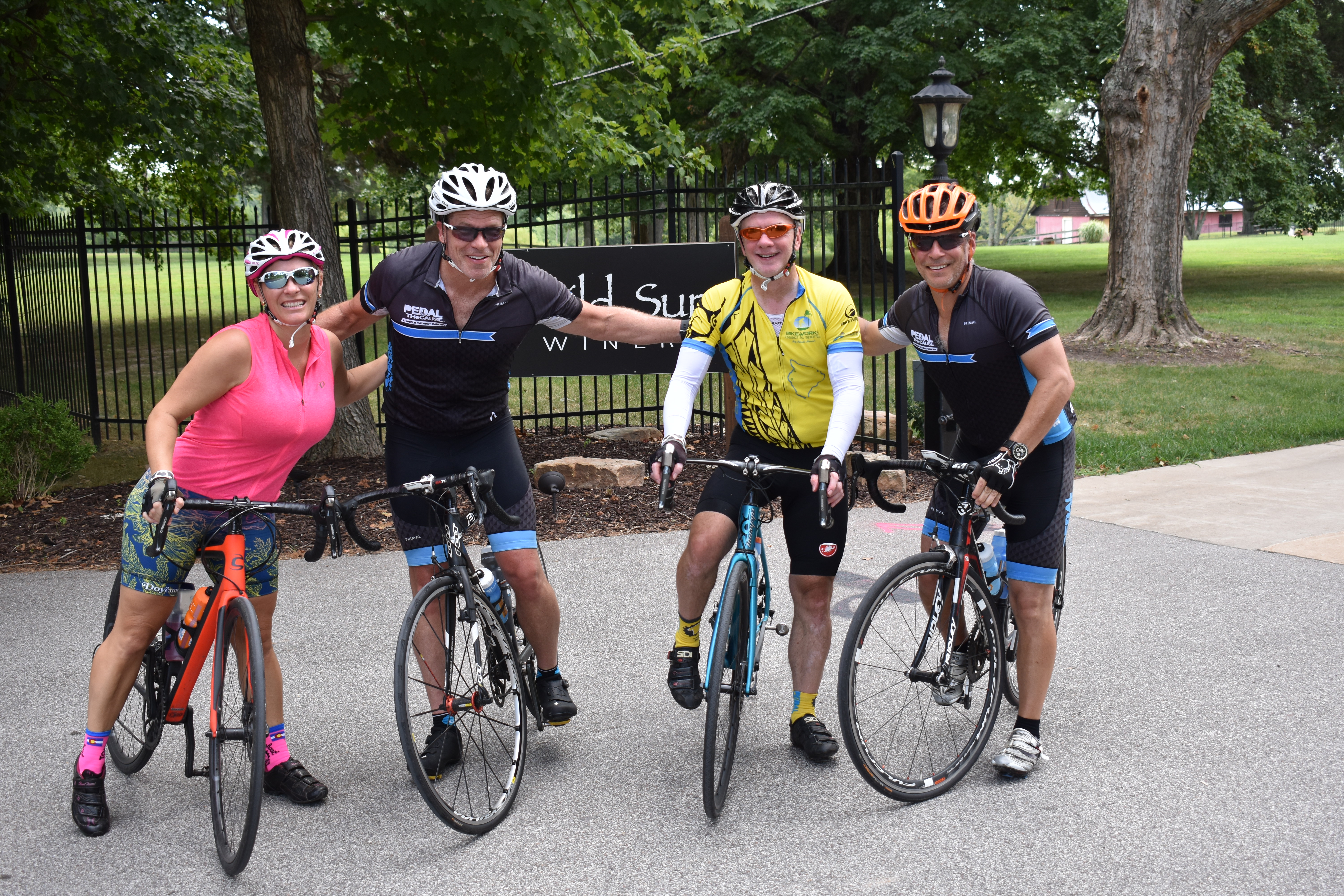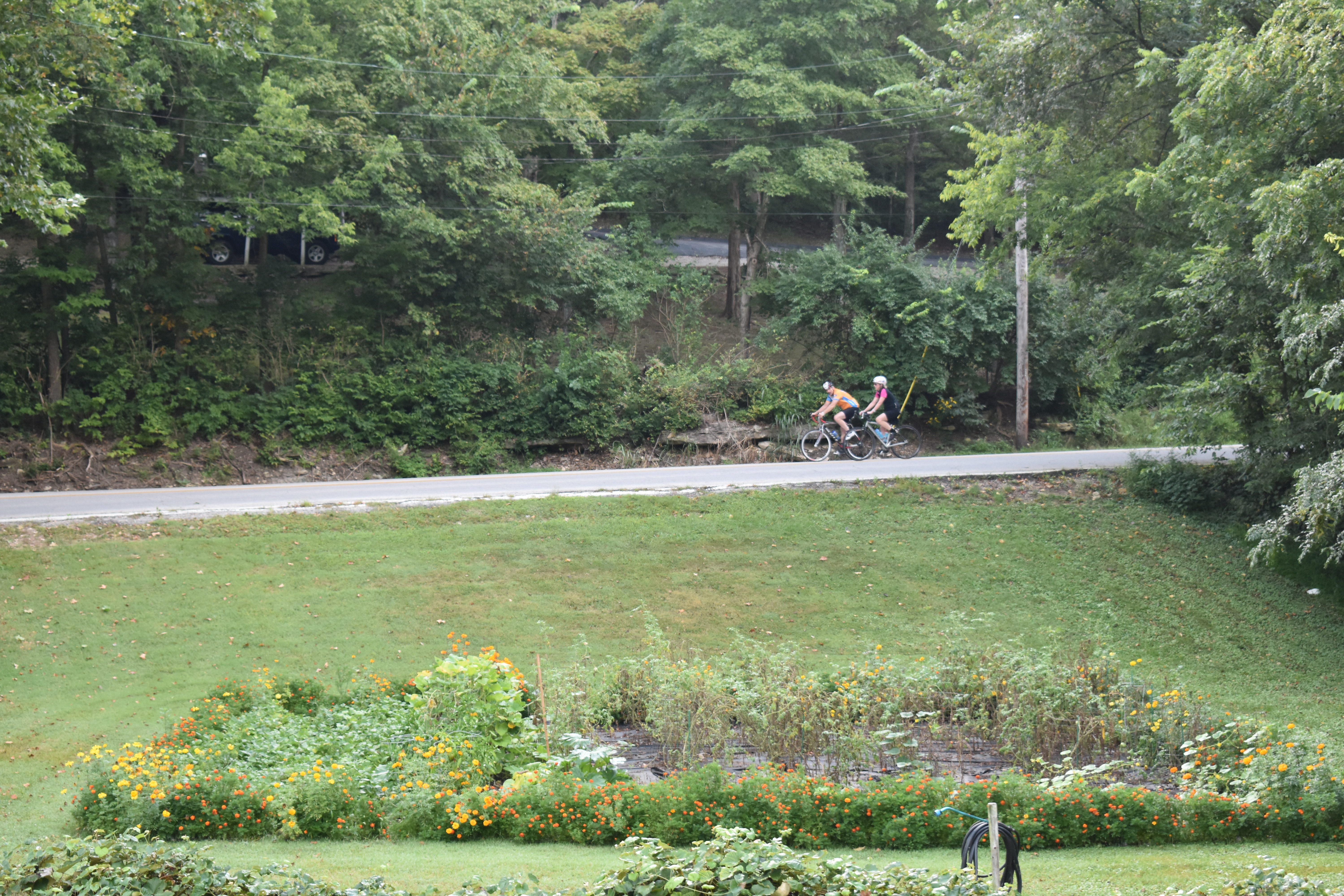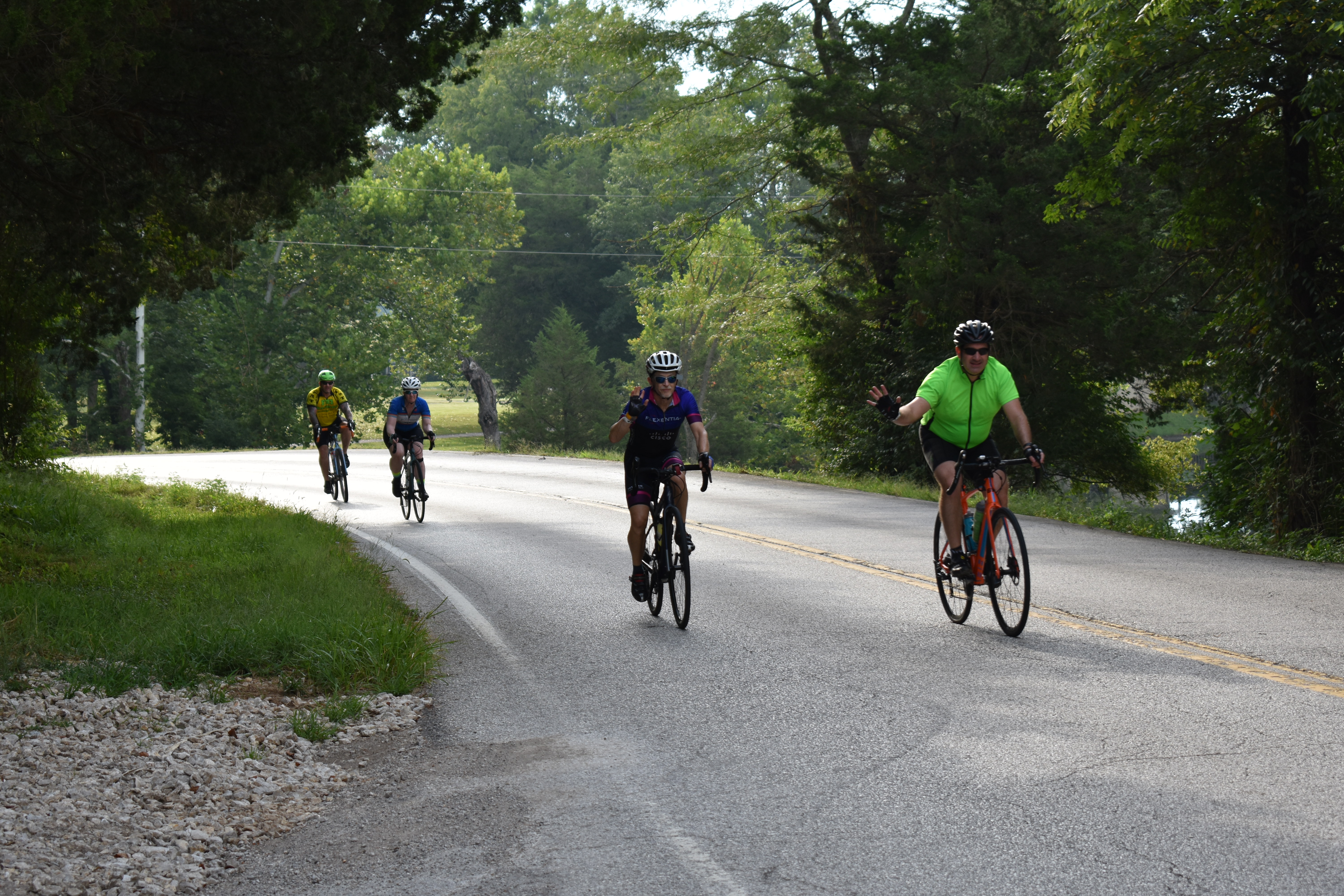 Photos from the 2019 Bottleneck Bridge Ride