The Bottleneck Bridge Ride is presented by the Festus Tourism Commission, the City of Festus, Trailnet, and the Jefferson County Growth Association.
Leaving from the festival atmosphere on Festus' Main Street, with routes ranging from 17 to 67 miles, the ride takes you through town centers and on country back roads of Jefferson County, with rest stops at local wineries, restaurants, and historical sites such as the Sandy Creek Covered Bridge.
For the kiddos, we have Strider races brought to you by Living Life on 2 Wheels. Come for the bike ride and stay for the live music, dining, and shopping.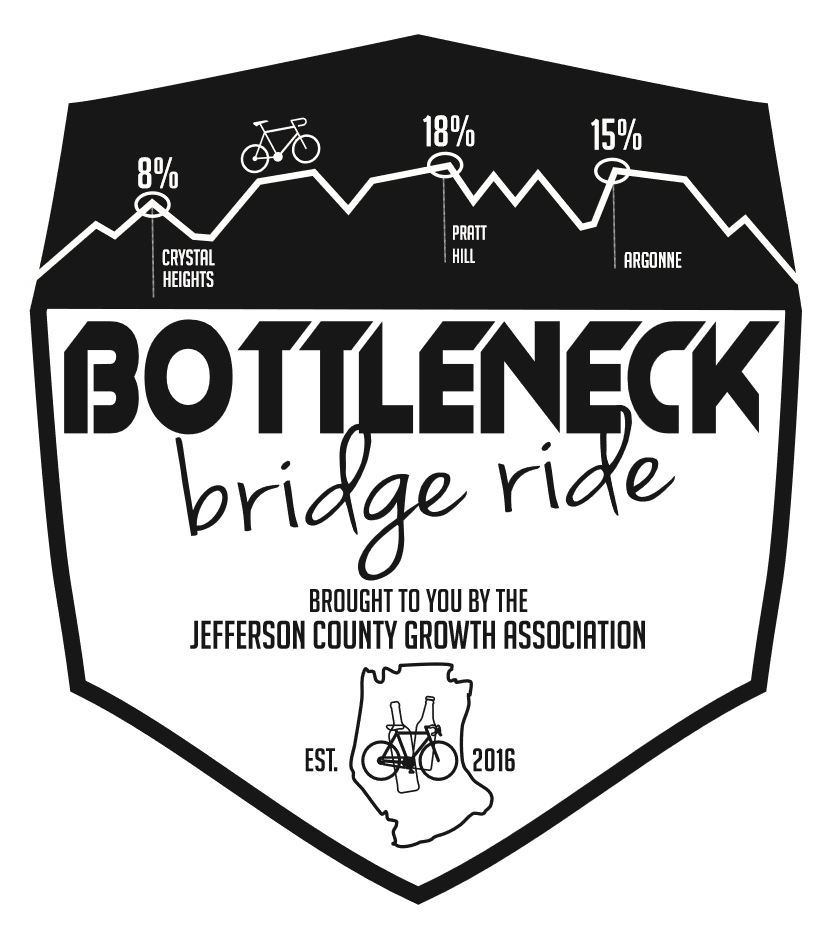 2023 Bottleneck Bridge Ride
The 2023 Bottleneck Bridge Ride achieved remarkable success once more, thanks to the fantastic collaboration with Trailnet. Despite an unexpected twist from Mother Nature, we navigated concerns of severe weather and kept rider safety top of mind. Enormous gratitude goes to our sponsors who play a pivotal role in bringing this event to life. To our dedicated volunteers, your time and talent are cherished, and we extend a heartfelt thank you for your invaluable contributions.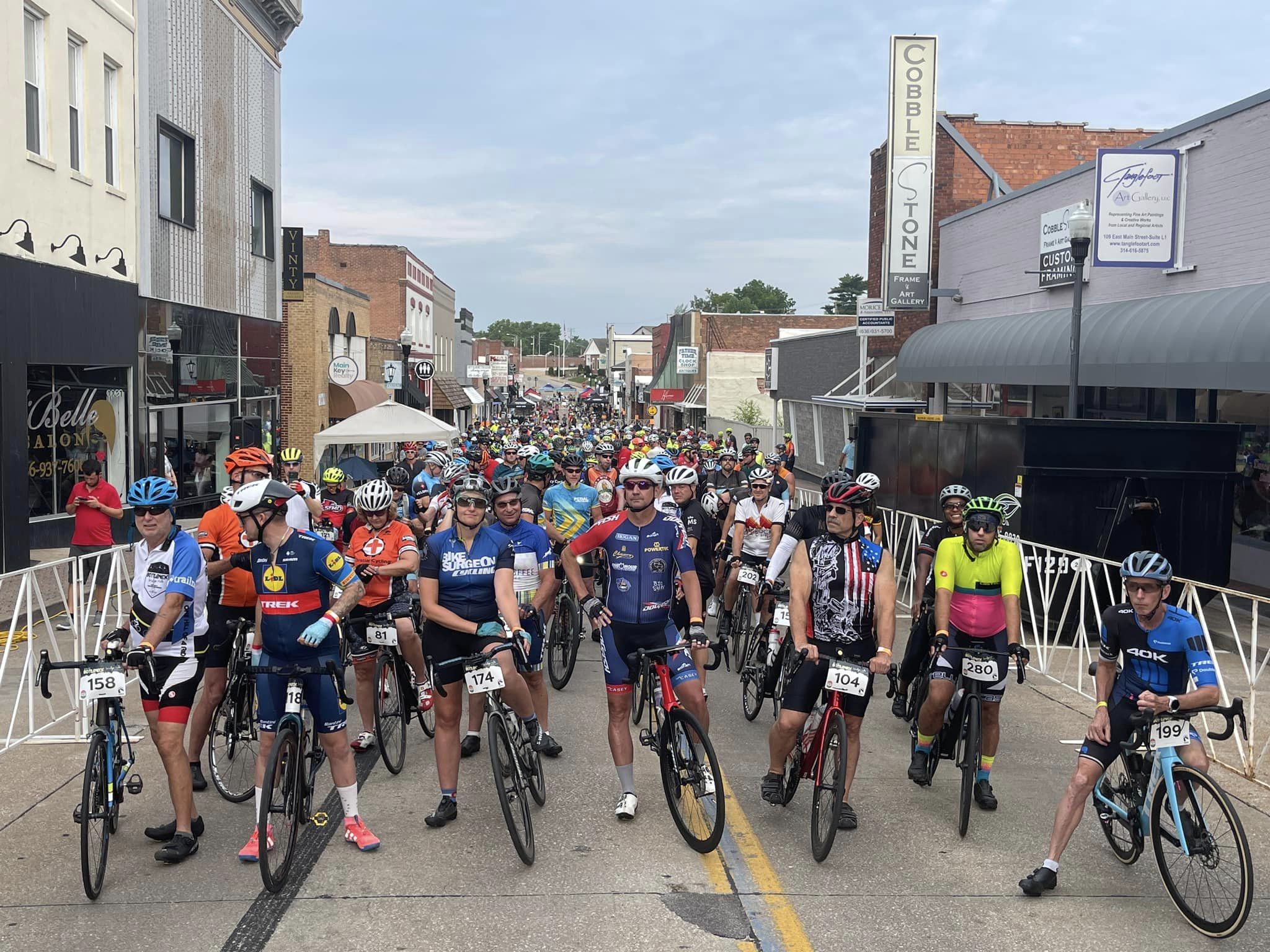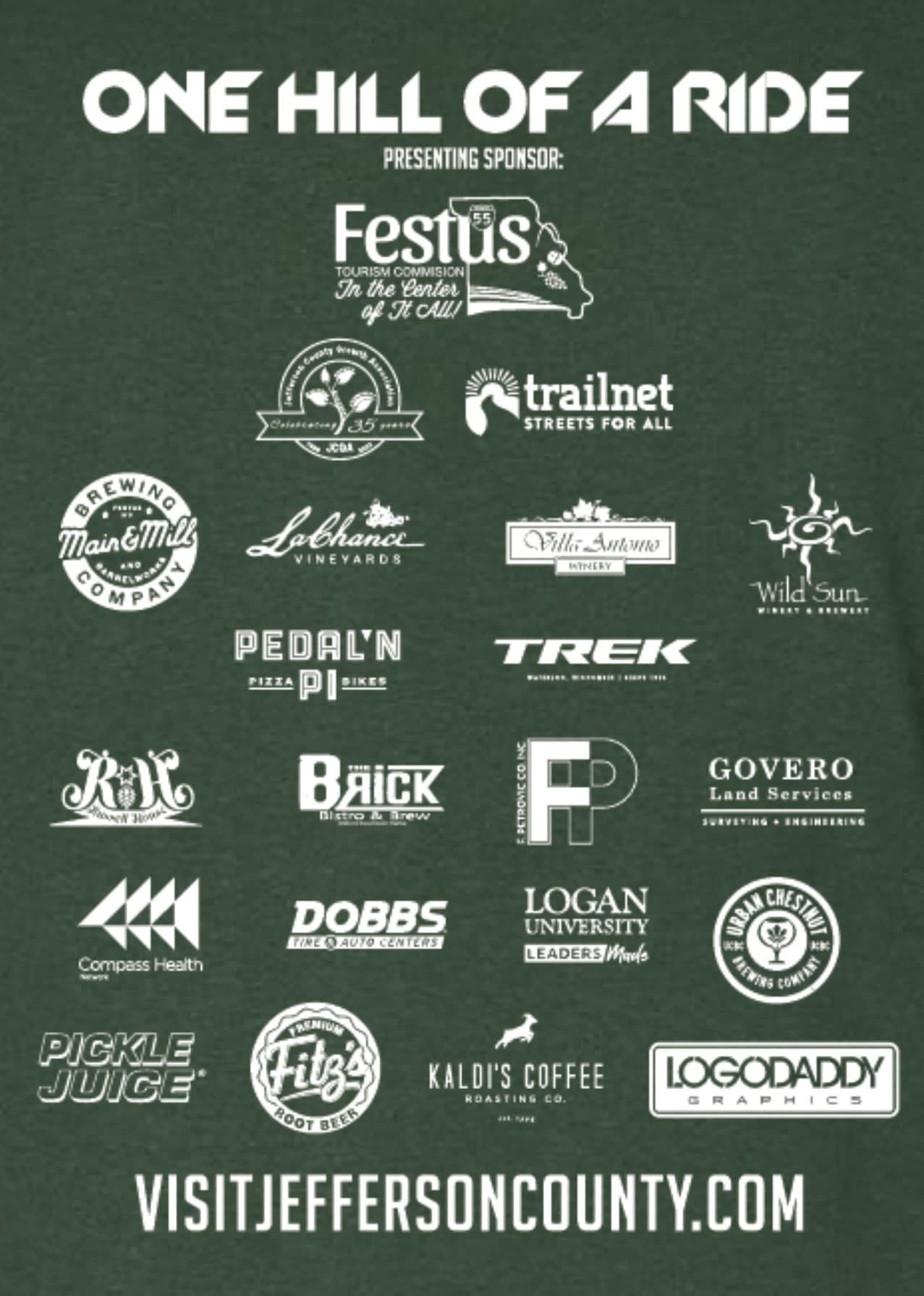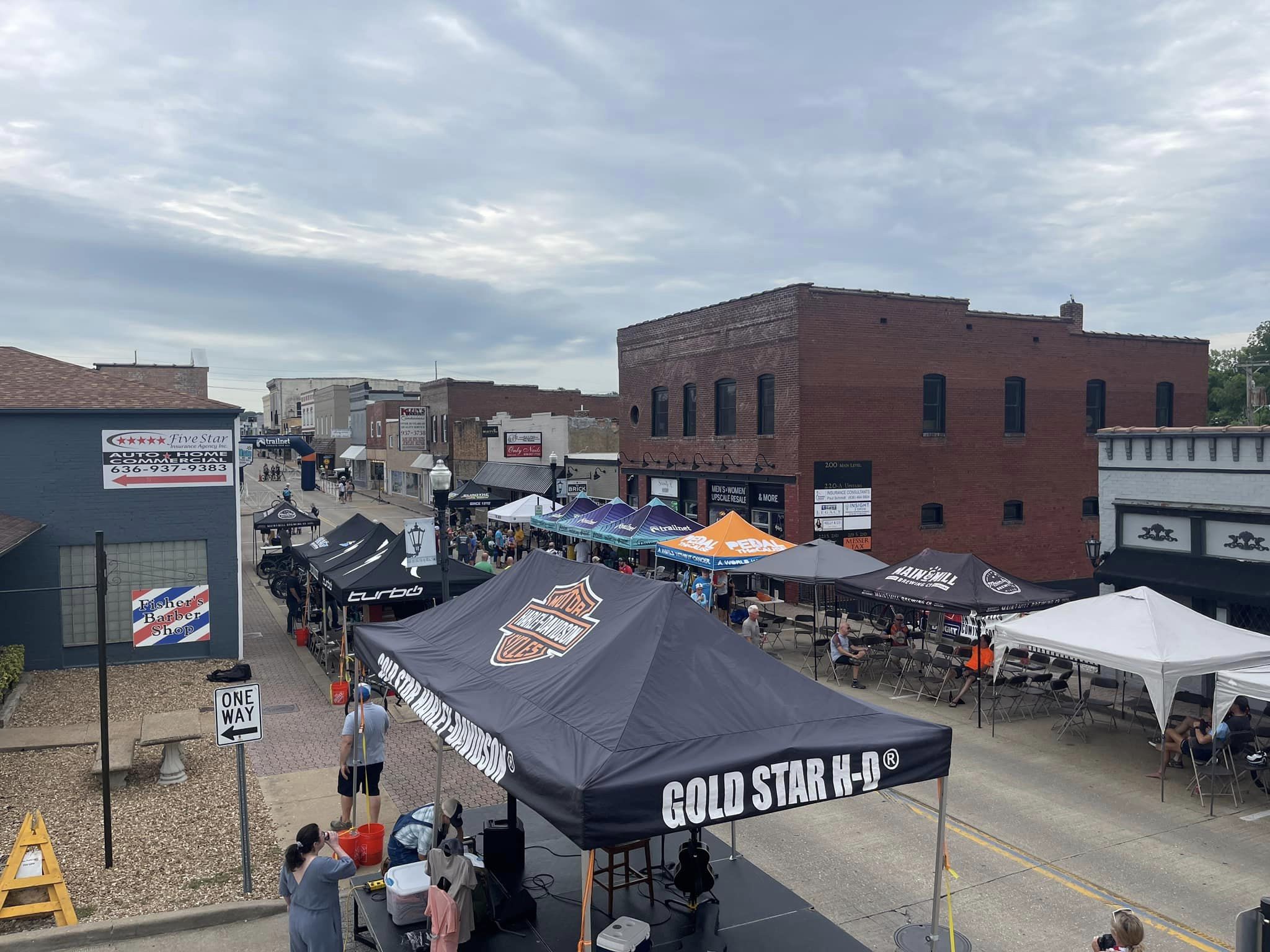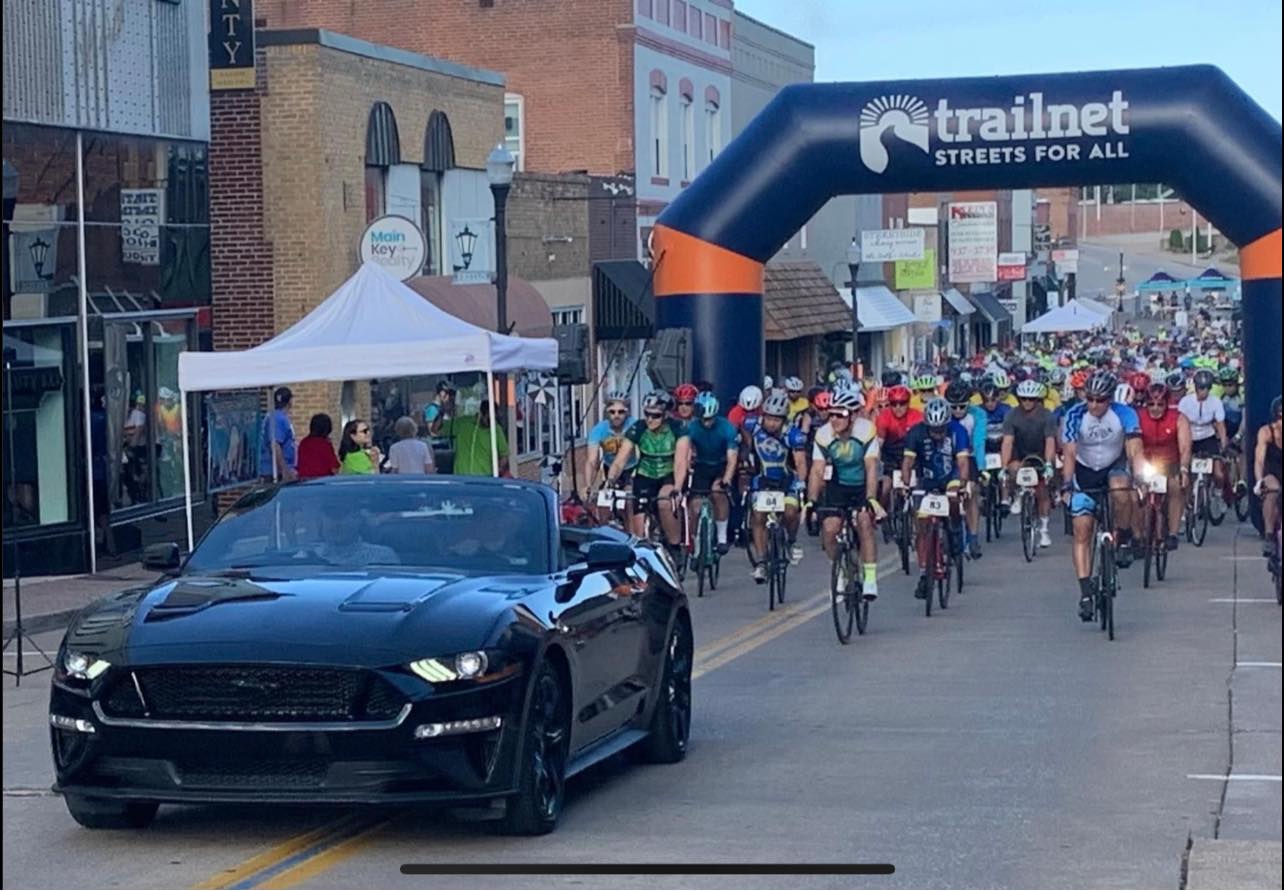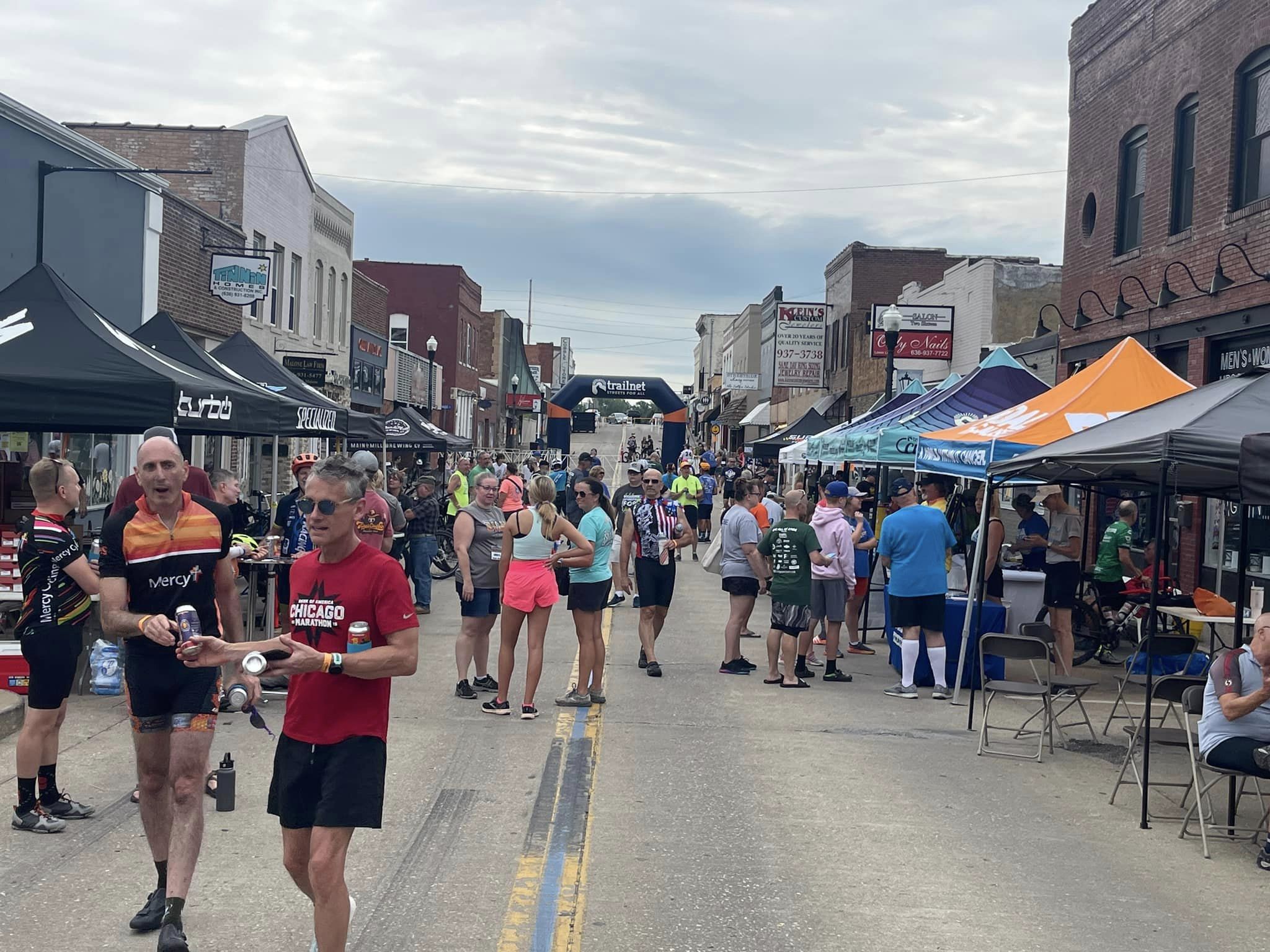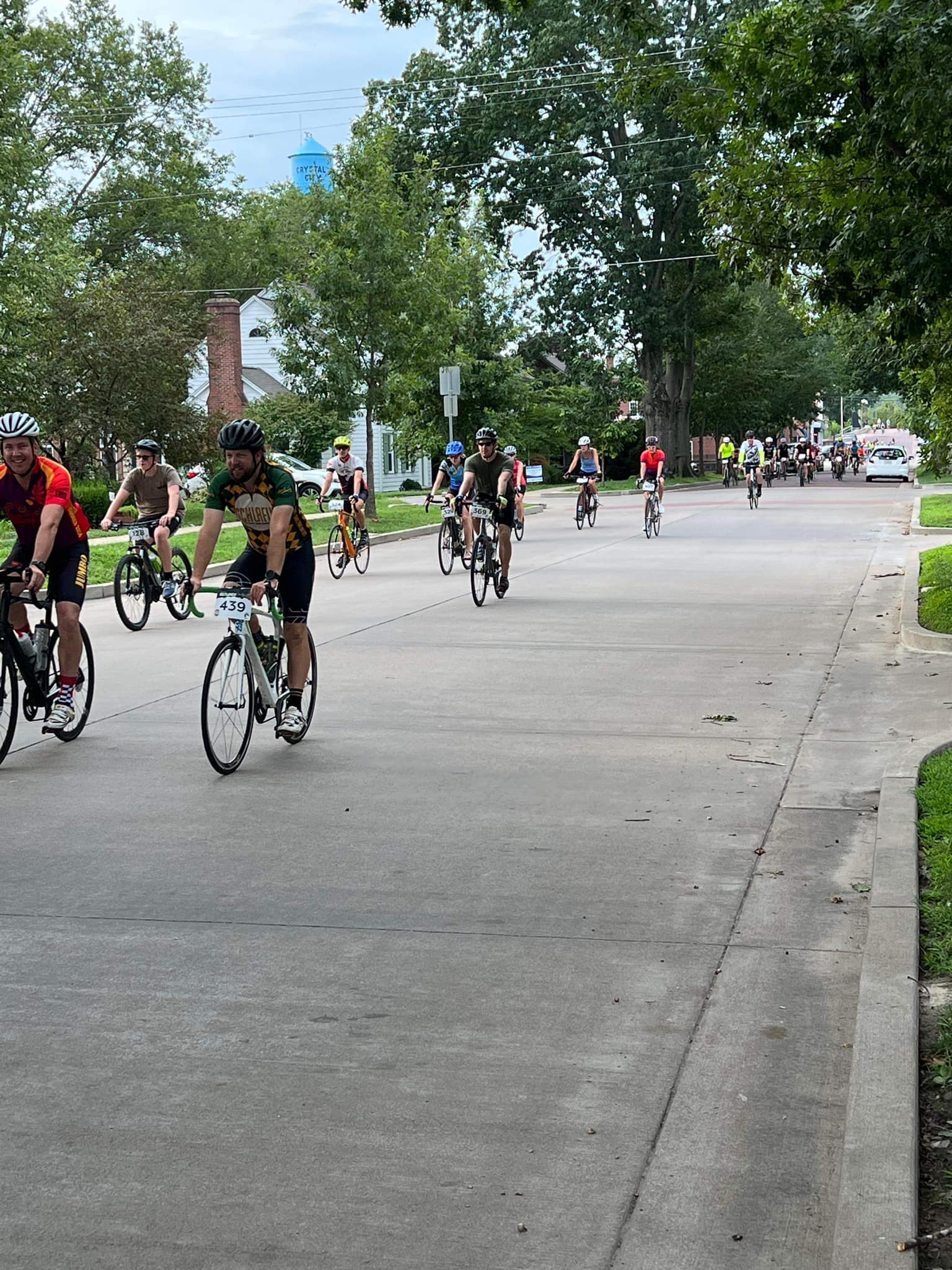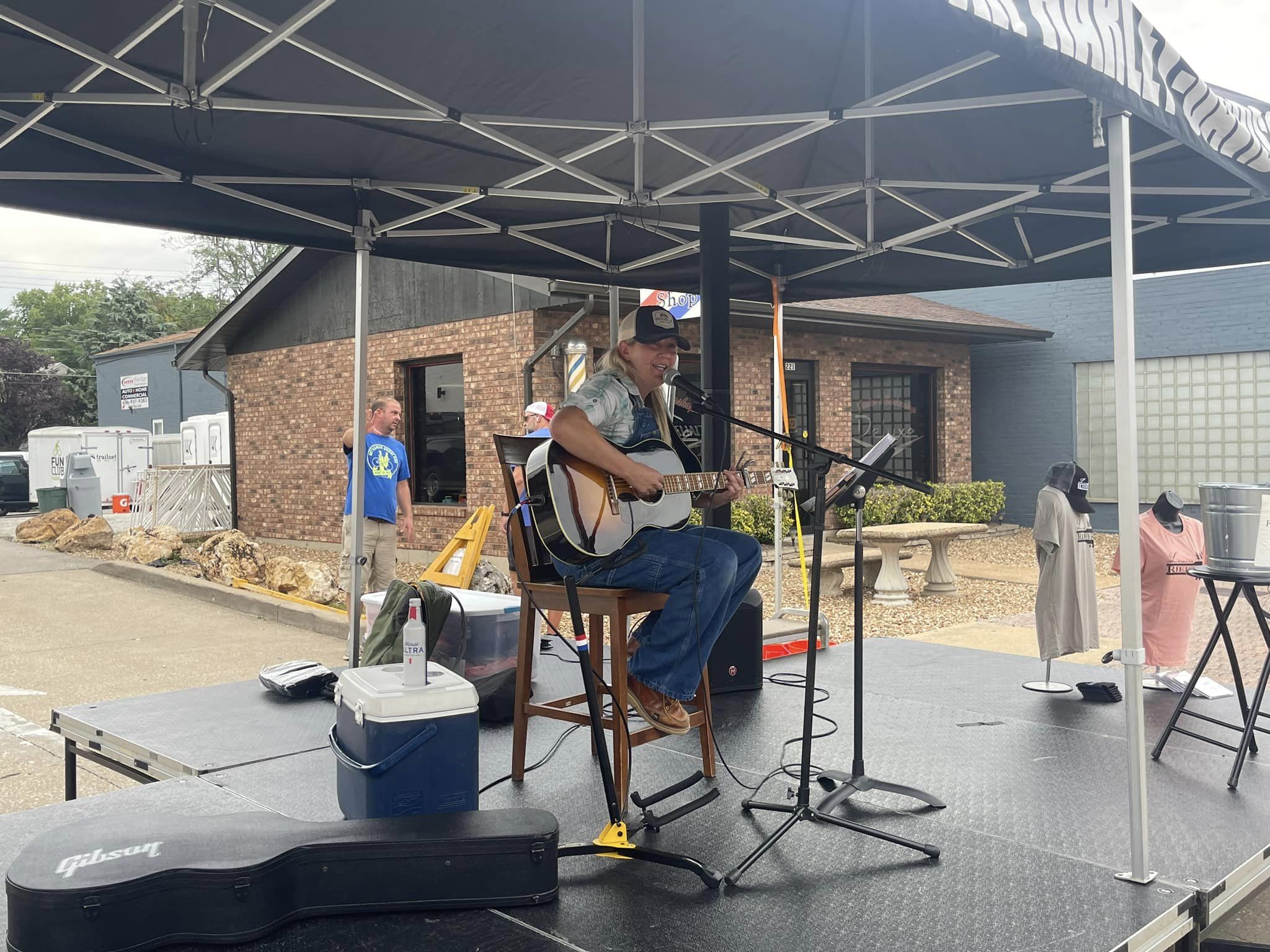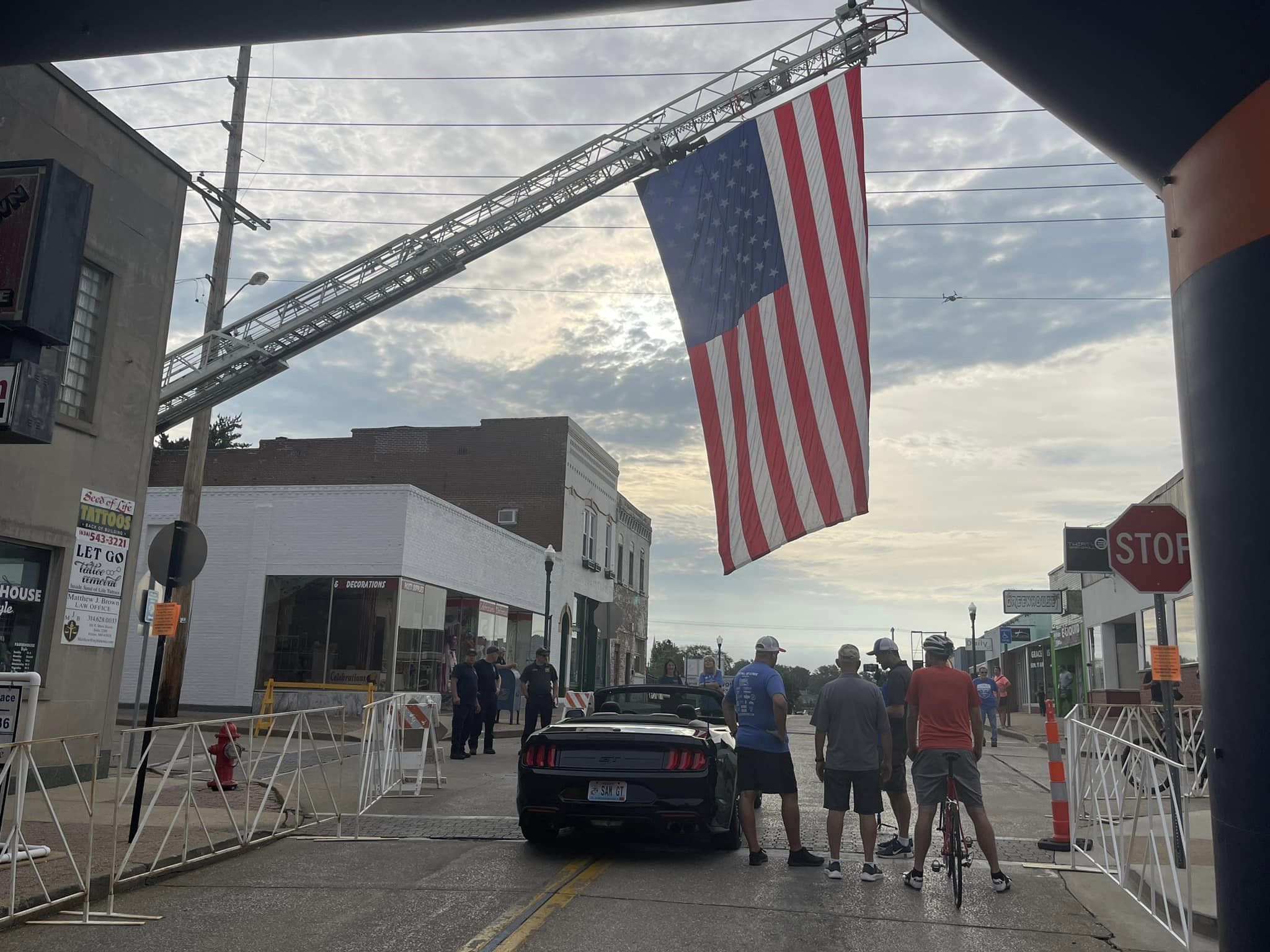 Footage from the 2021 Bottleneck Bridge Ride - Festus Main Street
Photos from the 2021 Bottleneck Bridge Ride - Festus Main Street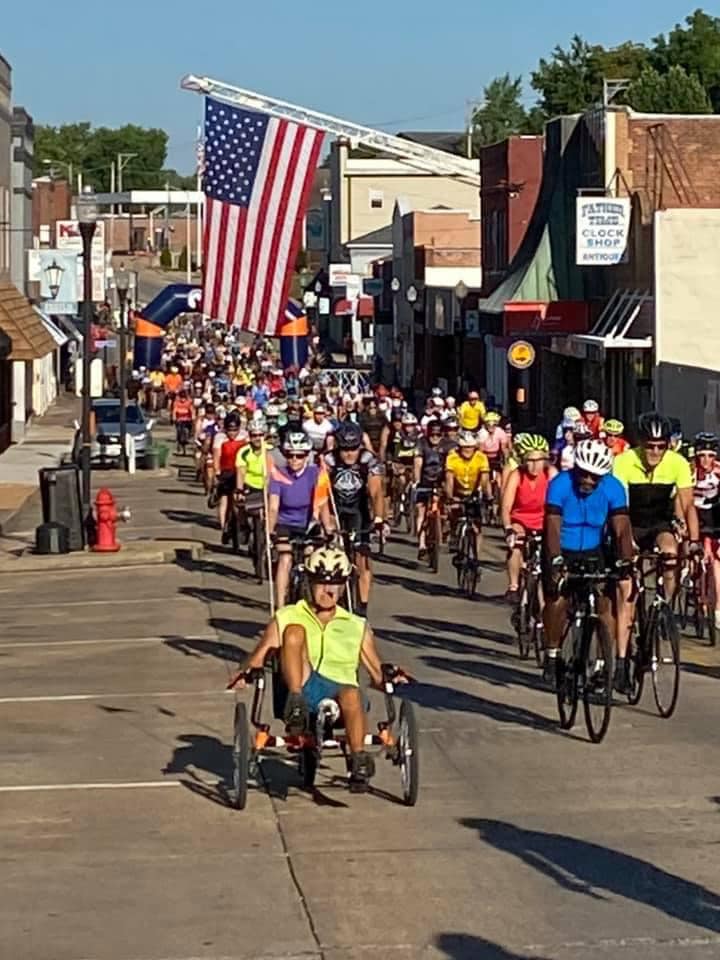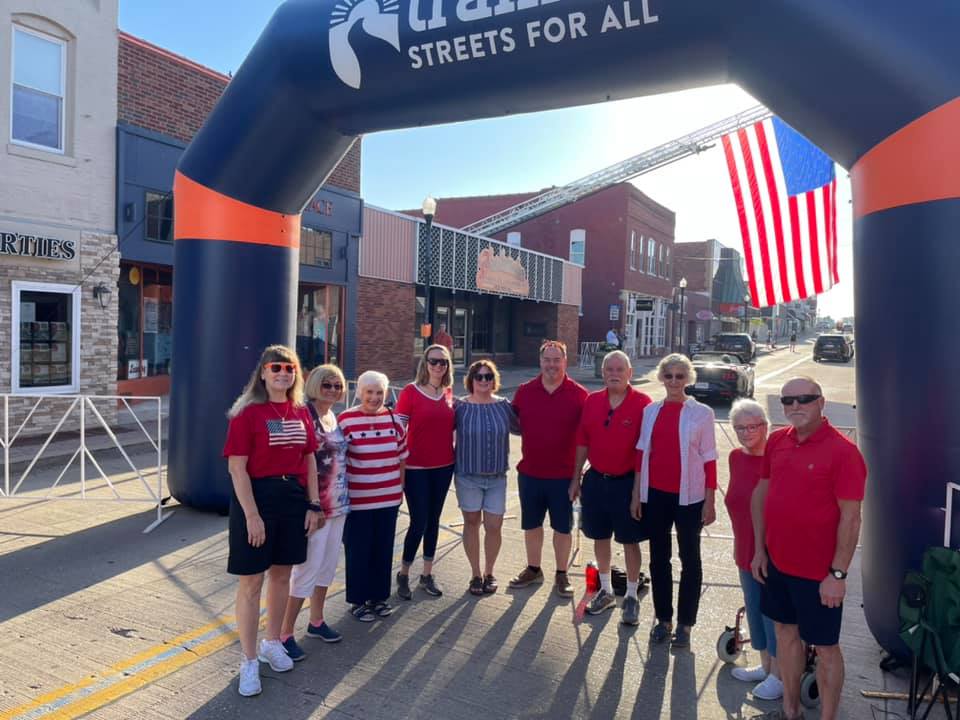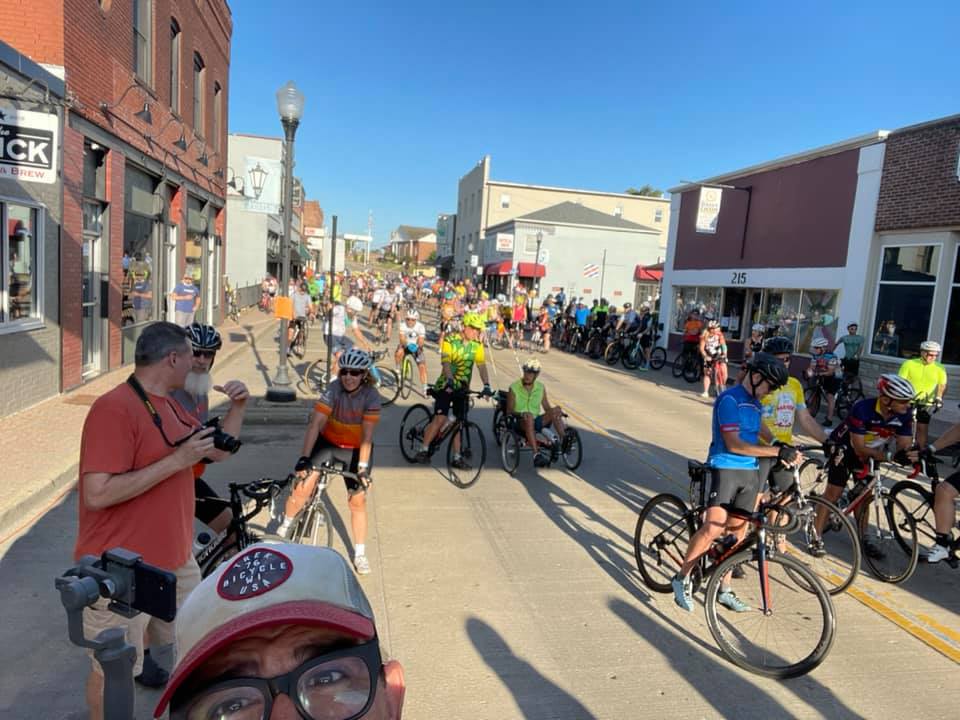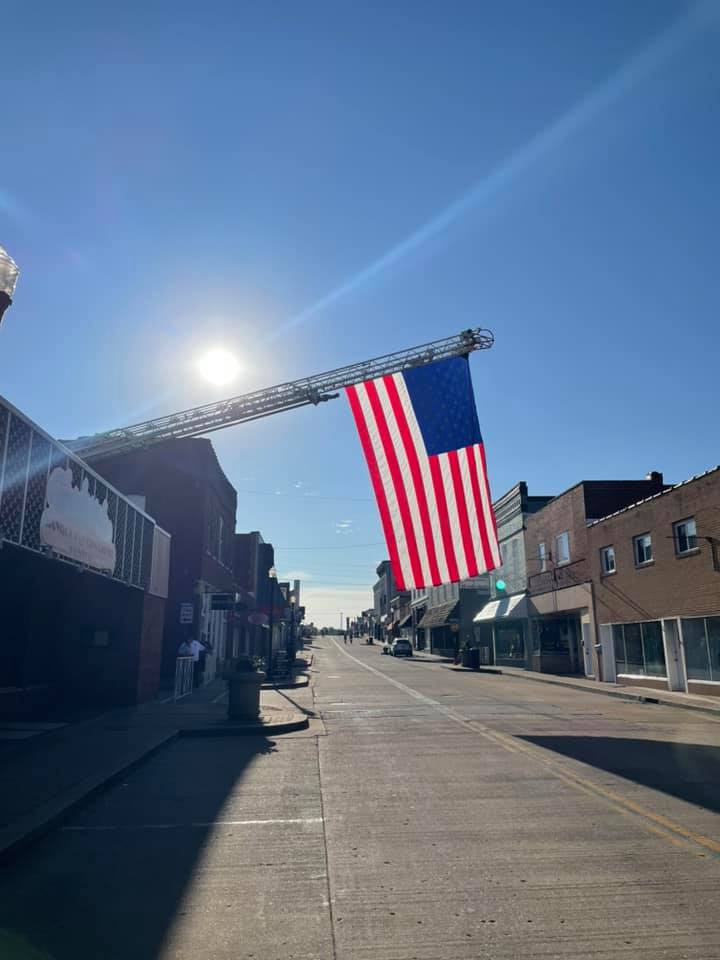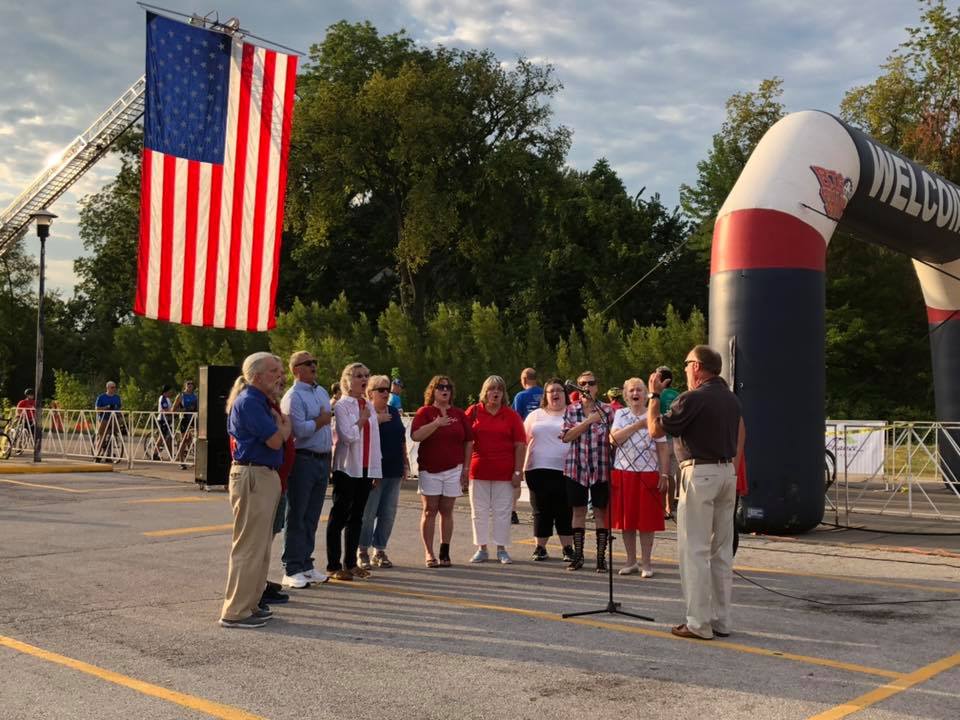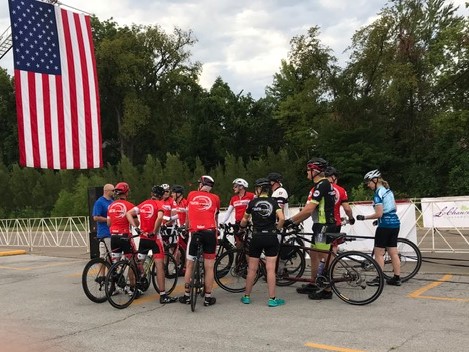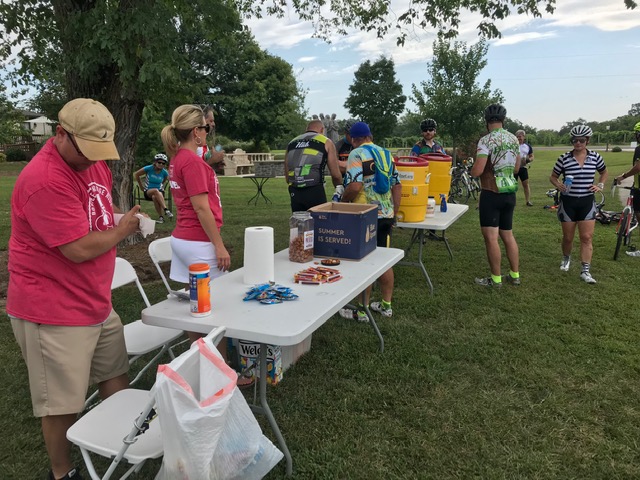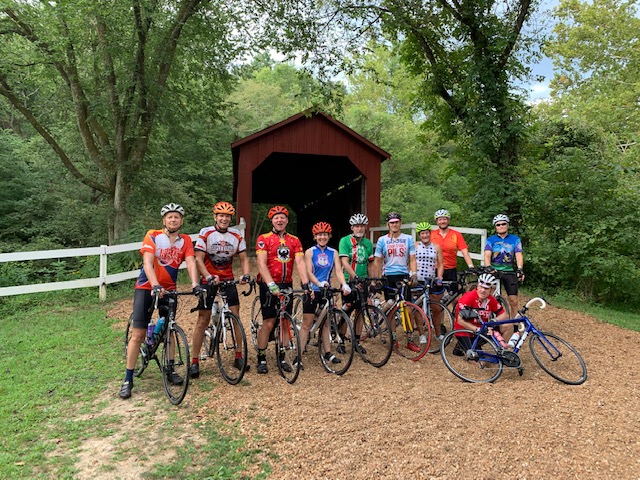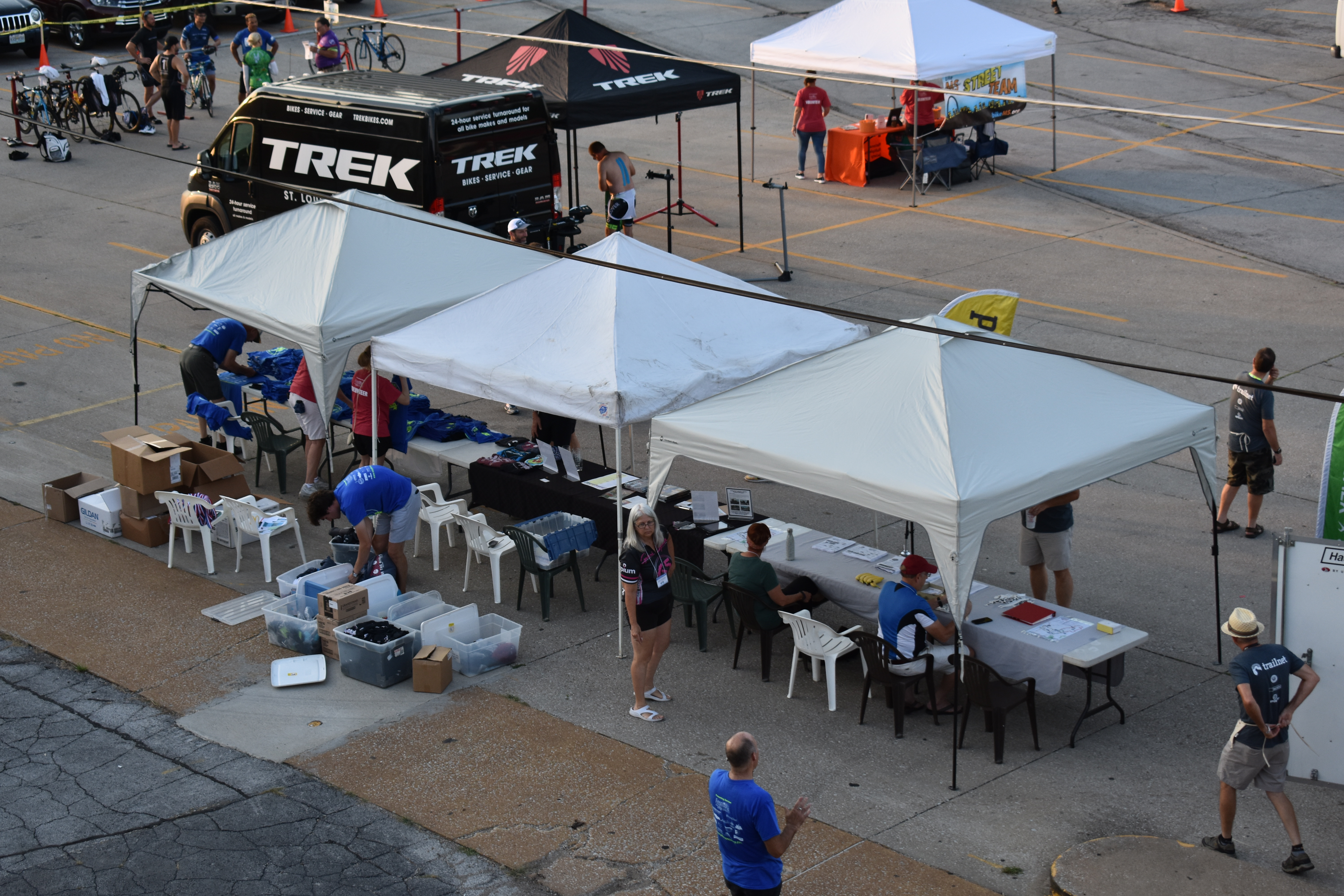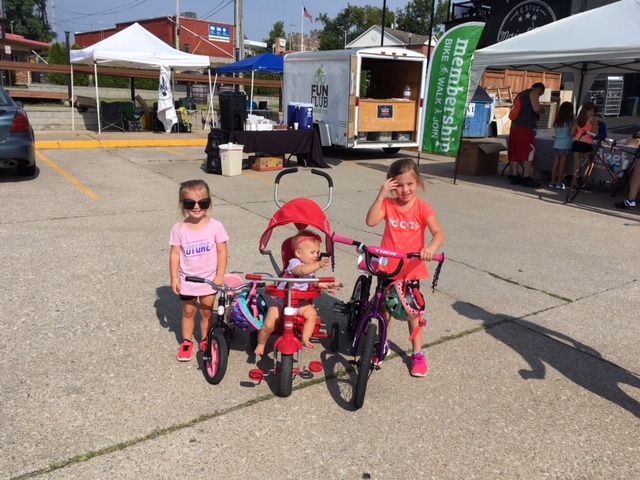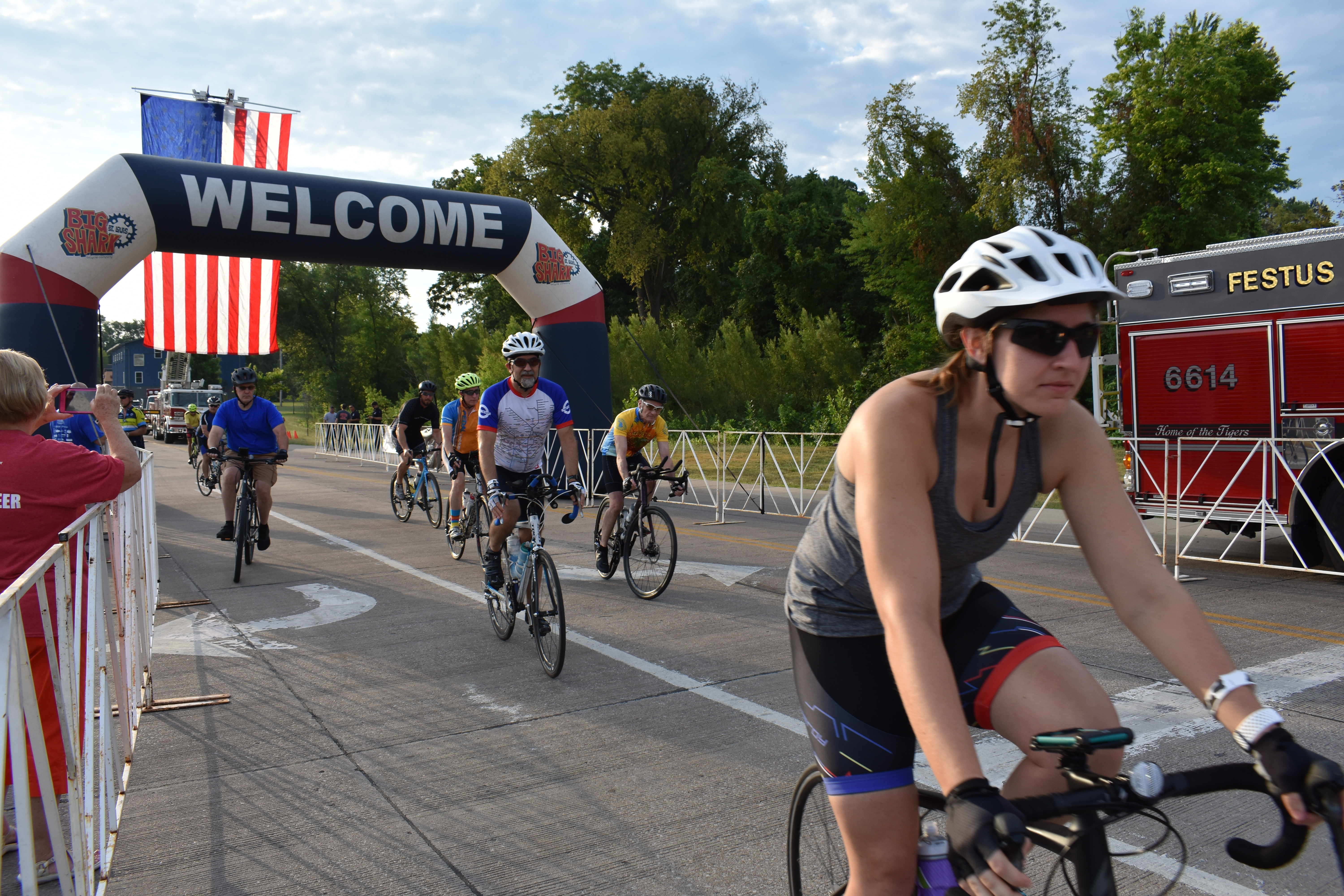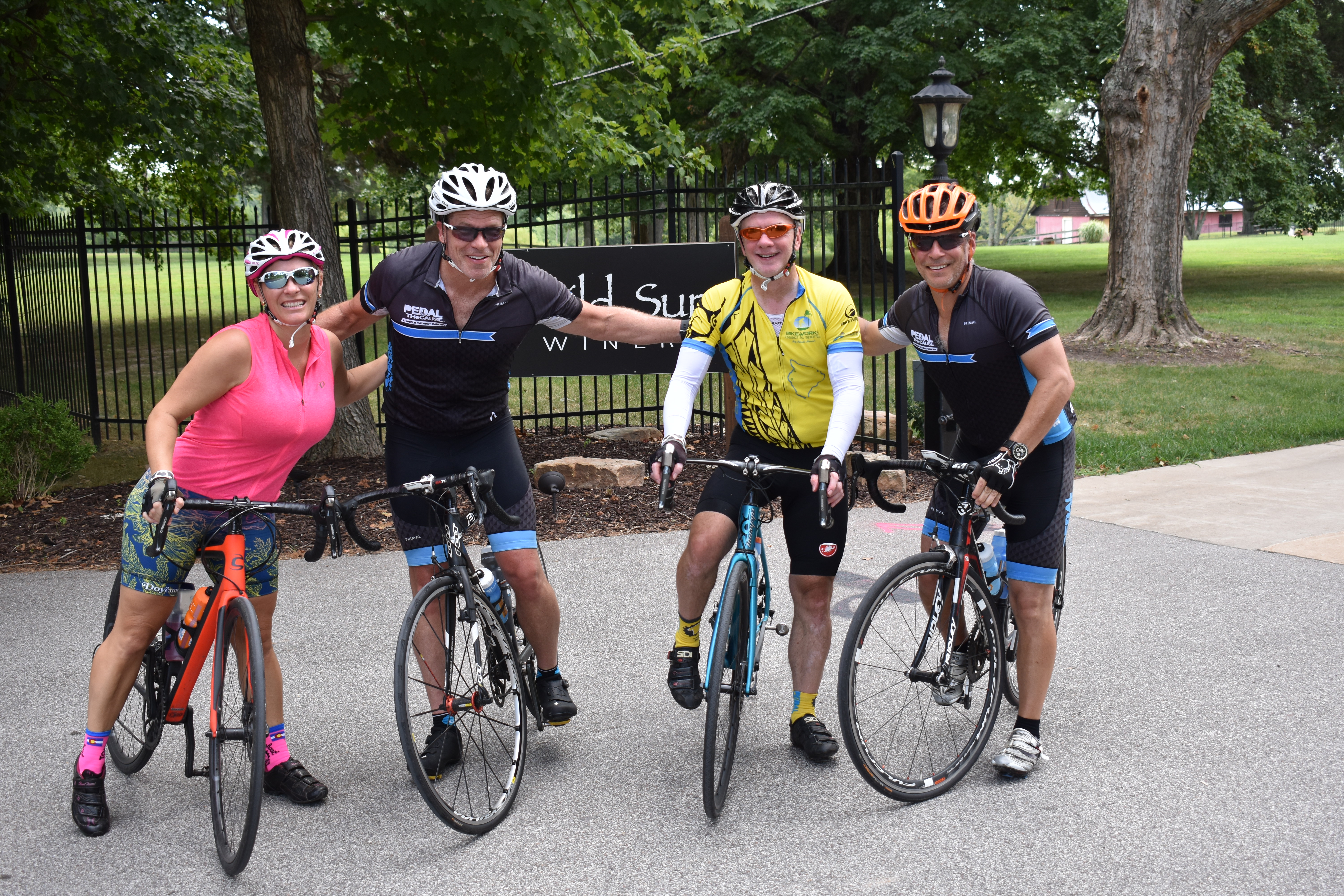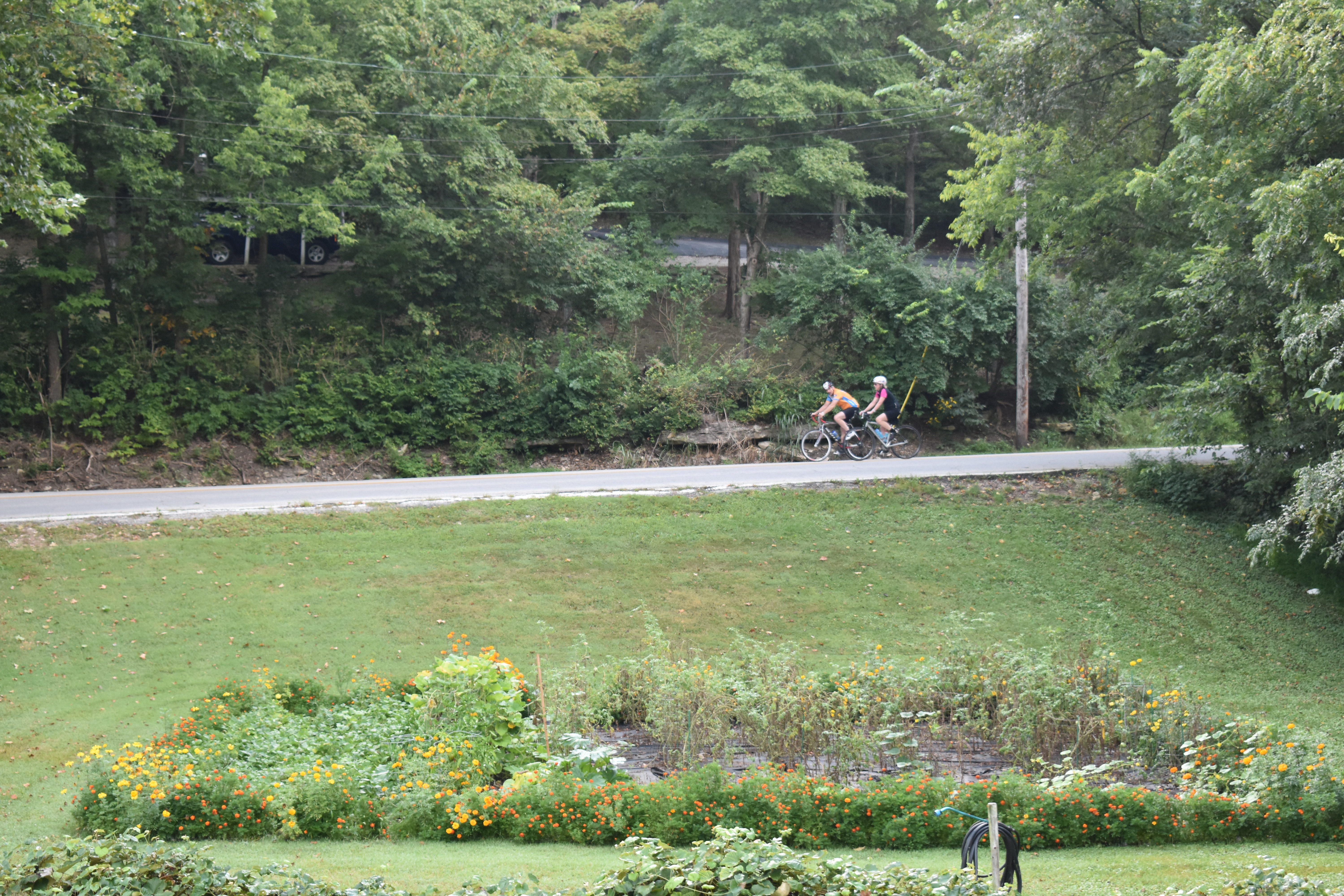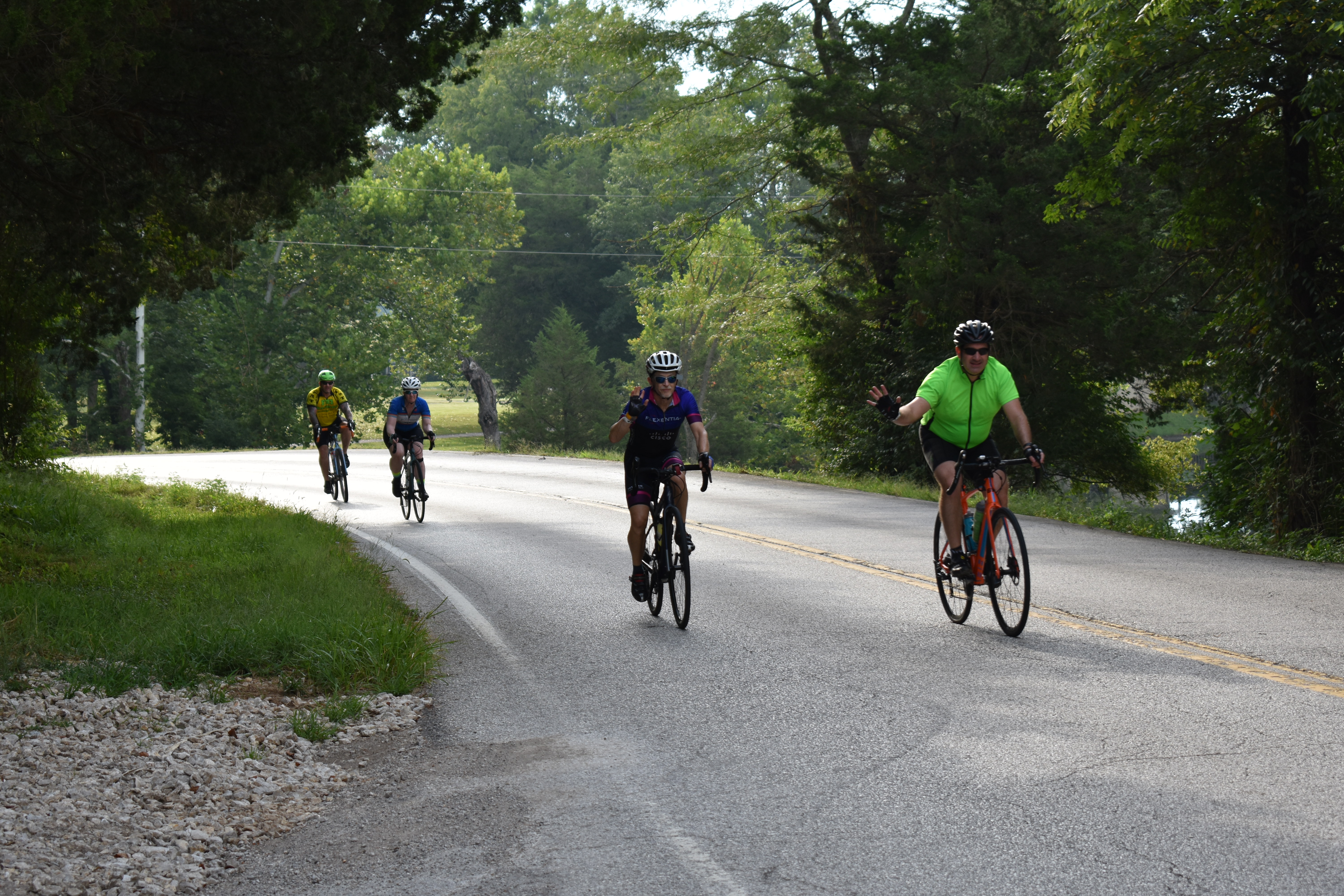 Photos from the 2019 Bottleneck Bridge Ride