JCGA Businesswomen's Group of Jefferson County
The Jefferson County Businesswomen's Group has been formed to help bring awareness to the Leading Ladies of Jefferson County. To allow a means of networking for future entrepeneurs, and sharing their stories of how they have succeeded to where they are today! We are not about solicitation, this is a place where you can come, sit and listen to these engaging life-changing stories. The Businesswomen's Group will host quarterly socials as well as a Holiday Celebration.
April 28, 2022
4th Storyteller Social 
Guest Speakers: Corin Roth and Lisa Wigger
On behalf of the Jefferson County Growth Association we would like to thank all of our sponsors, your generosity allowed us to promote this event free of charge. We are looking forward to many more Storyteller Socials, empowering the business women of Jefferson County.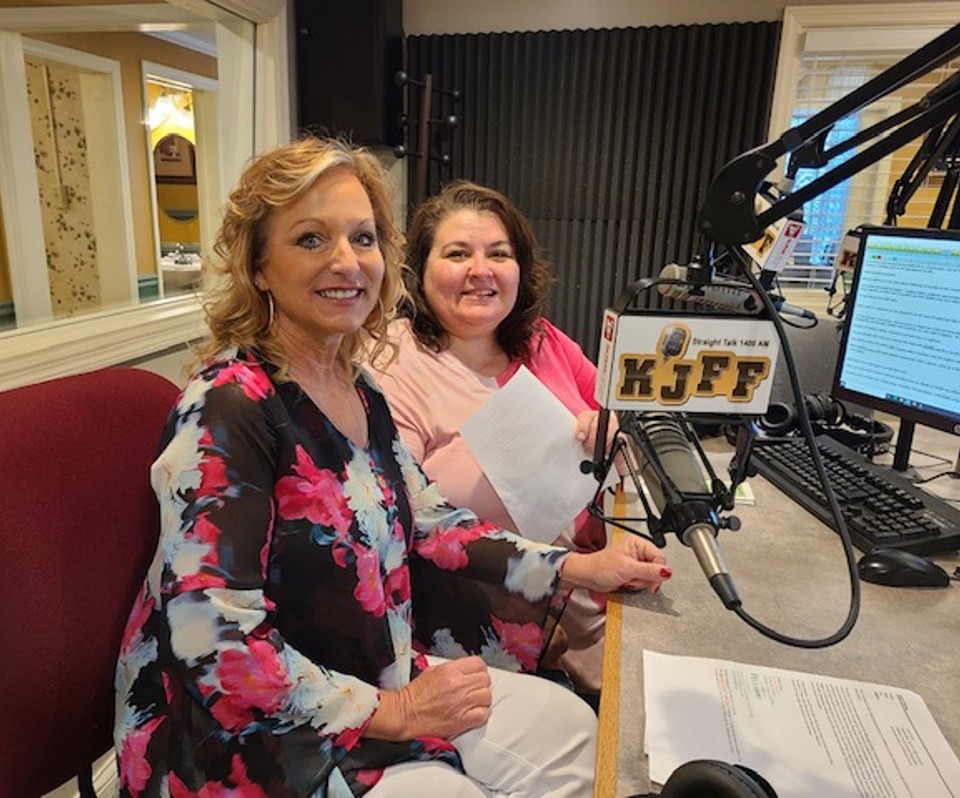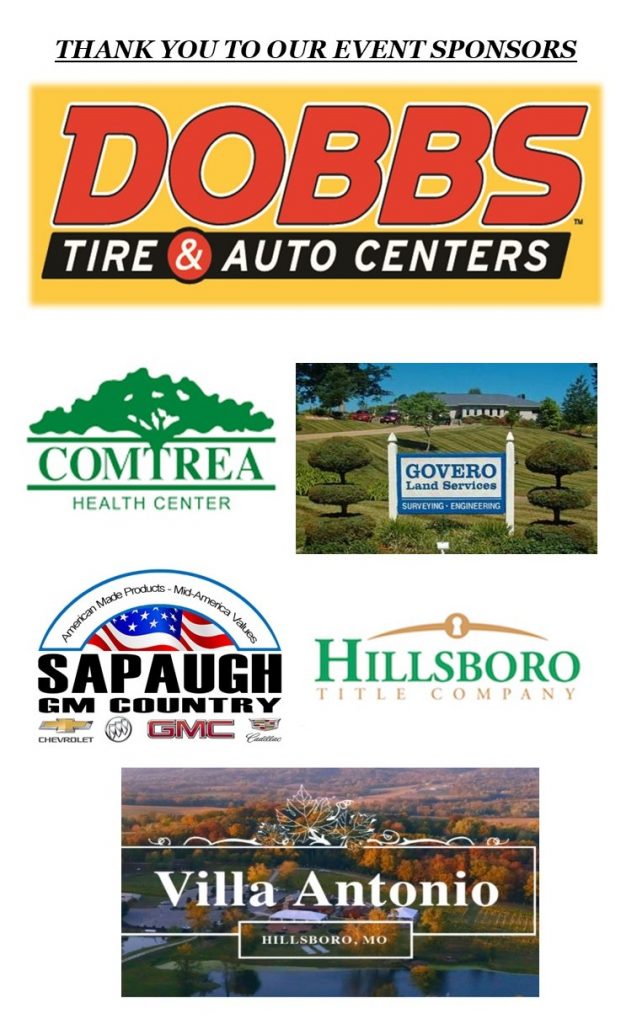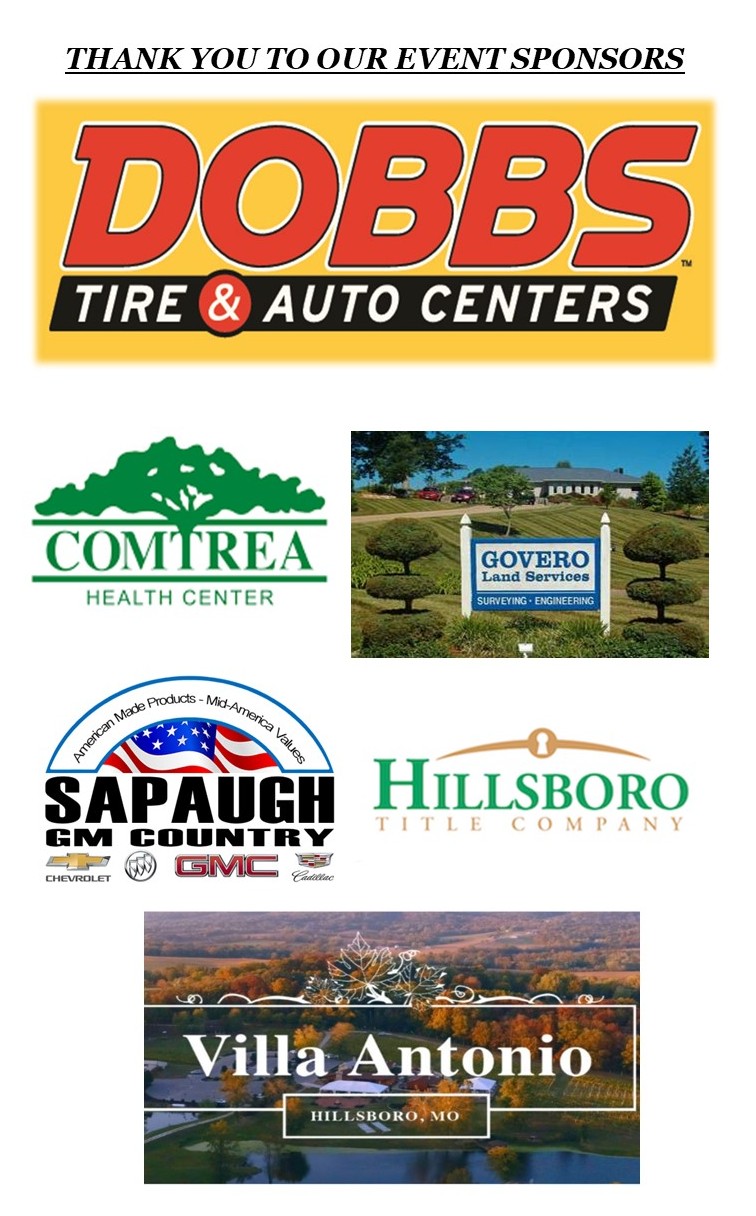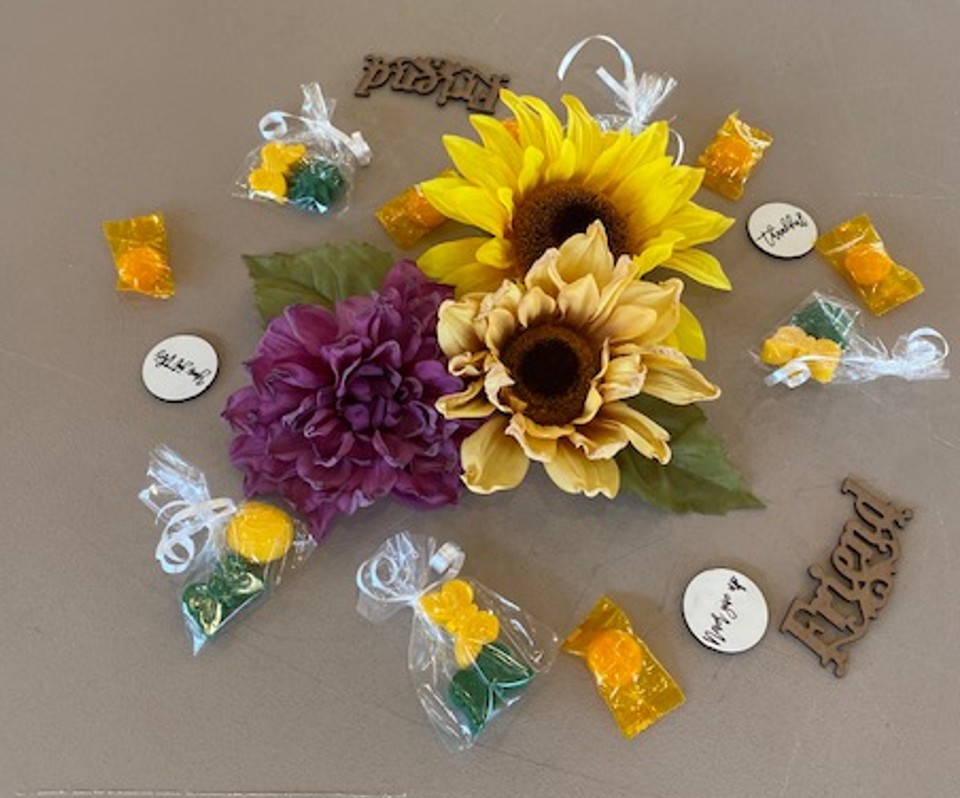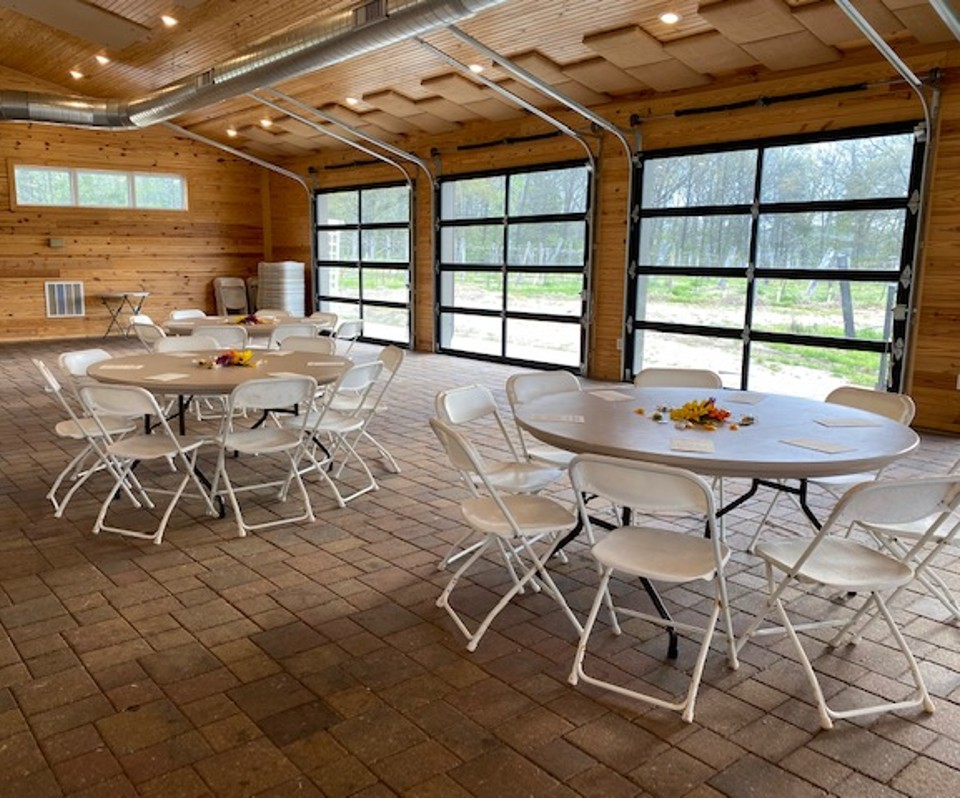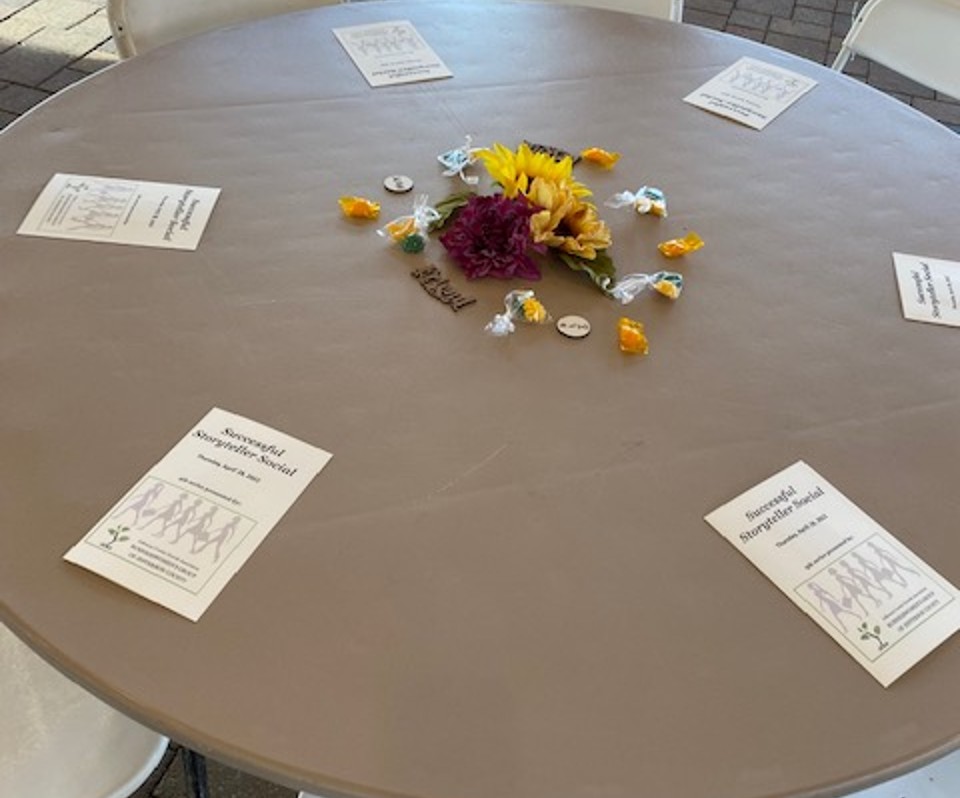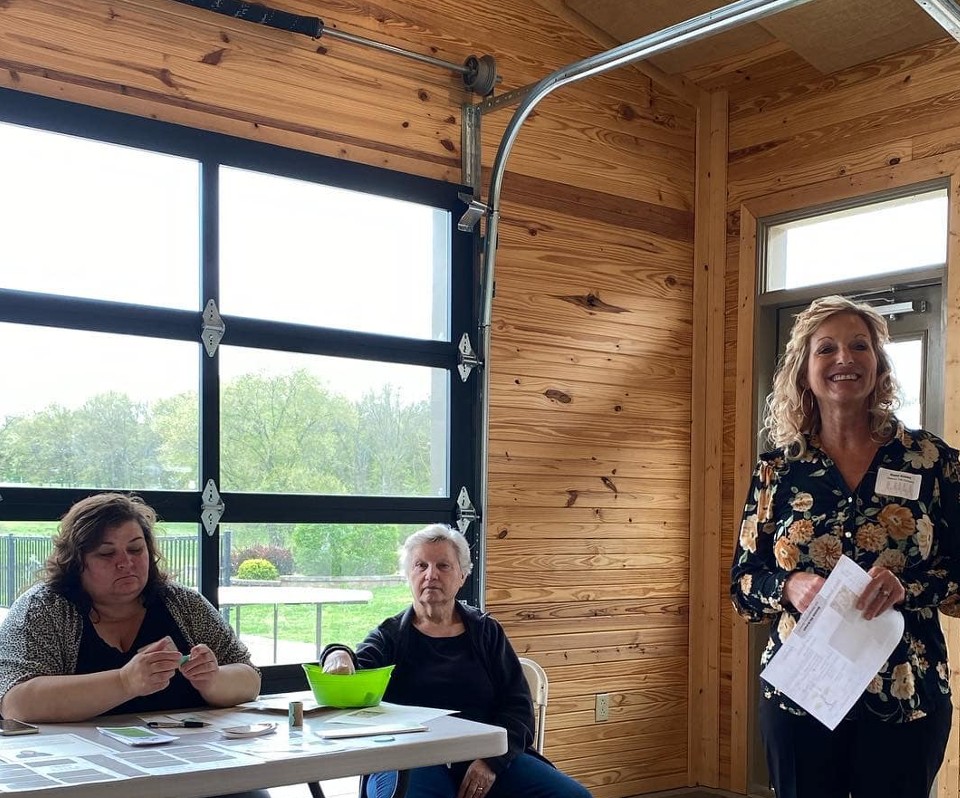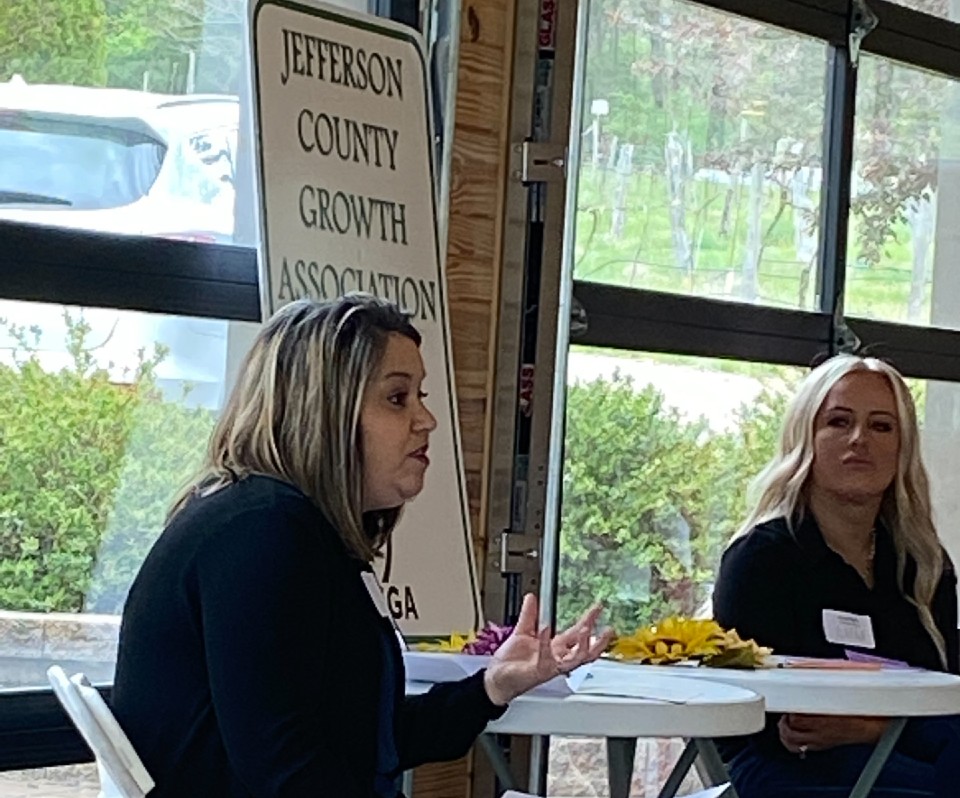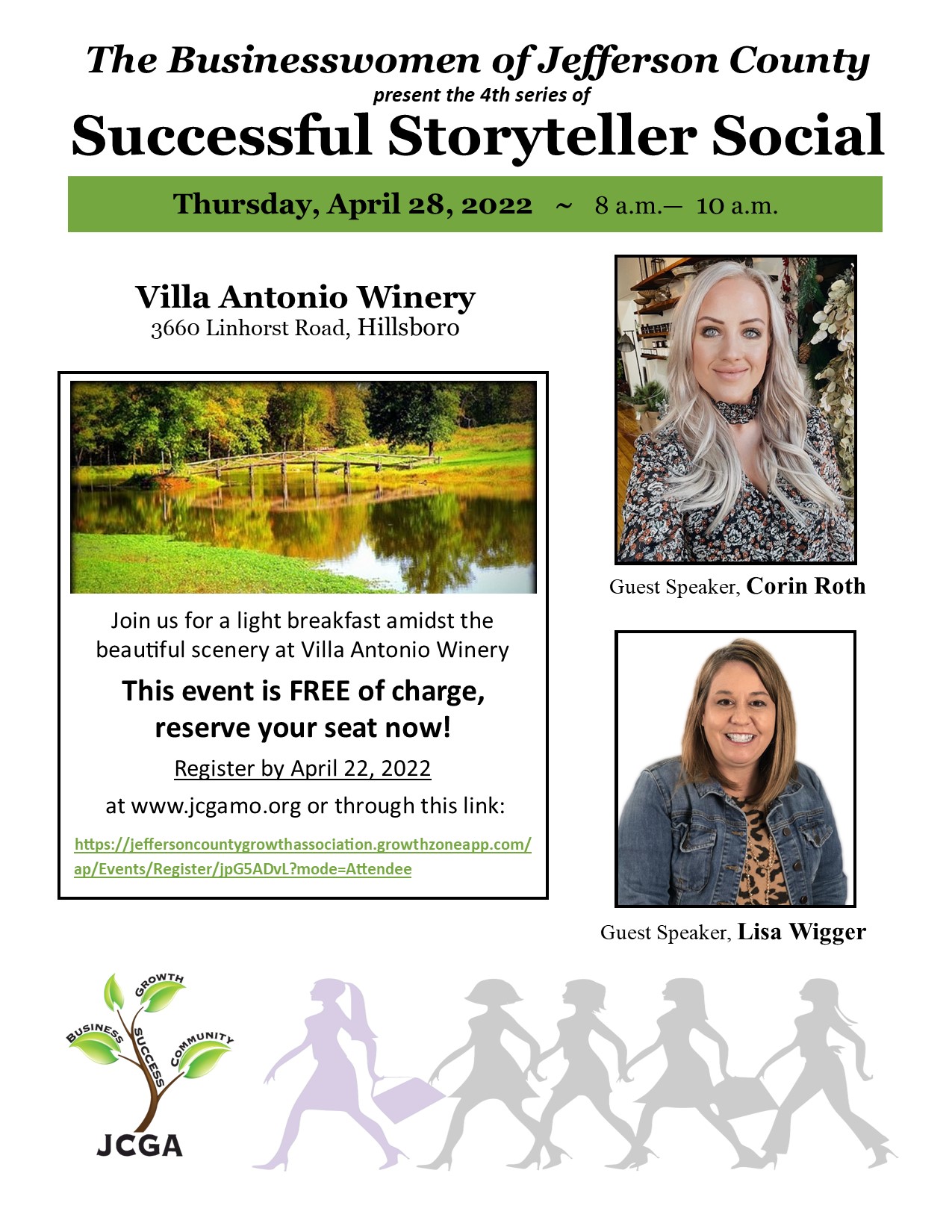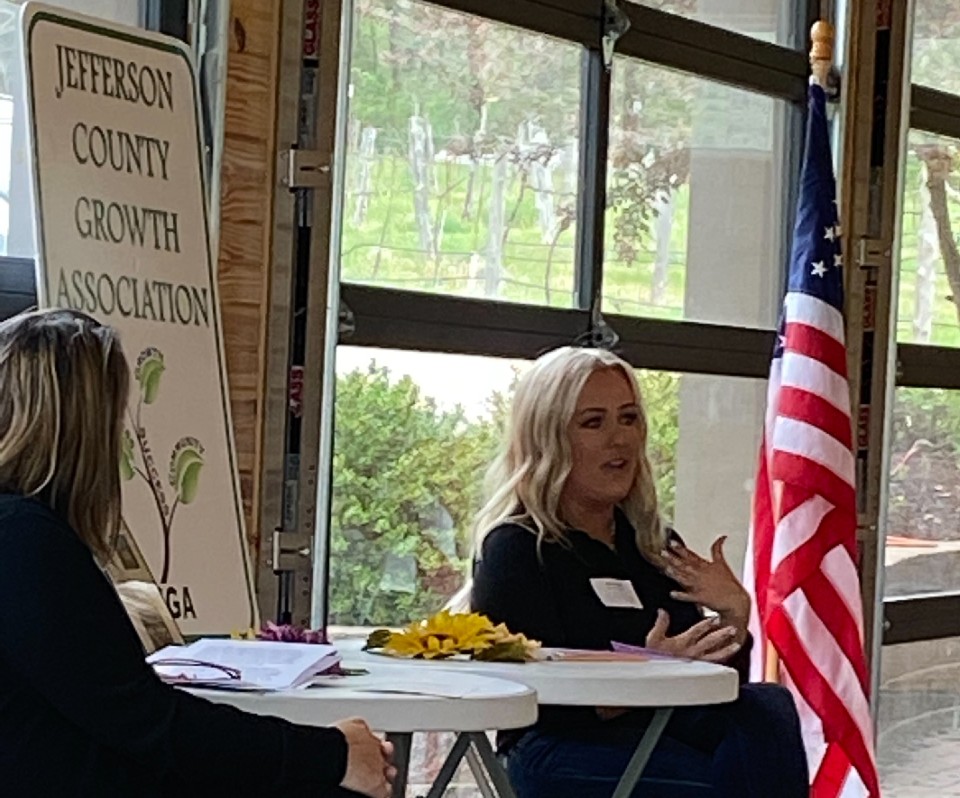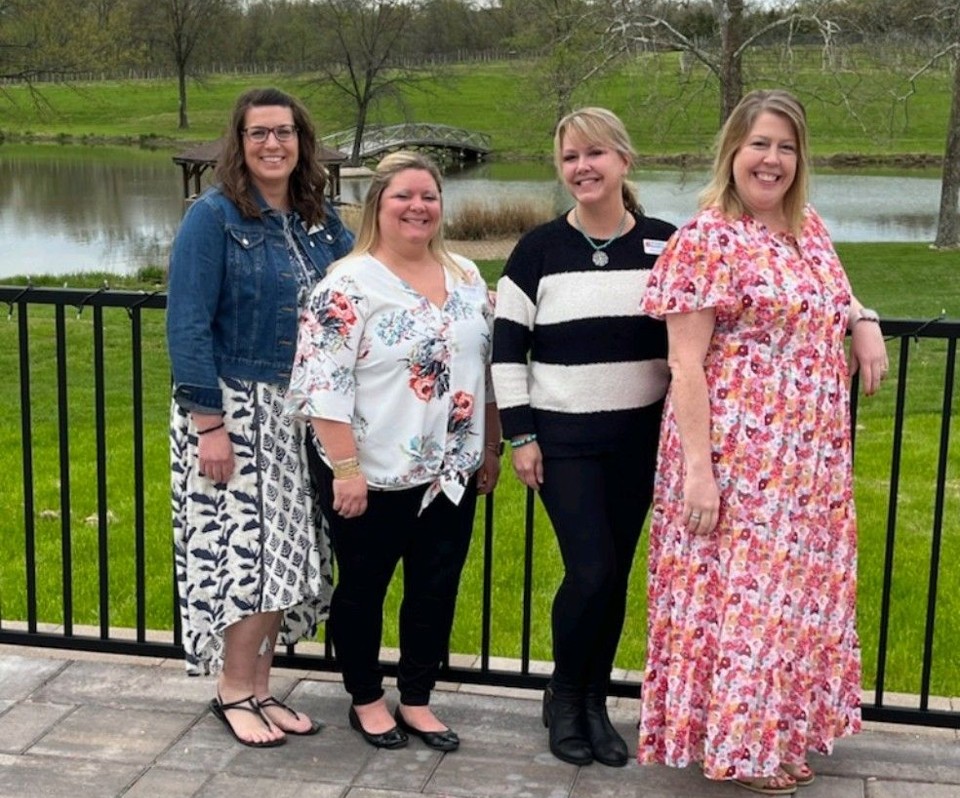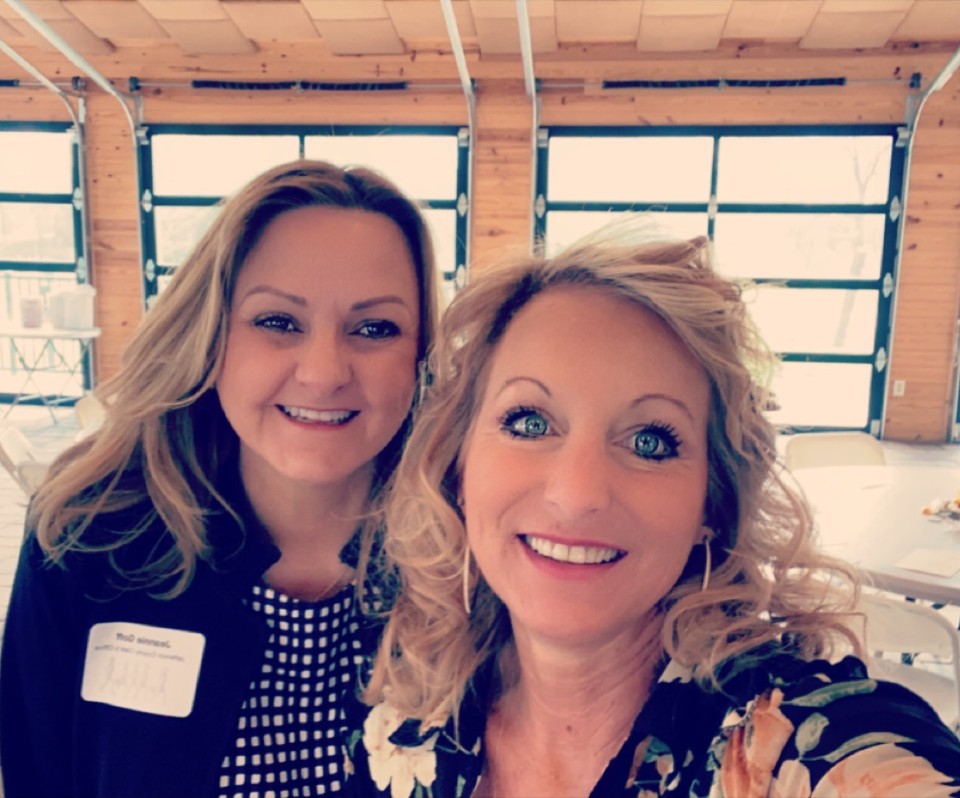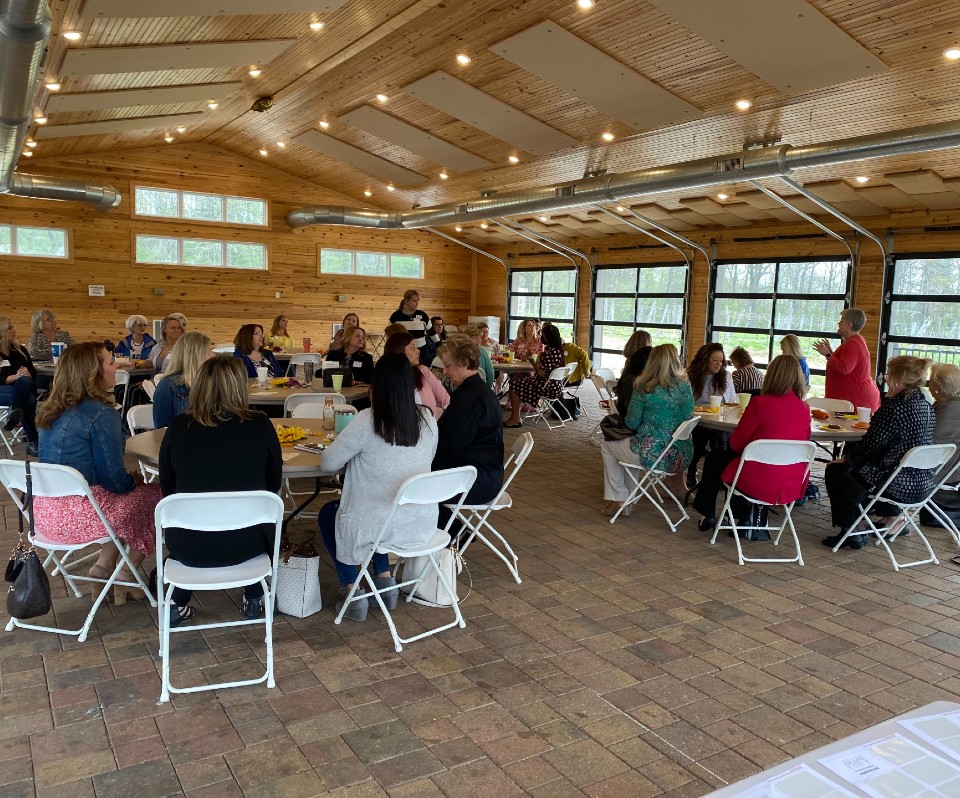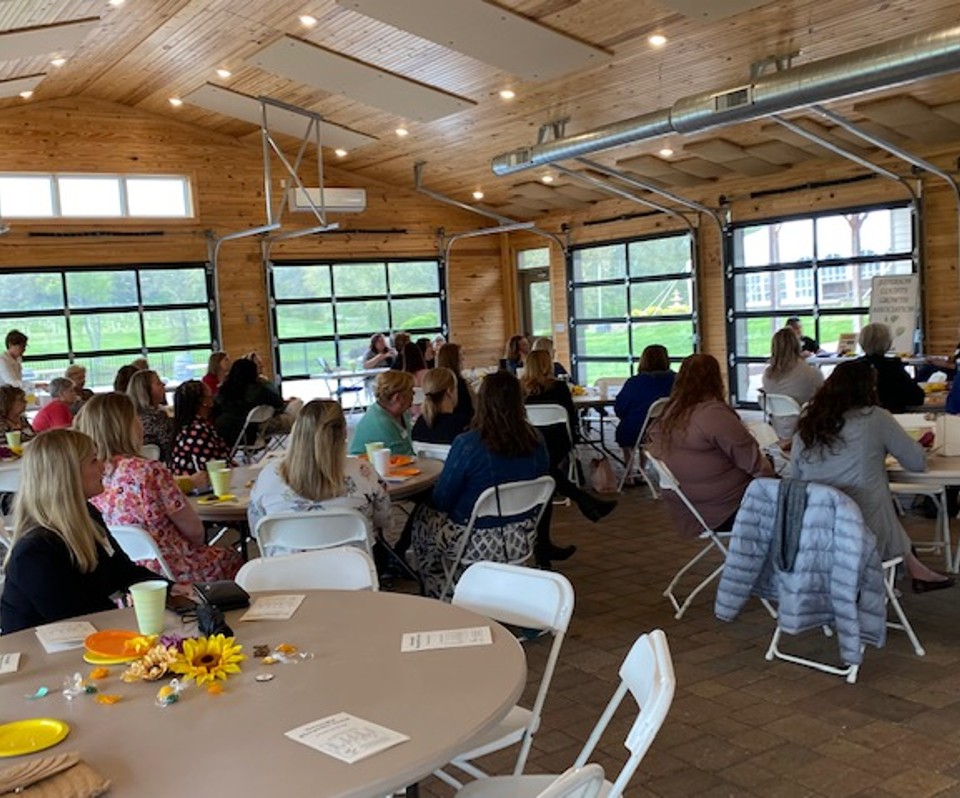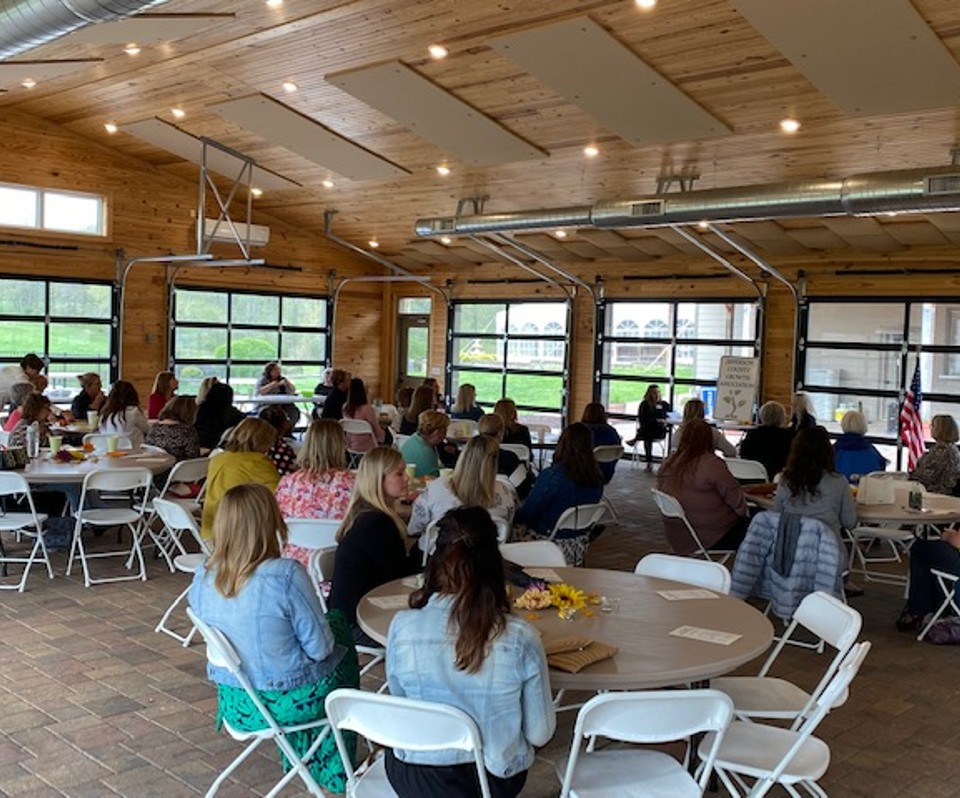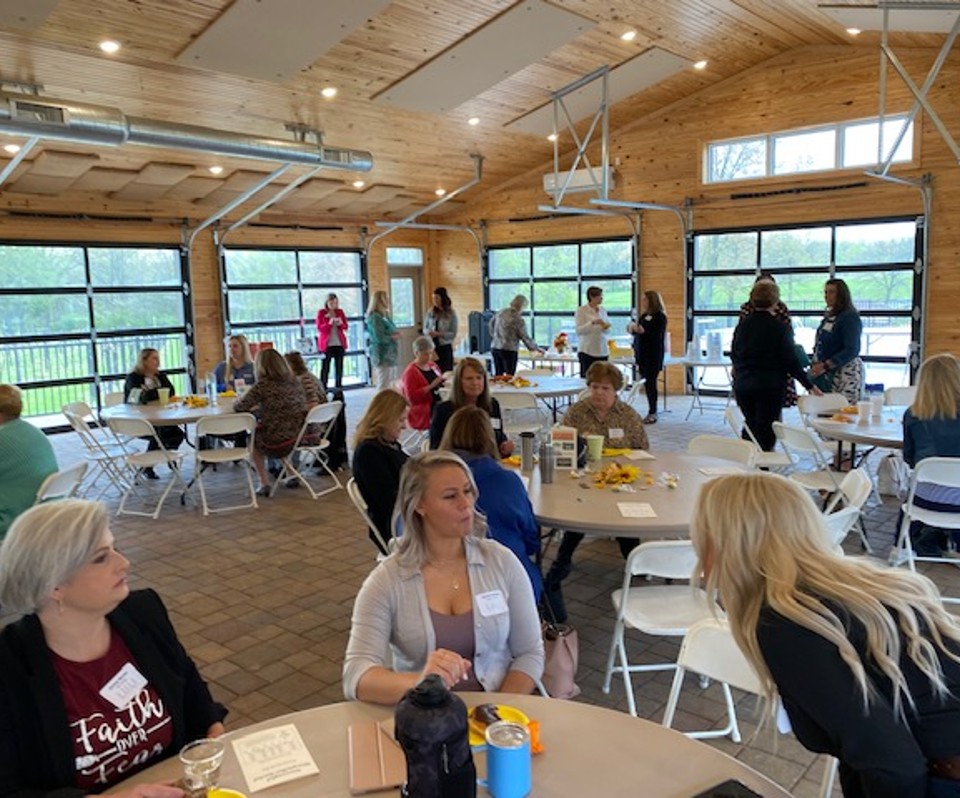 January 27, 2022
3rd Storyteller Social 
Guest Speaker: Katie Martin, Mom & Me Junk Removal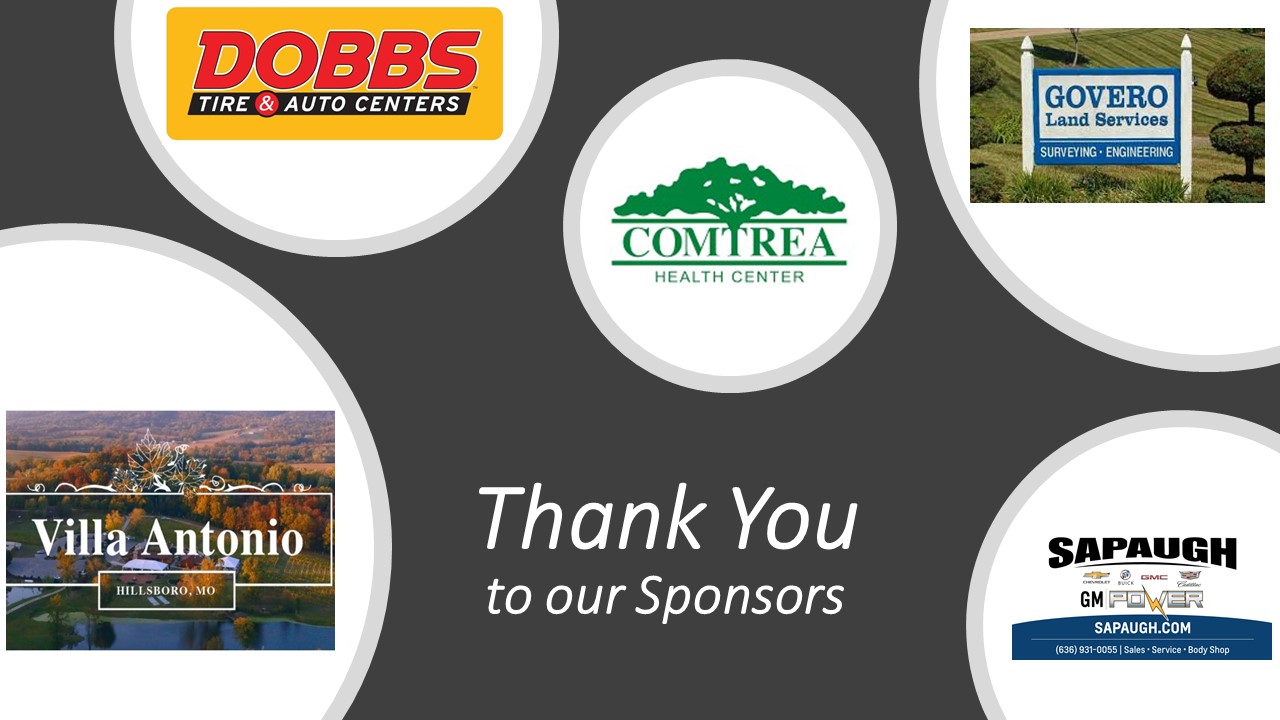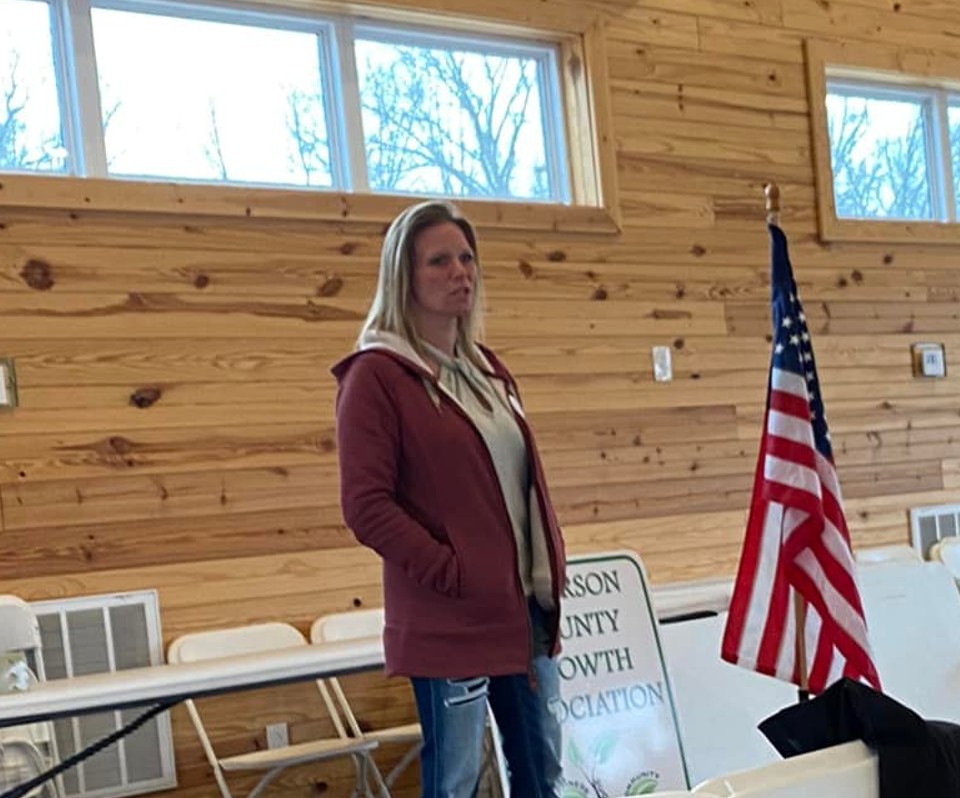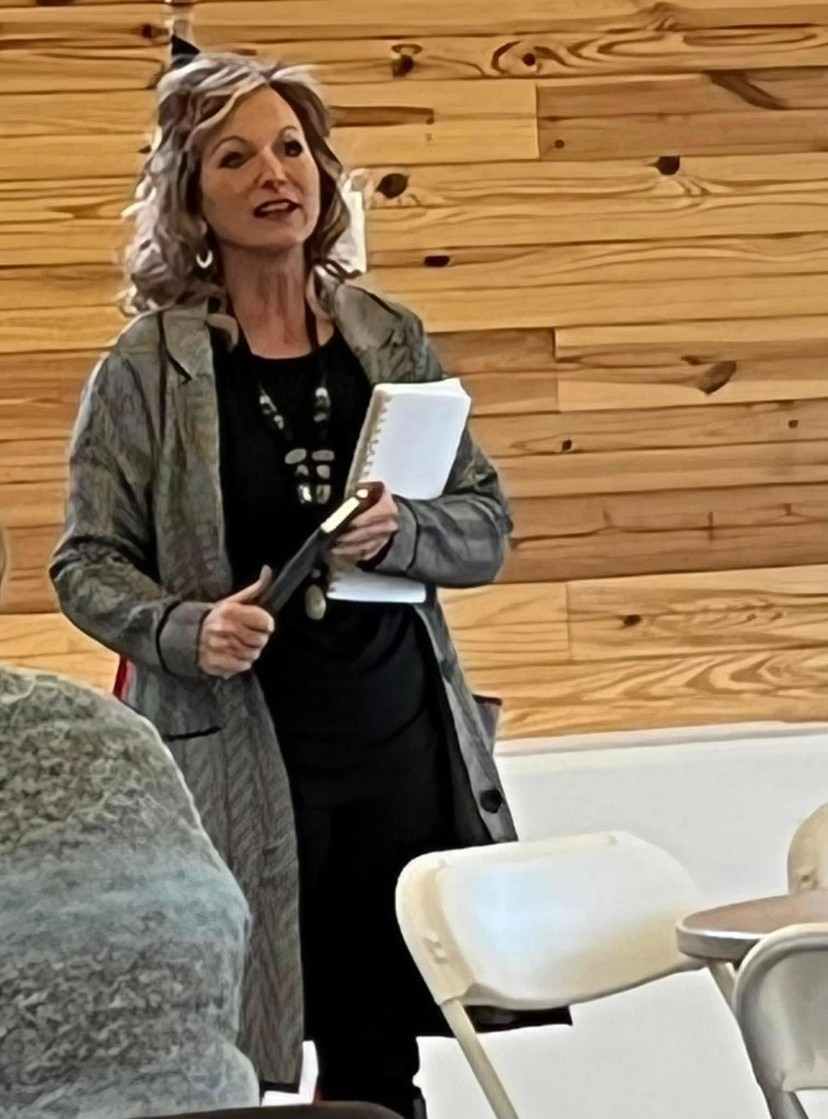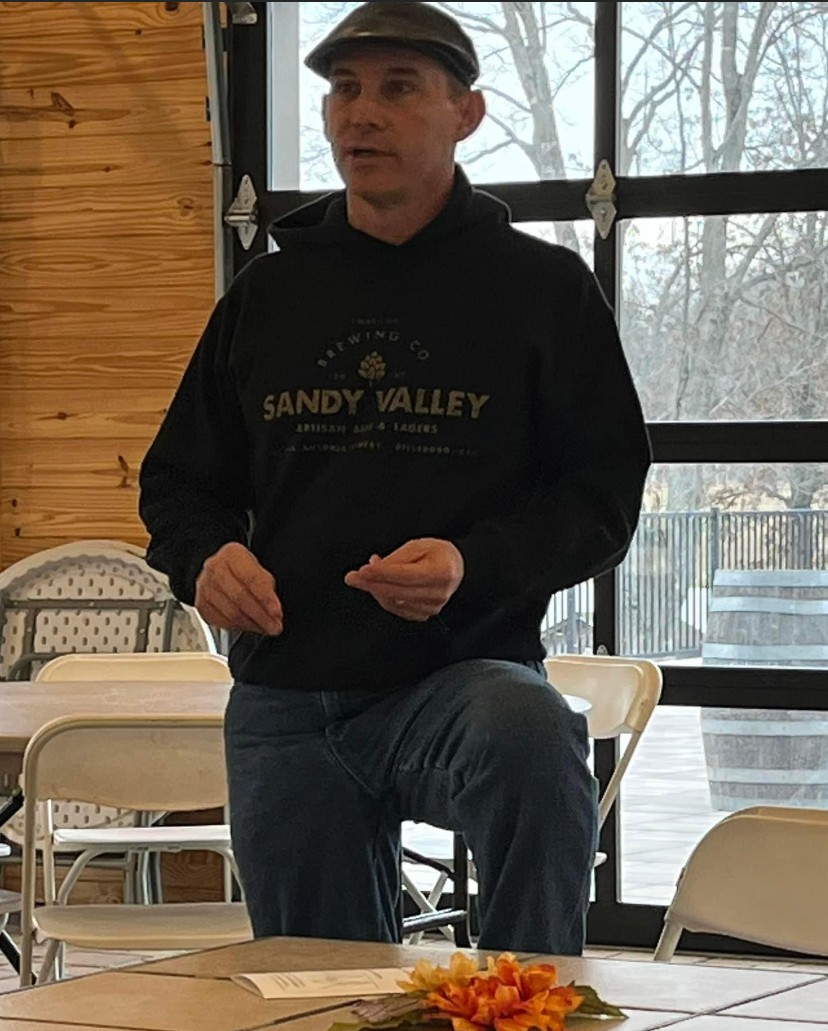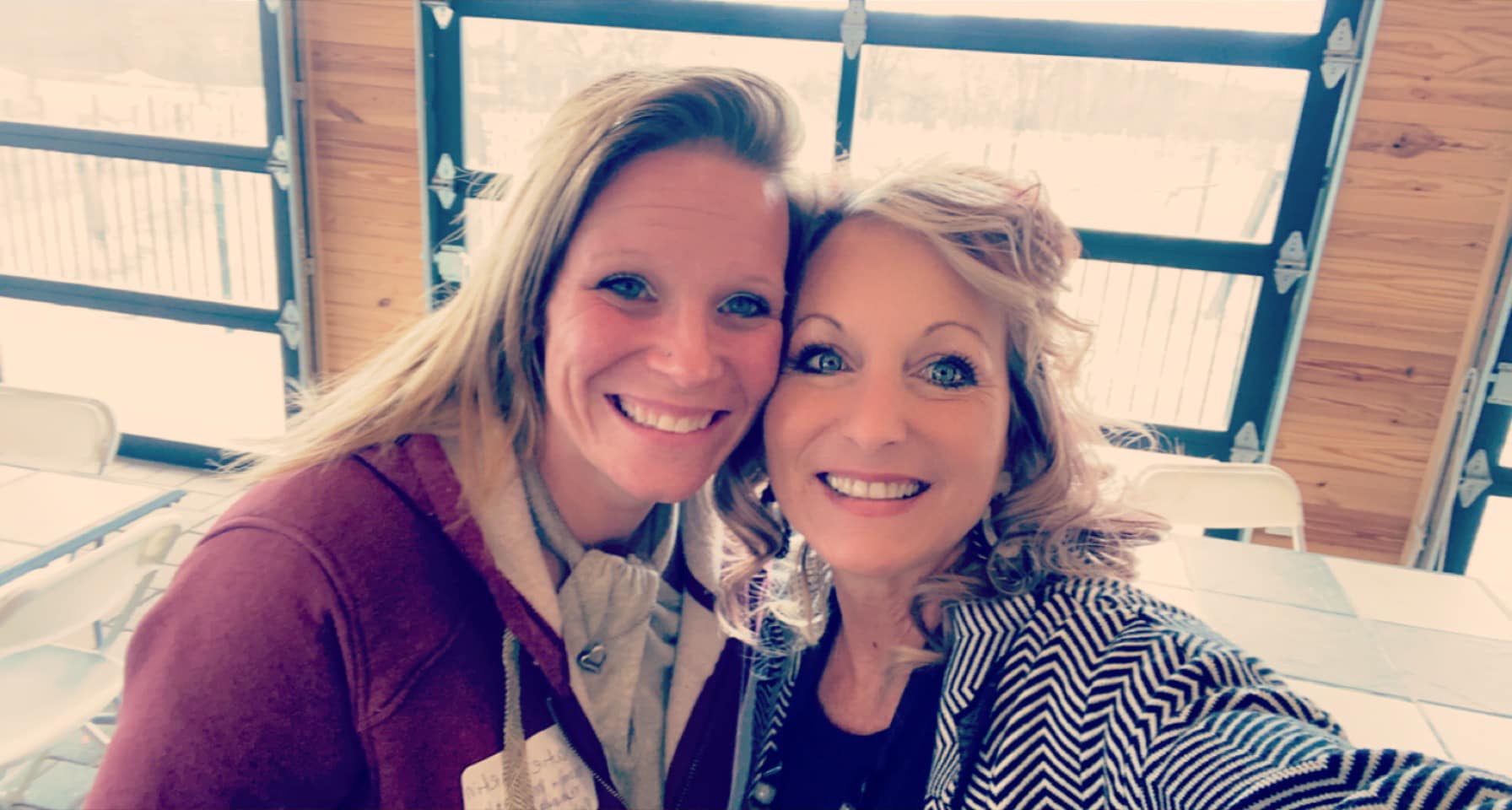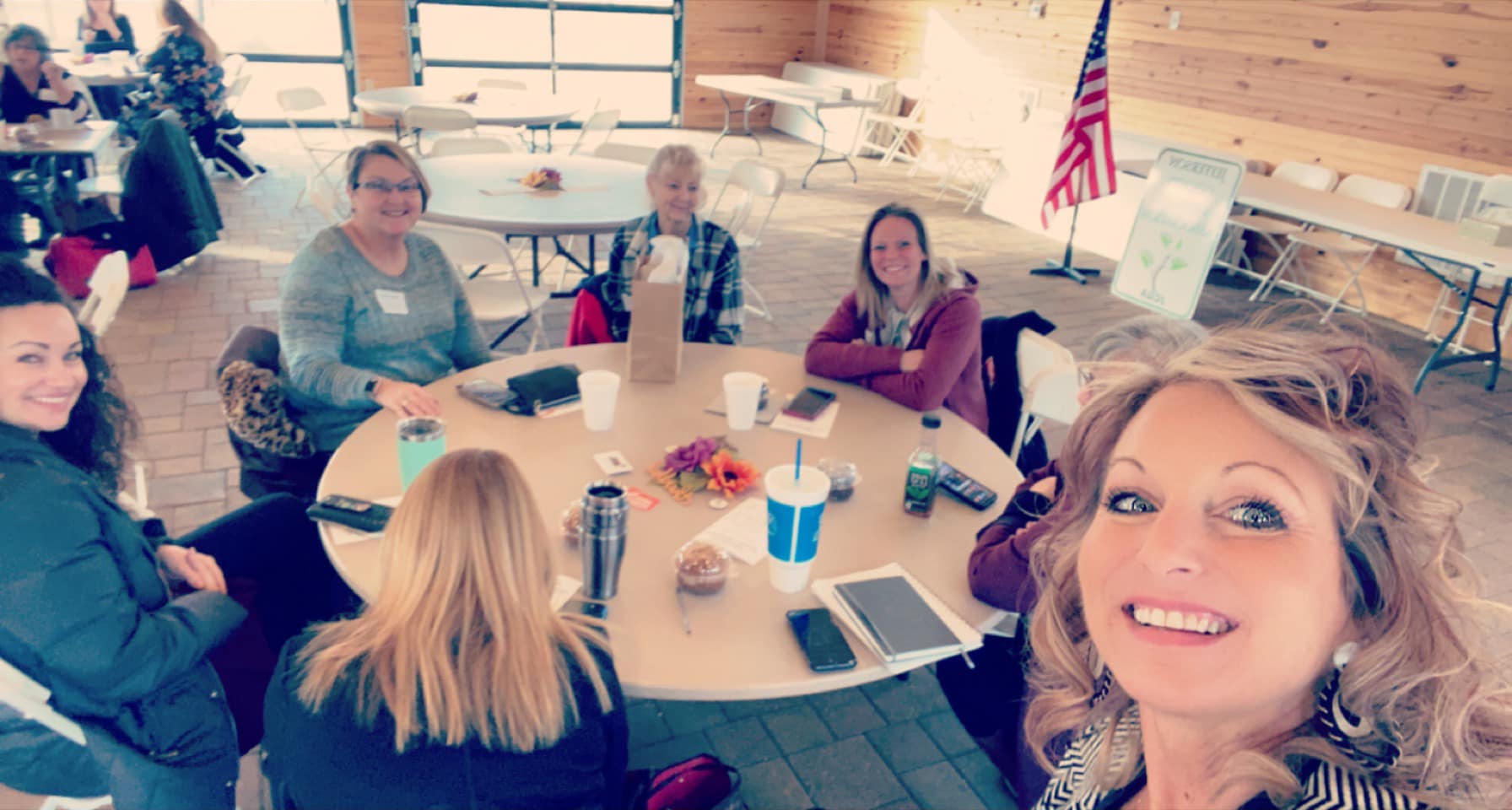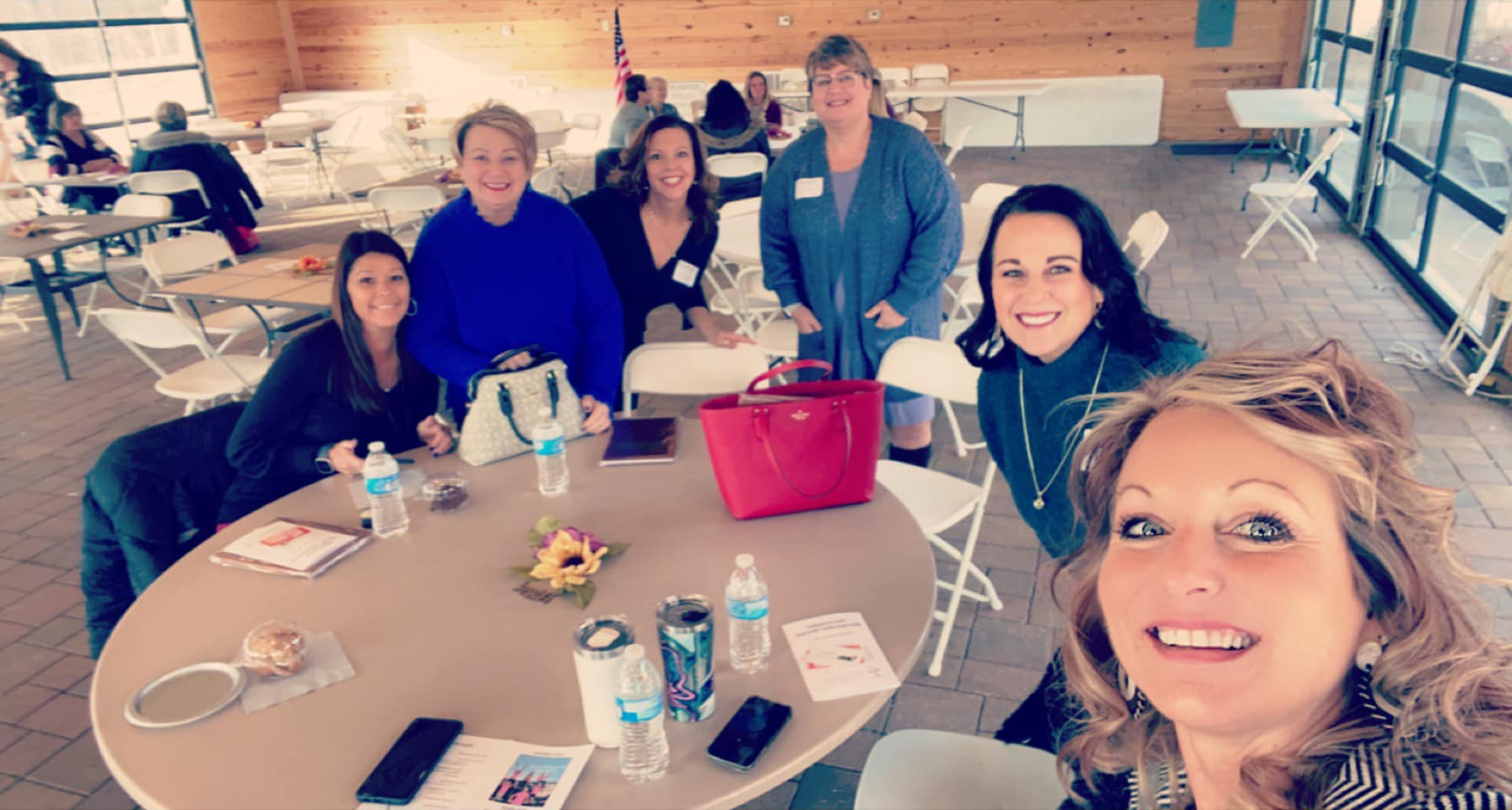 October 2021
2nd Storyteller Social 
Guest Speaker: Debi Corrie, CEO & Founde, Acumaxum, LLC.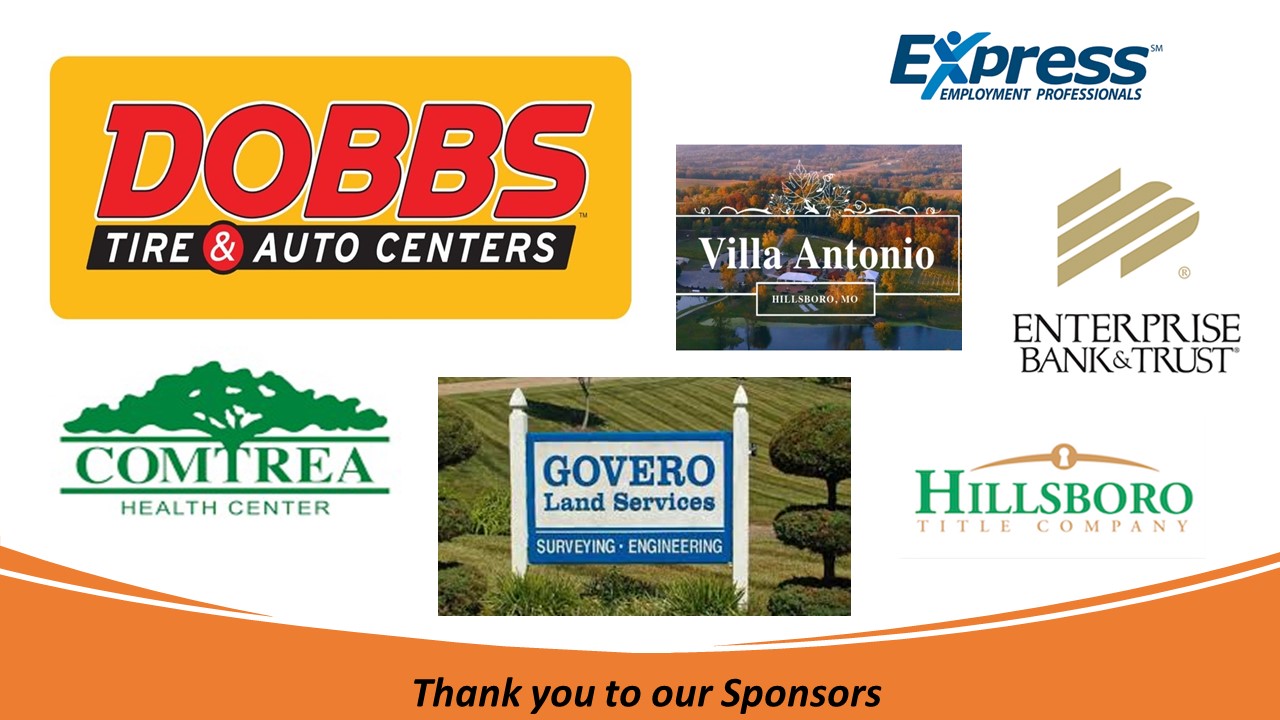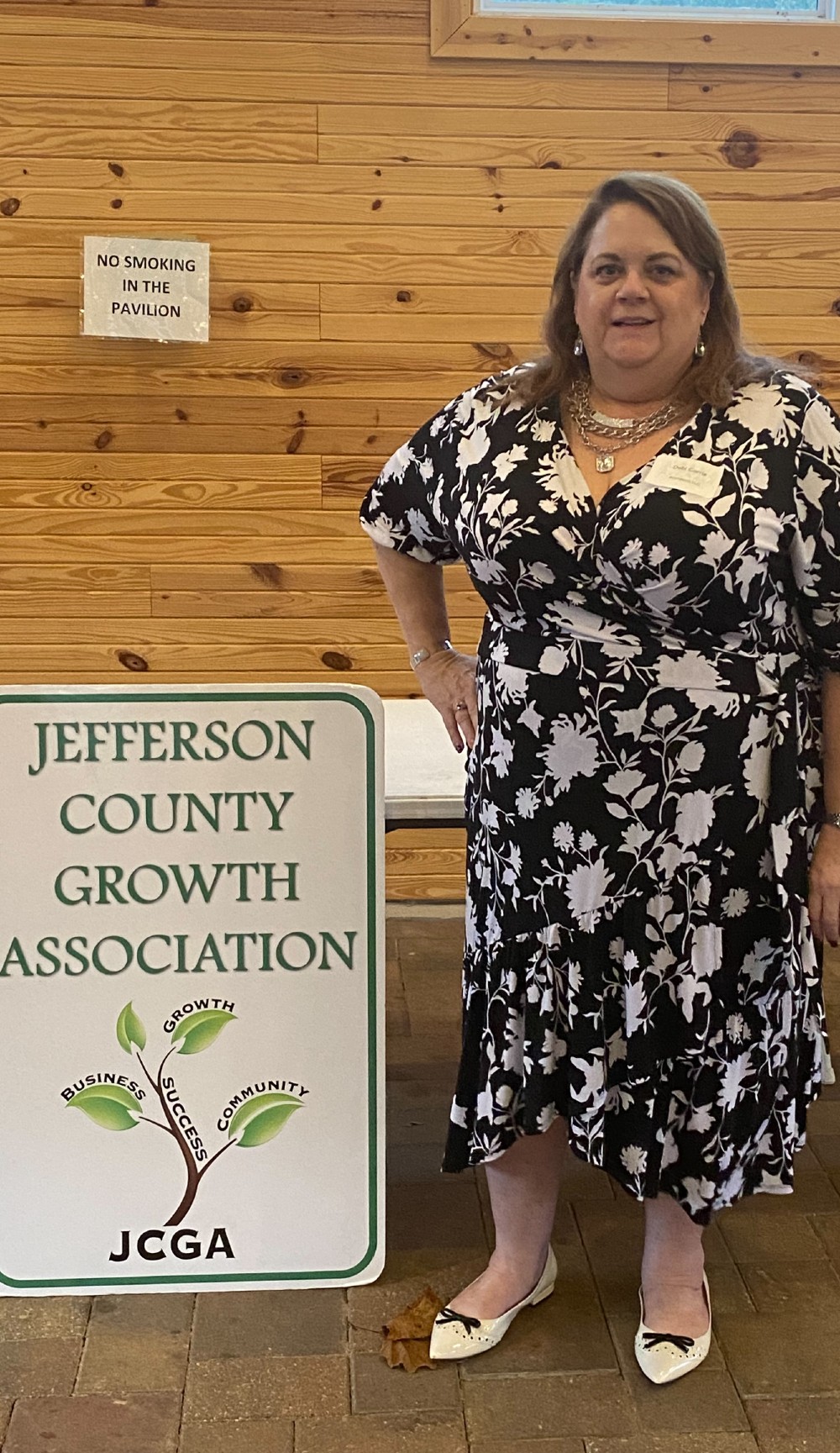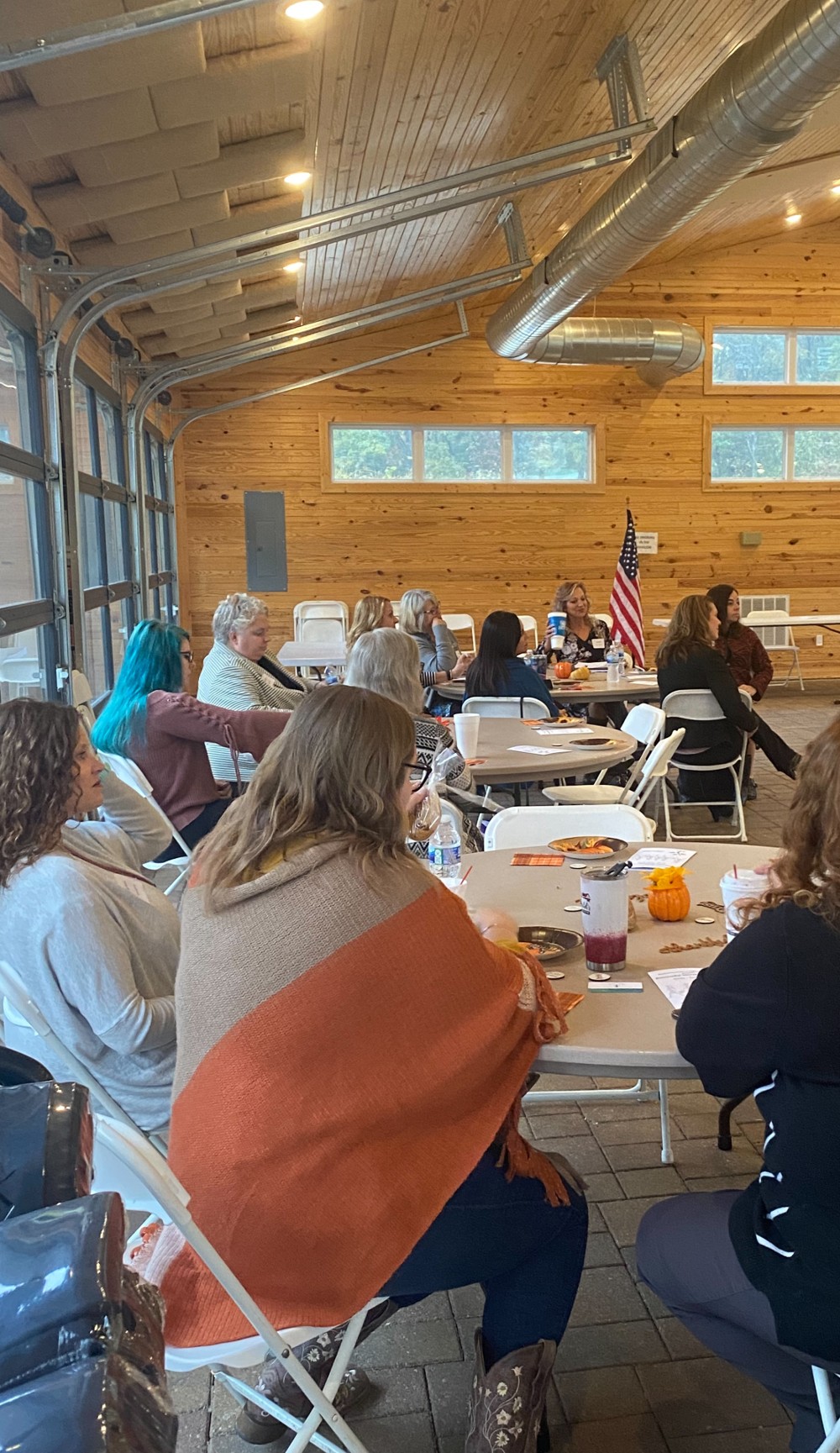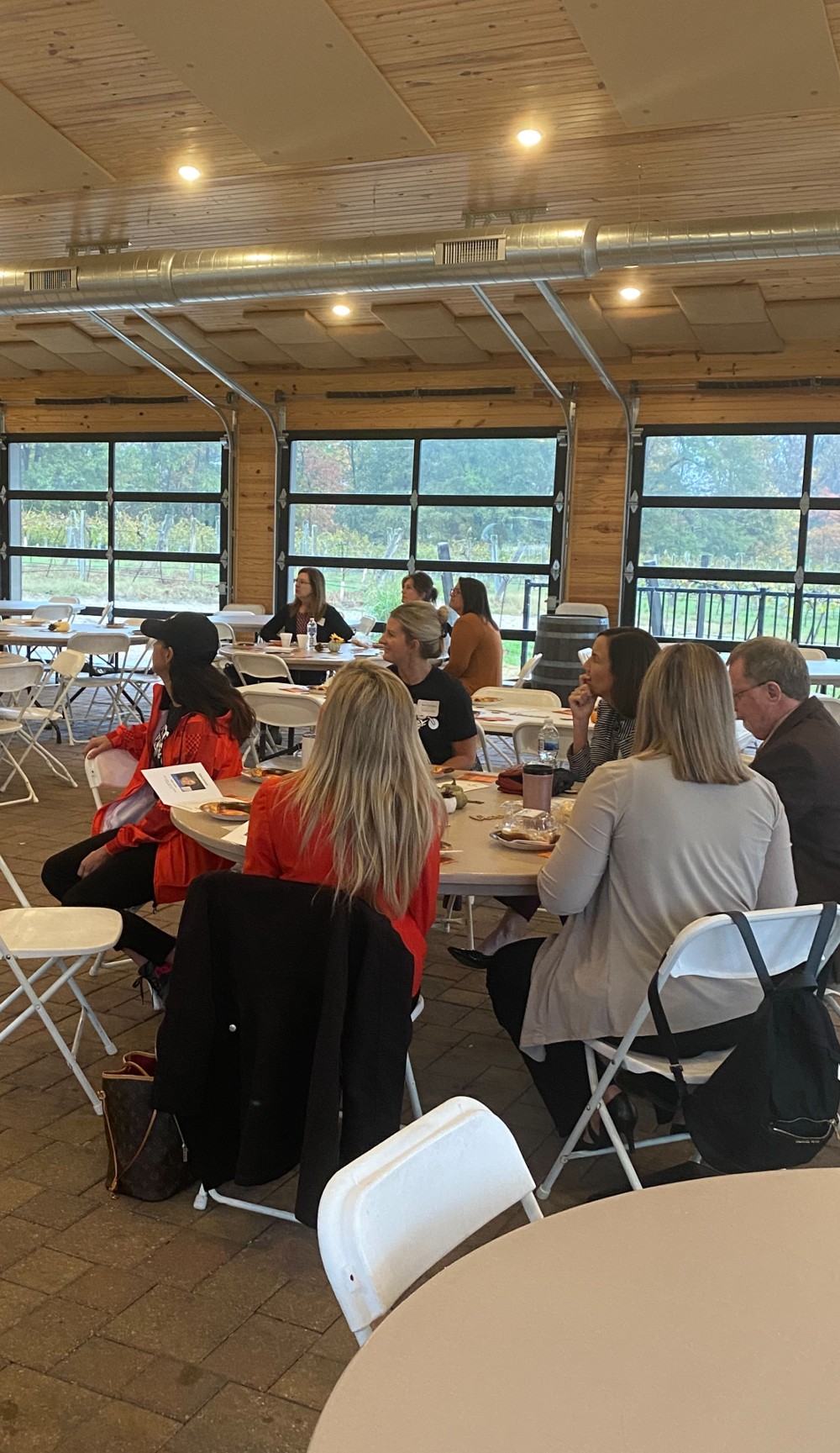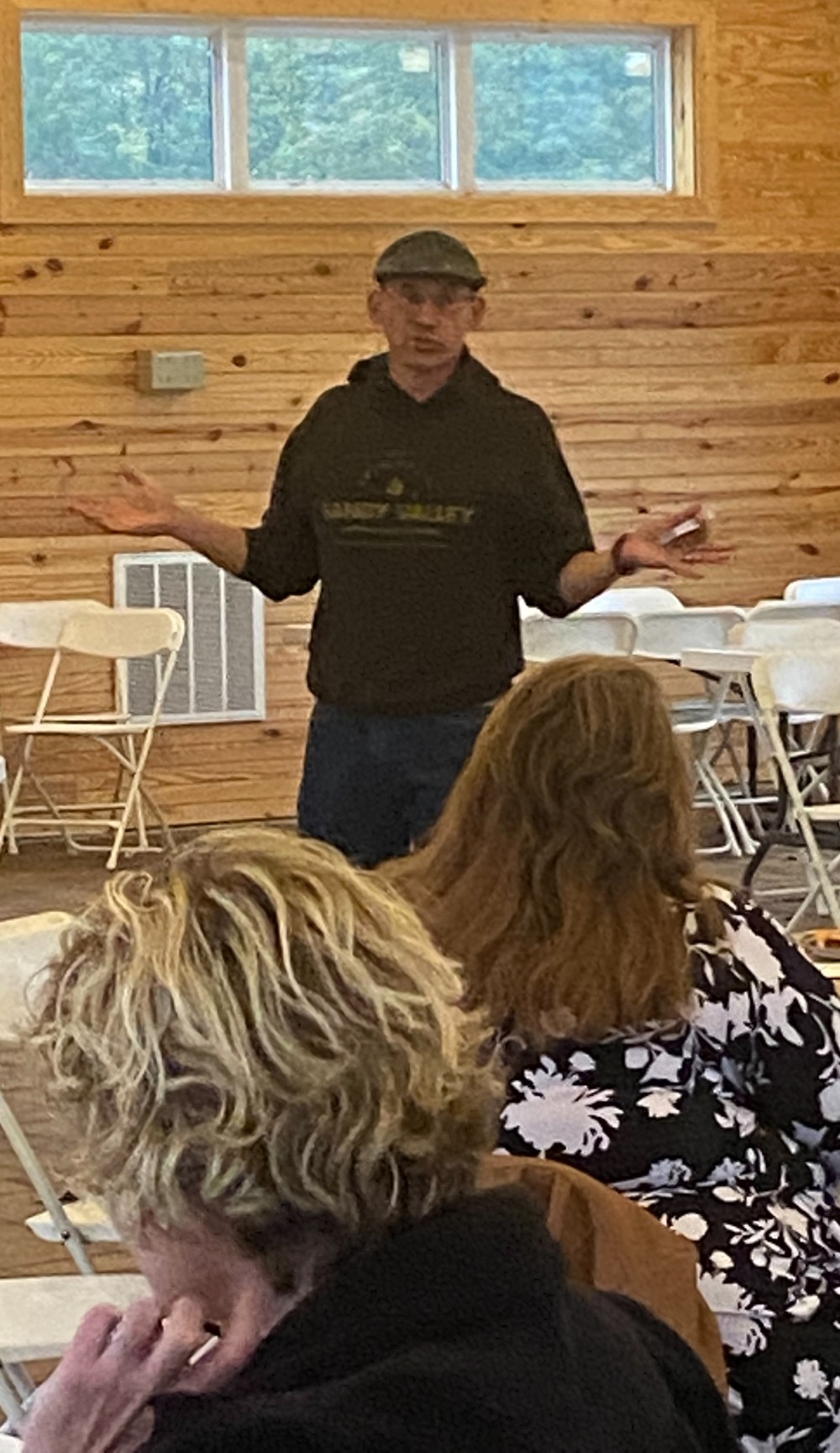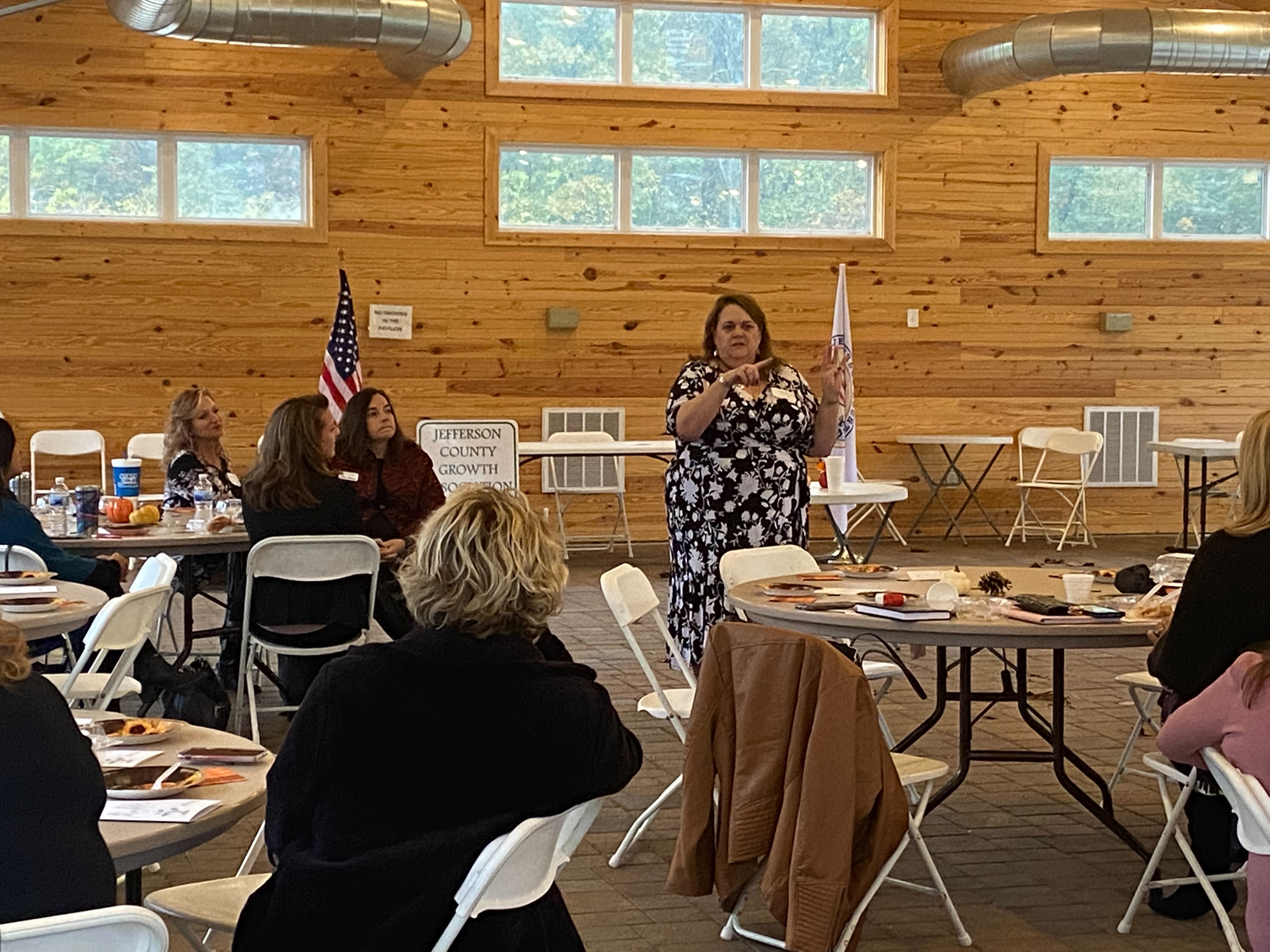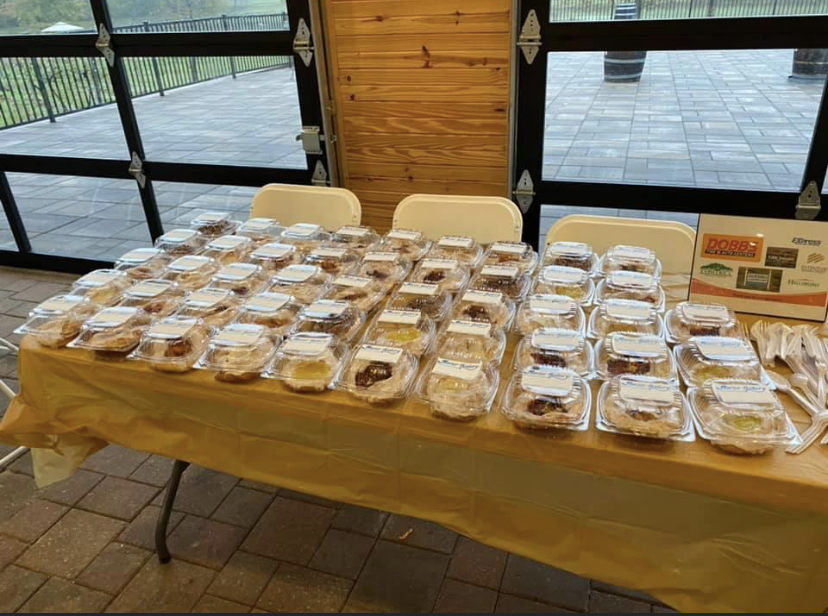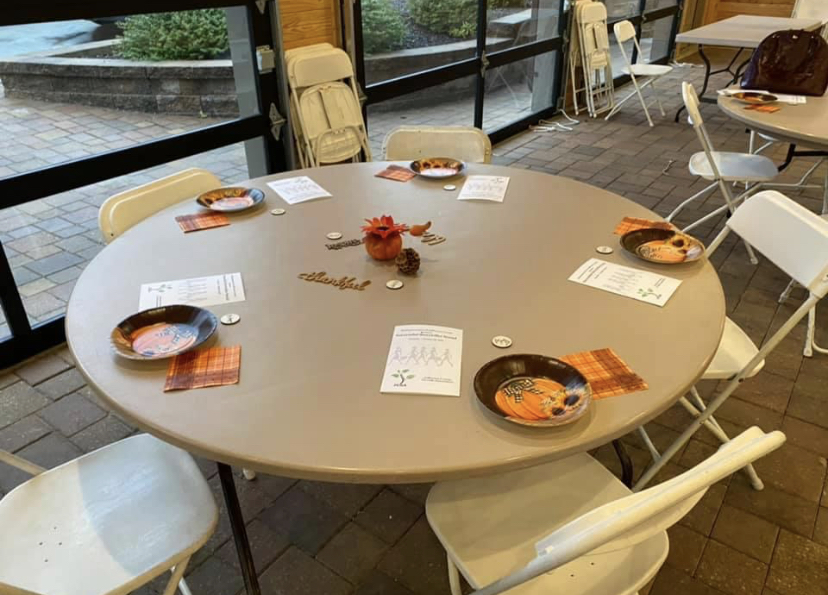 September 2021
1st Storyteller Social 
Guest Speakers: Jackie Hoyt, Hillsboro Title Company and Jennifer Bardot, Enterprise Bank & Trust