Please pardon us, as we are continuing to build our new website.
The Jefferson County Tourism Commission would like to take this opportunity to thank the Arnold Tourism Commission and the Pevely Tourism Commission for their support in the start up of the JCTC. We would also like to thank the Jefferson County Growth Association for their continued efforts and support through these last few months in helping to form the JCTC. This plan has been in the works for many, many years now. A lot of thinking and planning by many JCGA Board Members has gone into this venture which has finally become a reality. We look forward to the road ahead and where we can take it!
Thank You,
Jefferson County Tourism Commission Board Members
Various Places to explore in Jefferson County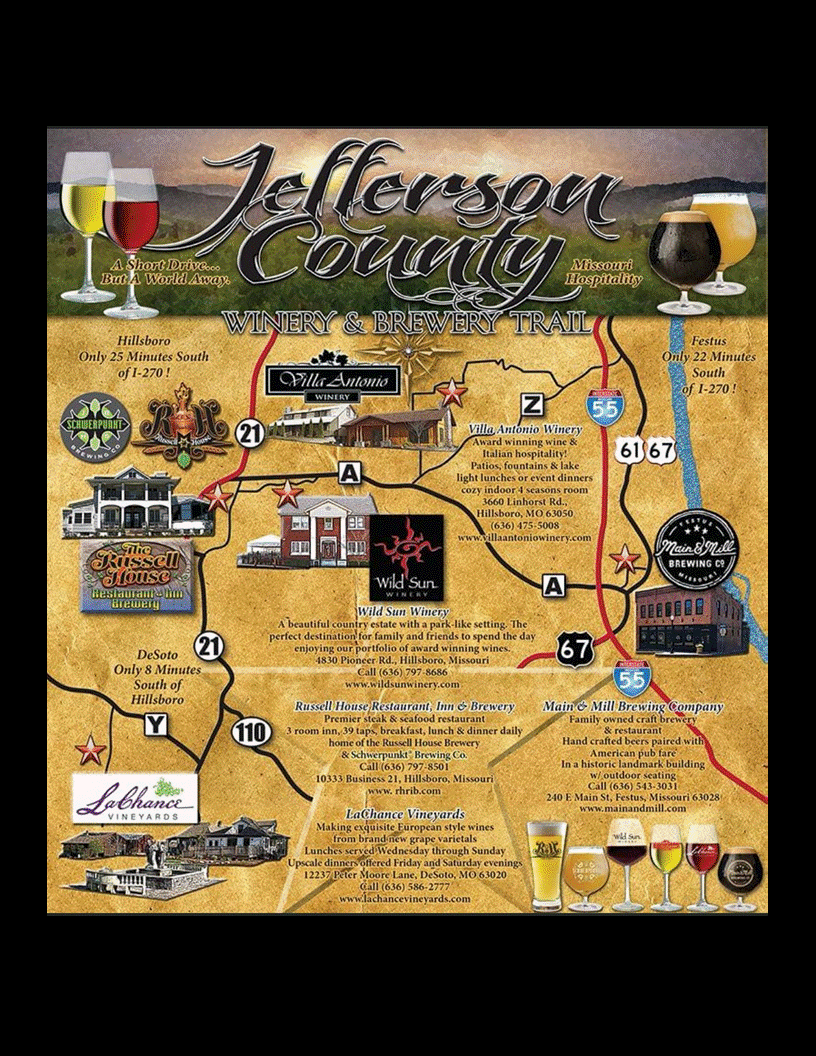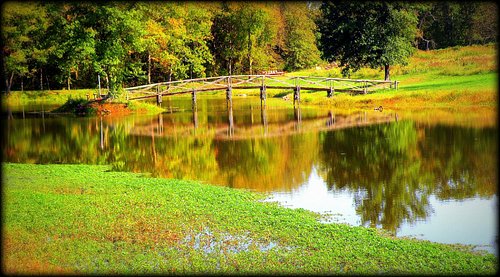 Escape isn't worlds away, it's all around us!
Plan a day trip, girls night out or just an evening to relax and unwind. Visit one of Jefferson County's wineries or breweries and let your senses take flight!
Read More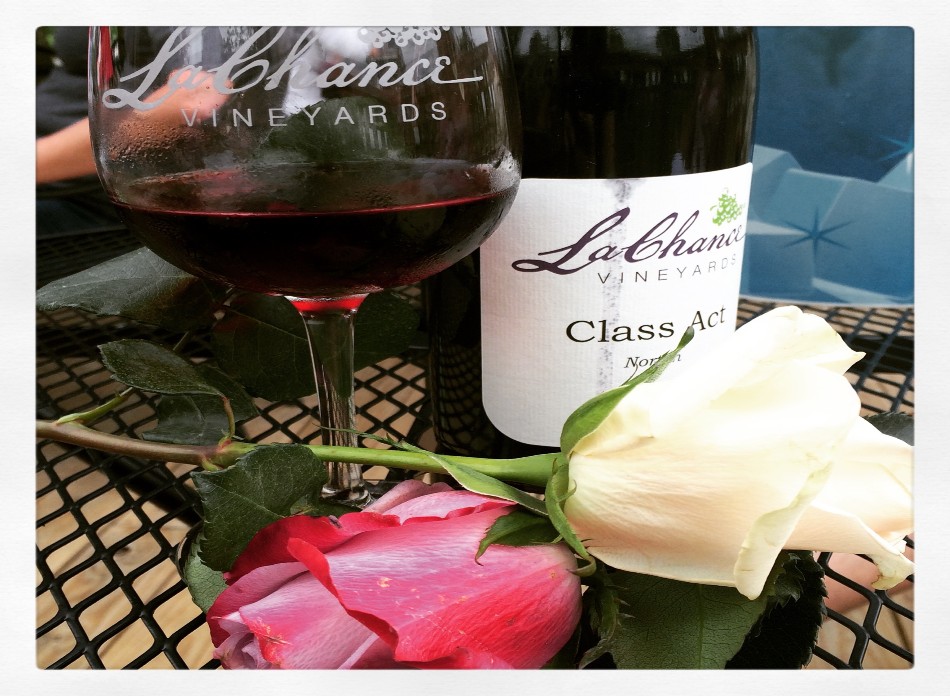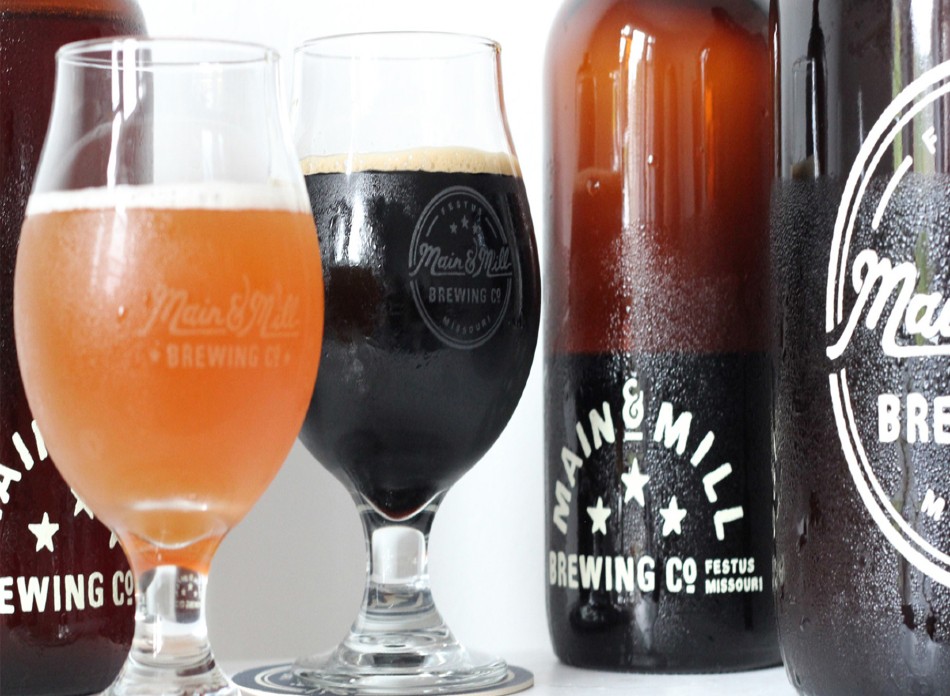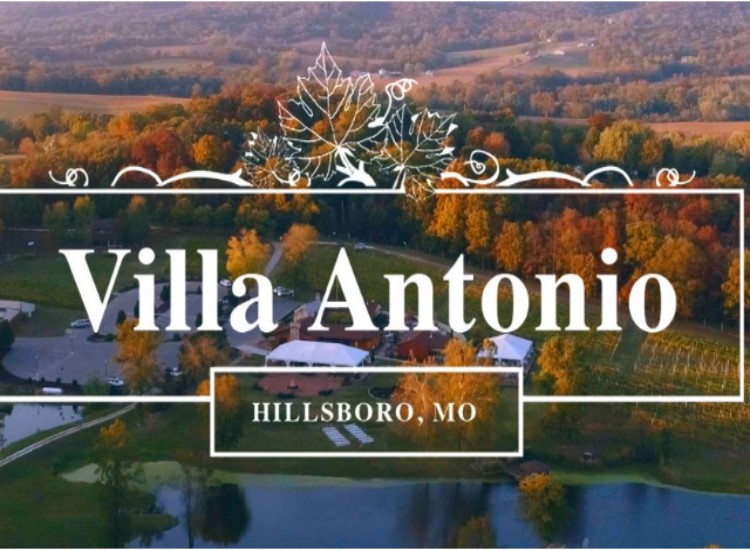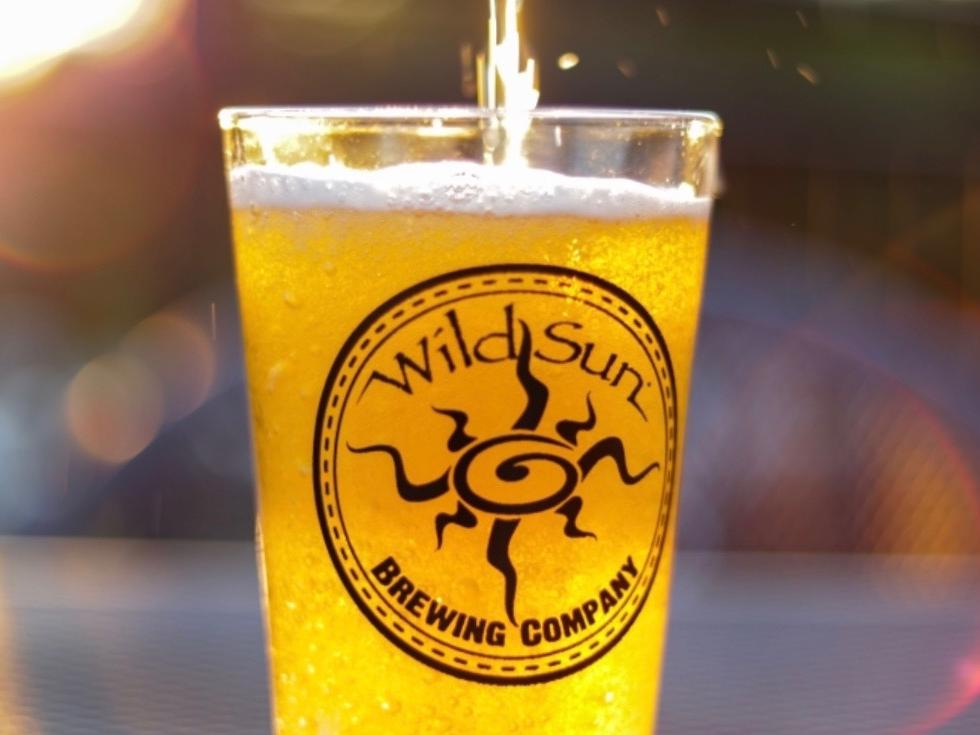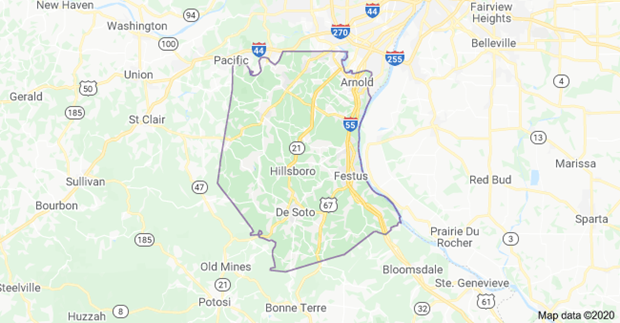 Stay Informed
The Jefferson County Tourism Commission (JCTC) is newly formed as of October, 2020.
The  JCTC envisions making Jefferson County the place of choice to dine, explore and stay in Eastern Missouri. 
The JCTC is here to strengthen and grow Jefferson County's economy through travel and tourism which will bring more revenue to the county all while supporting our local businesses.
Read More