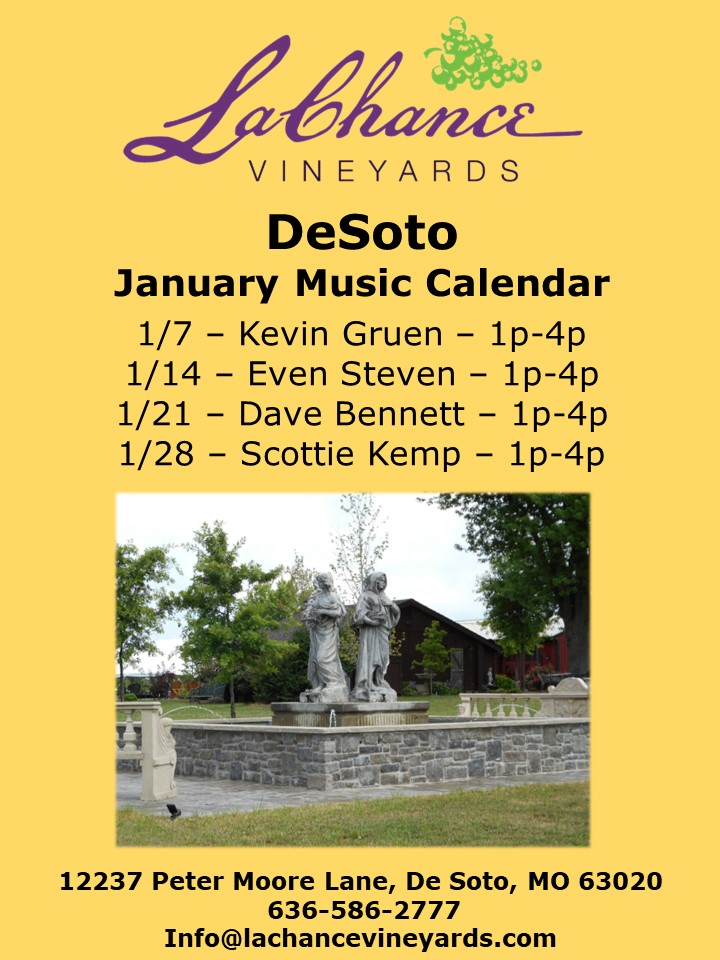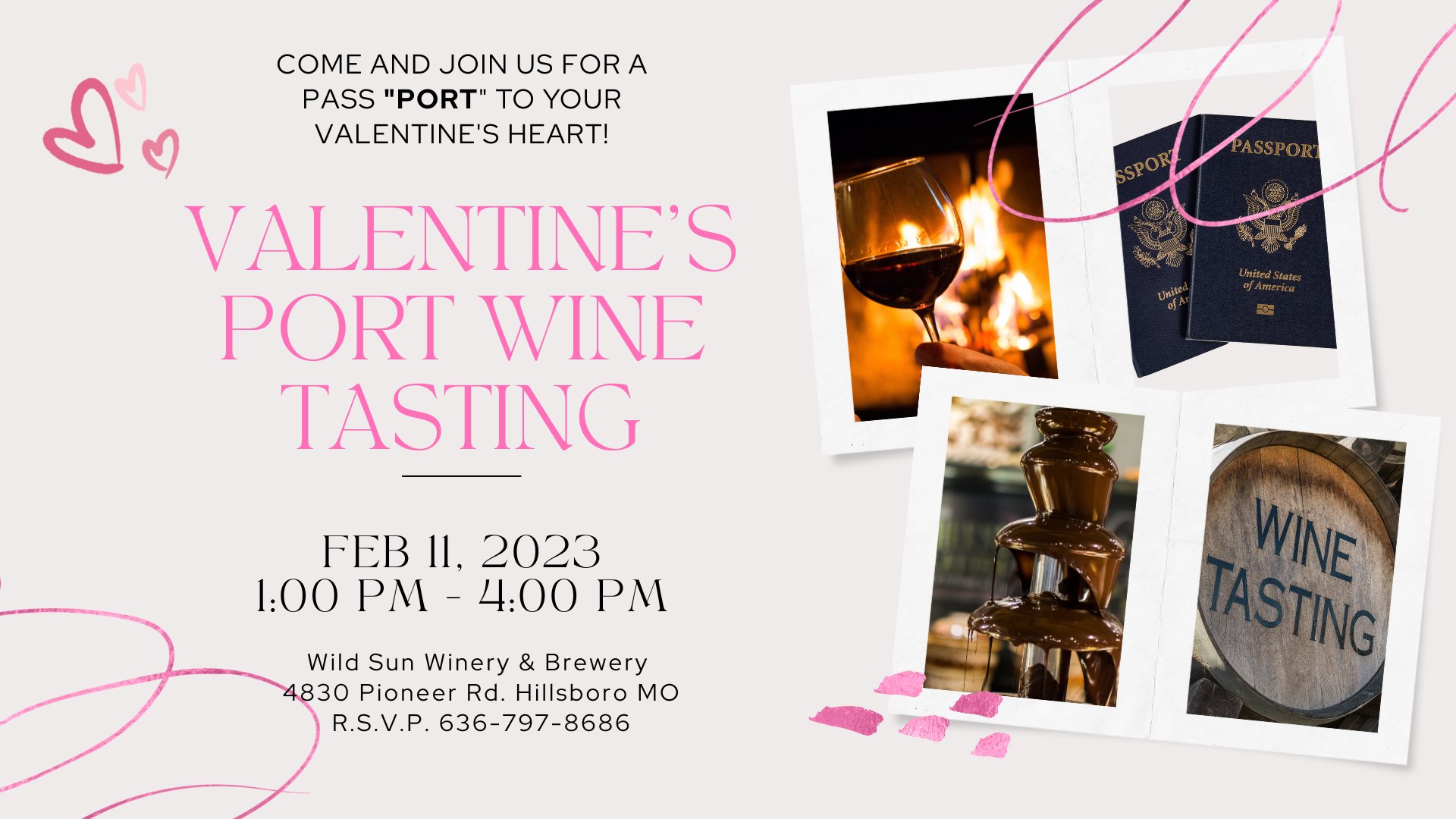 SATURDAY, FEBRUARY 11, 2023 AT 1 PM – 4 PM
Valentine's Port Wine Tasting - A PASSport to your Valentine's Heart! ~

Wild Sun Winery and Brewery

~ Be sure to register, space is limited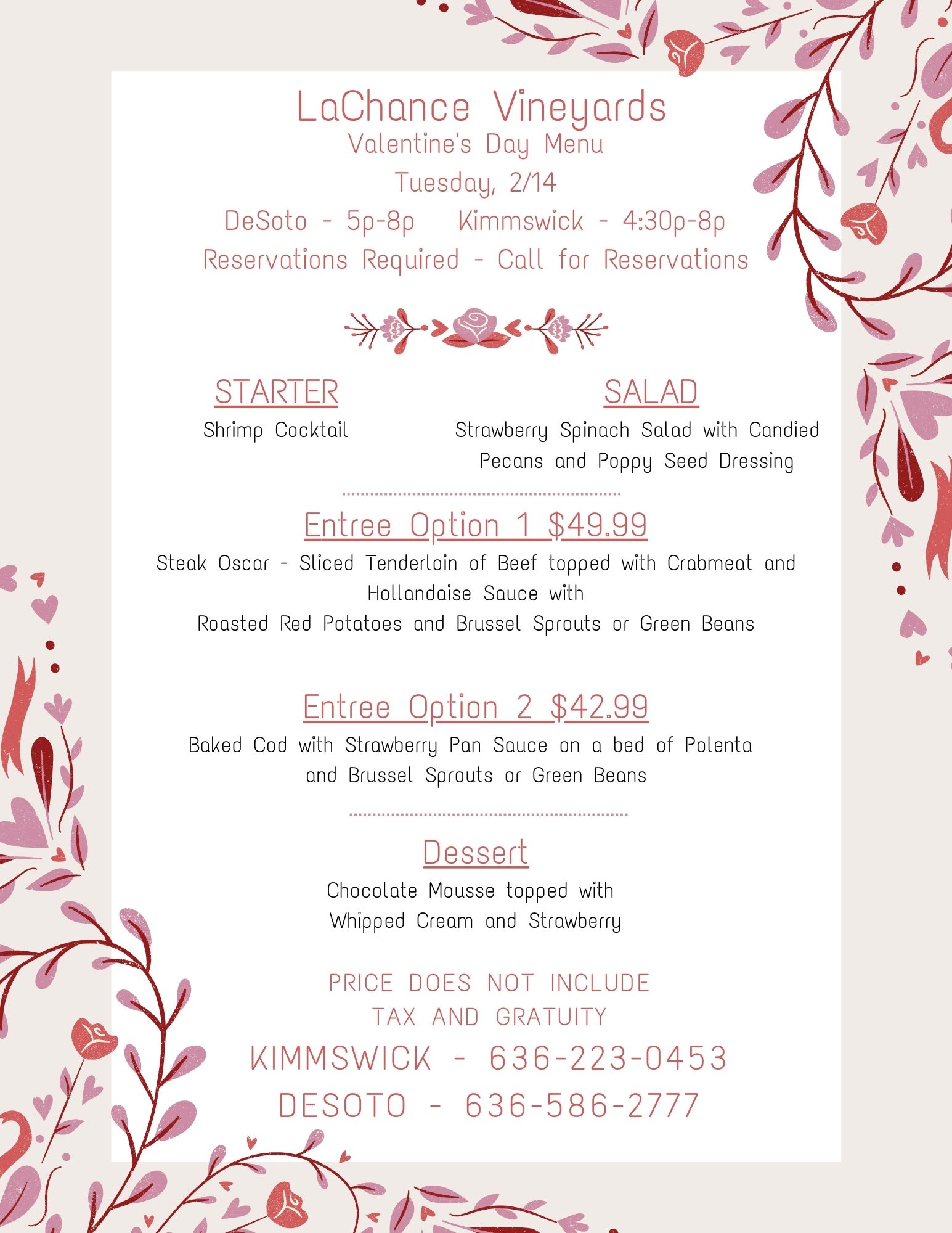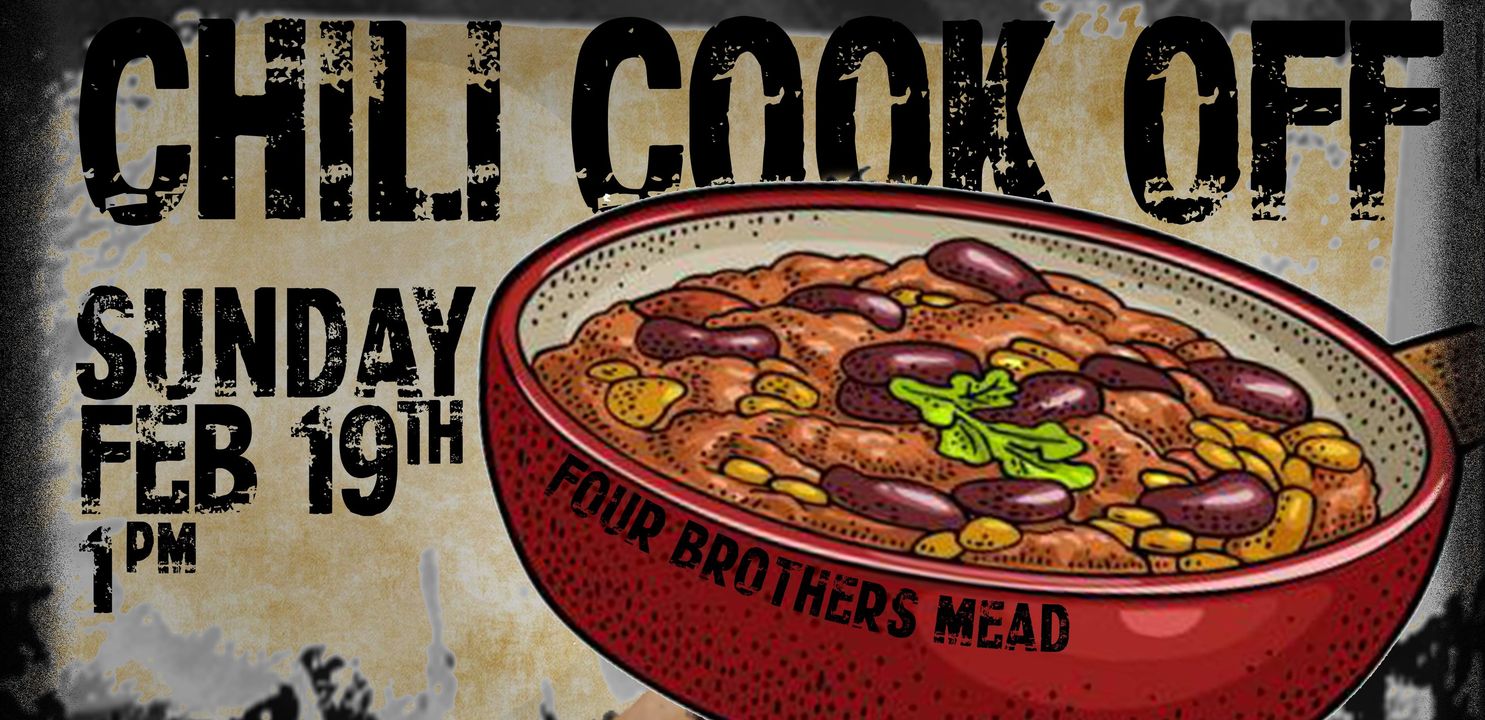 1st Annual Four Brothers Chili Cook Off!!
Six master chili crafters will battle in a fierce competition over the Battle of the Bowl.
Sunday Funday, February 19th, hosted by Four Brothers Mead.
Save the Date ~ March 18th ~ COMTREA is hosting a Designer Hand Bag Bingo at Villa Antonio Winery at 3660 Linhorst Rd., Hillsboro, MO 63050. All proceeds benefit Mary's House of Hope Transitional Housing. There is still time to be a sponsor for this event. To register or sponsor, visit www.comtrea.org/events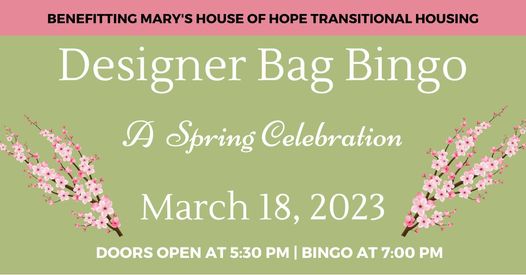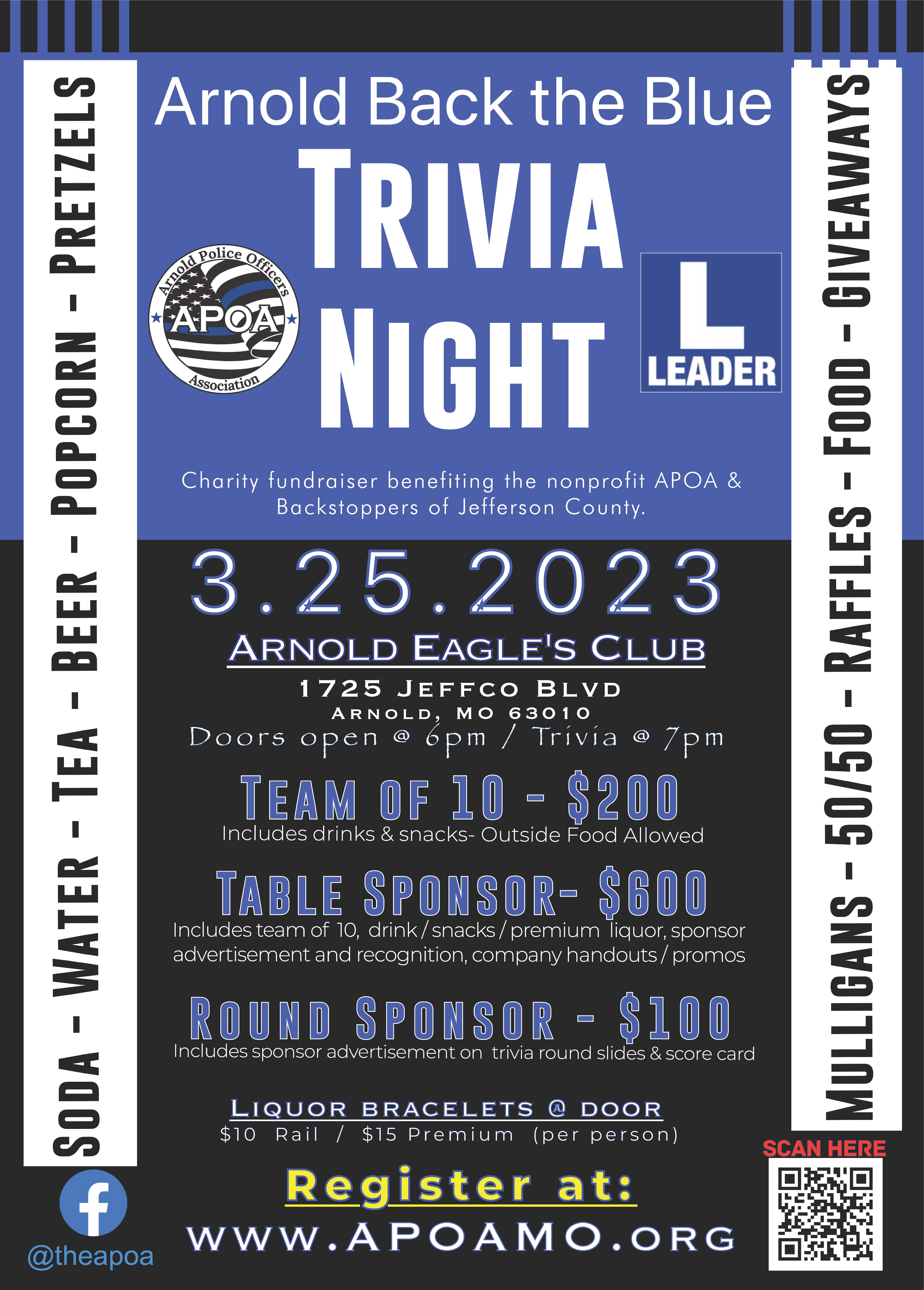 Yearly Calendar of Events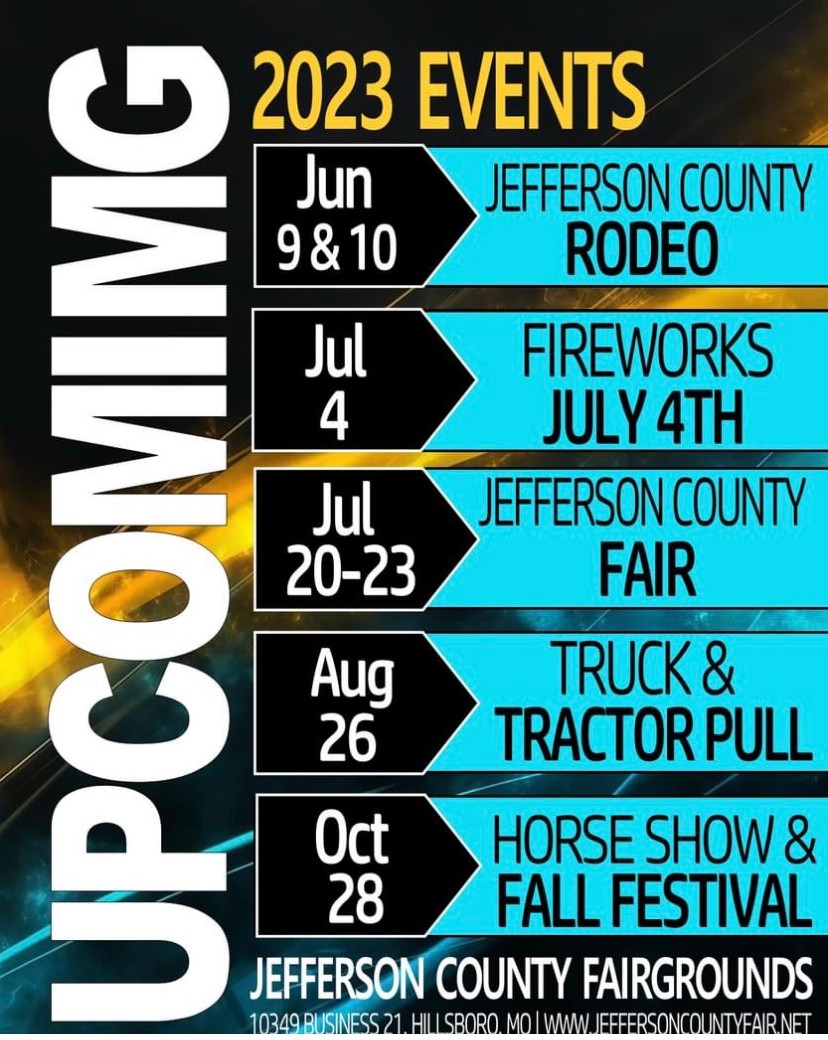 ARNOLD CHAMBER OF COMMERCE GATHERINGS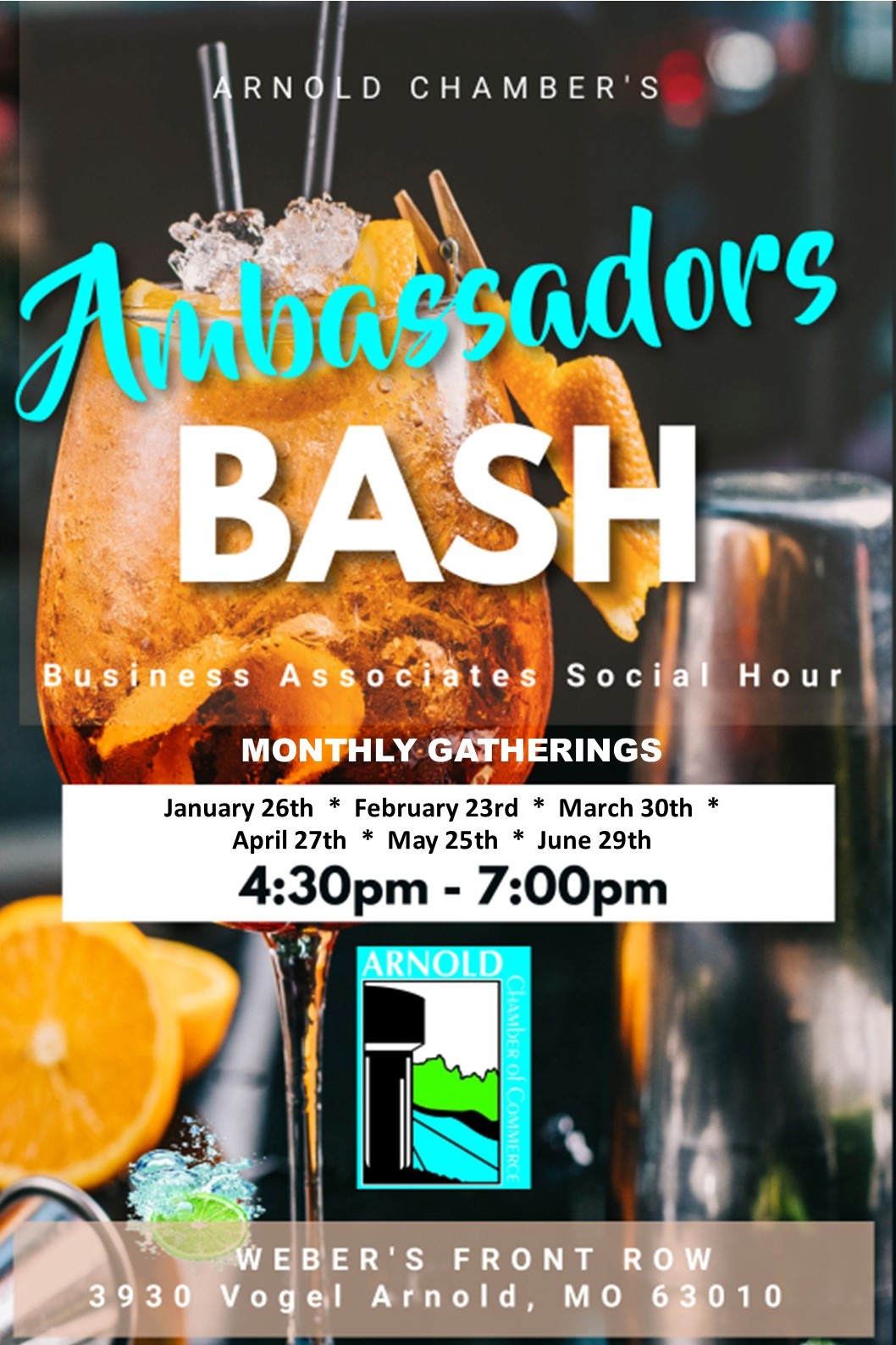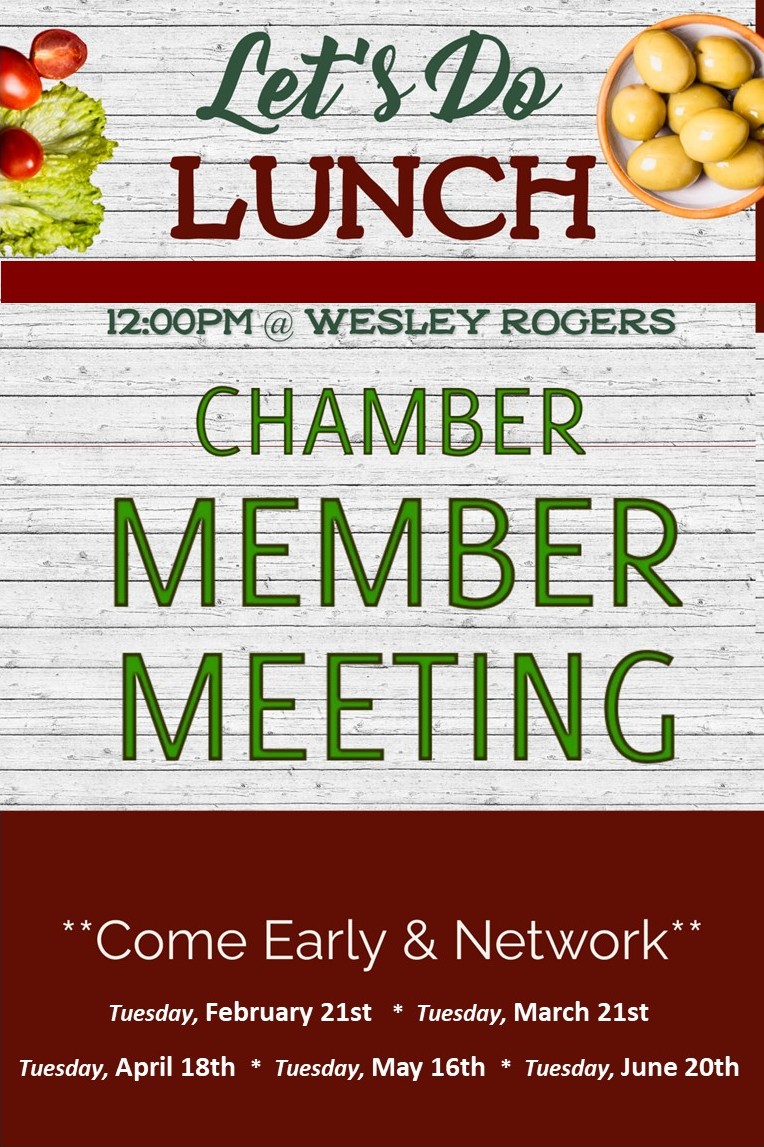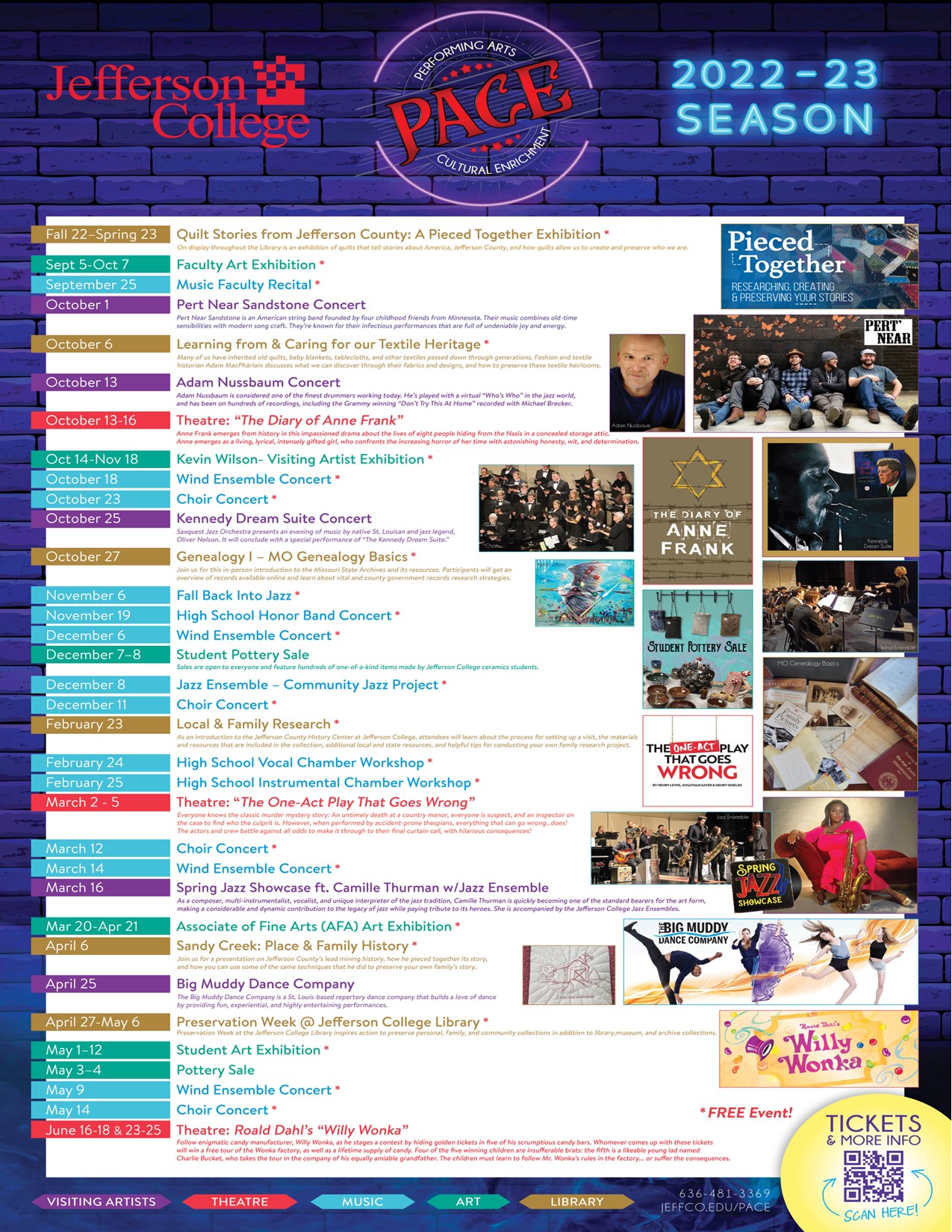 JEFFERSON COLLEGE ~ PACE SERIES ~ 2022 - 2023
Season passes are available for $25 per person general admission and $15 for students and senior citizens. Passes may be purchased online at jeffcopace.ludus.com , resulting in savings compared to single event admission for the entire series. For performances that have an admission fee, individual event advance tickets are available ranging from $5-$10 for general admission and $2-$5 for students and senior citizens. All individual advance tickets are available exclusively online at jeffcopace.ludus.com . Same day performance tickets are also available at the Fine Arts Box Office (cash only) pending
availability prior to each show. To register for the PACE monthly mailing list to receive show details, special events, ticket information, and upcoming performances, visit https://www.jeffco.edu/PACE-Email. For detailed information about specific PACE performances/times and season pass information,
visit the Jefferson College website at www.jeffco.edu/PACE or call (636) 481-3369.
All events and performances are subject to change. The Jefferson College campus is smoke-free, tobacco-free, and alcohol free.