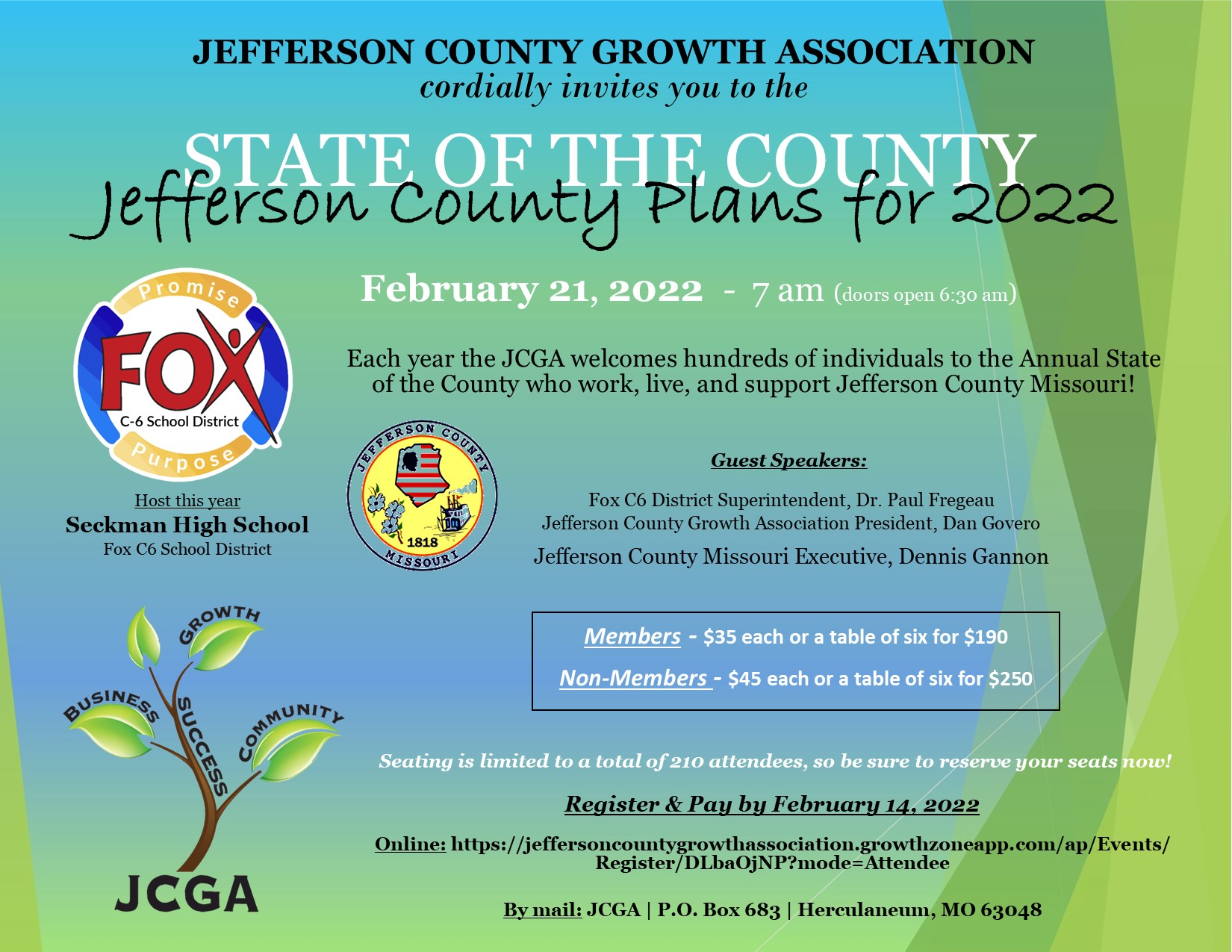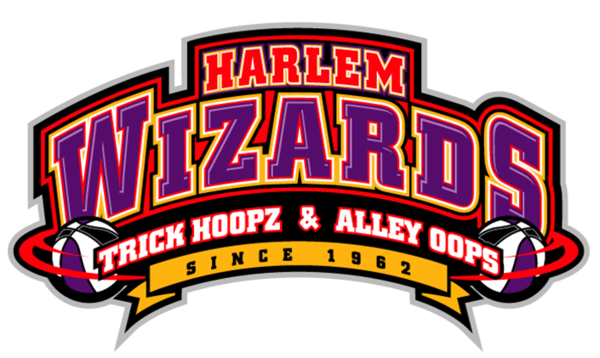 NORTHWEST JEFFERSON COUNTY CHAMBER OF COMMERCE     Northwest High School in Cedar Hill
February 27th at 2:00 p.m.
Please join us at Northwest High School, located at 6005 Cedar Hill Rd. The game begins at 2:00 pm and the doors will open at 1:00 pm. Be sure to purchase your tickets in advance. If available, tickets will be sold at the door for $7 for students and $13 for adults. An online processing fee of $1.50 per ticket will be added to your final total. THE ONLINE BOX OFFICE FOR THIS EVENT CLOSES 3 HOURS PRIOR TO THE GAME. Tickets purchased online will be sent via email. PLEASE TYPE YOUR EMAIL ADDRESS CAREFULLY! You MUST print the ticket(s) and bring them to the event. Your ticket will be scanned for entry. Tickets are also available from the Northwest Chamber of Commerce office in House Springs, on Wednesdays.