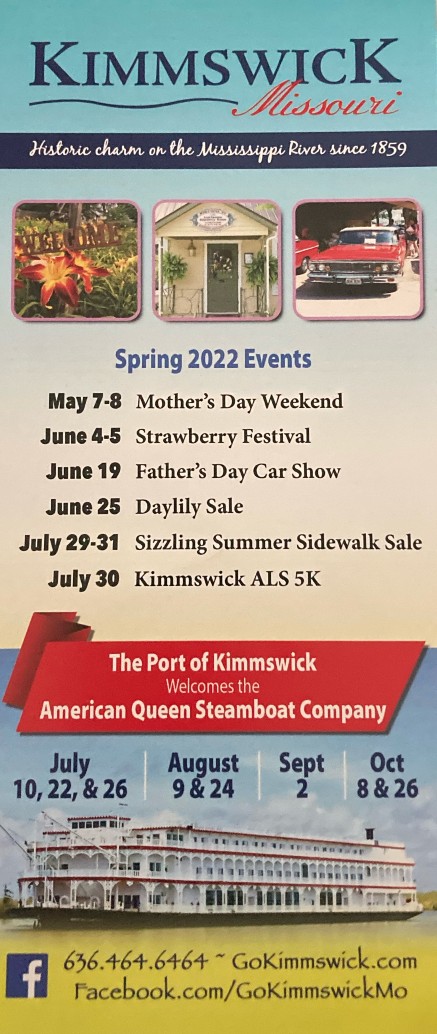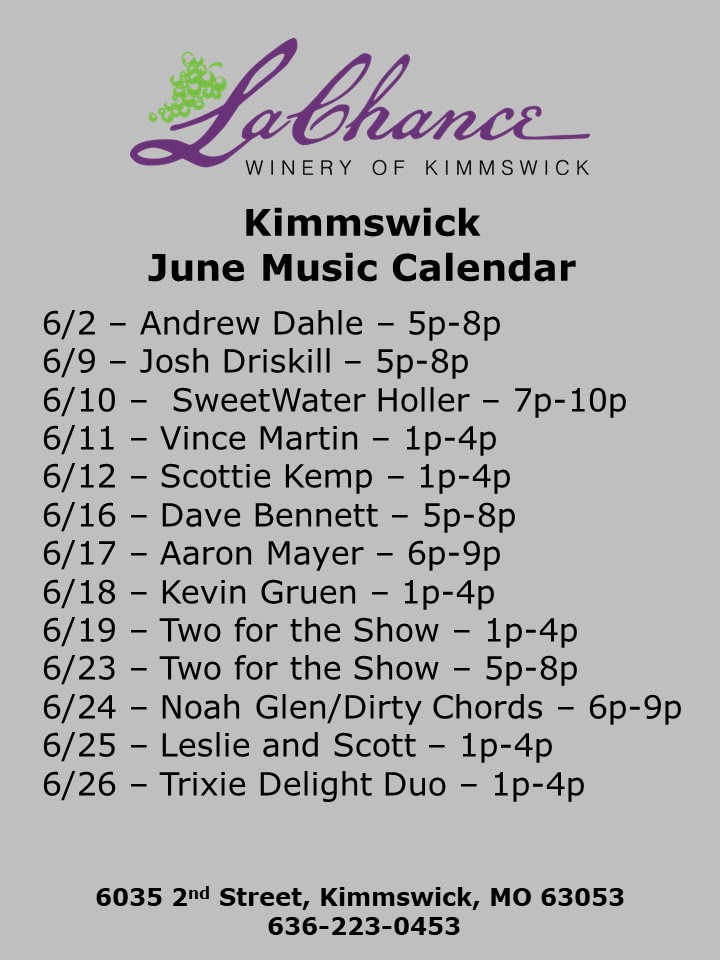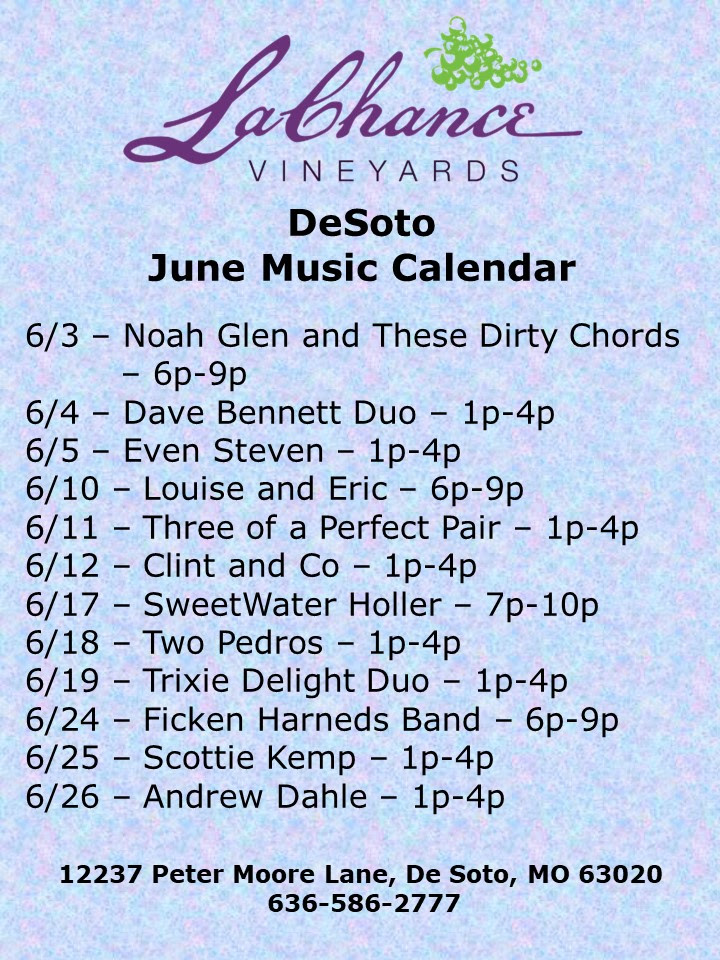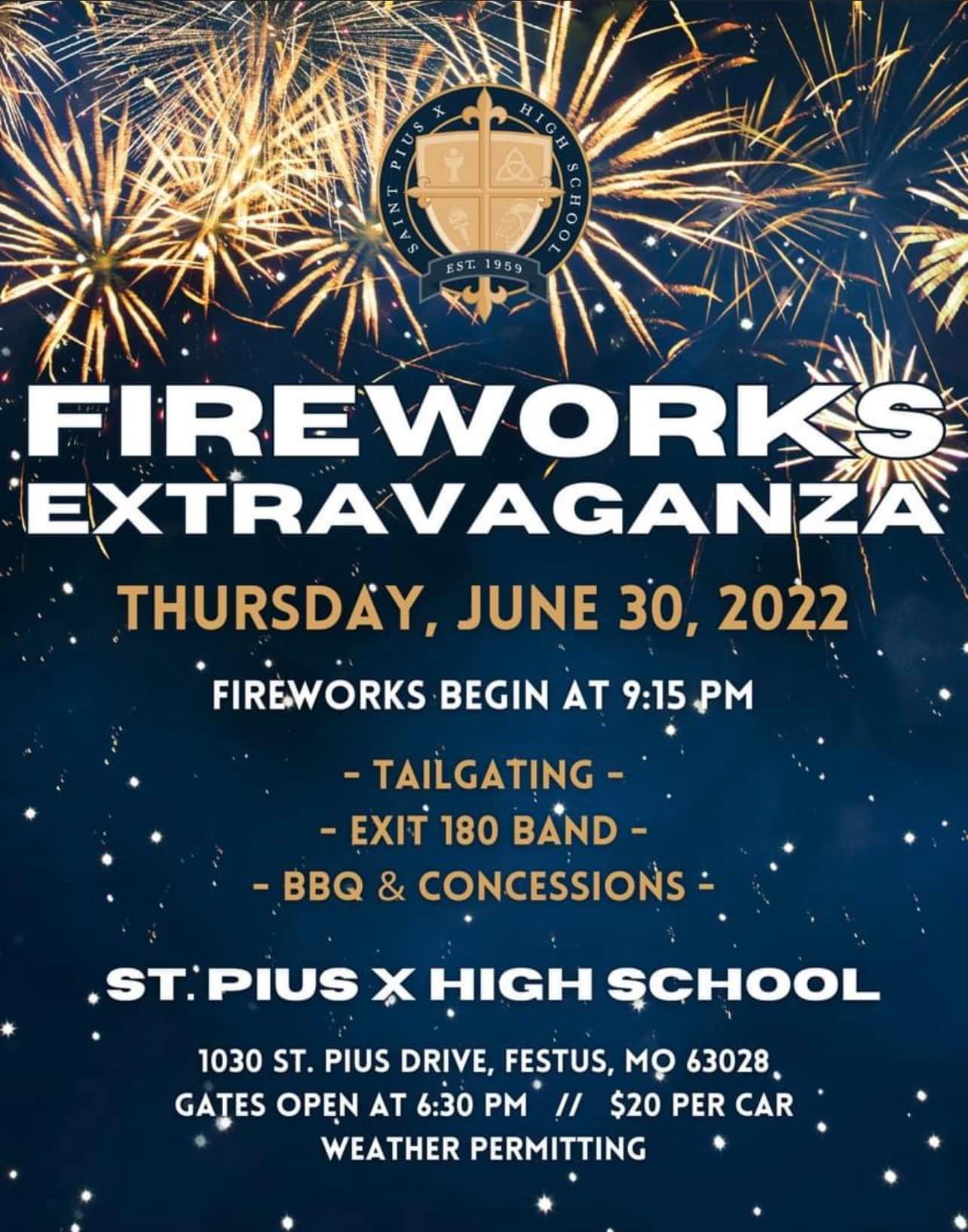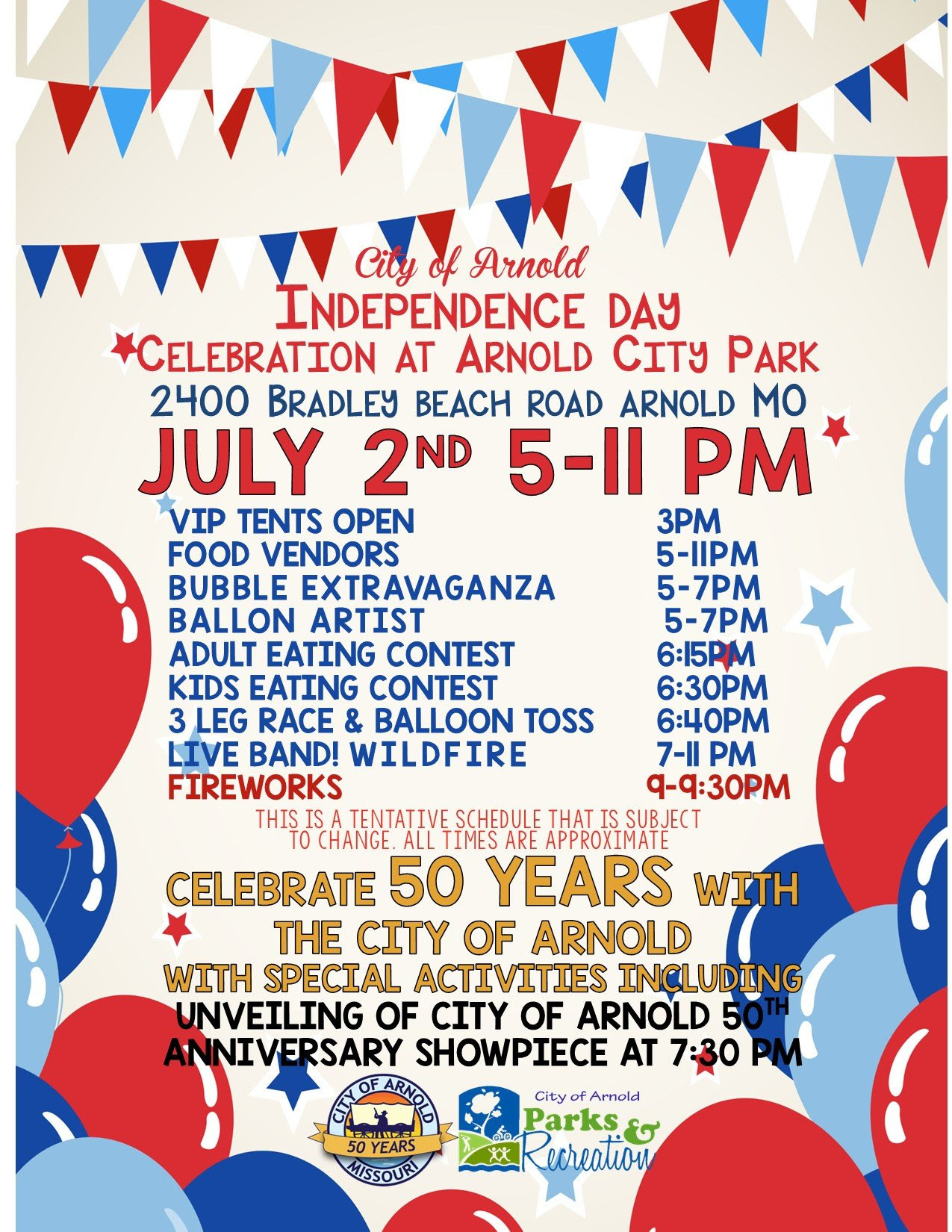 Celebrate our Country's Independence Day on July 2nd in Arnold City Park and help Arnold celebrate its 50th Anniversary with the Mayor's Unveiling of the City of Arnold's 50th Anniversary Showpiece. Make the event extra special by reserving your private VIP tent! Lots of Food Trucks, Fireworks, Balloon Artist, Facepainter, Train for the kids, and lots of fun and games, and eating contests! Come party with the band Wildfire!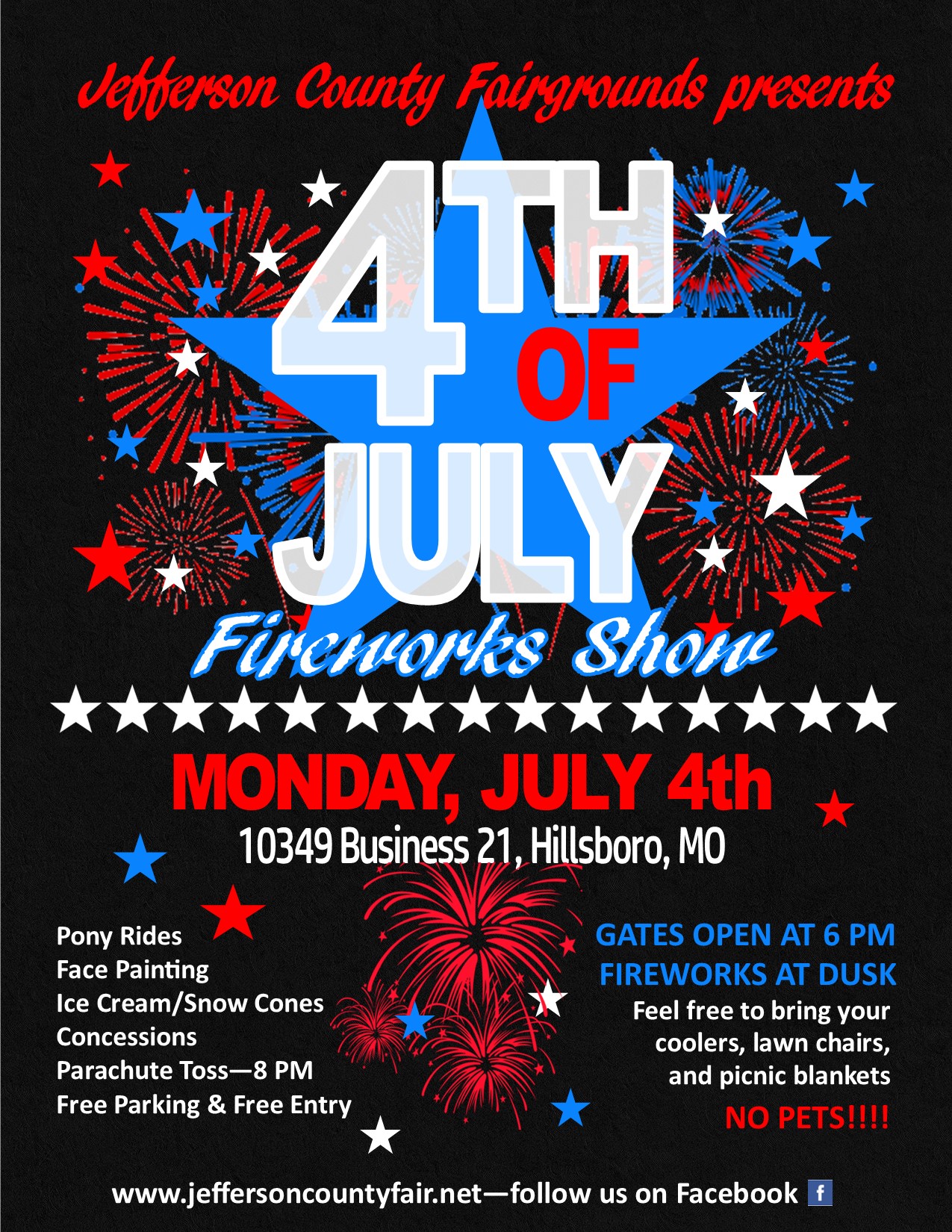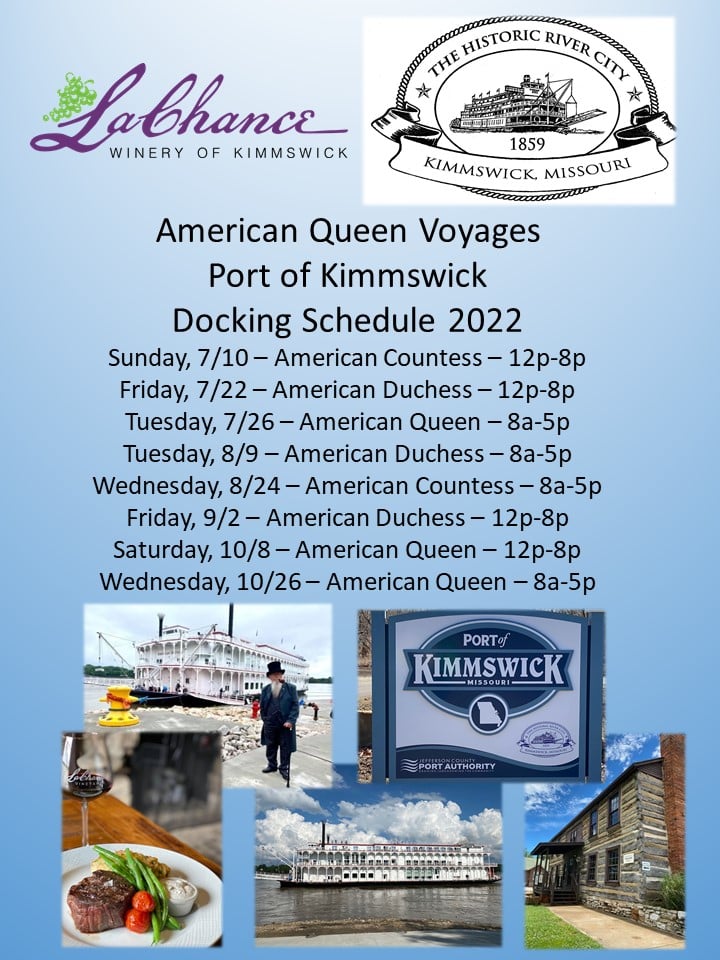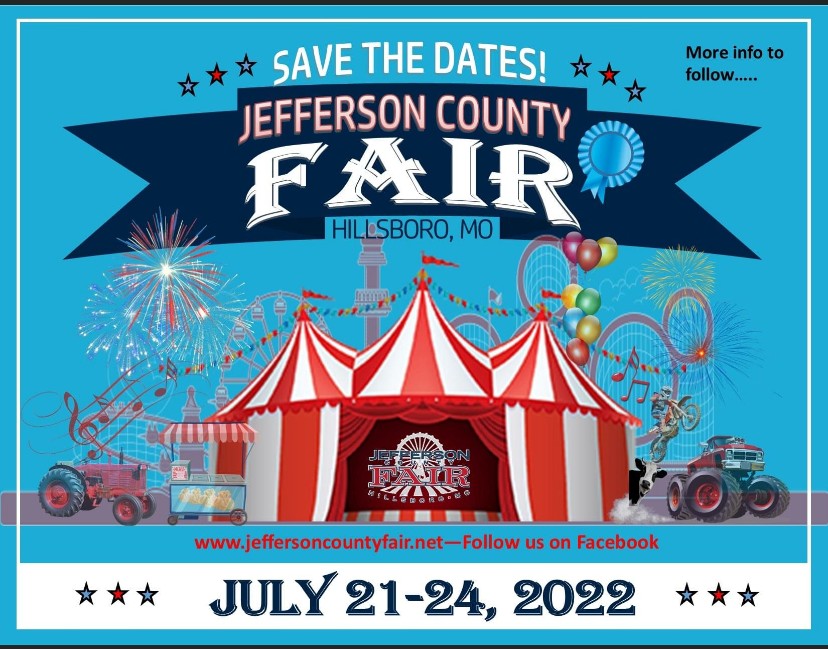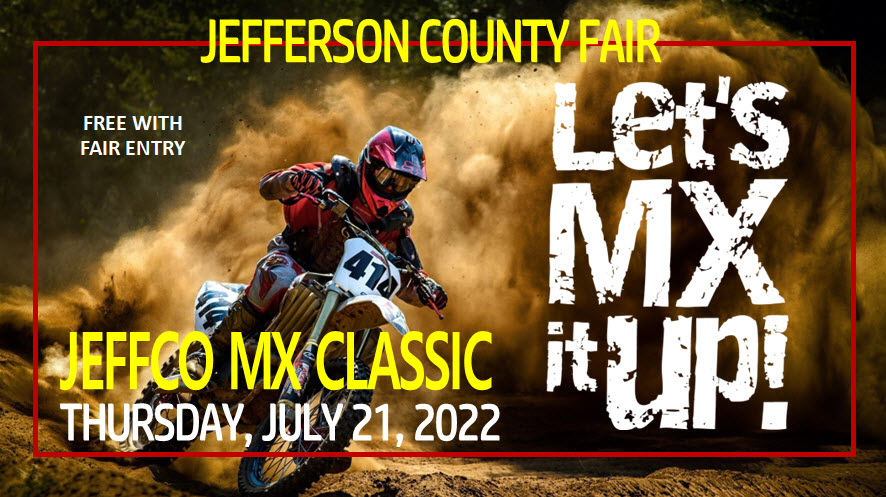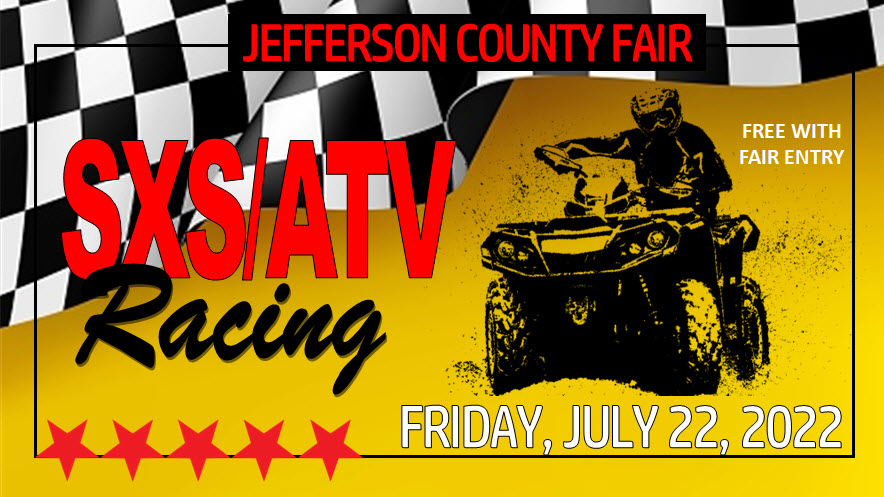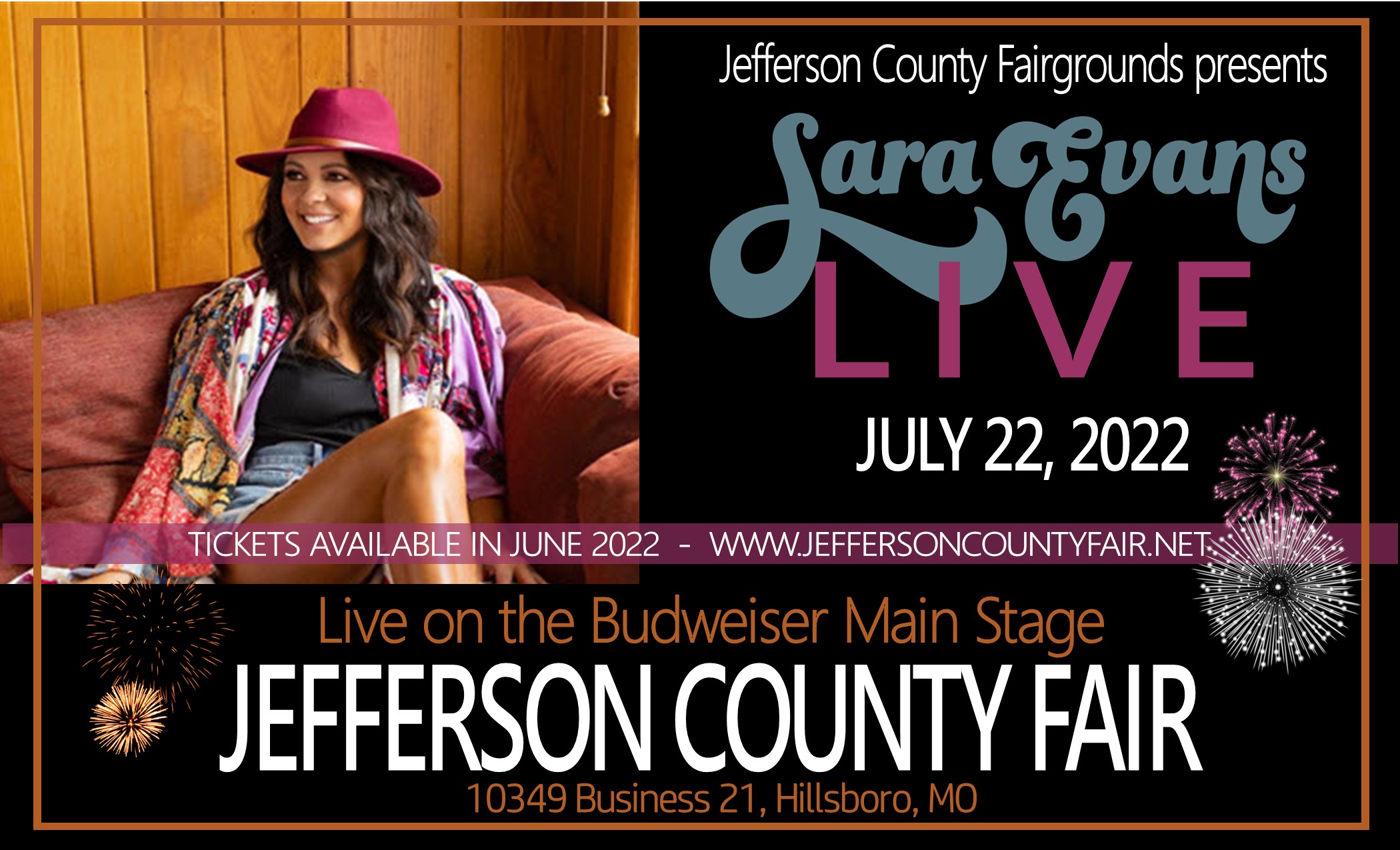 SATURDAY, JULY 23, 2022 AT 6 PM
Blues/Funk Festival  - 

Larry Crites Memorial Park
Get ready to get your dance on! Better dig out your dancin' shoes and limber up for this one, as The World Famous (since 1995) Dr. Zhivegas comes swinging into town with the funkiest, toe tapping music that you can find - and they have promised to do an all Prince set. How could you not dance to this? Even those not on the dance floor will be wigglin' in their seats! Bring your lawn chairs or a blanket to spread out, but leave that cooler at home, please. There will be a beer tent, and food trucks available that night. This free event is sponsored by the Festus Tourism Commission.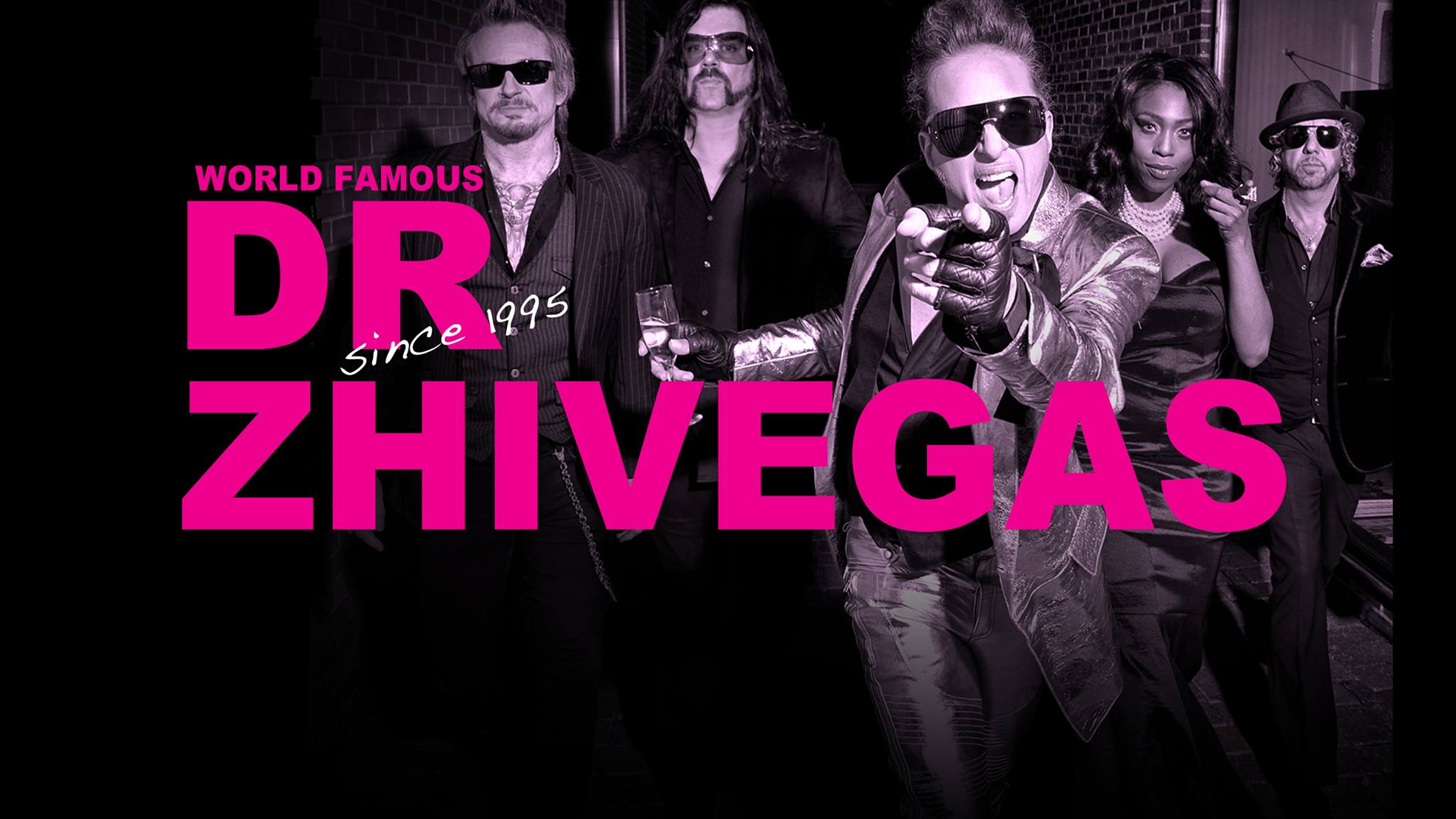 The Mayor's Fall Cruise ~ Event by the City of Festus ~ Sept. 17th
In the late '80s the Mayor and Police Dept. were shutting down cruising on Main, but now the doors are thrown wide open and all legal and licensed vehicles are welcome to cruise our historic Main Street! Come relive your youth or show the kids (and grandkids) what Friday and Saturday nights were spent doing. This was the live version of Facebook! 
 There will be a car show on the library parking lot at 2pm and the first 100 will receive a commemorative dash plaque. Cruising will start around 6p. Don't want to cruise? That's ok, just bring your lawn chair and find the best spot to watch everyone roll by! This event is sponsored by the Festus Tourism Commission.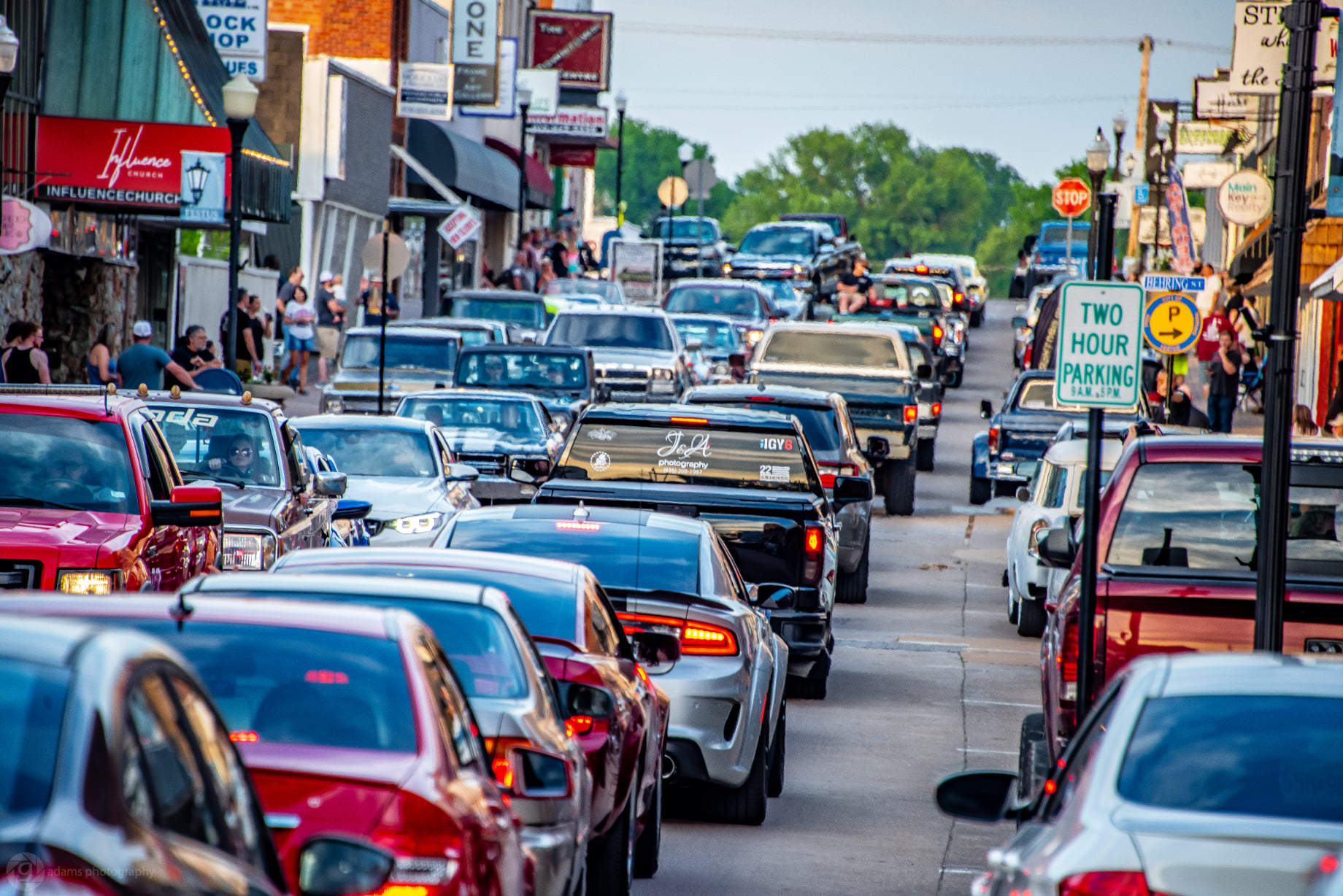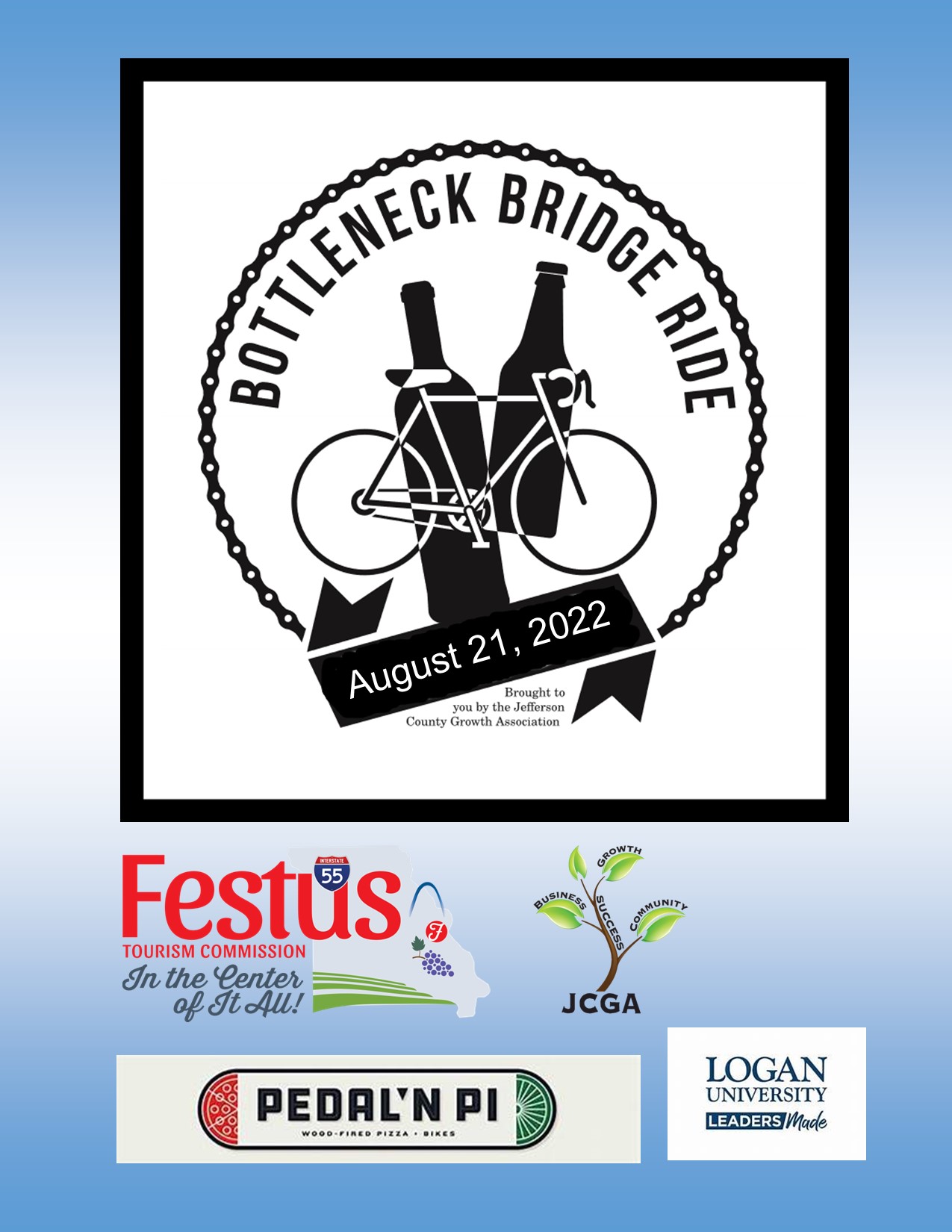 Join us for a fun filled day right in the heart of Main Street Festus. Bring the whole family, there is so much to do! There will be bike routes of 17, 34, 42 and 77 miles taking you through the scenic trails in Jefferson County, even a Kid's Race and pump track. There will be entertainment, food and shopping all along Main Street, as well as festivities for the kids. Don't forget to register for the ride, click the link below: