Discover the locally crafted beer and wine Jefferson County has to offer at its many wineries and breweries.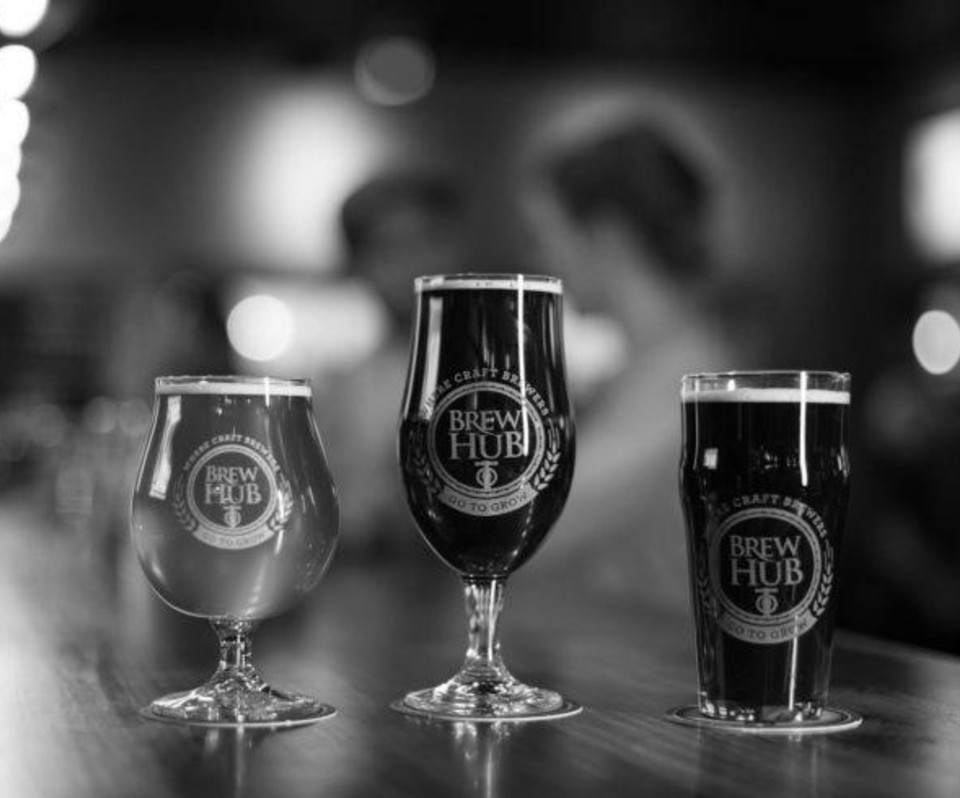 2114 Penta Drive, High Ridge, MO 63049
Remaining true to a long-standing passion for creating the highest-quality, authentically manufactured malt beverages, Bastard Brothers Brewing opened our High Ridge, Missouri brewery in 2016 to deliver a classic line of all-natural crafted lagers and ales.
(store front location for purchasing products only, our beverages are served throughout restaurants in Jefferson County, MO)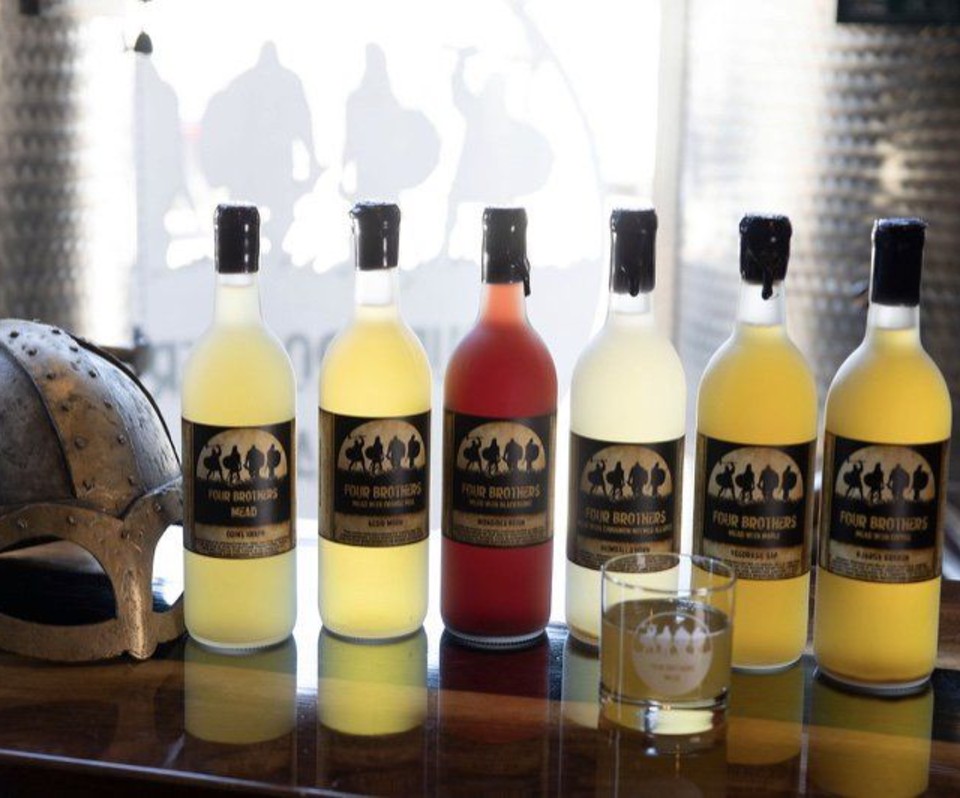 124 E Main St, Festus, MO 63028
The story behind Four Brothers Mead is simple. Four Veteran brothers wanting to revive an old world tradition of brewing the best damn mead in all of Midgard.
Our carefully selected yeast explodes to life when introduced to our uniquely flavored pure honey and charcoal filtrated clean delicious water.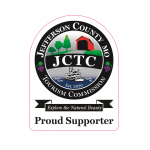 Proud Supporter and Member of the JCTC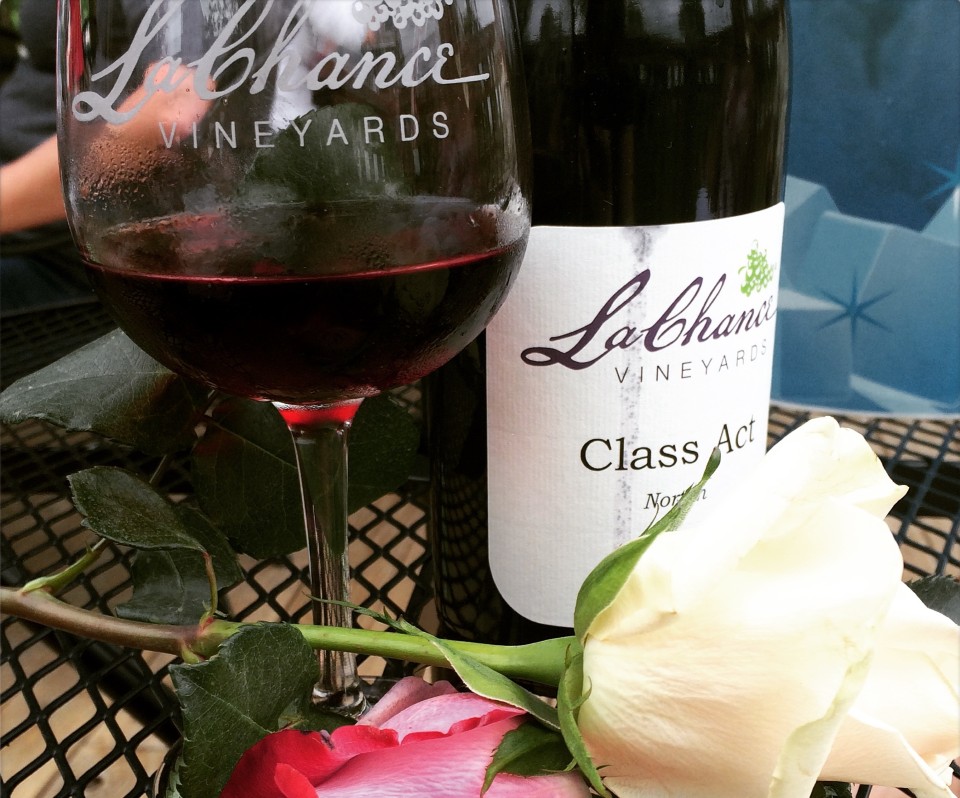 12237 Peter Moore Lane, De Soto, MO 63020
Located just 45 minutes south of St. Louis, you will find our elegant family-owned vineyard nestled amidst the picturesque, rolling hills of De Soto, Missouri. We invite you to spend an afternoon sipping fine wines, enjoying breathtaking views of our vineyards and discovering why Jefferson County is quickly becoming a premier destination for wine enthusiasts.
Check out our youtube channel: https://www.youtube.com/channel/UCkIoq_bQIDH0elXlWFvbboA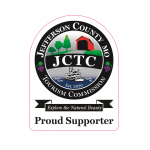 Proud Supporter and Member of the JCTC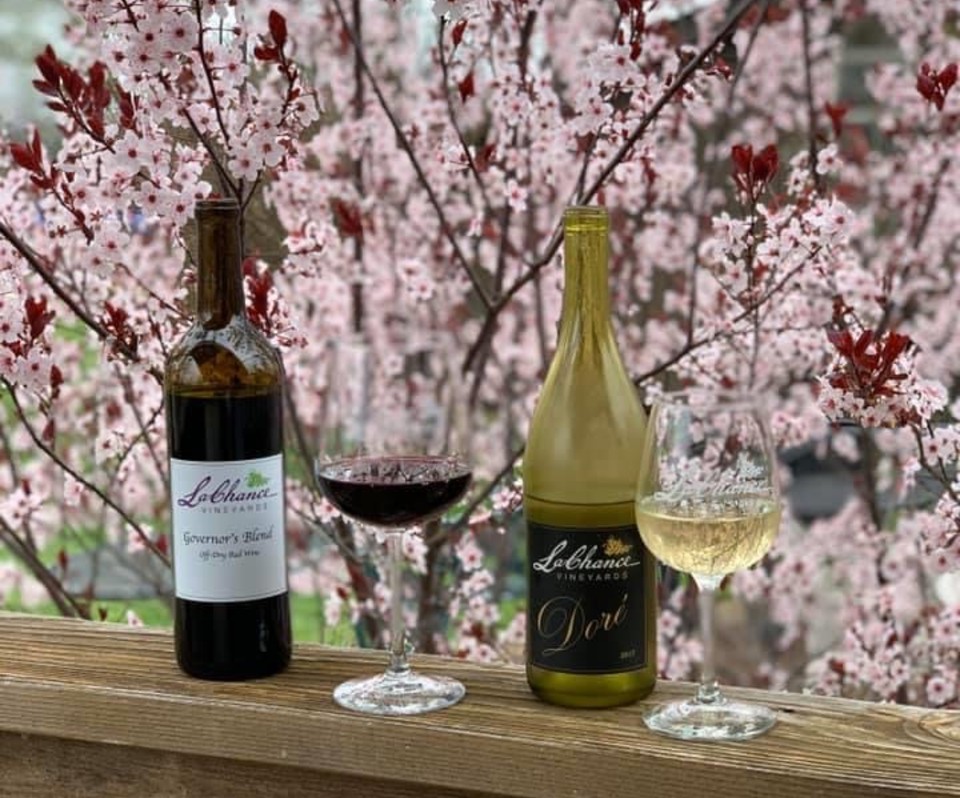 6035 Second Street, Kimmswick, MO 63053
Winery and Restaurant featuring award winning wines from LaChance Vineyards. Currently serving lunch and dinner starting soon. We offer live music Saturday/Sunday afternoons. Outside food or beverages are not permitted at the Kimmswick location.
*now serving full lunch and dinner*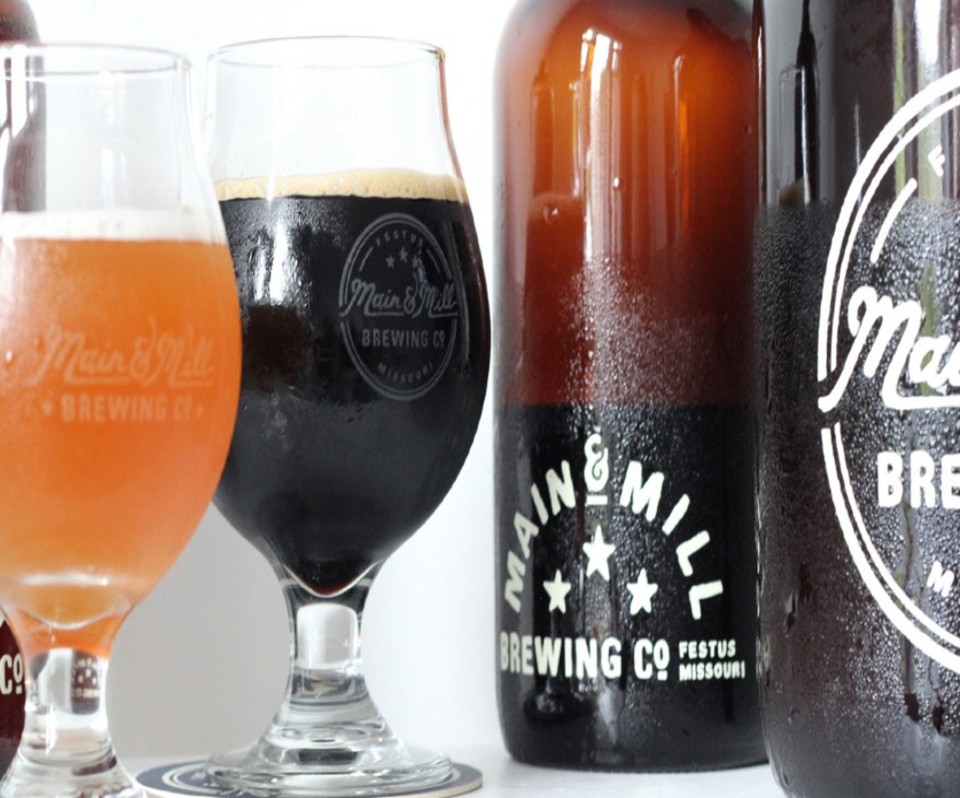 240 E Main Street, Festus, MO 63028
We opened at the corner of Main & Mill in 2014 and have been serving beers and burgers ever since. A hub of community activity, we regularly host fundraisers, concerts, trivia, our annual Street Fest, and just about any other reason we can find to gather our neighbors for a good time. Our main floor consists of a bar and family friendly dining room, and upstairs we have a taproom with a large, newly covered deck. Come on in for a cold one!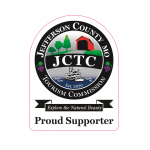 Proud Supporter and Member of the JCTC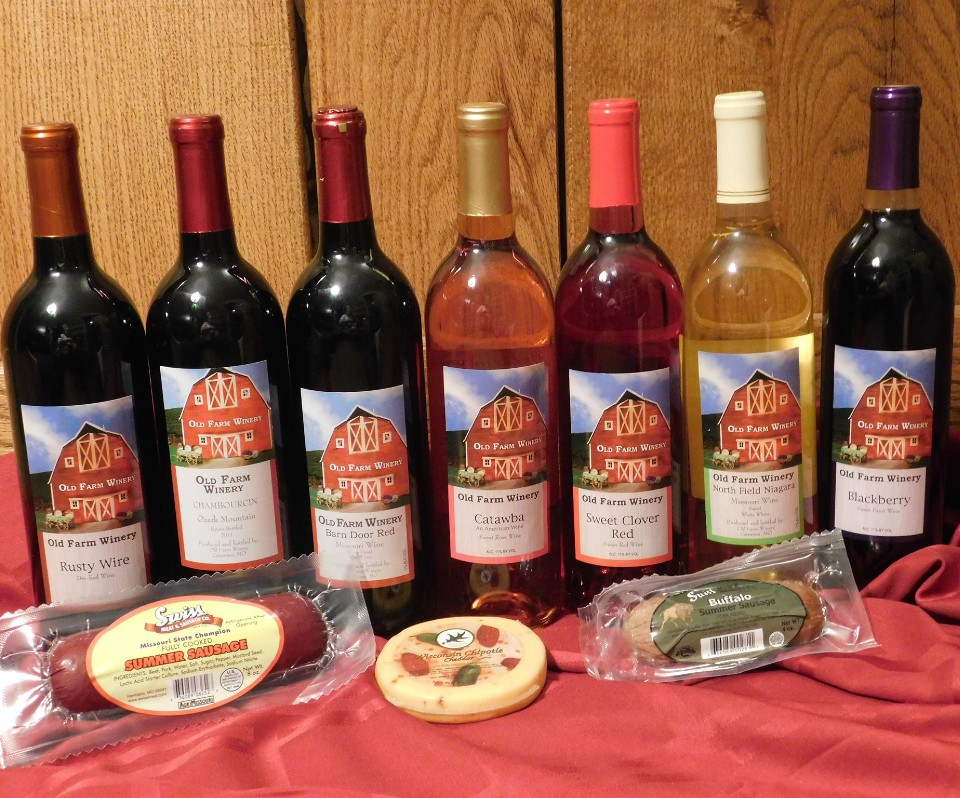 10545 Tom Frost Rd, Catawissa, MO 63015
Our family has farmed the land in the hills of Jefferson County, Missouri for more than a century.  Today, as they did then, we pour our hearts and labor into what we do.  Our roots run deep on this farm and we're proud to present the fine wines we have crafted.  Come and taste our wines, enjoy the tranquil countryside, and maybe catch some live music at our estate.  Guaranteed to relax and ease the mind!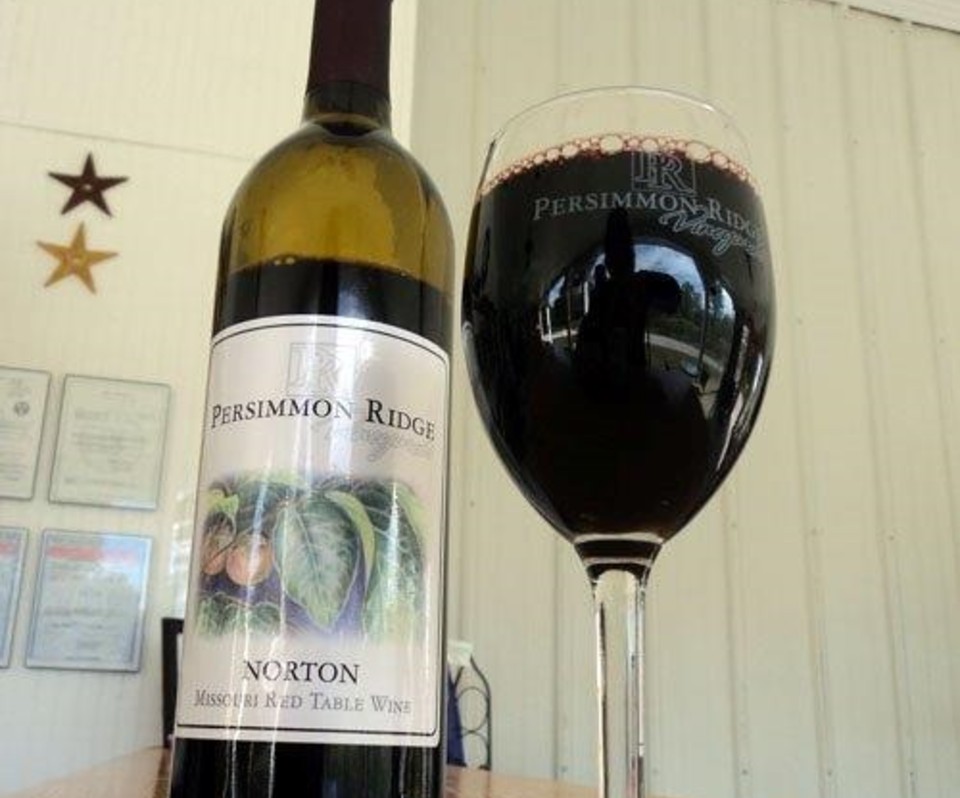 7272 Sheppard Drive, Barnhart, MO 63012
This locally owned and family run vineyard and winery is a true labor of love. At the end of a winding country road, atop a ridge in Barnhart, Missouri, you'll find our charming vineyard tucked away in the woods. Each plant is hand-pruned and nurtured to perfect maturity for the production of our wines. Come try our selection of robust and flavorful wines and sit back and relax on The Ridge where the country road ends.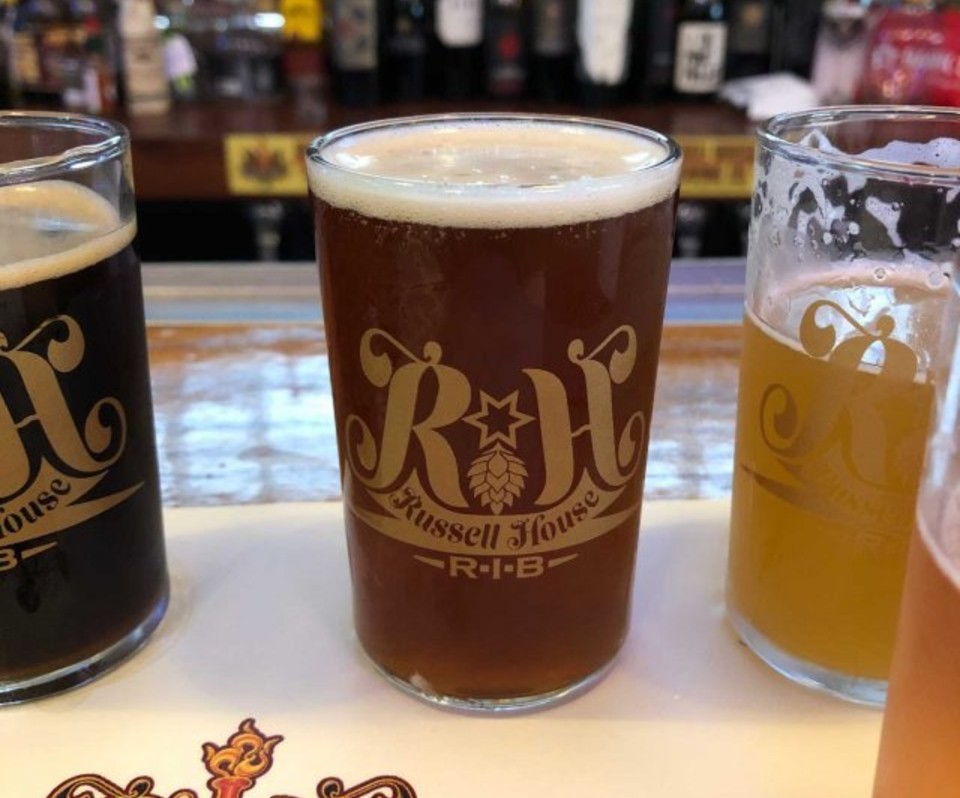 10306 MO-21, Hillsboro, MO 63050
We are a steak and seafood restaurant serving a mix from burgers and fries to New York Strip. Open for breakfast, lunch and dinner everyday. We have three B&B style Inn rooms for an overnight stay. Come try our our fresh beers    from our in house Brewery.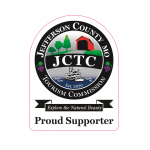 Proud Supporter and Member of the JCTC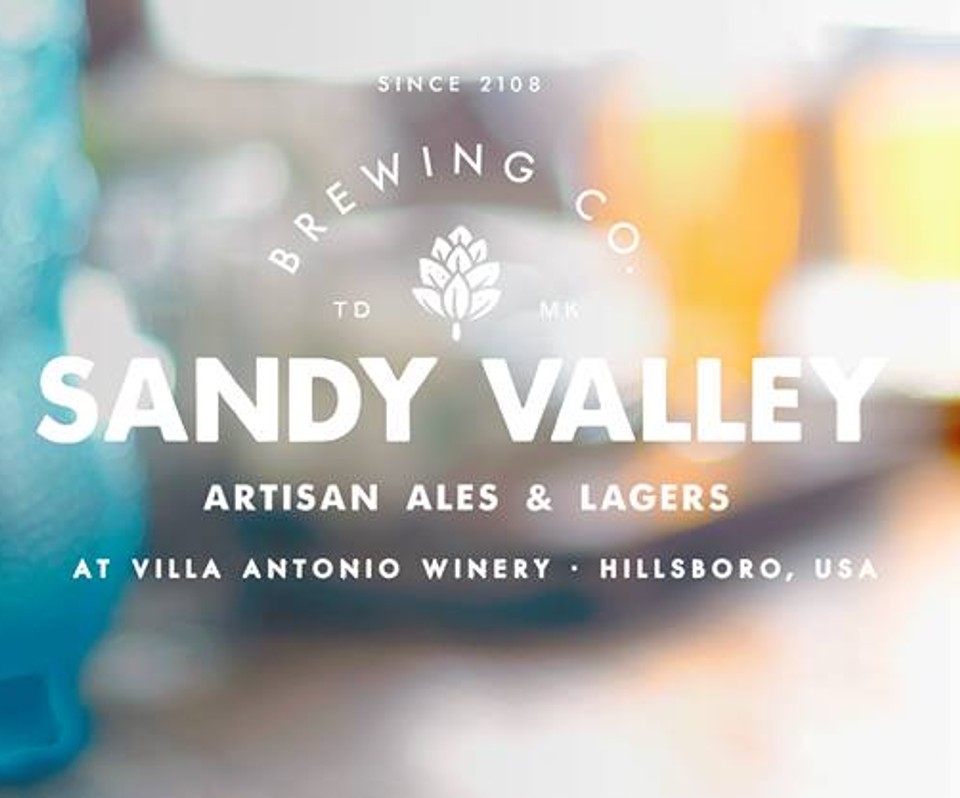 3660 Linhorst Road, Hillsboro, MO 63050
Sandy Valley Brewing Co. specializes in subtle twists on traditional styles as well as Wine Barrel fermented Mixed Culture and Wild Ales. We're most excited about exploring the areas where ages-old wine making process and modern beer production collide and crosspollinate.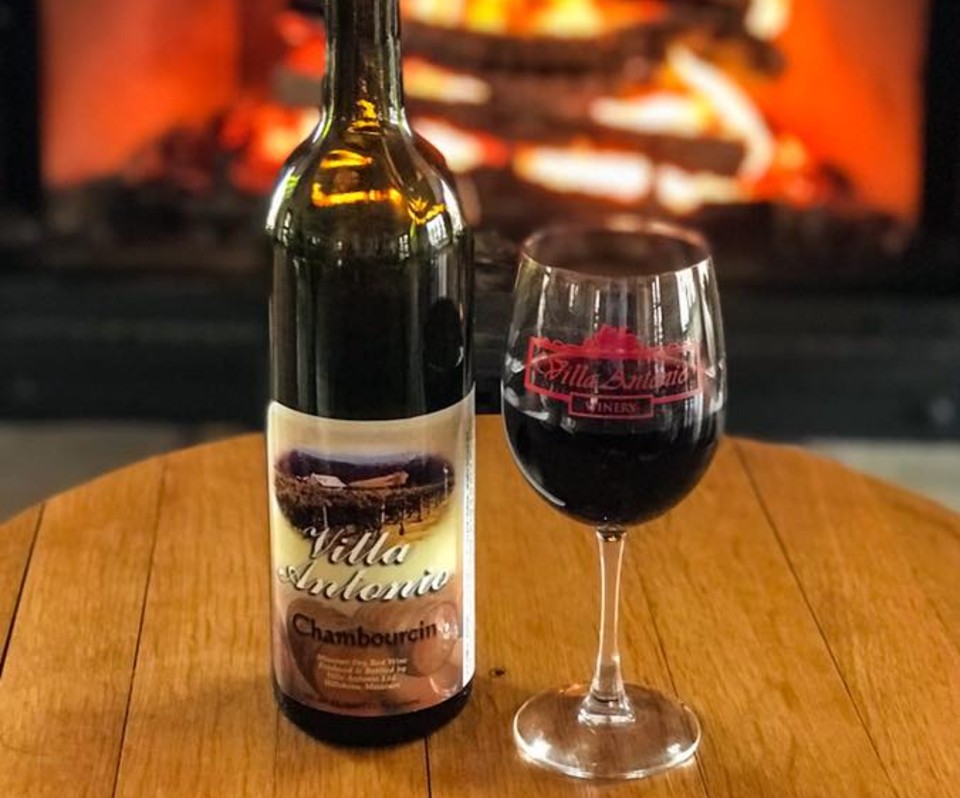 3660 Linhorst Road, Hillsboro, MO 63050
Villa Antonio Winery is the perfect place to enjoy the company of friends and family, to relax and unwind, or to celebrate a special day! Come and enjoy our Italian hospitality, live music on our picturesque grounds, award winning wines, delicious artisan beer, and a wood fired pizza or light fare from our in house kitchen.
We hope to see you soon!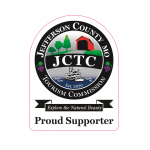 Proud Supporter and Member of the JCTC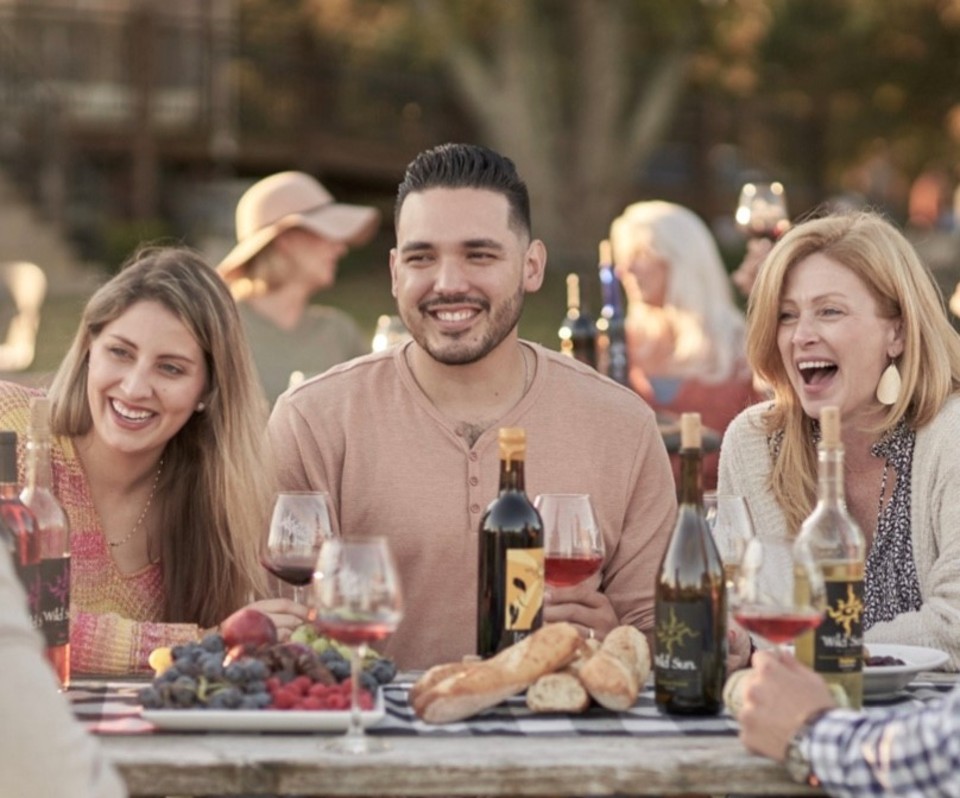 4830 Pioneer Road, Hillsboro, MO 63050
Wild Sun is nestled on a 10 acre estate in the beautiful rolling hills of Hillsboro, Missouri. With a park-like setting and plenty of covered patio space, you can spend the day with family and friends enjoying our award winning wines and beers and listening to great live music. Order some delicious food from our kitchen or bring your own picnic basket. Lawn chairs and blankets also welcomed! Come see what all the buzz is about…Wild Sun Winery & Brewery…Live Life Wild!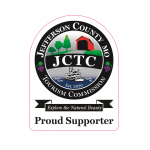 Proud Supporter & Member of the JCTC