Explore the best views and challenging terrain.
Choose a location below, (map included) and explore the natural beauty while getting in that work out, or just for sheer pleasure!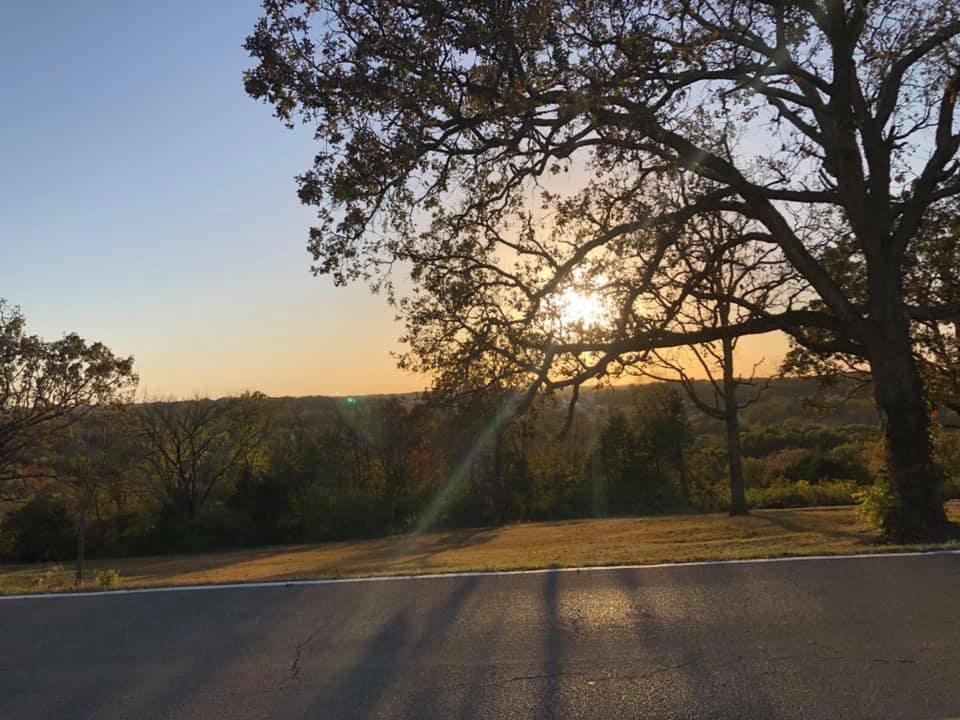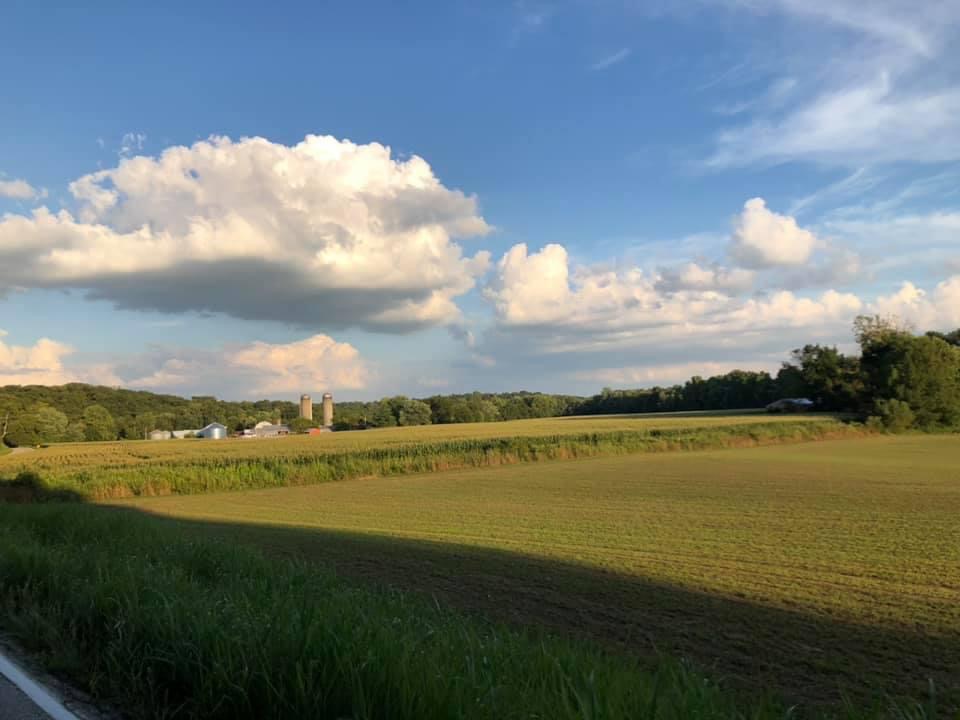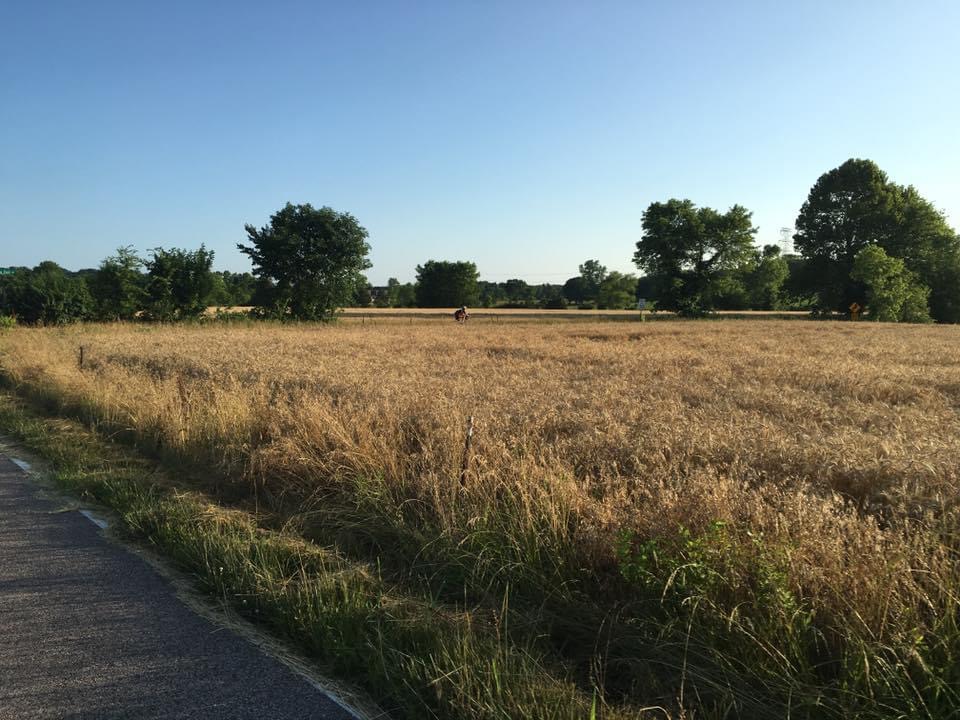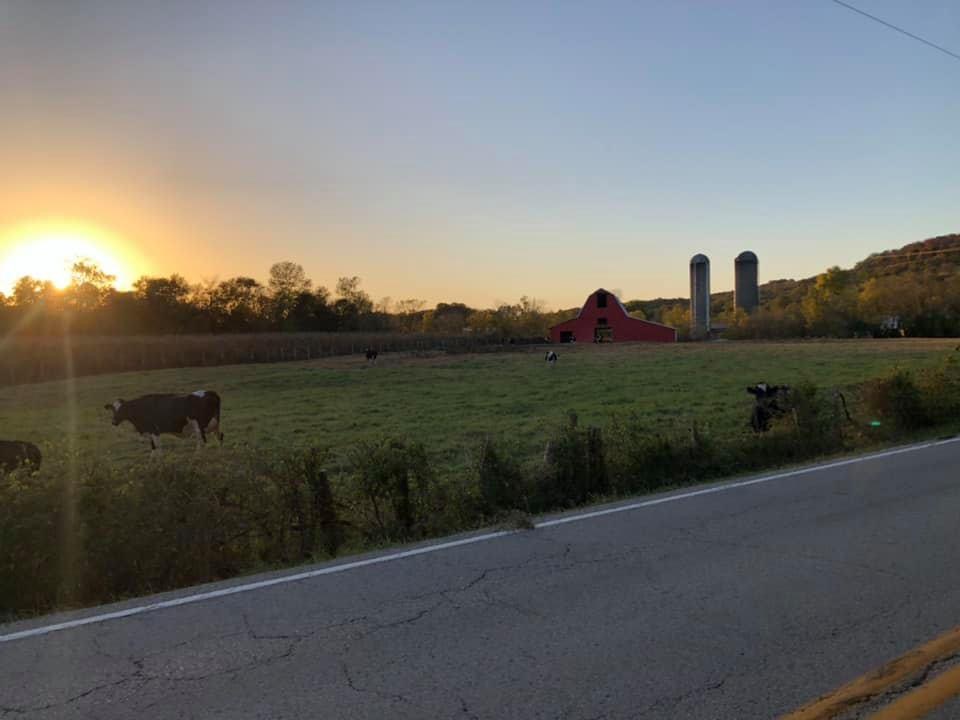 This route offers many benefits, scenery, rolling hills and fantastic terrain all on some great roads in De Soto. You surely will want to stop and get some pictures of the country side.  When you leave the winery, you will head to De Soto Main Street along some back roads that will allow you to experience the ups and downs of the rolling hills in Jefferson County. Your legs will enjoy that glass of wine or other cold beverage and food you get from LaChance Vineyards when you return from your ride!
Cruise through the small towns of Festus, Crystal City and Herculaneum. You will enjoy the beautiful scenic rolling hills of Jefferson County, the historic main streets in each town as well as farmlands. You will want to park in the back lot at Main & Mill Brewing Company. Start this adventure by going down the main street of Festus to the cobblestone Mississippi Avenue in Crystal City.  Finish this 14 mile loop with a local brewed beverage and a burger from Main & Mill Brewing Company!

Scenic rolling hills and farmland are what this route is all about. You will want to park and leave from Villa Antonio Winery. You will head toward the Historic Sandy Creek Covered Bridge. The scenery makes the effort of some of the terrain seem irrelevant, but you will enjoy the accomplishment of a good ride with a glass of wine and some delicious italian cuisine from Villa Antonio Winery once you return!

Wild Sun Winery and Brewery is nestled on a 10 acre estate in the beautiful rolling hills of Hillsboro, Missouri.  Park and ride from Wild Sun Winery to start your adventure.  The route provides you a good dose of scenery, rolling hills and you will want to stop at the Historic Sandy Creek Covered Bridge while on this adventure.  Once you return to Wild Sun Winery, enjoy a cold locally brewed beer or a glass of wine!
Join us for "One Hill of a Ride" at the Annual Bottleneck Bridge Ride. Click on the link for more information and to register for this amazing event!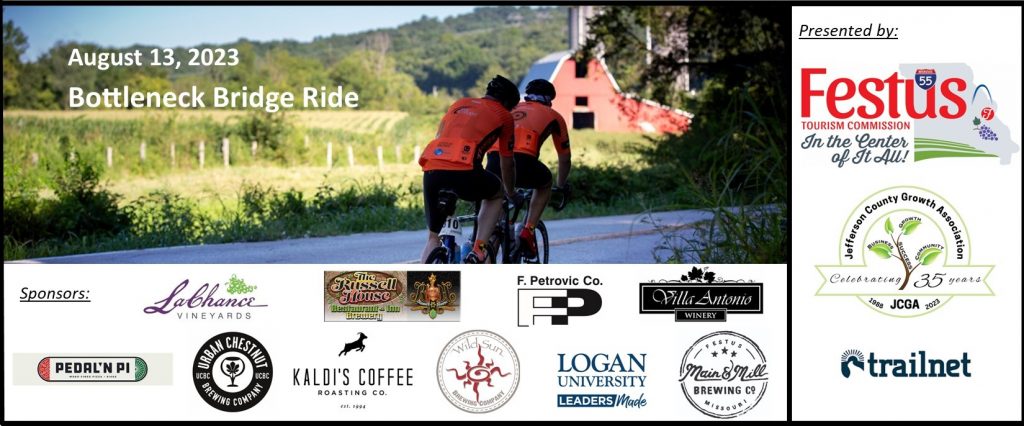 Are you looking for a group to ride with? Join us for the Tuesday Night Ride, every Tuesday!
We welcome any riders wanting to explore Jefferson County.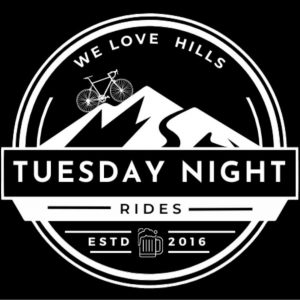 Check out our website for more information on ride times, locations, etc...