Let us help plan your next adventure . . .
Enjoy an adventurous nature hike, delicious lunch then popcorn and a movie to end the day!
Start your day in Arnold, Missouri, exploring Strawberry Creek Nature Area, which spans almost 120 acres and is filled with a variety of vegetation and wildlife. The area includes a pond and four walking trails that are good for all skill levels. Stop for lunch at The Local House, a place where friends and family gather for delicious food and cold drinks. Finish off the day with freshly popped popcorn and a movie at the Marcus Arnold Cinema. You'll want to try out this full-sensory experience, from the best screens and pictures to the sound and the luxurious reclining seats!
Breakfast, antique shopping, and a trip to the winery for a drink and dinner all while taking in the breathtaking views!
Start your day in downtown De Soto, Missouri, with a hearty breakfast by the railroad tracks at the mom-and-pop Junction Café. Venture down historic Main Street, and you'll find several unique and antique shops, like The Odd Duck, Three Leaves Fine Art & Furnishings and Good As New. Make a stop at the family-owned LaChance Vineyards for flavorful wine and a fine selection of local cheeses and sausages alongside the scenic rolling hills.
Shopping on Main Street, enjoying a delicious lunch and brew, off to the park for some family fun and end the day with frozen custard!
Start your day in Festus, Missouri, by exploring the unique shops, that span Main Street such as The Daisy Chain. While you're there, check out the Festus Main Street Mural, created by local artist Phil Jarvis. For lunch, grab a mouthwatering burger and brew at the family-owned Main & Mill Brewing Company. Spend your day relaxing, fishing, playing disc golf, enjoying one of many softball or baseball tournaments, and walking the trails at Larry G. Crites Memorial Park. End on a sweet note with a cone, float, or sundae from D's Frozen Treats & Concretes.
A fun day of play for the kiddos on a state of the art playground, venture on a nature hike, then learn a bit of history while overlooking the river and finish the day with some tasty mexican food!
Begin your trip to Herculaneum, Missouri, by bringing the family to Kade's Playground and Kade's Splash Pad, a place safe for children of all abilities to play. Afterward, walk the Joachim Loop Trail along the Joachim Creek. Visit Gov. Daniel Dunklin's Grave, perched on a bluff above the Mississippi River, to reflect on the legacy of Missouri public schools and the beauty of the river below. Finish the day at La Pachanga to fill up on loaded nachos and sizzling fajitas.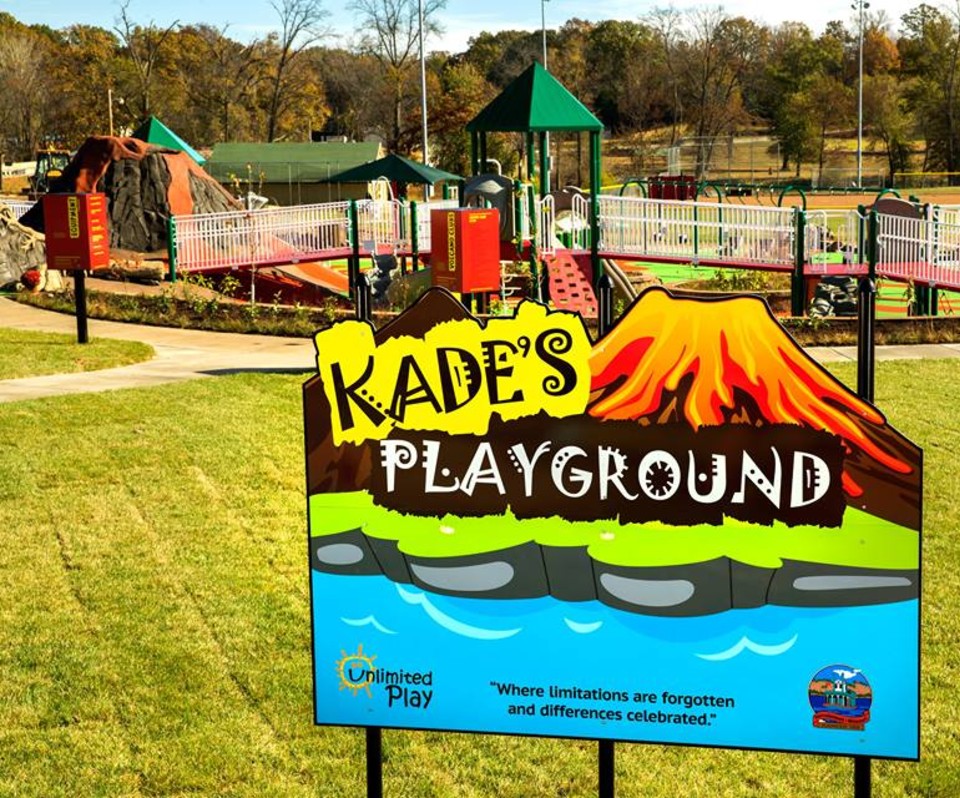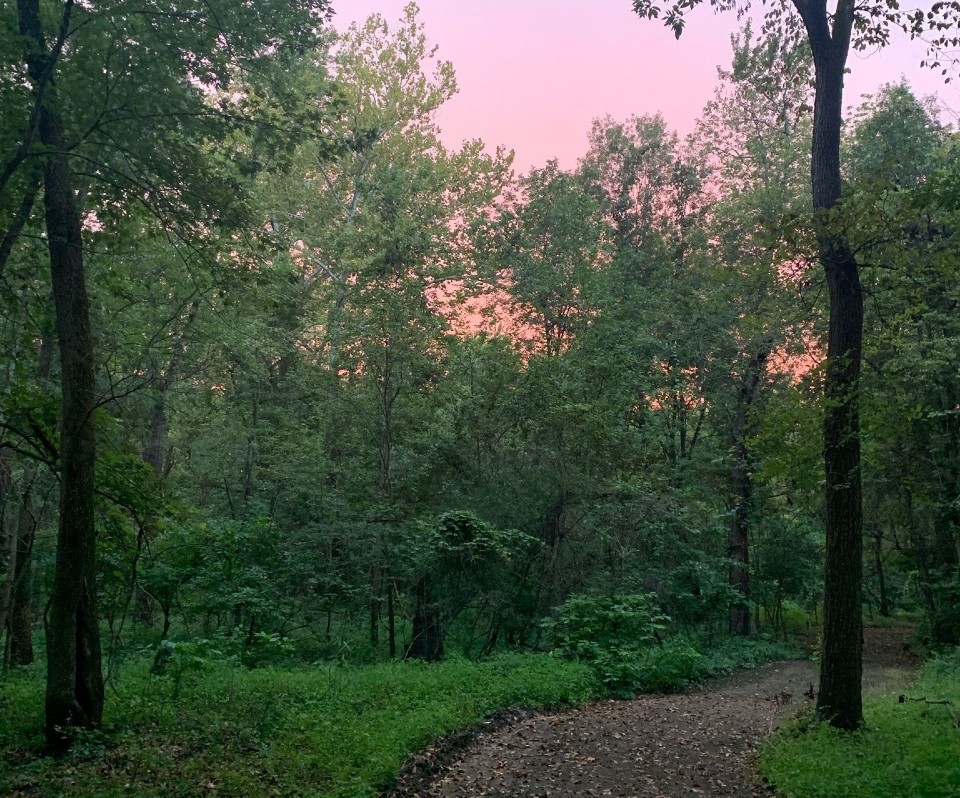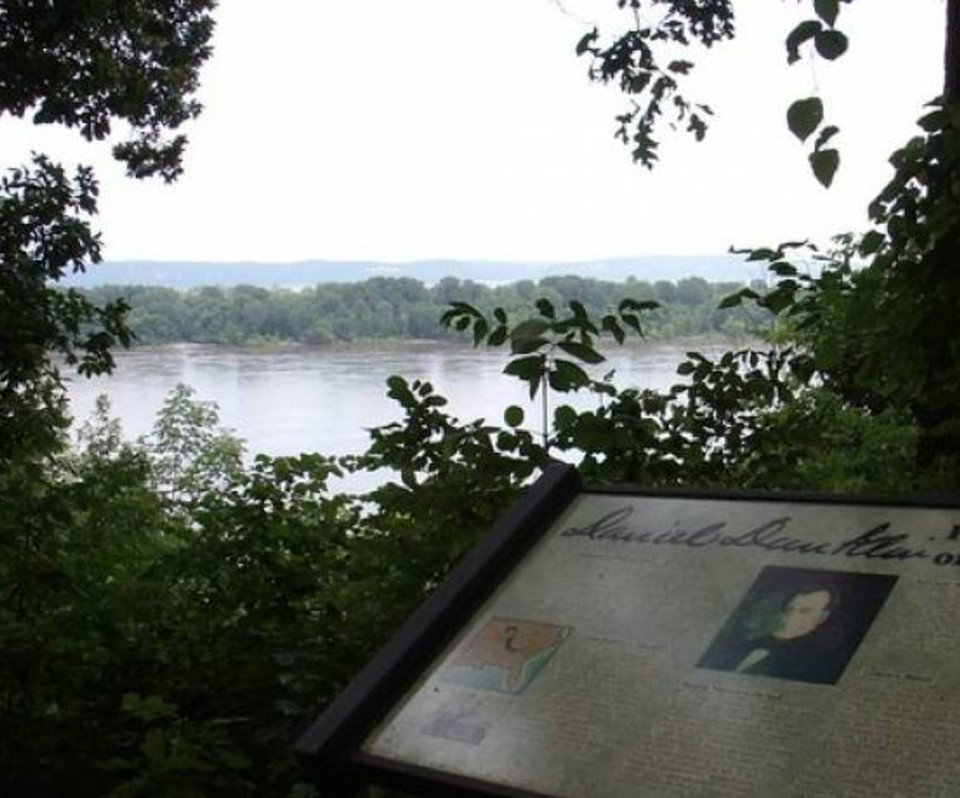 Start your day on a nature hike, round of golf or scenic balloon ride then enjoy dinner and a trip to the Brewing Co. for a cold one!
Start your day in High Ridge, Missouri, among the wildflowers on the walking trails at the 40-acre Pleasant Valley Nature Preserve, or on the greens at Sugar Creek Golf Course. Afterward, swing by Iron Barley's High Hog Ridge to chow down on from-scratch smoked meats and barbeque. Before you leave, stock up on all-natural craft lagers and ales at High Ridge's Bastard Brothers Brewing Co.
Breakfast, a day of exploring a few historic sites such as the Sandy Creek Covered Bridge then on to wine tasting and dinner!
Start your day in Hillsboro, Missouri, with coffee and breakfast at the quaint Cool Beans Café. After breakfast, spend a day exploring the historic sites and scenery of Hillsboro at the Gov. Thomas Fletcher House, Sandy Creek Covered Bridge, and Valley View Glades. Finish the day with wine tasting and dinner alongside 10 acres of glorious views  at Wild Sun Winery and Brewery. Enjoy your tasting on the deck or one of the winery's patios during the warmer months or under an enclosed, heated pavilion in the winter months. The winery also features live music Friday evenings and weekend afternoons through the late fall.
Lunch, site seeing at Mastodon State Historic Site and custard for dessert!
For lunch, enjoy generous portions and a diverse menu at Frankie Gianino's Grill & Bar, just one of Jefferson County's family-owned businesses. Take a tour of the Mastodon State Historic Site and discover ancient artifacts, fossils, and the paleontological Kimmswick Bone Bed. While there, take a hike through one of Mastodon's three trails and explore the landscape of Missouri in prehistoric times. Finish the day off with cooked-to-order burgers and creamy frozen custard at Ginny's Kitchen & Custards, which has been family-owned for over three decades.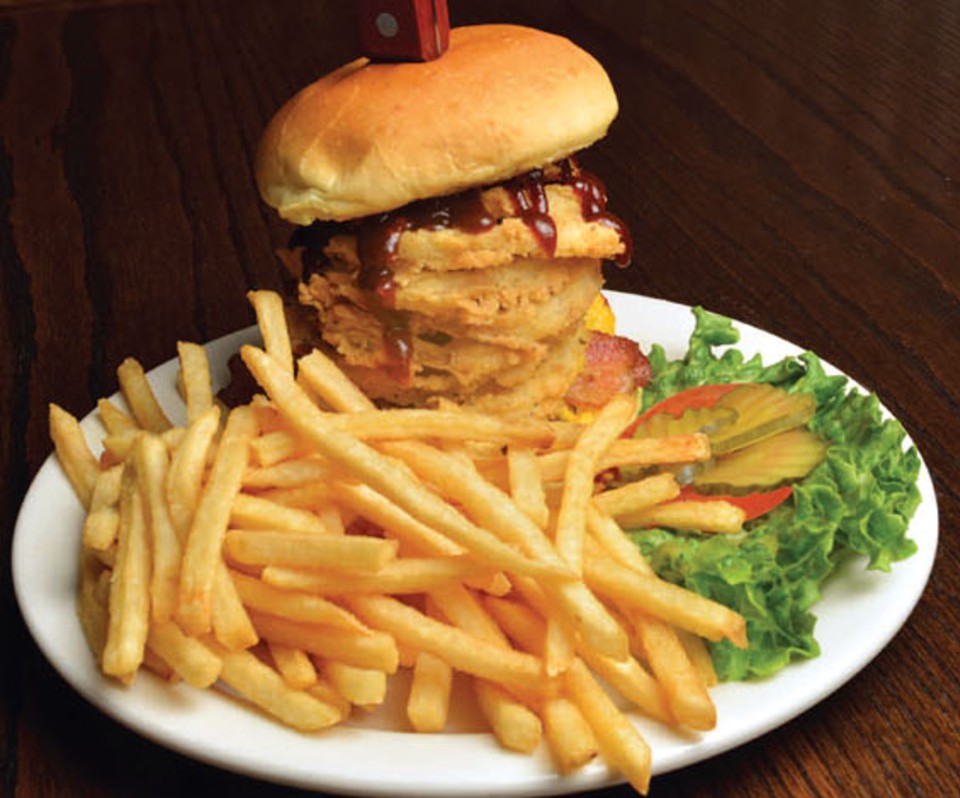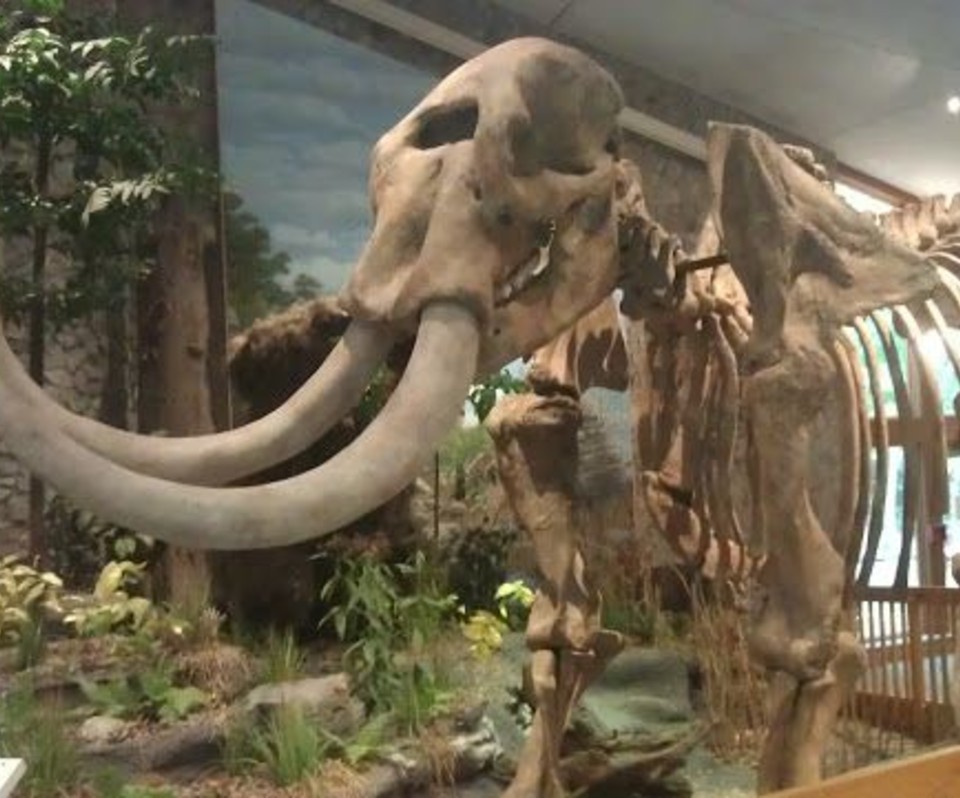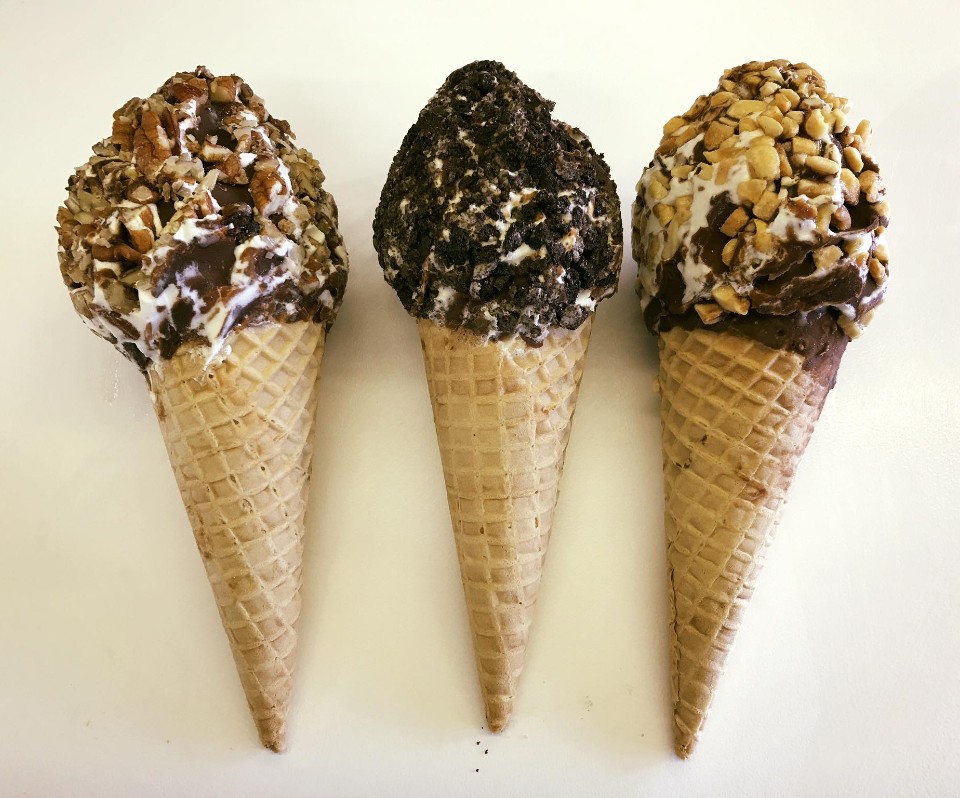 Golfing, BBQ, and a night at the raceway!
Start your day in Pevely, Missouri, at the Oak Valley Golf Course and Resort. With an 18-hole golf course, water park, and over 300 acres of lake and wilderness, the resort offers something for every member of the family. Then, settle your hunger pains with a visit to Smokee Robinson's Smokehouse for smoked wings, ribs, pork steak, brisket, and all the fixings. End your day getting down and dirty at the Federated Auto Parts Raceway at I-55. The raceway is a one-third-mile high banked dirt oval track that features racing every Saturday night, from March until October.